I am very happy to be guest CT-ing for Mariscrap for the next few months! I love that she is French and that I am able to pick up some French words here and there. Here is her newest kit- Earth Spirit, I loved playing with it, so many gorgeous papers and elements!
Earth Spirit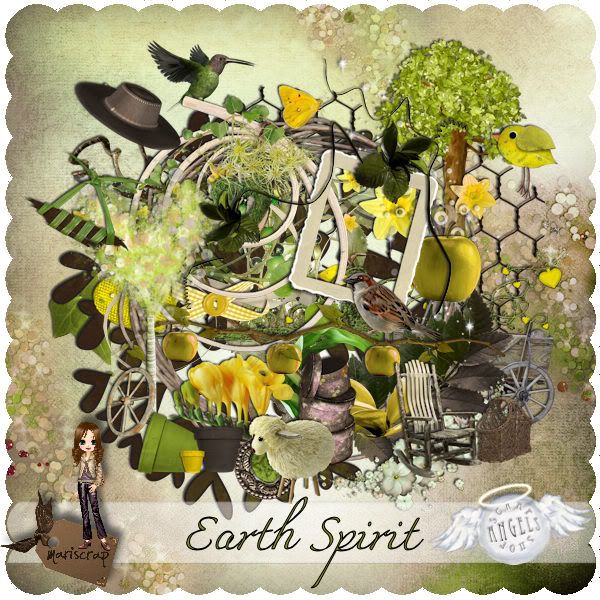 My LO's- of my daughter Cherye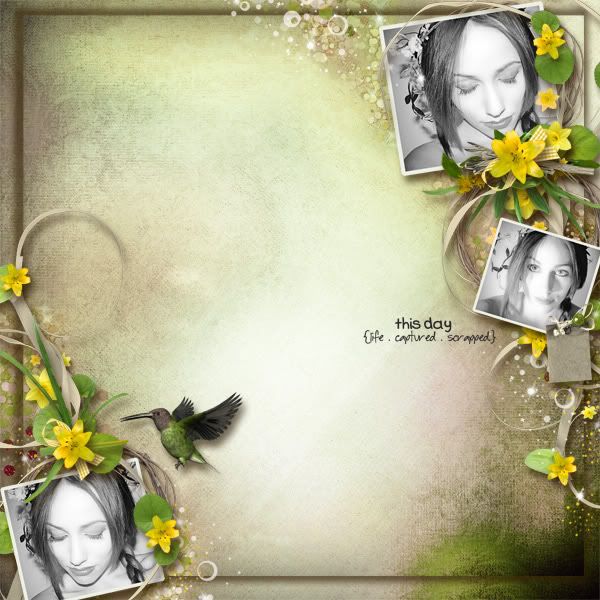 With this one below I played around with the lighting effects filter on photoshop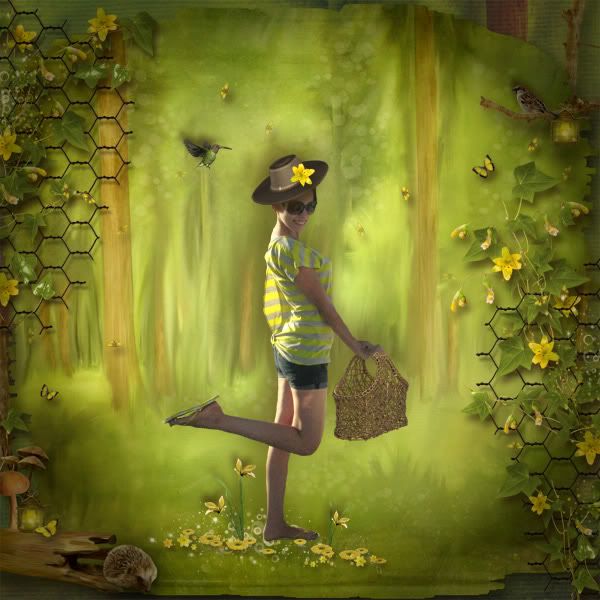 And I have a small freebie, some commercial use swirls that were previously in my store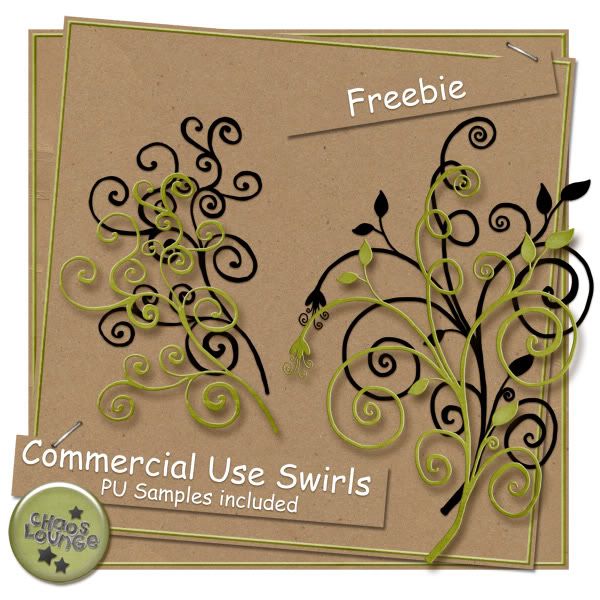 Download here
Have a wonderful rest of the week and a great weekend. Cherye (my DD) has a photo shoot on Saturday, in the country with horses, I can't wait to see how the photos turn out.