I hope you are shopping up a Black Friday storm!Here are 2 more fantastic sales to check out!
RuthMelody Designs

And Ruth has 3 new PU products in her store- only $2 each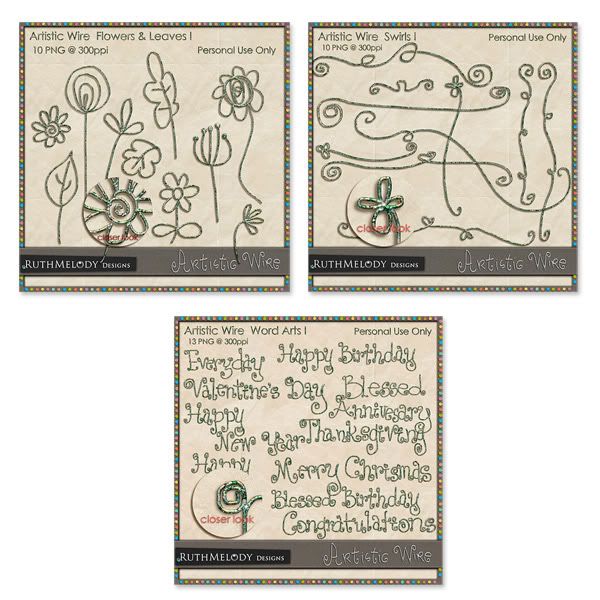 My LO using the Swirls and Ruth's Kit Endearing (MY DH and I)
KimB Designs
Kim has new PU kits and new CU goodies in her store, all only $2 for Black Friday only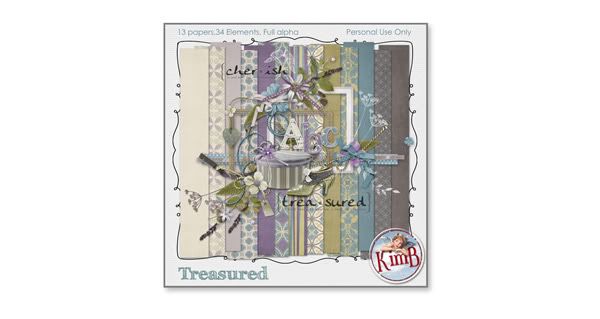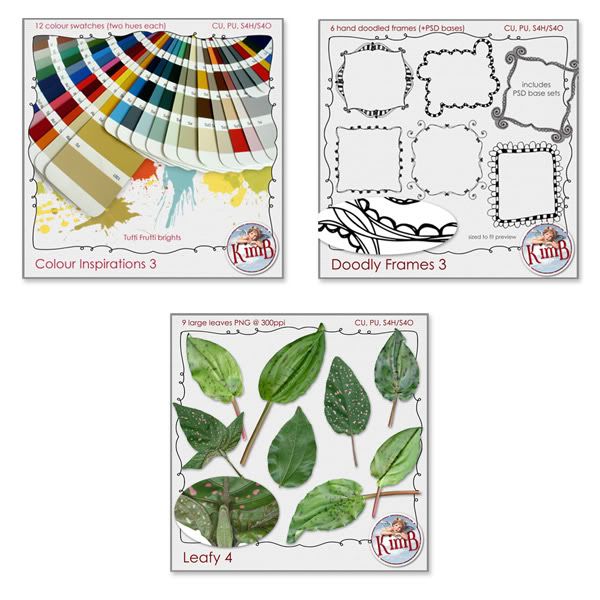 There is a
special discount(25% 0ff) coupon
for

HOLD MY HAND

collab at

KimB Designs Blog

and RuthMelody Designs Blog .

They also have freebies up for you too!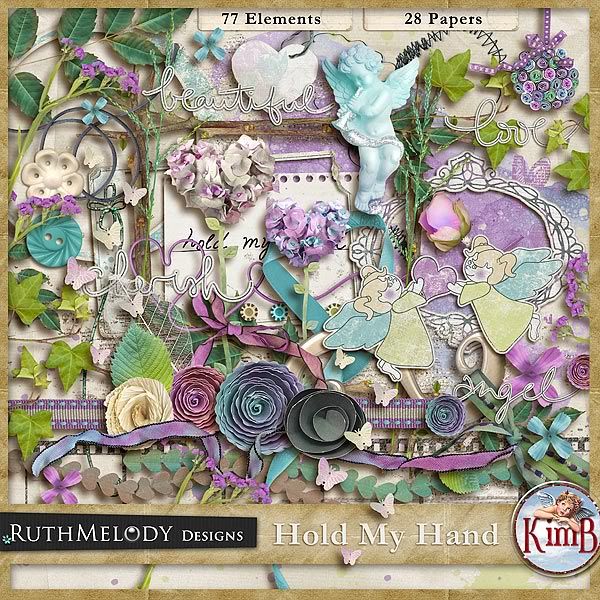 And another LO- my DD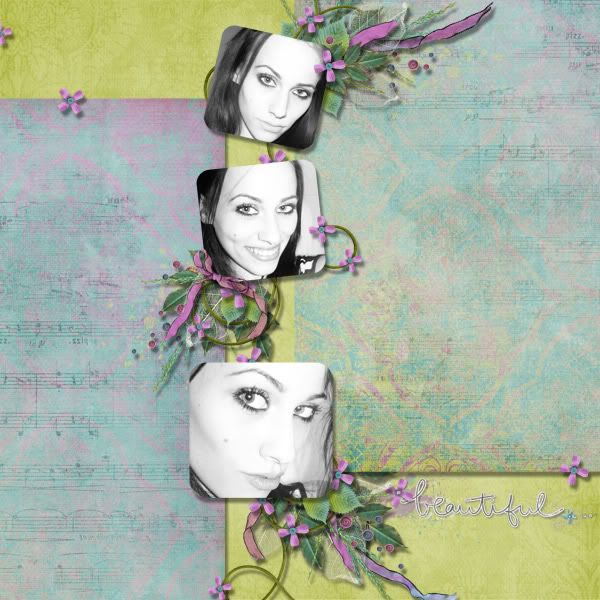 And I did this LO for a challenge at MScraps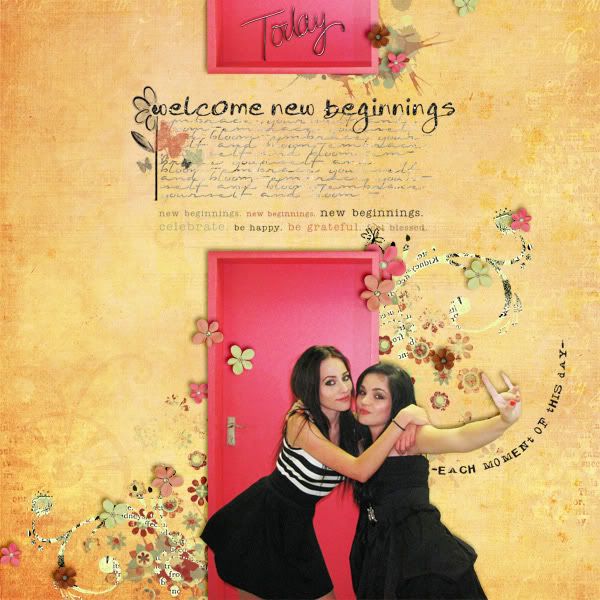 I did this freebie for the

ESS colour challenge
Download

here

and here
Happy shopping!!!