We don't do Black Friday here, probably a good thing for my budget, but there nothing to stop some online therapy!! So happy shopping for those that do!
I have lots of awesome deals to show you from my favourite designers, be sure to check out their sales and new goodies on special today.

KimB's Black Friday CU sale
GS Creations Black Friday CU Sale
And a

New CU Grab Bag

by

KimB Designs

and her sister GS Creations!
(Full reveal in the store!)
And awesome CU freebies on their blogs!
KimB Designs CU Freebie
GS Creations CU Freebie
KimB also has this fabulous

PU Grab Bag

, seriously one of my favourites by Kim!
My LOs (My DD Cherye and her BF Mark)
(Everyone used is from the Grab Bag)
Elegant Christmas 2- KimB Designs
My LO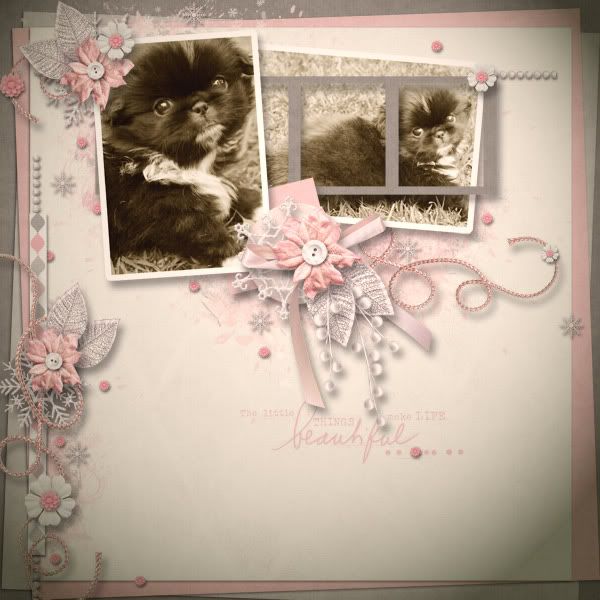 KimB Designs store at ScrapMatters

is also on sale!
RuthMelody Designs Black Friday Sale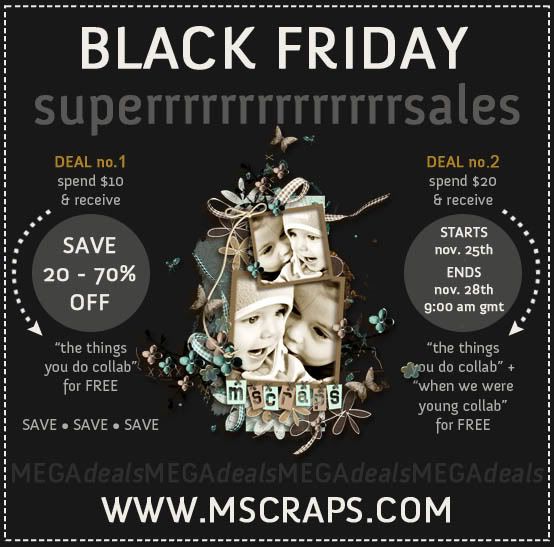 New from

RuthMelody Designs
Celestial Swirls 2
Pastel Sweet Papers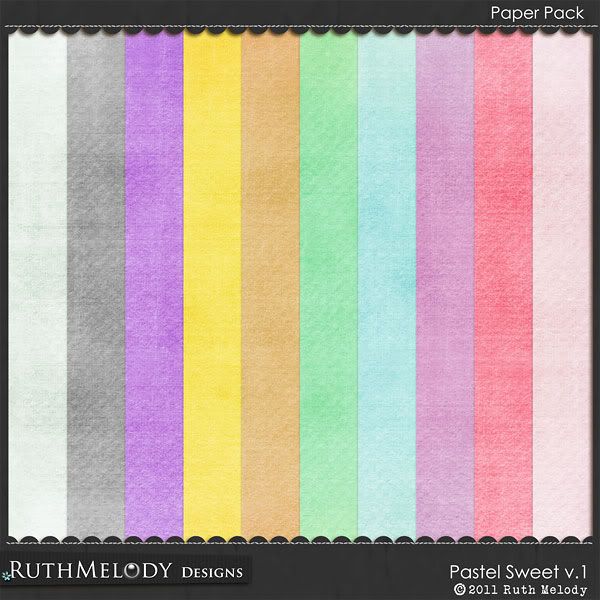 My LO (using other Elements by RuthMelody)
And 2 Special Grab Bags with awesome deals!
Vol 1
Vol2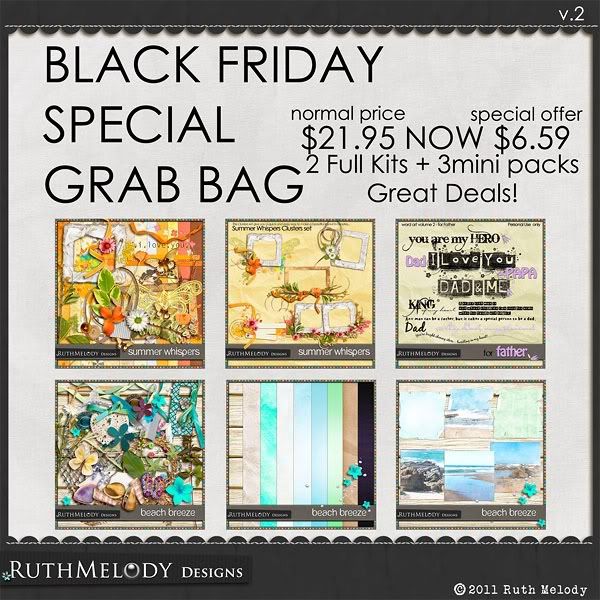 Samal Designs has a new kit out today,

Candy World
The Kit
Album
Clusters
Full Pack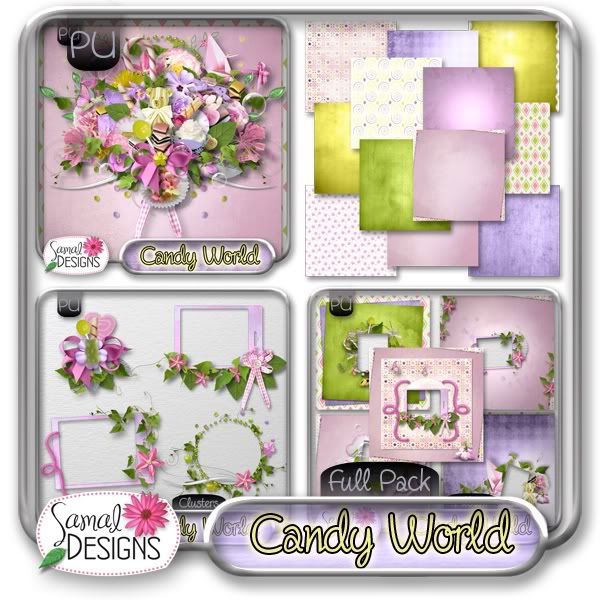 My LOs
Phew, that took ages!!!! And a CU freebie for you!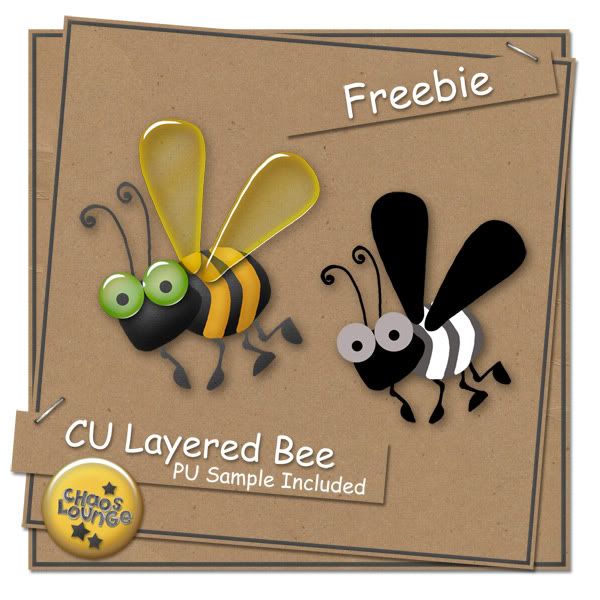 Download here
Have a great weekend and happy shopping! Mine is a busy one as my son Wesley returns from the Netherlands on Sunday!!