Lots to tell you today, and lots of free goodies too:)
Our kitchen has progressed slowly due to a delay with choosing counter tops, but I am so exited to say they start installing today, Technistone, the white glitzy one I showed you below. The down lights are in, and the extractor fan and oven are installed. Hopefully by the end of next week I can move back in!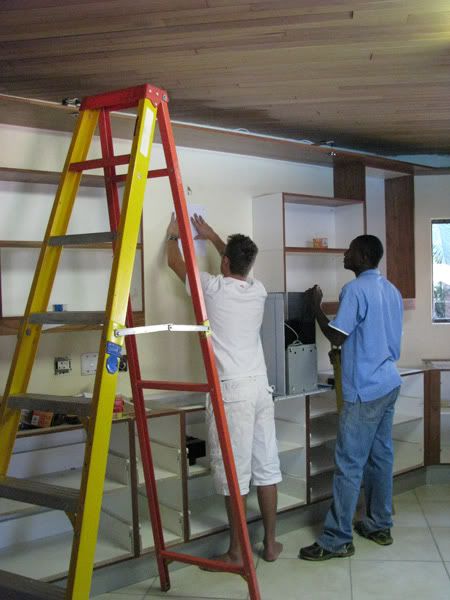 Great news. KimB Designs is now a permanent exclusive designer at ScrapMatters as of TODAY- and she is having a sale and lots of new goodies and re releases of favourite older kits in the store.
Camping Out
My LO
Nautical Nights
My LO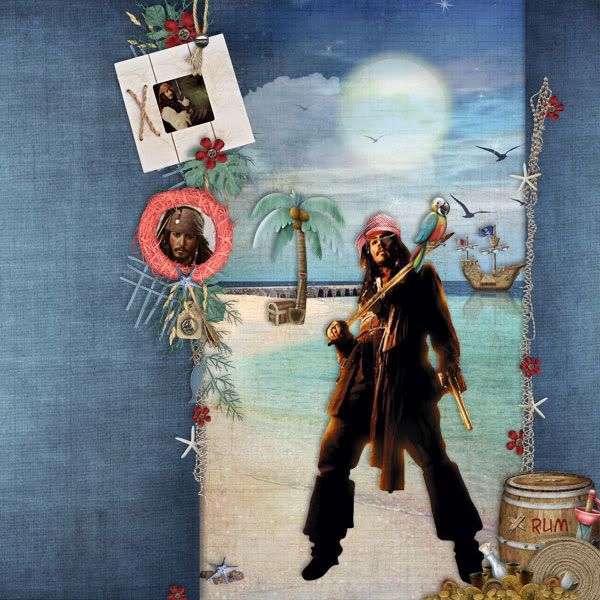 Friends Series- Deon
My LO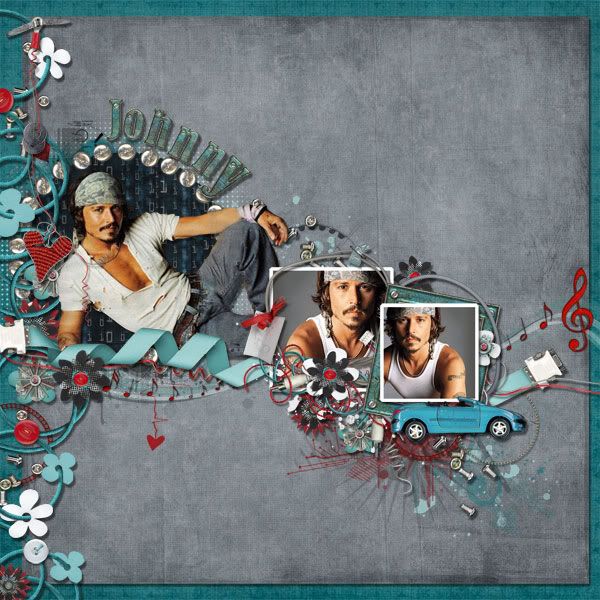 Friends Series- Roche
My LO
Kim has this template freebie

on her blog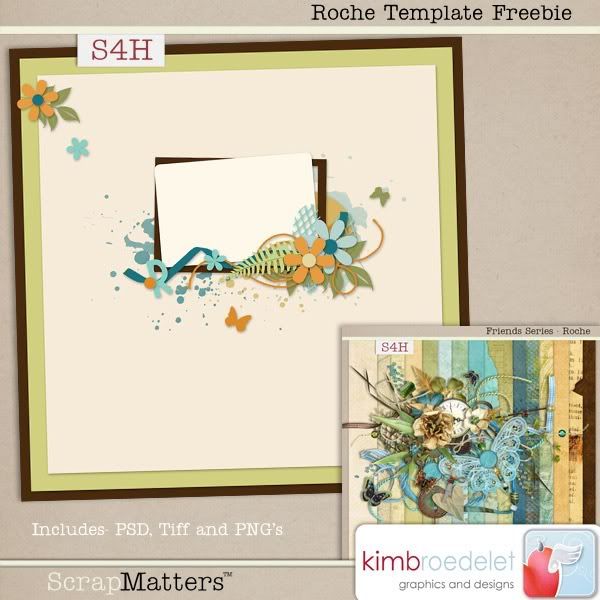 My Montage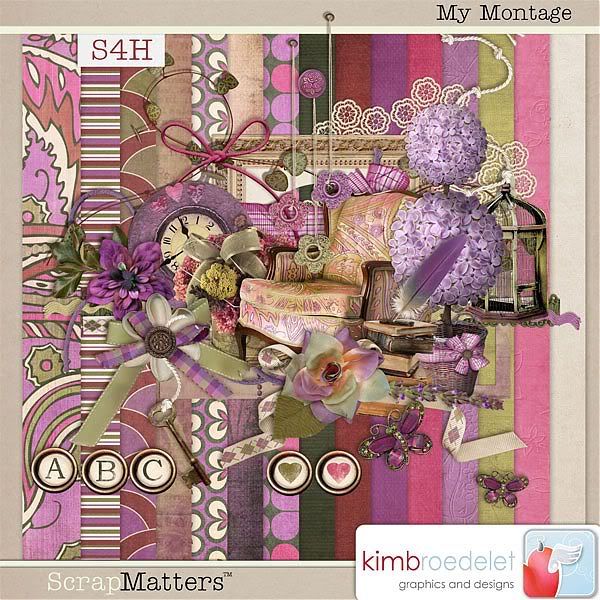 My LO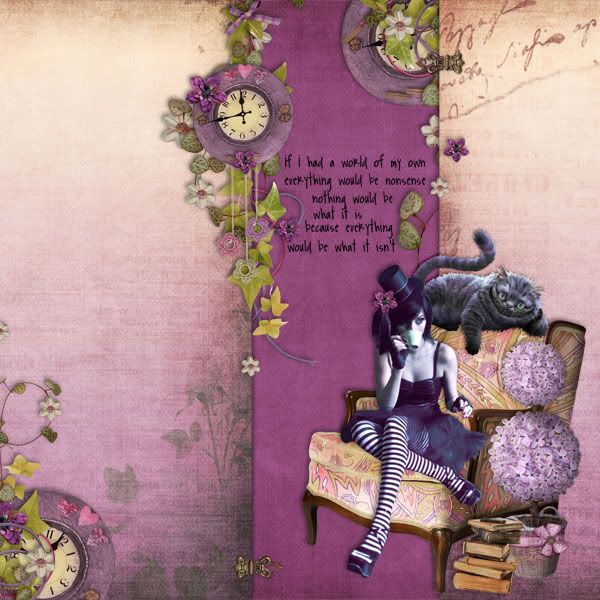 New release- Spicey Mini Kit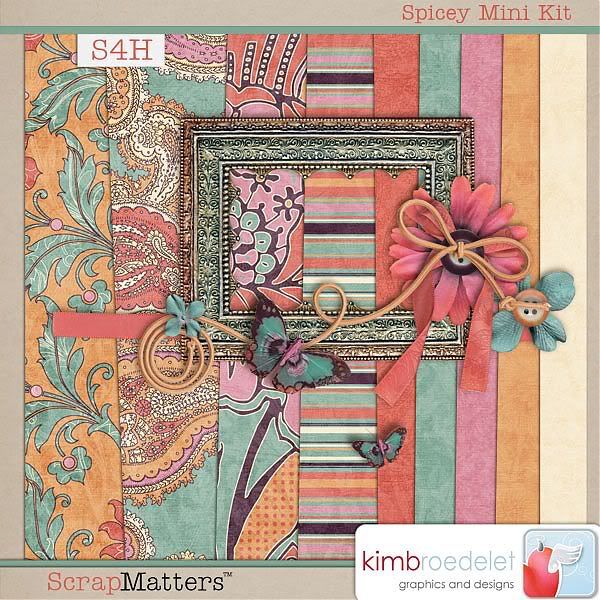 Brand New - CU April Grab Bag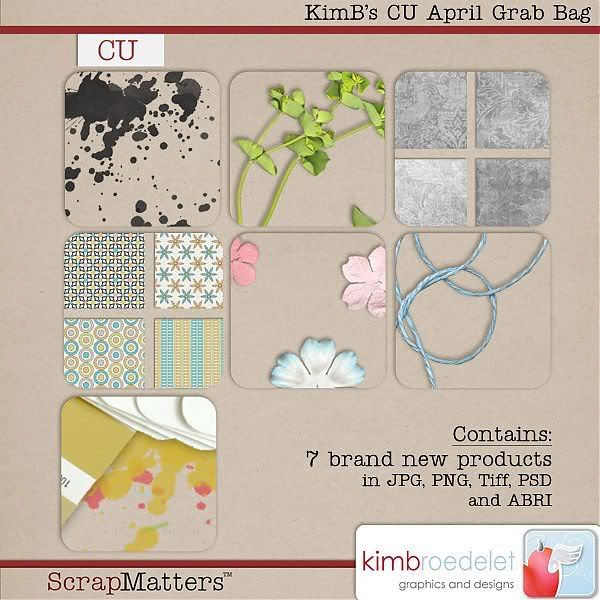 And I used some of the Grab Bag goodies in the ESS March Colour Challenge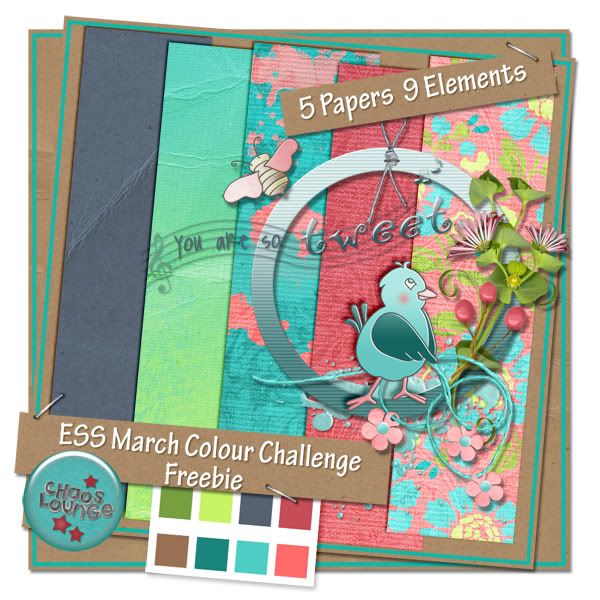 Download here
Design by Tina

has a new mini kit in her store today-

Spring in the Air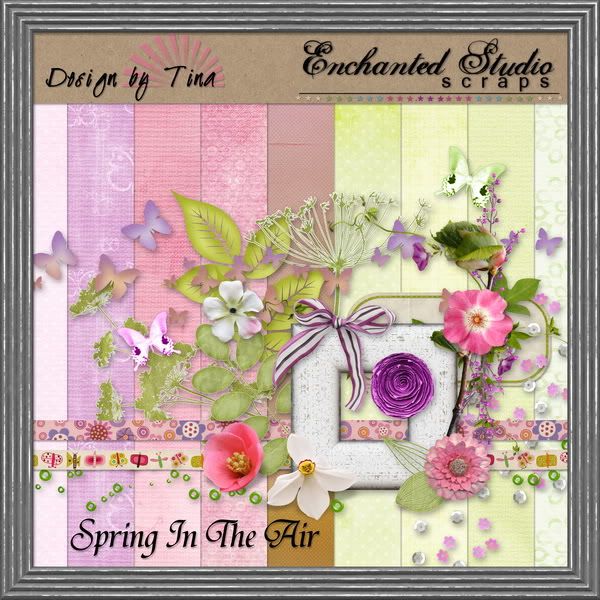 My LO's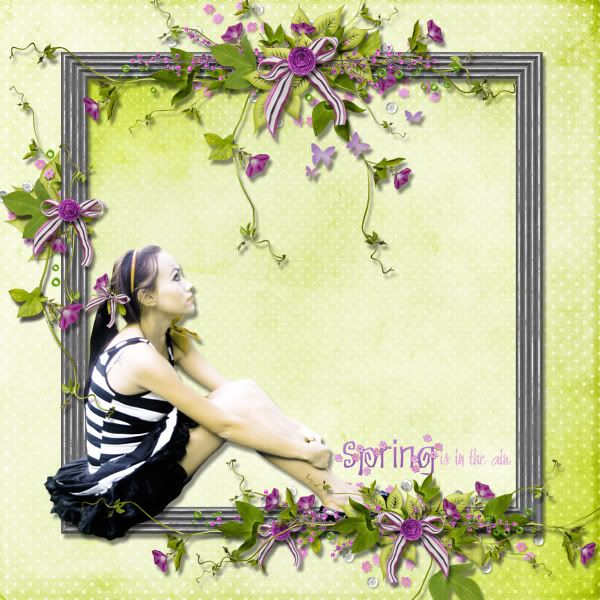 Word art freebie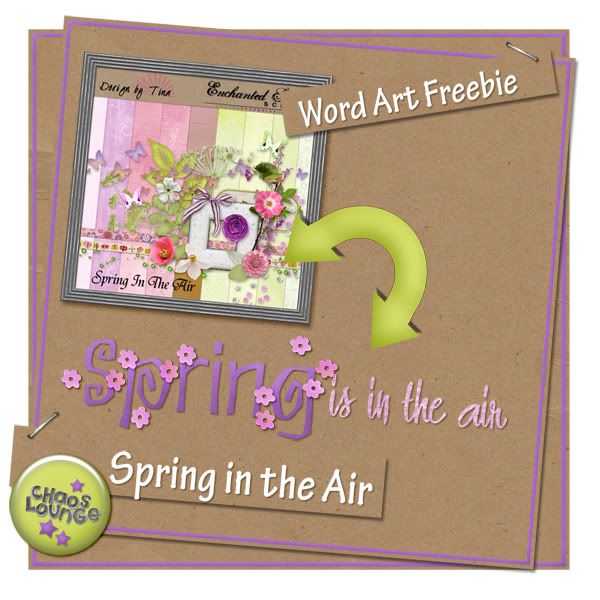 Download here
QP freebie
Download here
Some pics of Monty, who is 14 weeks old, he weighed 39.6lbs (18kg's) a week ago, have not weighed him since, he is getting pretty heavy to hold!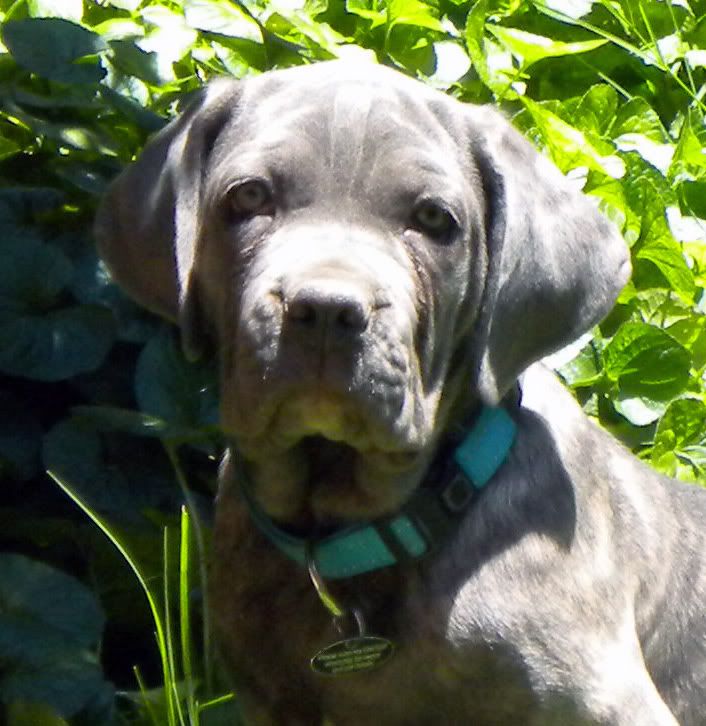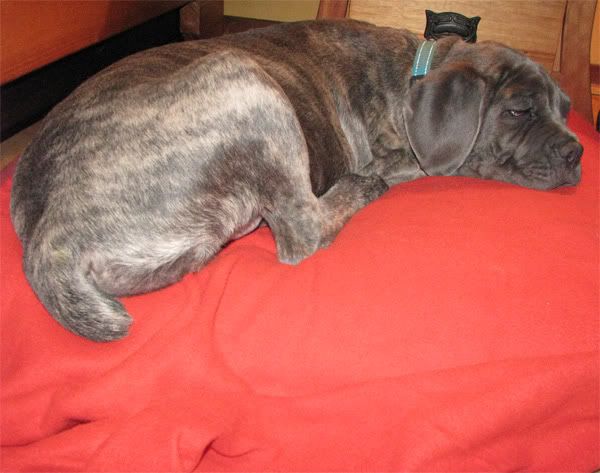 Well, that's it for this week! Have a great weekend!