It been a hectic couple of weeks, I have basically lived in my car, being taxi to my DD Cherye, her modeling has taken off and I have been shunting her from one job to another, I can't wait for the day she has her license , she is 18 in January.
I am also so excited that my son Wesley who went to the Netherlands to work a few months ago is coming home, he is so homesick, he misses his family and friends, the gorgeous weather here, and most of all the rugby and sport on TV!! He has lost so much weight due to all the bike riding!haha

Our little pekingese Biscuit had his very first "lion" cut , he looks so cute, we could not get over how cute and muscular his little back legs are!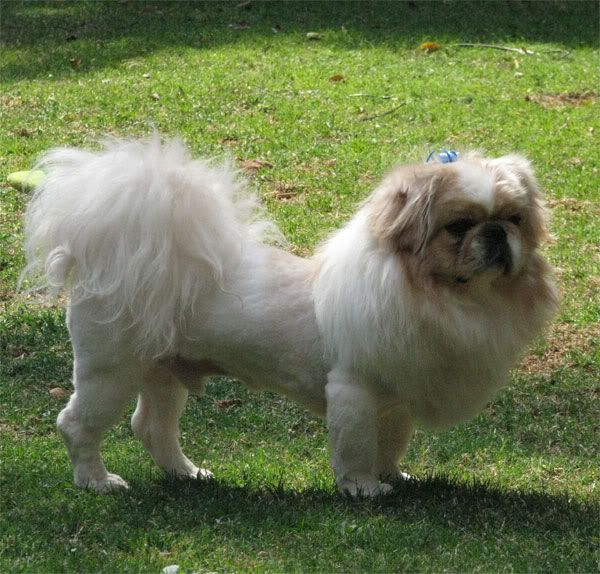 Some new goodies to show you from my favourite designers!
Journey : RuthMeldoy Designs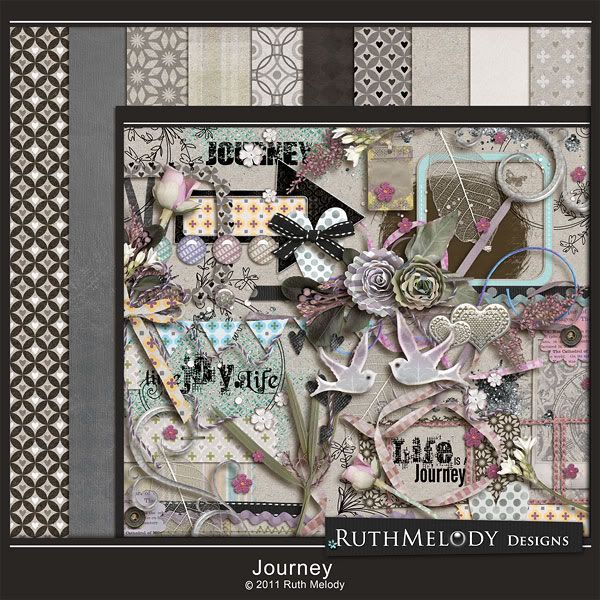 Acrylic Alpha Set
Or get the

Bundle

at 32% off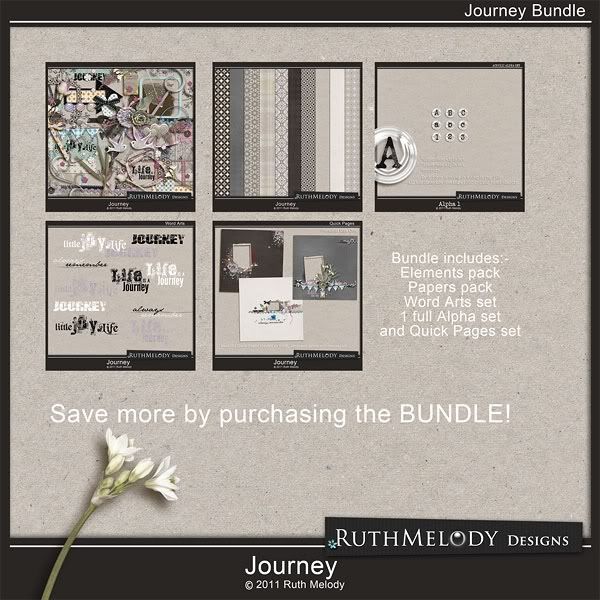 and get this QP set for free!
My LOs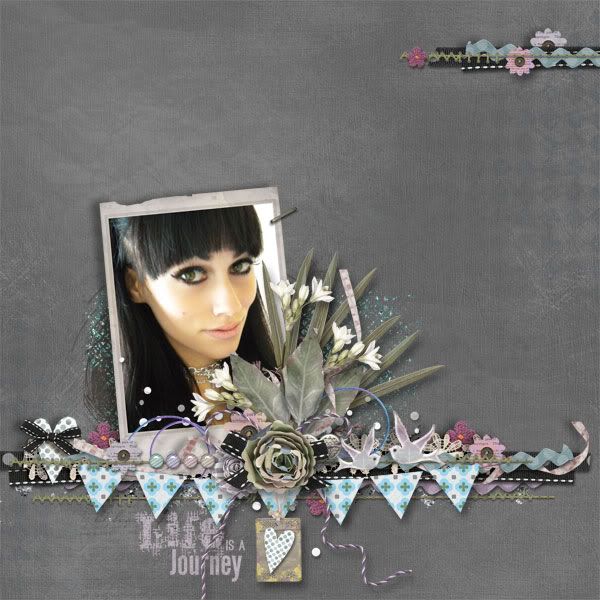 My sister Bonnie and her hubby who had a photo shoot for their 13th wedding Anniversary, you can see the gorgeous photos by TiffanyB on

Bonnies blog
Design by Tina- October 13th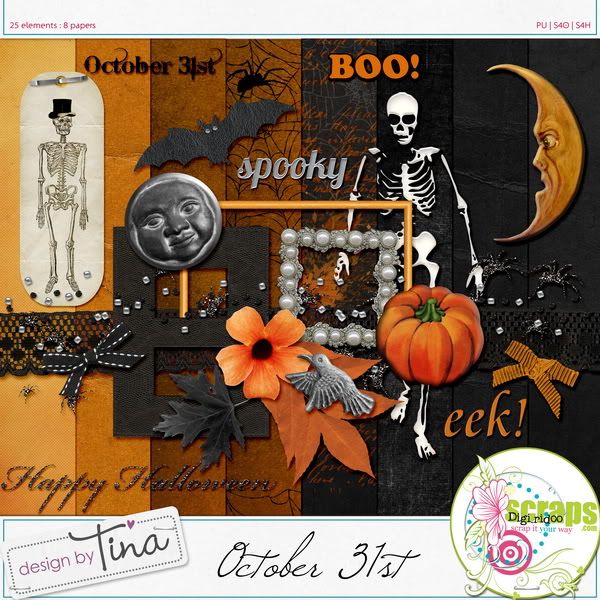 We don't celebrate Halloween, but I had this photo of Cherye she did for a client, I just played around with eye colour!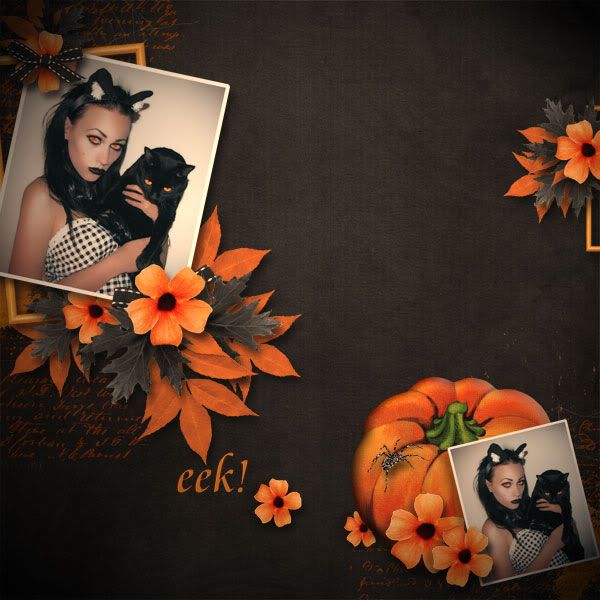 Paper Caper Designs: Happiness
Love vol 1 Wordart
My LO- photo of Bonnie and Jonathan by TiffanyB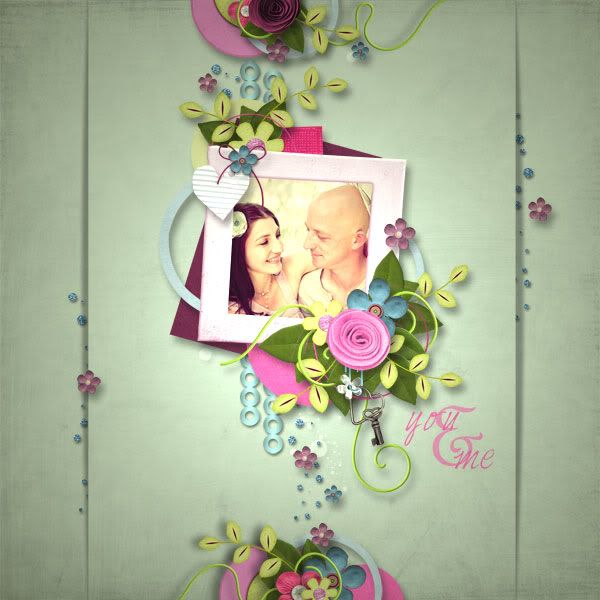 Monstrosities of Sillies
Photo Moments Word Art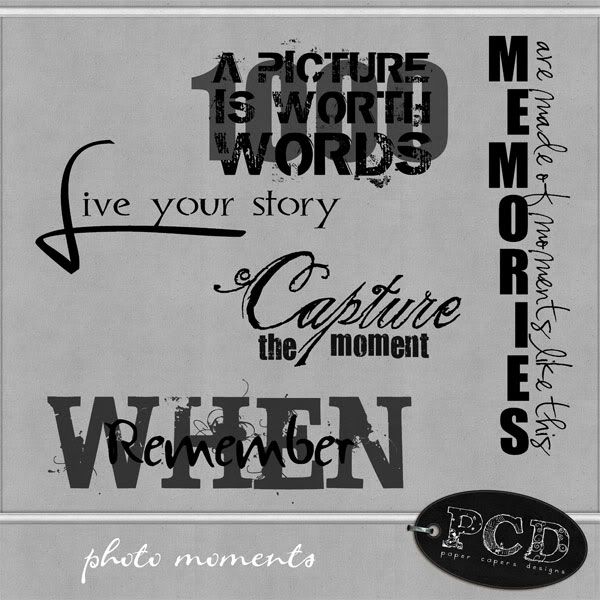 My Niece Emma
Bonnie and her kiddos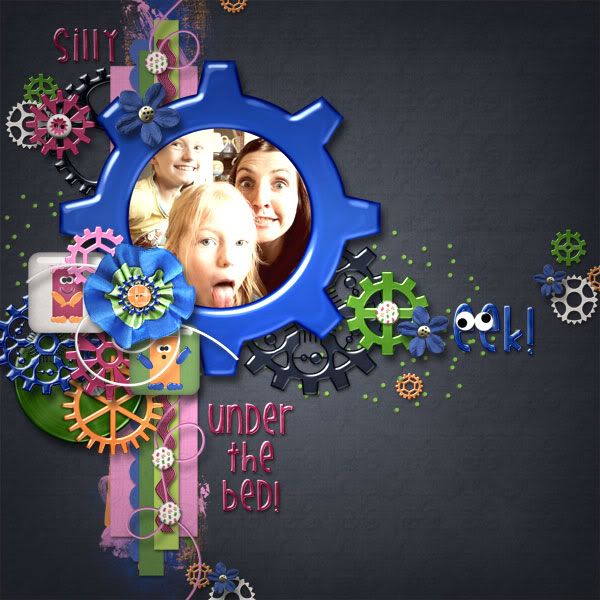 Mariscrap: Tryo
My LO
I also use

KimB Designs Precious Moments- Boy WordArt
Life in Pink: Matilda Designs- only $1 !!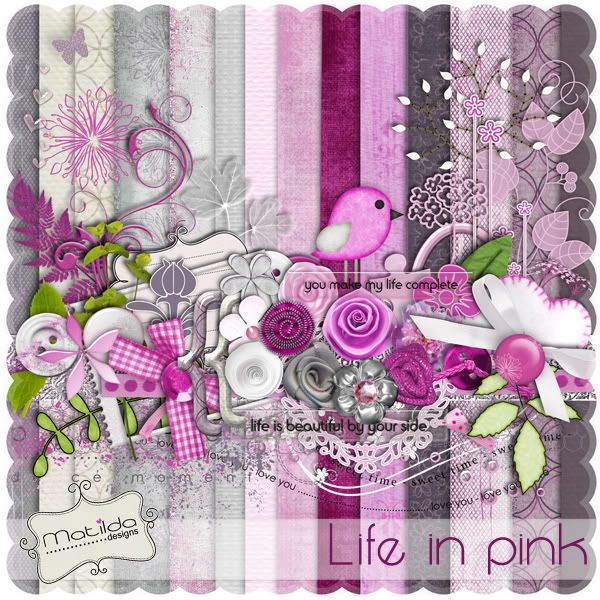 My LO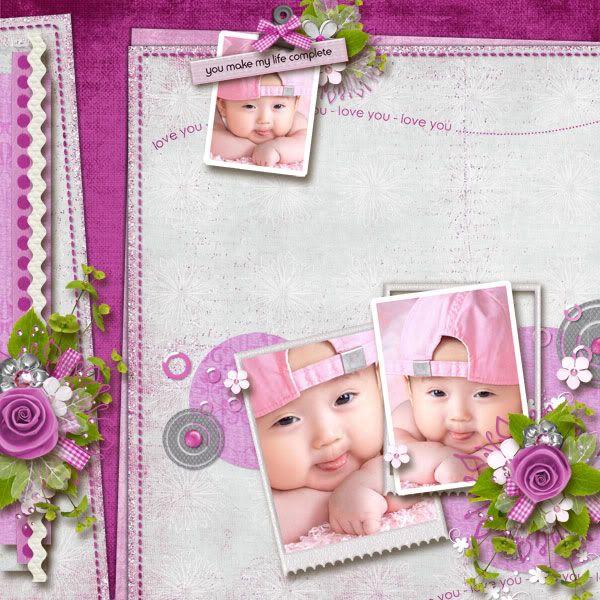 I was so excited to be approached by

Feli Designs

to be on her CT, her work is amazing!


Silent as we Speak- the Kit
Clusters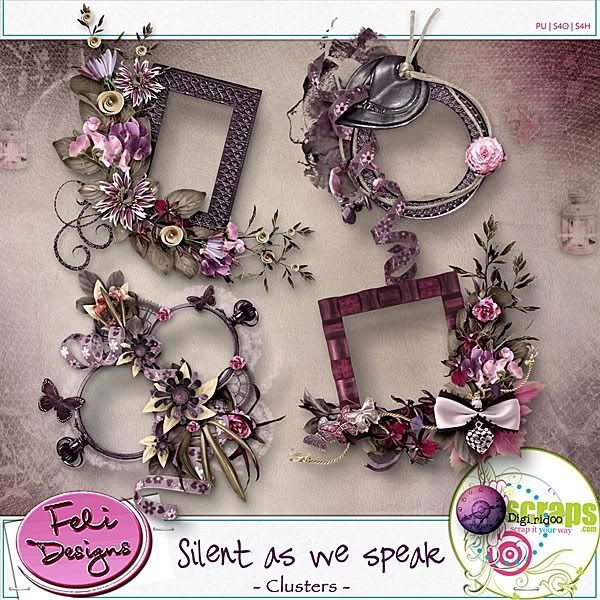 My LOs
(photo taken by Shakil Farooq)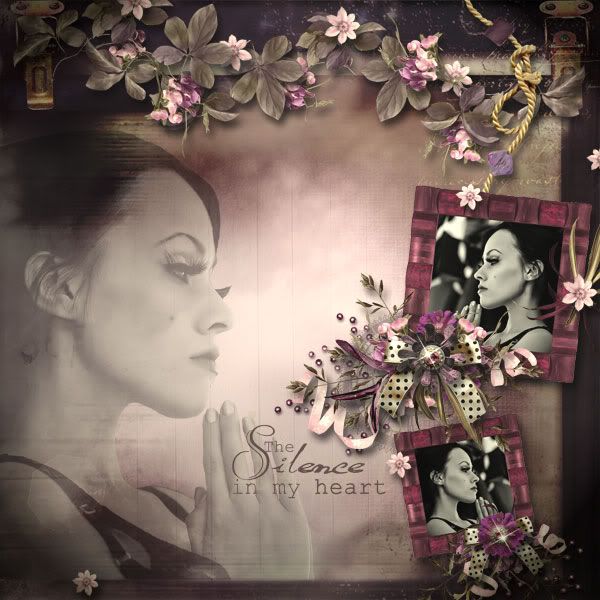 Cherye's eyes, she has just put contacts in and got this effect, so cool, she took the photo herself!)
I also used a template from

Template Pack 1: Samal Designs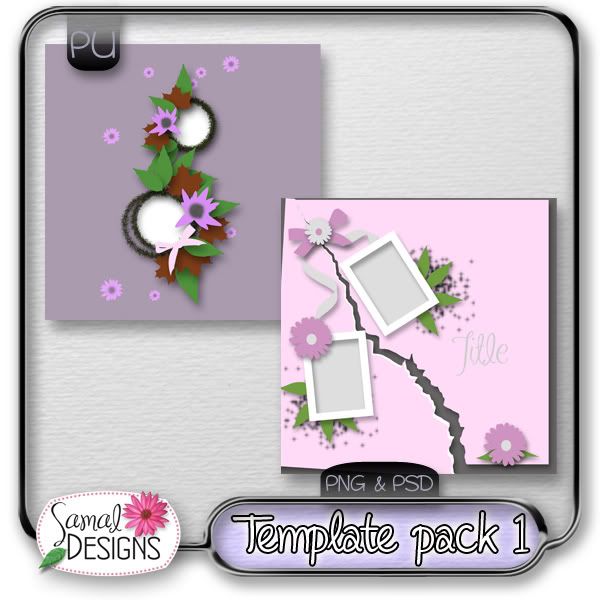 KimB Designs

has some new Cu goodies in her store
Floralydoo 1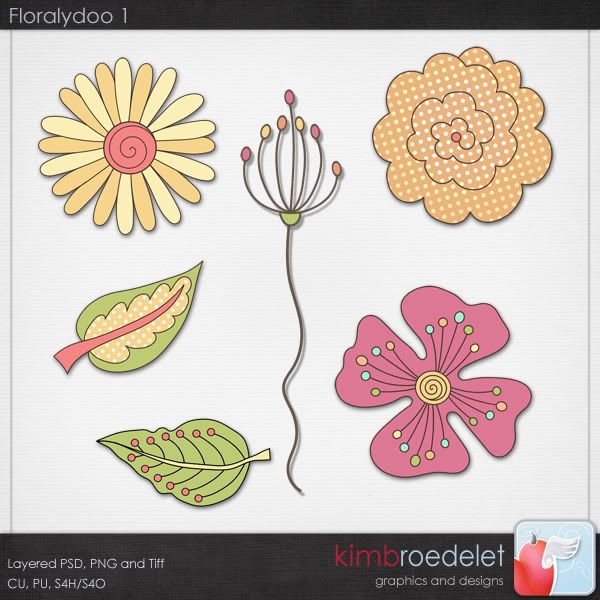 Pats n Prints 12
Flutter-Fly's
Pats n Prints 13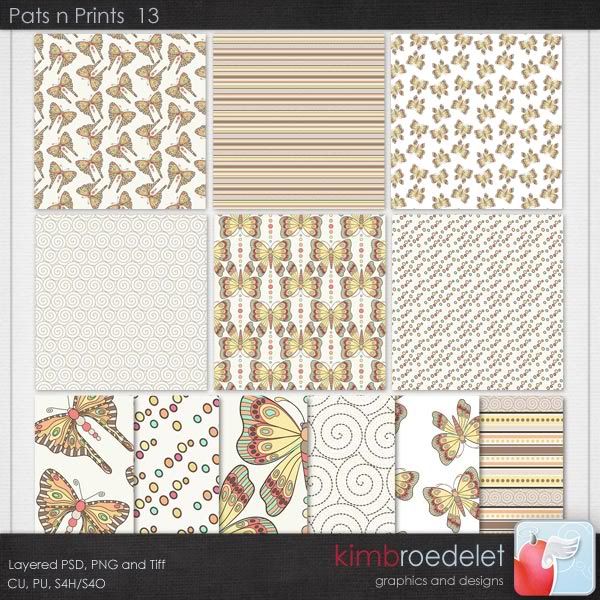 Pats n Prints 14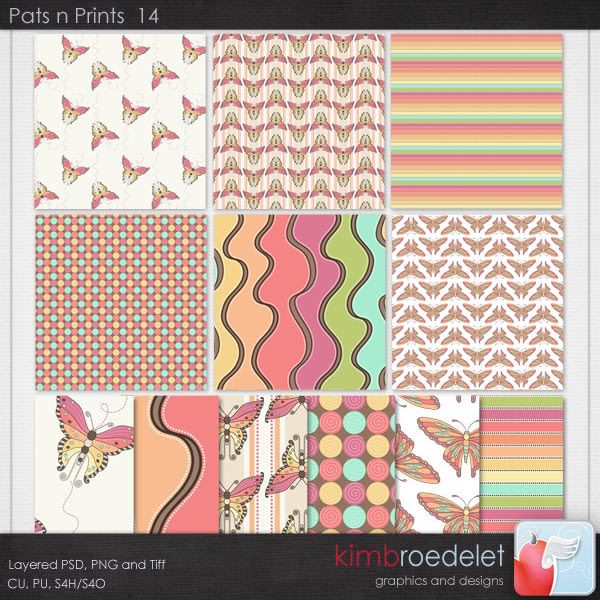 Flutterfly Bundle- save 35%
And a CU freebie, once in my store
Download here
That's all for awhile, have a great week!