The day finally arrived, Sunday 28th August, Wesley 23rd birthday as well as him leaving for the Netherlands. It was a sad day but after speaking to him last night I can hear he is happy and excited to be there. Here are a few photos from his farewell party on Friday night.

With the gang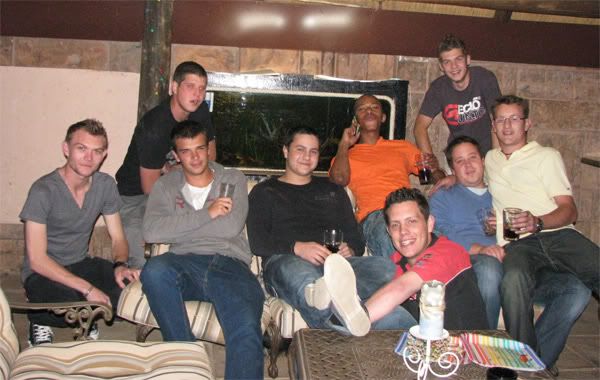 With Mark and I(Check out my false eyelashes, but never again, took me hours to remove, half my lashes went with them and I have blisters on my lids!)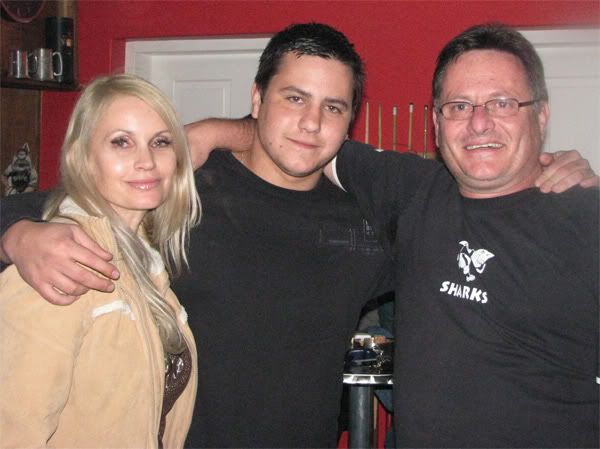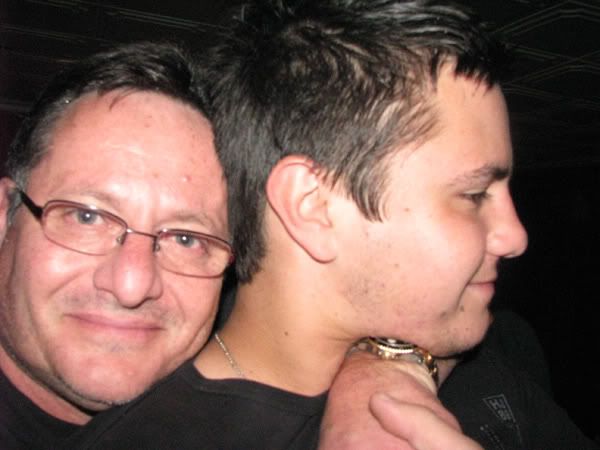 With Cherye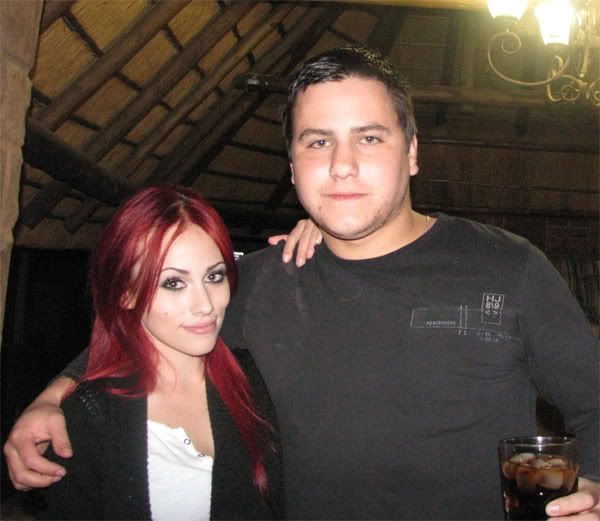 Miss you already my boy, but enjoy every minute of this great experience!
Some new LO's by me- not that many this week!
With Lovin Nature: Picture Designs
My LO
- Photo of Cherye by Shakil Farooq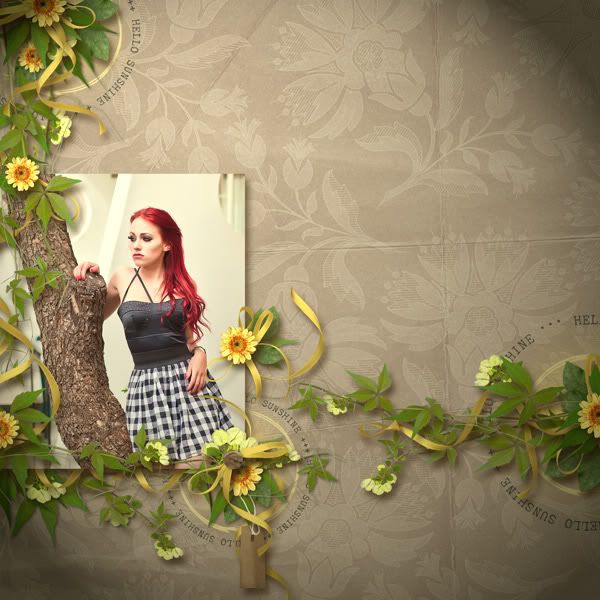 With Ocean Love : RuthMelody Designs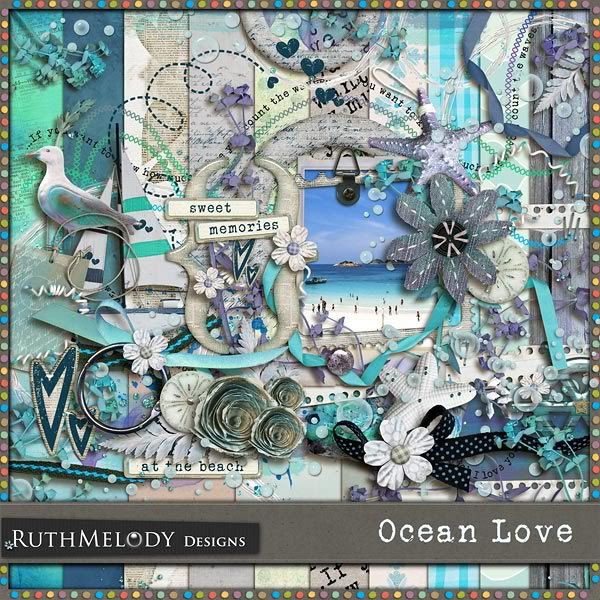 and
Masked 10:RuthMelody Designs
My LO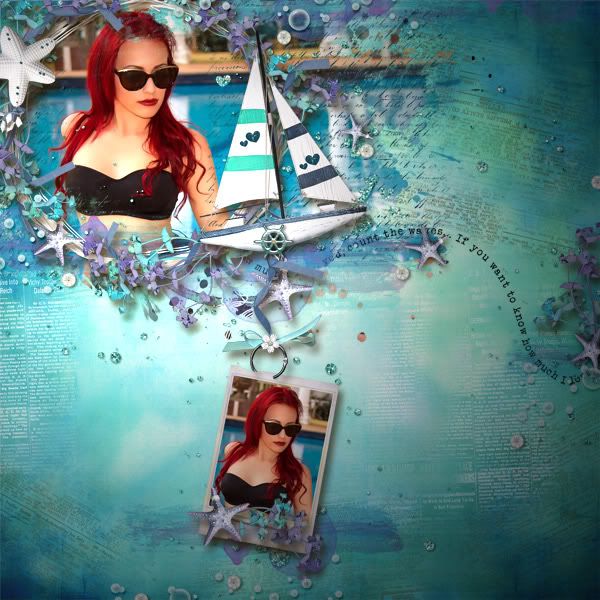 With

Colour Blooms Mini Kit
and




Make My Day

Templates

by Designed by Jellebelleke's
My LO
Design by Tina

has two new commercial use packs in her store
Designer Stash 5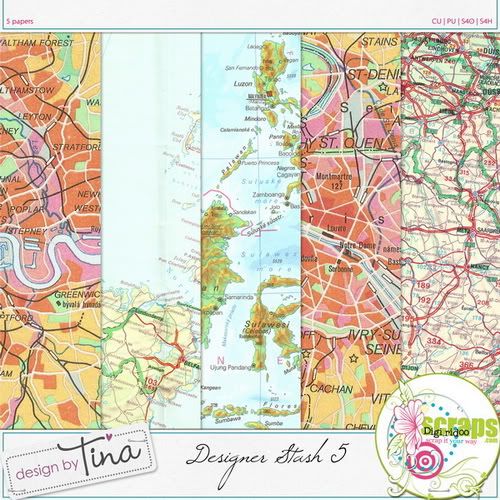 Designer Stash 6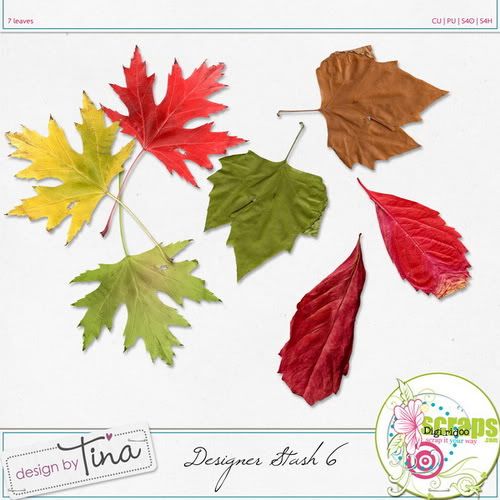 Mariscrap has a gorgeous new kit in her store today-

Fragaria
My LO's
I turned the one above into a QP freebie with the permission of

Mariscrap

, if you would like it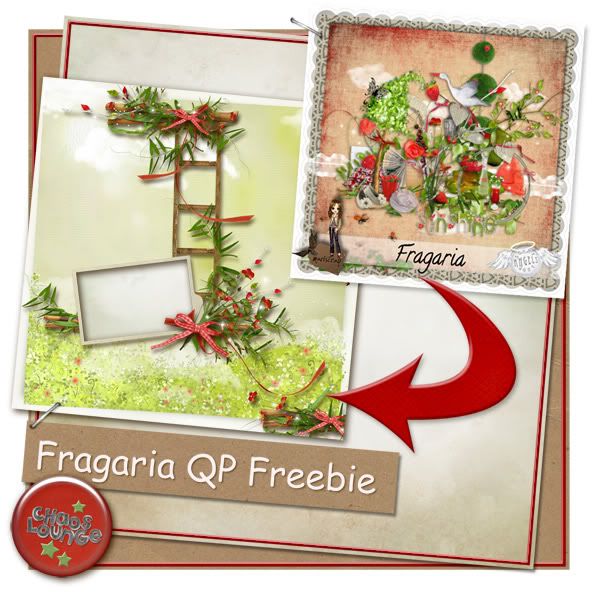 Download here
And another LO of Paula Abdul I created with the help of Cherye who is a huge fan!(C
redits:L'elu de mon Coeur:Manue Designs
Time Anew: KimB Designs
Playing with Wordart 2: Natali Design)
And lastly some photos of Monty, still growing LOL. He is 8 and a half months old, at 8 months he weighed 47kgs (103.4 lbs)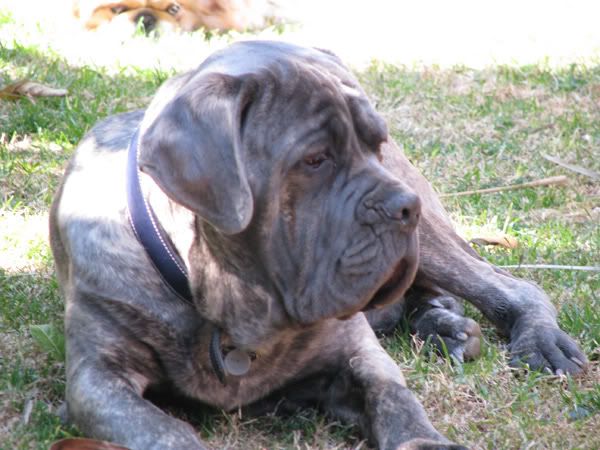 Have a great week!!