I have a new kit in my store, Pelican Bay! A few years ago we went to Greece with a few friends and absolutely loved it. I wanted to do a kit based on Greece, not your typical beachy kit, Greece has volcanic black beaches as well as beautiful white sandy beaches. I also really loved the old doors and windows and the flora is not your typical beachy flora. I loved the yellows and blues in the buildings. And of course the pink Pelican, Petros that roams the streets of Mykanos.
Pelican Bay is 35% off for one week only!


The Elements
The Papers- quite a few are layered and clustered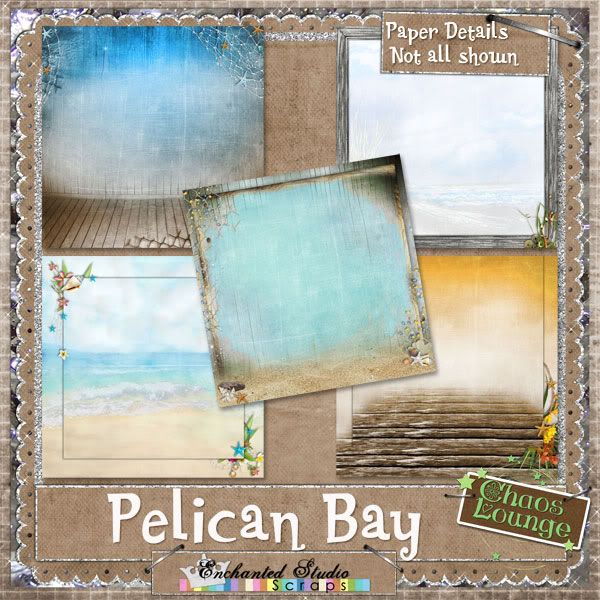 And some gorgeous layouts by my CT!
By Becca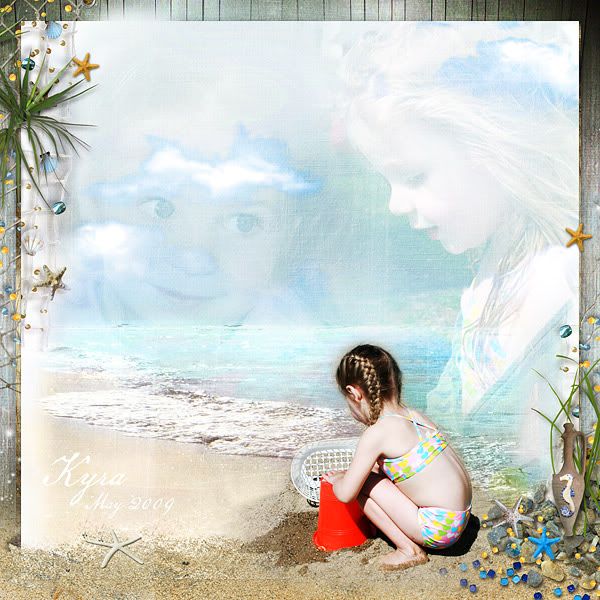 By Jenn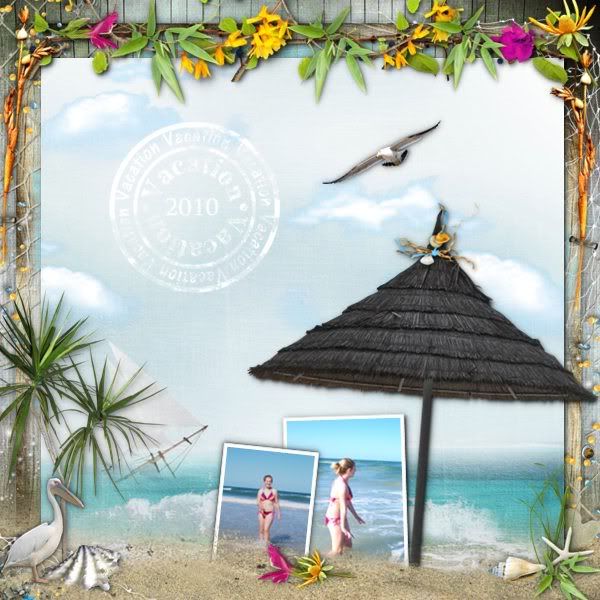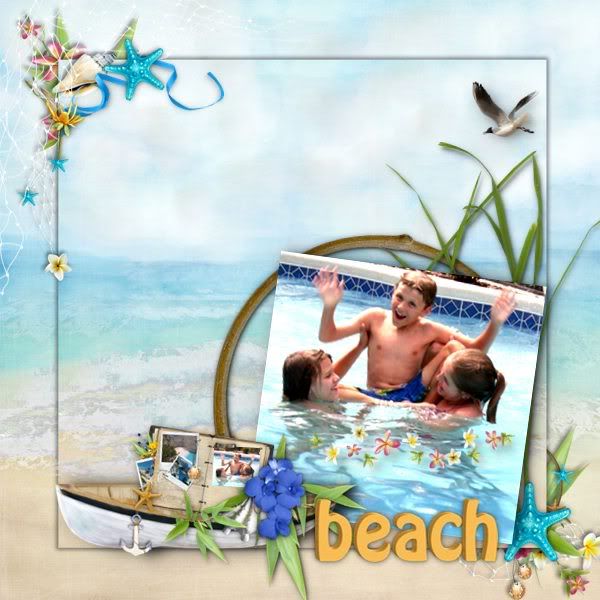 By Gina
By Vissarah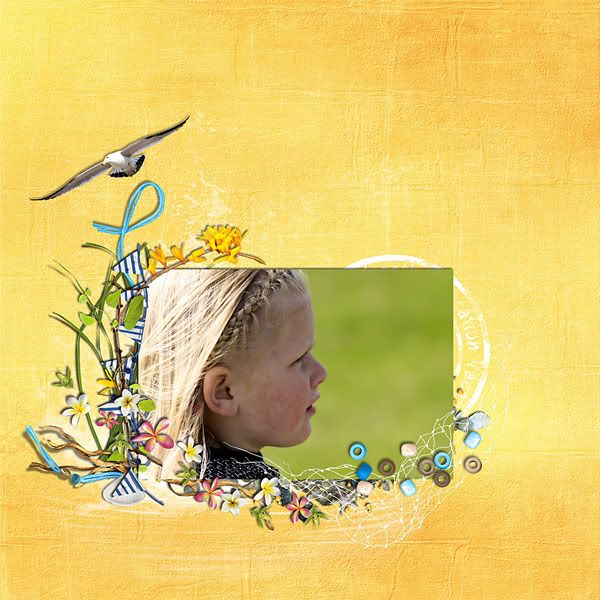 By Bryanna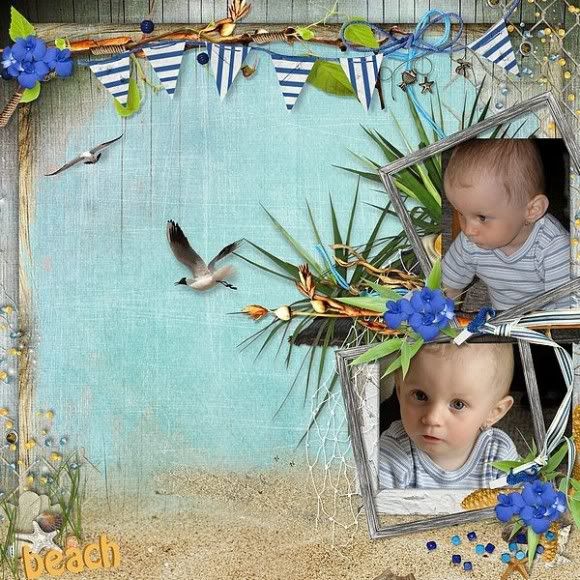 By Hutchie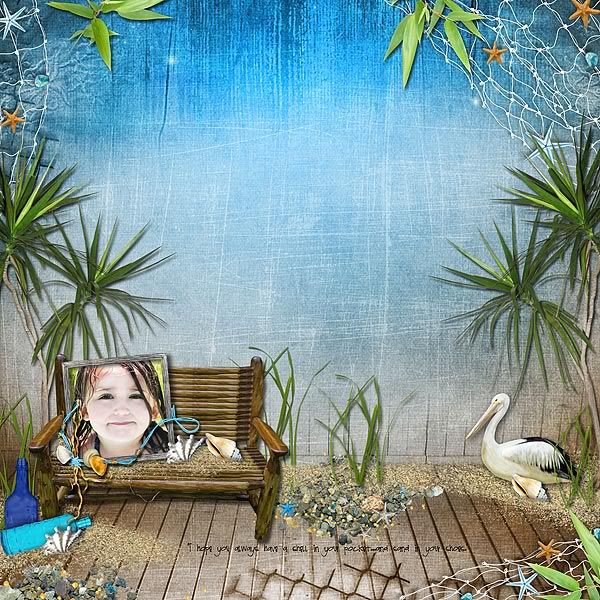 By Candace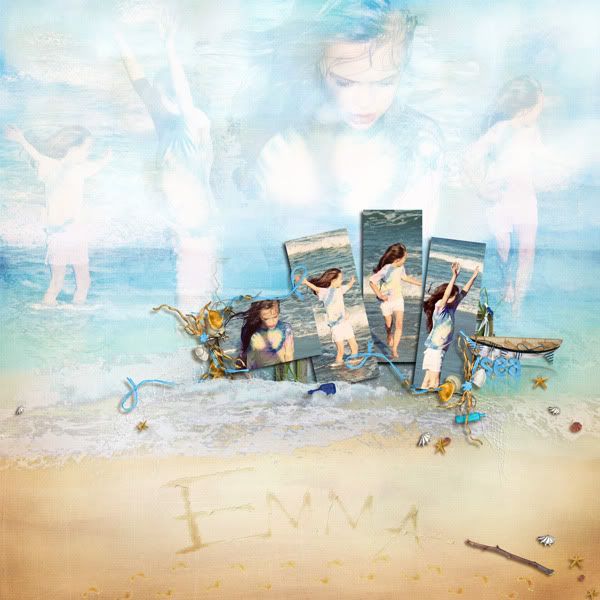 By Tina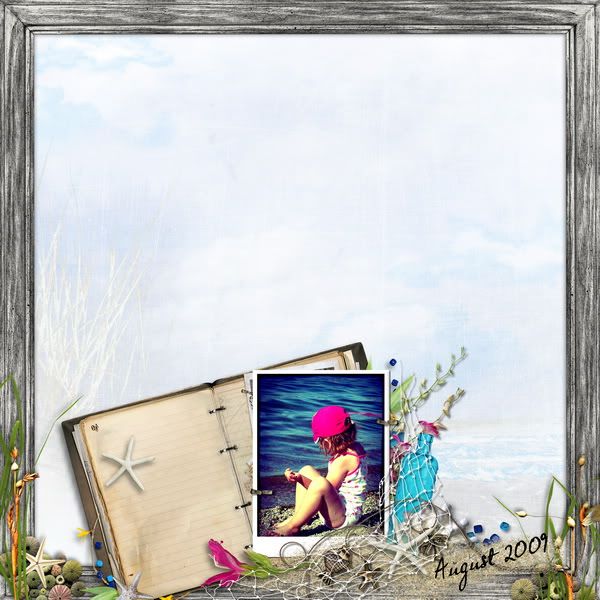 My me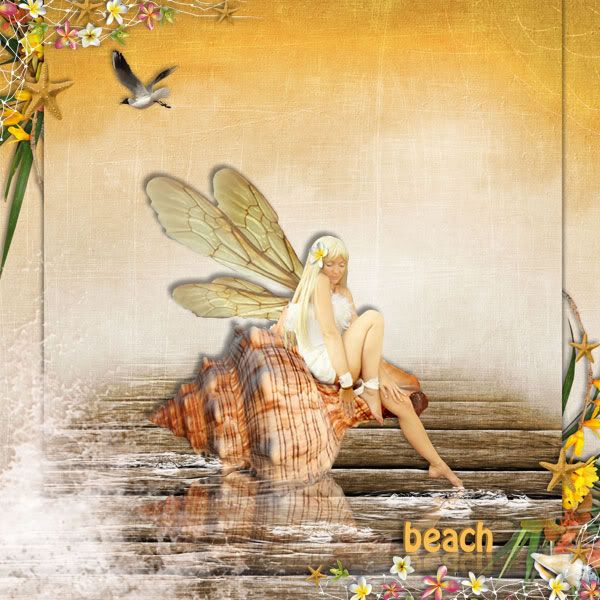 And just 2 commercial products I used that I would like to especially mention!


By Dezign Scraps- Seed Pods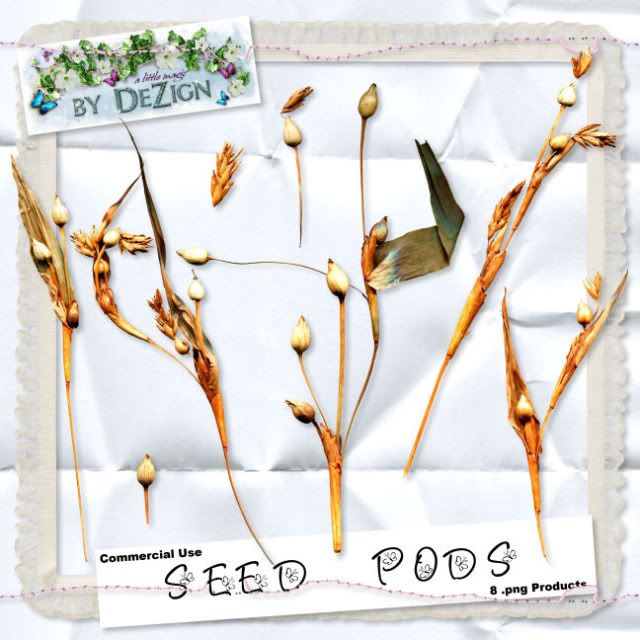 Color with Caryn-Bronzed Beach


And an add-on freebie for you, a layered and clustered paper and 2 elements
Download here
ESS has a huge collab freebie in the store, only free until 25th, as a way of apologizing for the down time we experienced a few days ago.
Cherry Lemonade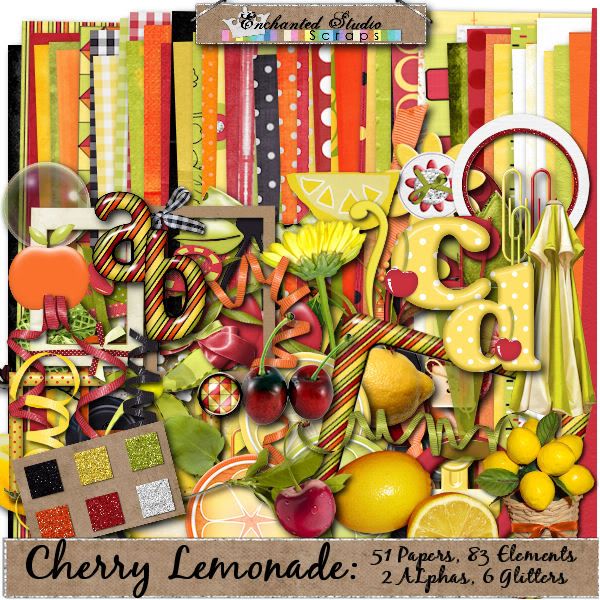 My part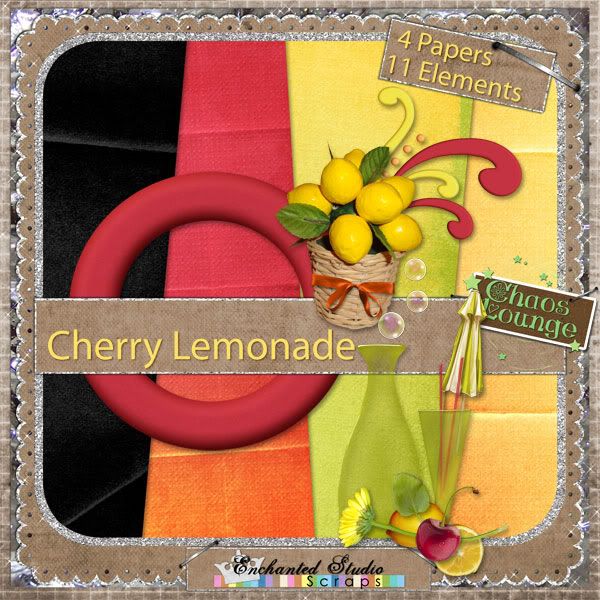 And just some photos of Jackson, who is now 1 year old!
Cane Corso's reach full maturity at 3 years, so he has another 2 years of growth left!
With my son Kendall, who is tall, to give you an idea what a monster he is! (and a huge baby!)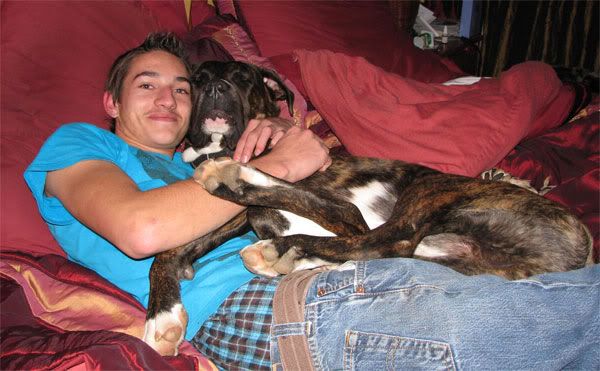 Enjoy your weekend!!