This months Create a Collab at ESS is

Fruity Patootie

, only

$1

per pack for 2 weeks!!
Here are my parts-

layered and clustered papers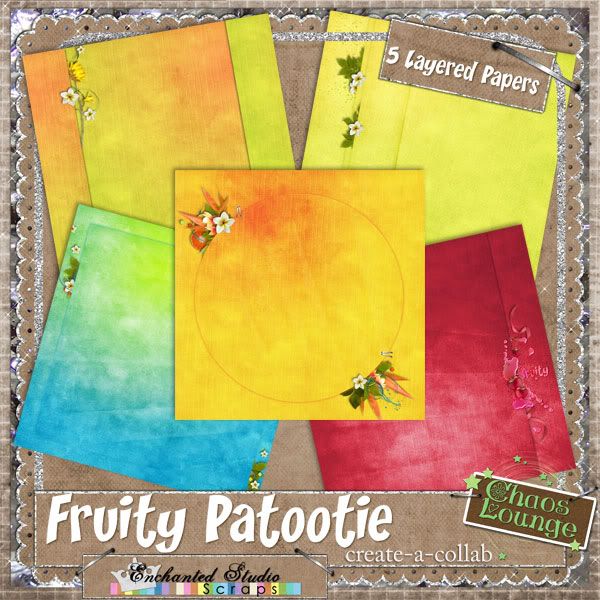 Element Pack
And some gorgeous fun LO's by my CT
By Jenn
By Bryanna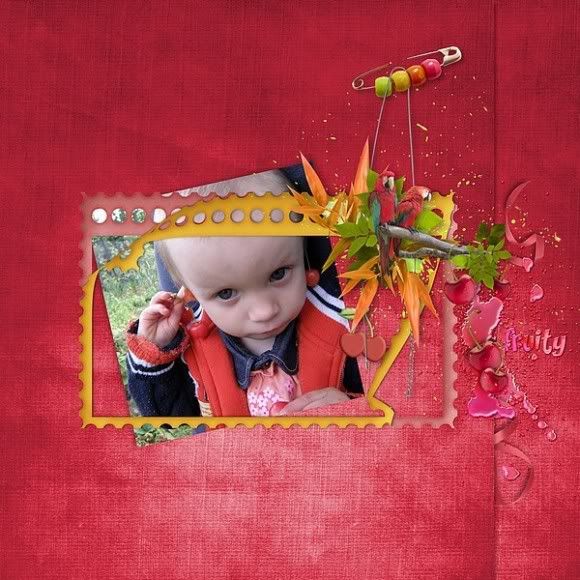 By Hutchie - this one is of me and two of my friends that Hutchie so beautifully scrapped for me!
By Gina
By Tina
By Vissarah
By me(My DH)
And an add-on freebie!
Download here
Enjoy the rest of your week!!!