I am very sad to say I have resigned from ESS and designing for awhile. 31 July will be my last day, and everything in my store is on sale, then will be gone forever. I just need a change of scenery and time to do a few other things I have not had time to do, like a photography course, more Corel Painter courses, and I am back at gym doing a 16 week challenge which takes up at least 2 hours of my morning every day. And of course the dreaded spring cleaning, with Winter almost over here!I am still on my 3 CT's and will do the occasional freebie to keep in touch with designing and my designing friends.


I do have 3 new products in my store this month- also on sale!
Commercial Use- Beach- quality checked- no strays of jaggies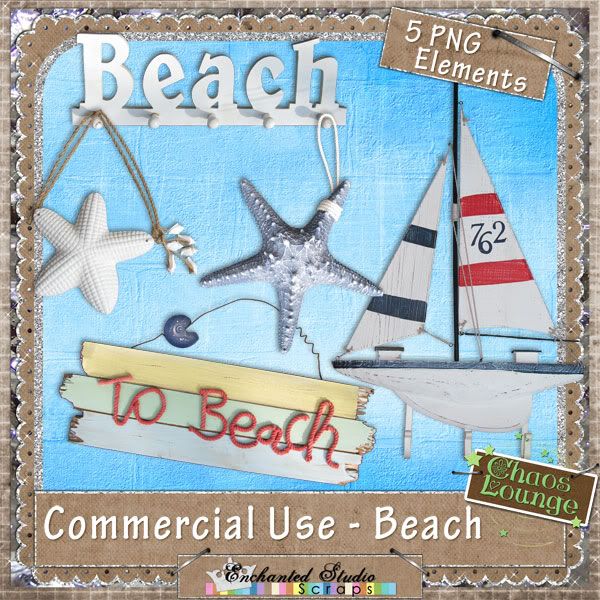 Create a Collab Daisies and Denim Clusters- only $1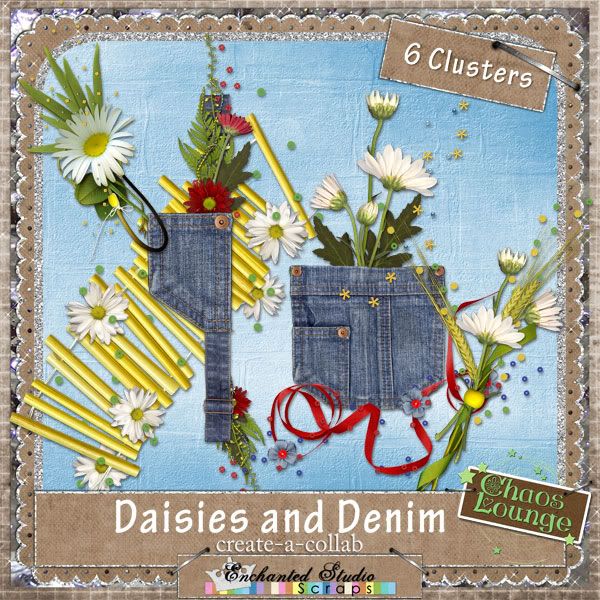 Daisies and Denim Layered Papers- only $1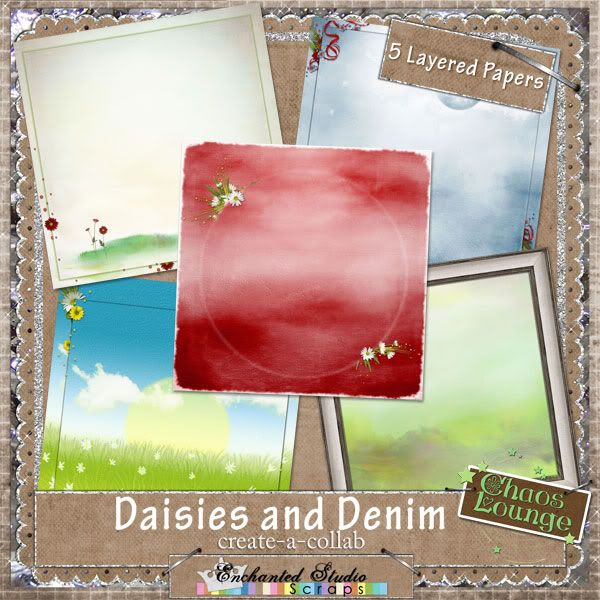 And this gorgeous LO by Jenn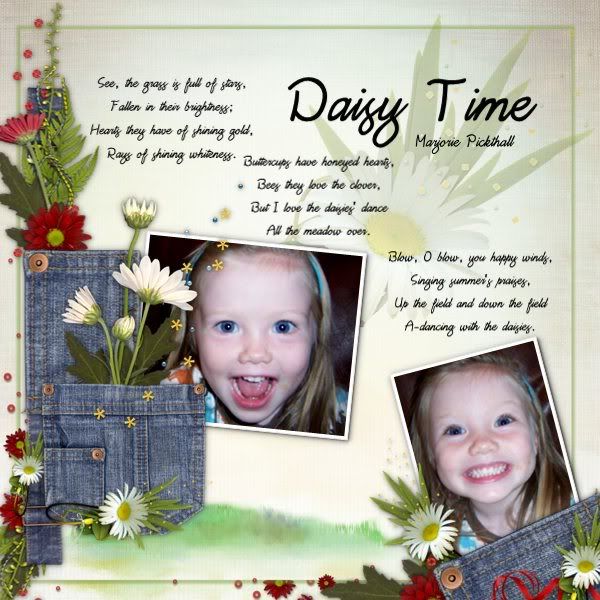 KimB Designs has some new goodies in her store.
Papers
My LO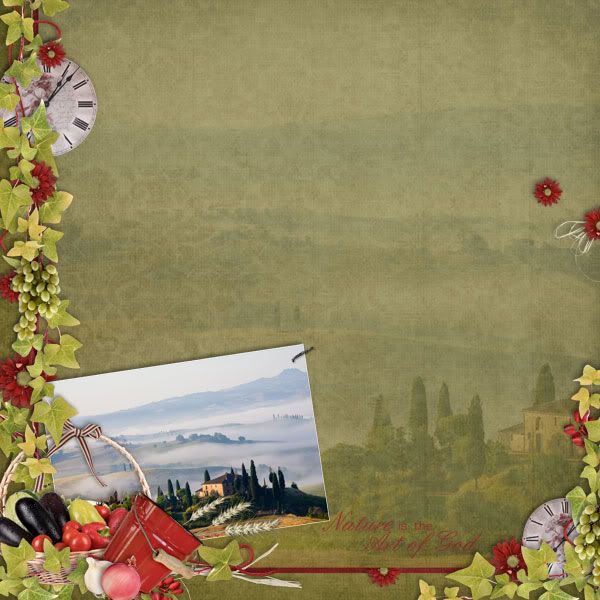 And my LO using Bonnie van Esch beautiful

A garden in Paris Papers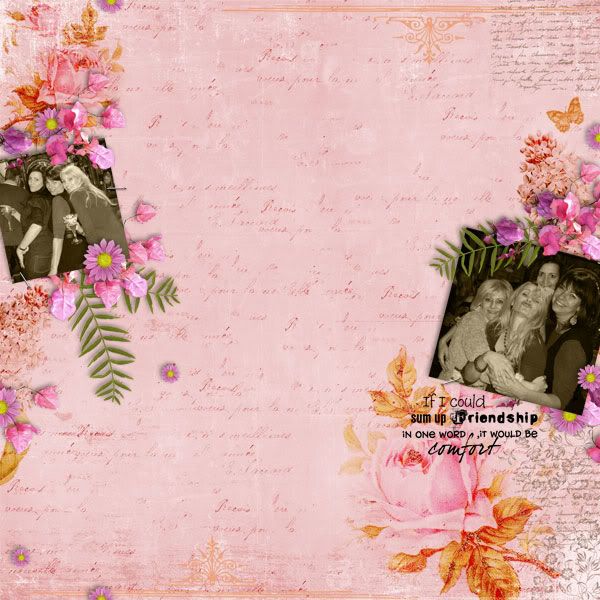 Design by Tina also has a new kit in her store-

One fine Day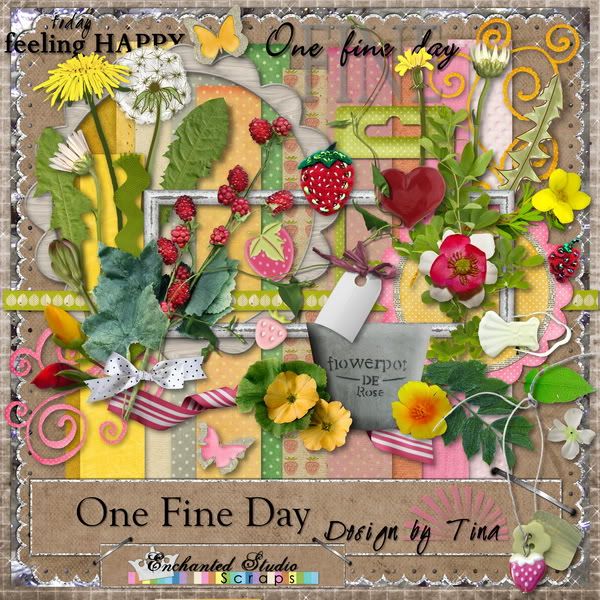 My LO
And I just wanted to thank everyone for all the support and encouragement over the years, I will be around so don't forget me entirely. Hopefully when and if I start designing again it will be with new skills:)