Our kitchen is almost done, but I am so disappointed as the fitter made such a stupid mistake with 10 of the doors, he did not center the handles- on all of them, and only realized after he had done them all, you can see it on the photo below!And the brand new extractor fan does not work!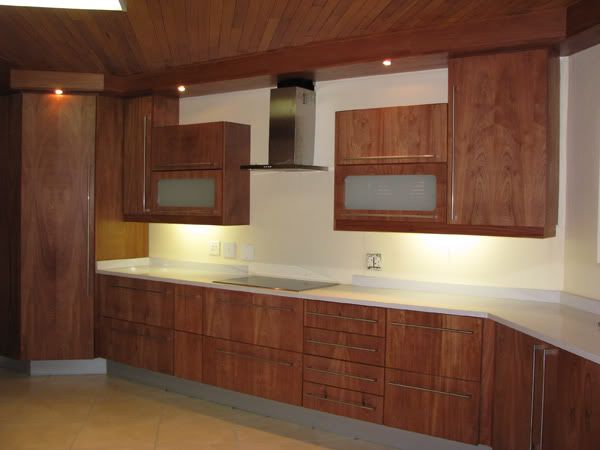 So his mistake will cost him, and I will have to wait another week for the new doors to be made and installed!But otherwise I am completely ecstatic with the way its turning out!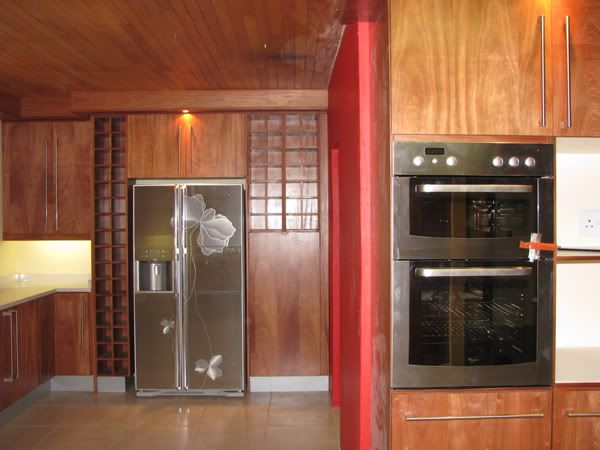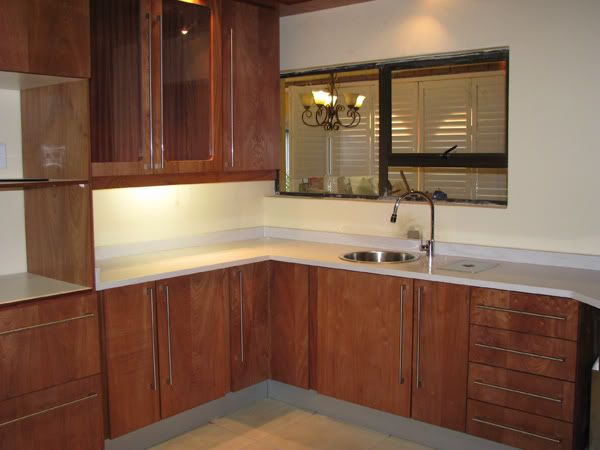 And we started on the family bathroom a few days ago, we had no choice as all the pipes had rusted in the walls and were leaking, so the plumbing has to be completely redone as well. This is an old house we bought on auction 11 years ago for a song.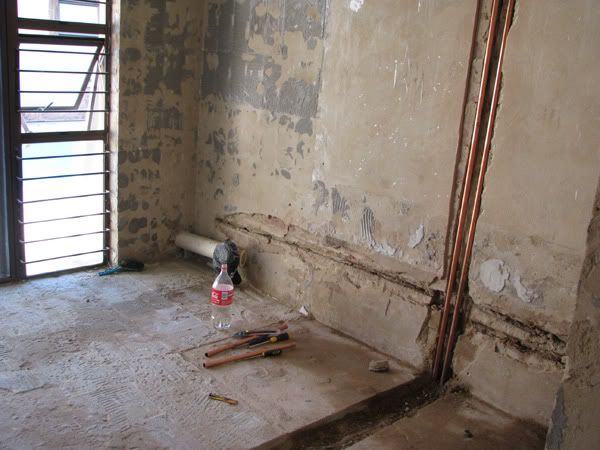 The new vanity plan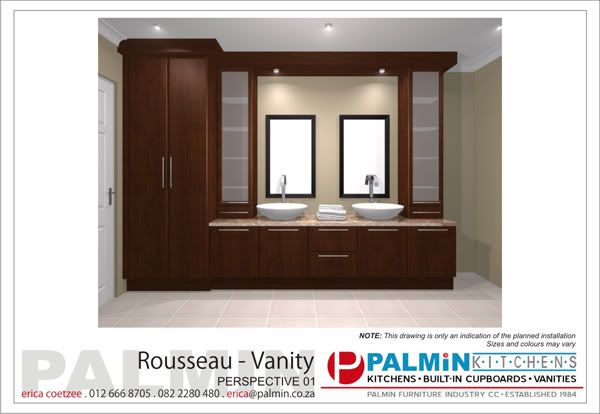 Some new goodies from

KimB Designs!
I Luv 2 Craft
- 35% off for the weekend only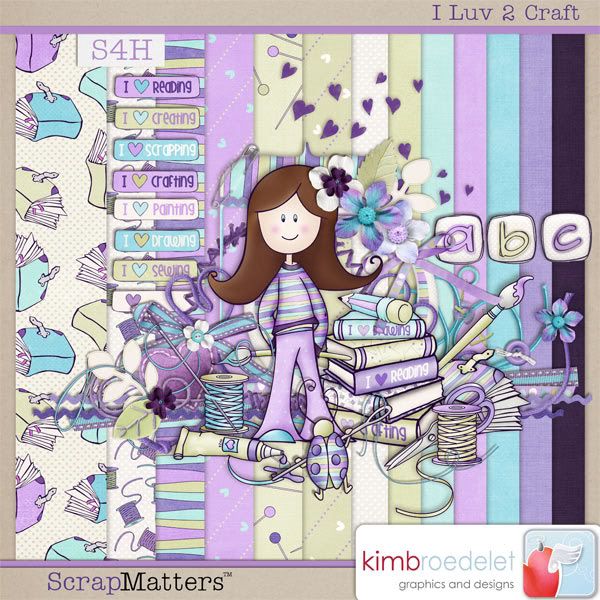 My LO
Gorgeous Pencil Case printable freebie with instruction by

Loucee
The ScrapMatters Mix a Kit for April is Carefree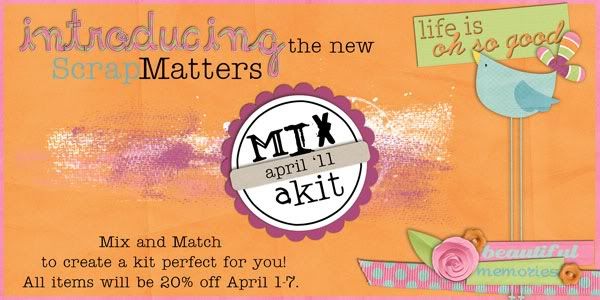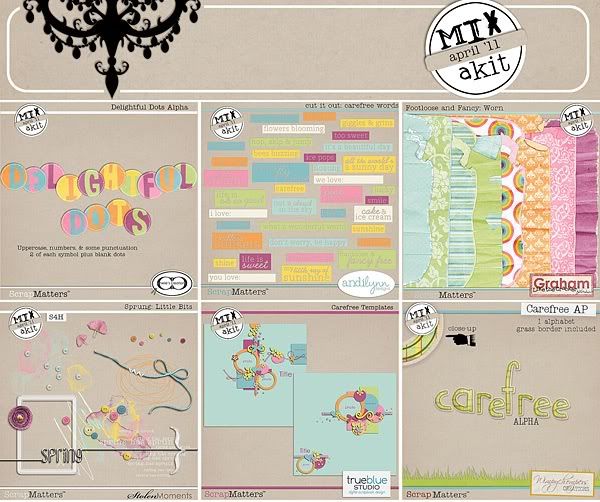 And Kim's portions are:
Paper Pack 1
Paper Pack 2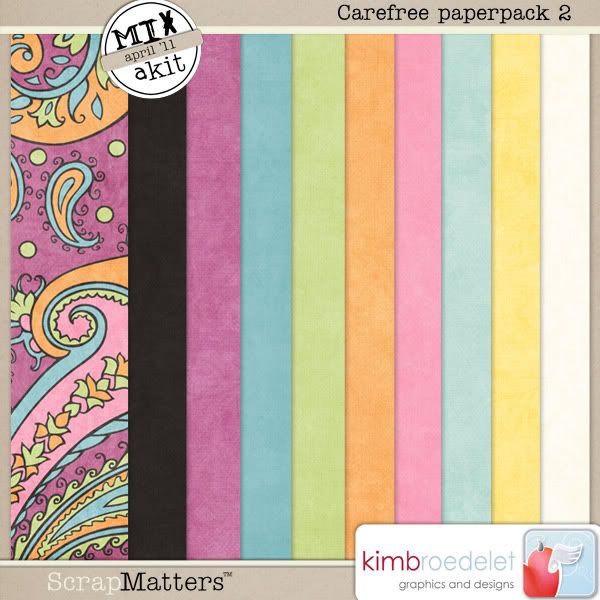 Elements
I made my very first ATC card (Digital of course) using Kim's packs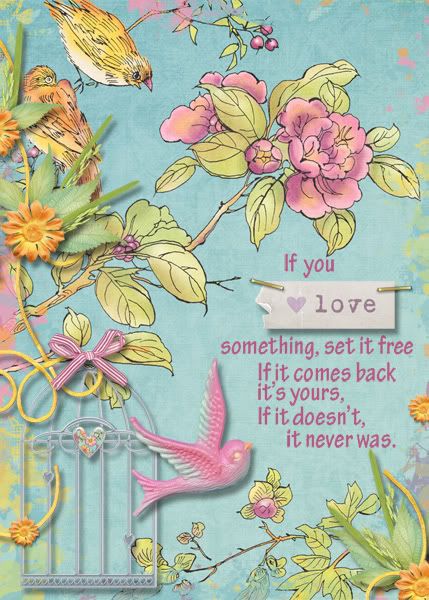 RuthMelody Designs

also has a beautiful new kit out today-

Peace
Bonus QP with purchase of kit
My LO
Here are some freebies for you-

on Ruth's blog
On Kim's blog
Biscuit went for his first haircut this week, he looks sooooo cute!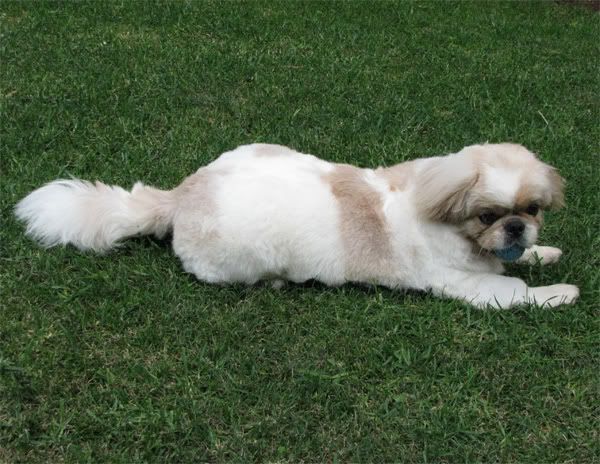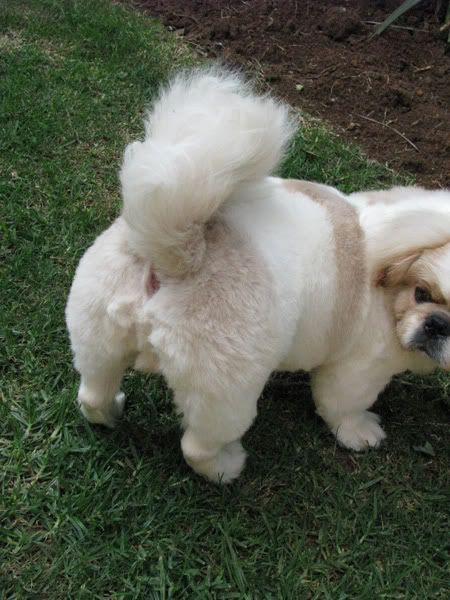 That's all!! Have a wonderful April Fools day and a great weekend!