After 3 long months our kitchen is finally finished- well, about 90% finished, still a door to put on, some lighting and a picture to put up, and a few adjustments to doors and drawers, but I am all moved in!I am loving my separate scullery, the kitchen stays clean for a change!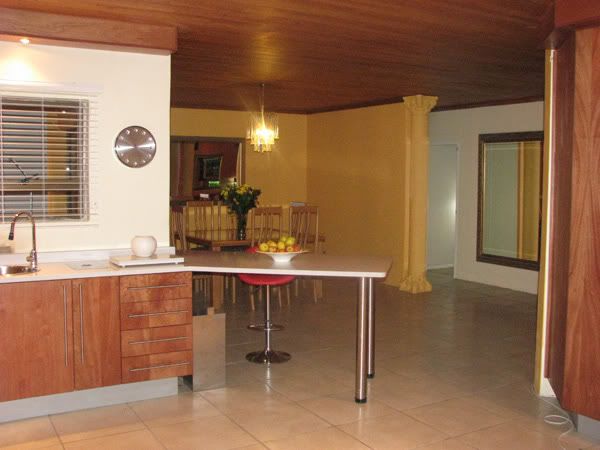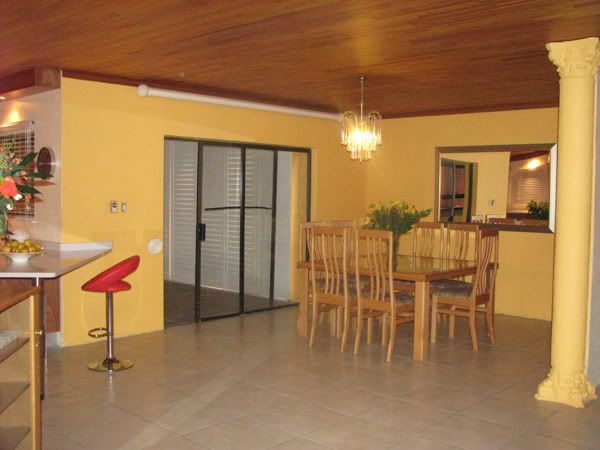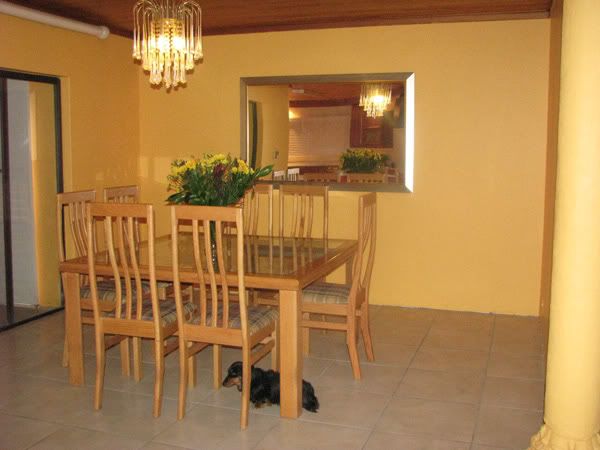 The splash back has been put up since the above photos were taken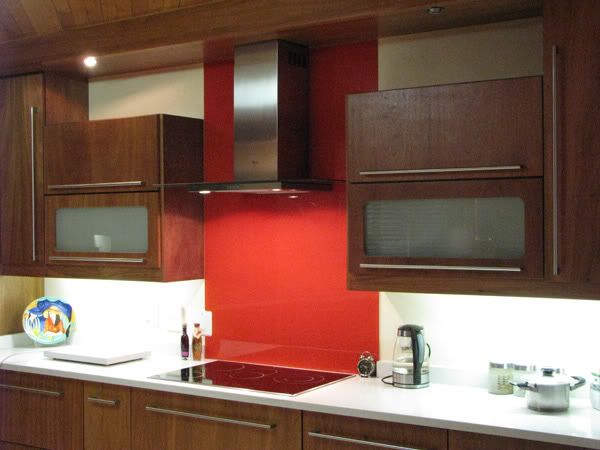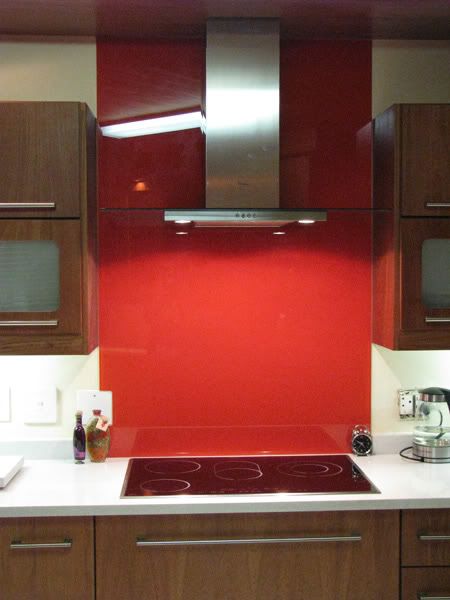 The bathroom has been at a standstill for a month, mistakes made with the vanity and then the granite did not fit! The new granite was done today eventually!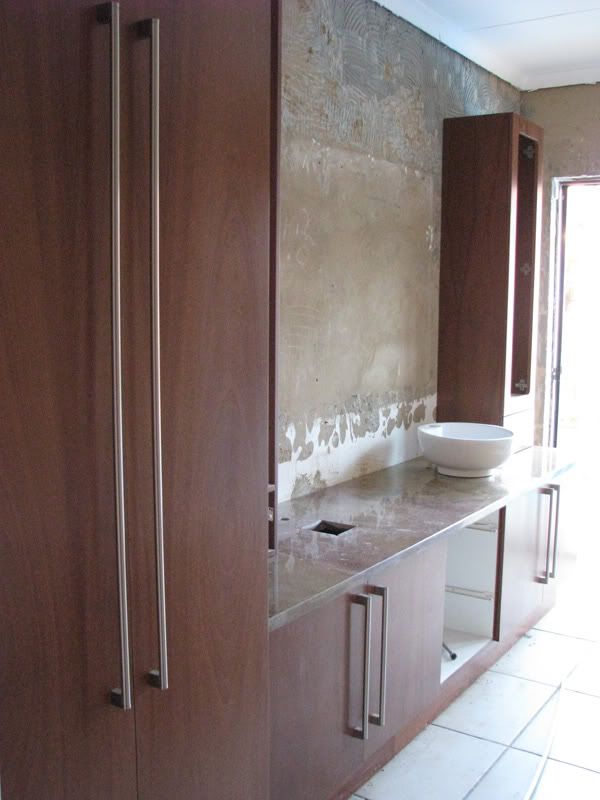 Monty is 5 months old now, and is a monster, he weighs 32kg's (70.4 lbs) he has gone through 3 eye surgeries now in the last 4 weeks, the right eye is healing well but the left is still very swollen and red. I hope it will soon be okay, he is not in pain, just looks bad!

Remember this photo?
This is now, we have such a laugh at these two!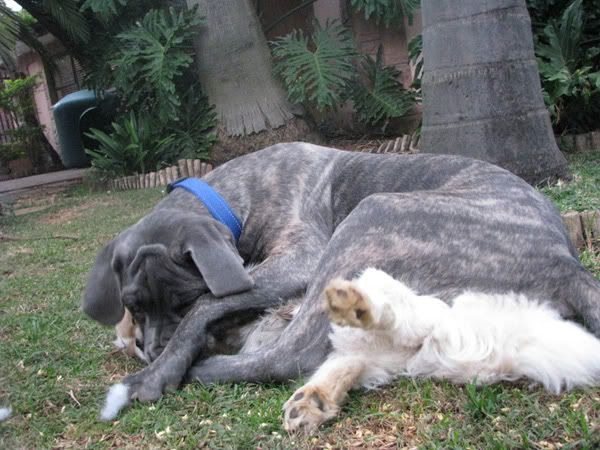 Okay on to some new goodies and freebies!
From Design by Tina- Miaow!!
My LO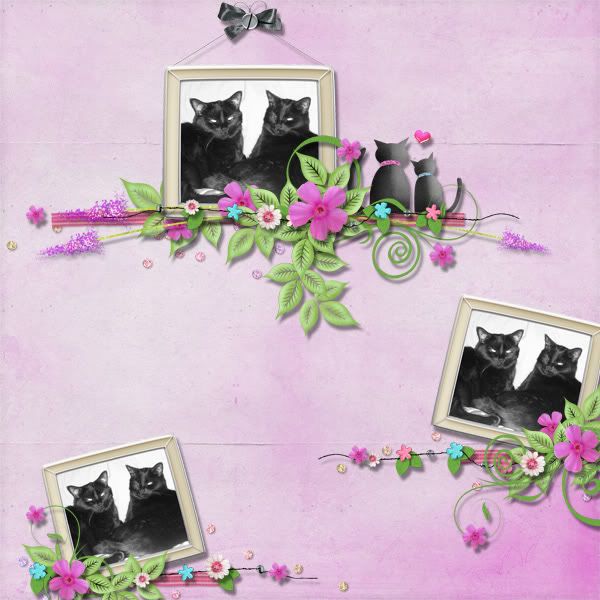 QP Freebie
Download here
KimB Designs- Timeless Elegance
This Alpha free with Purchase!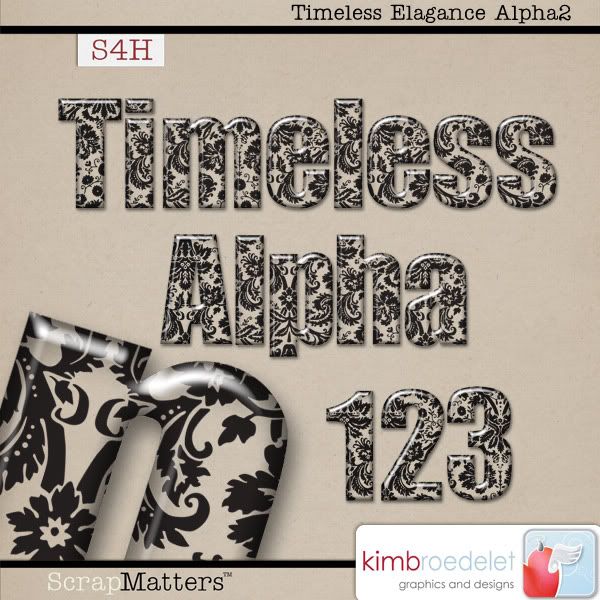 My LO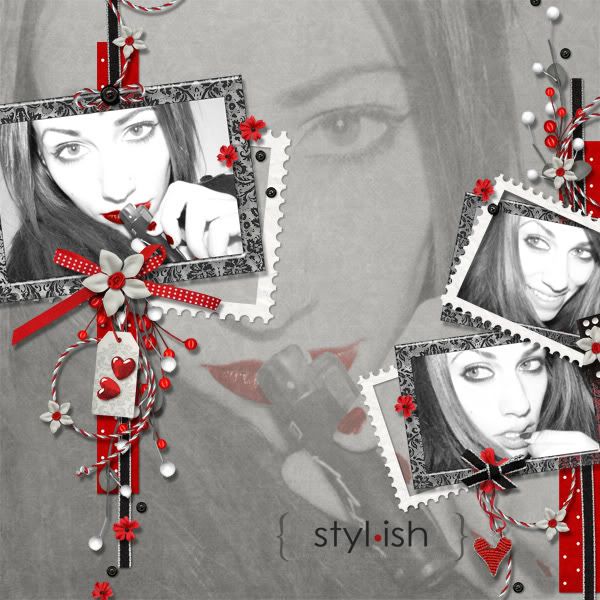 QP freebie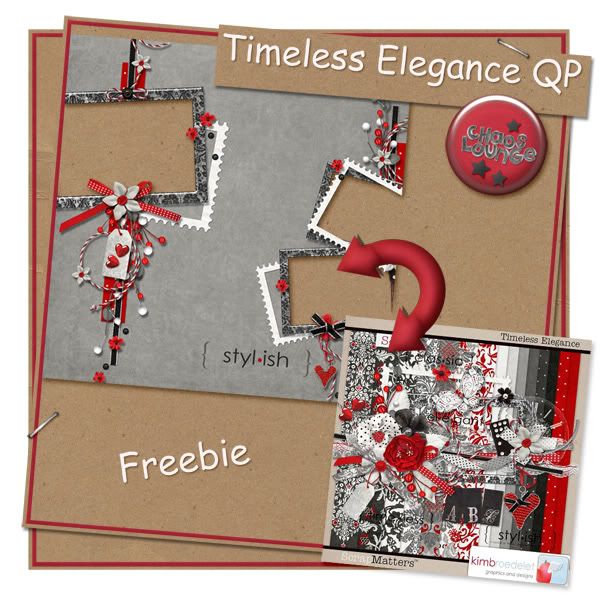 Download here
You can find these freebies on

Kim's blog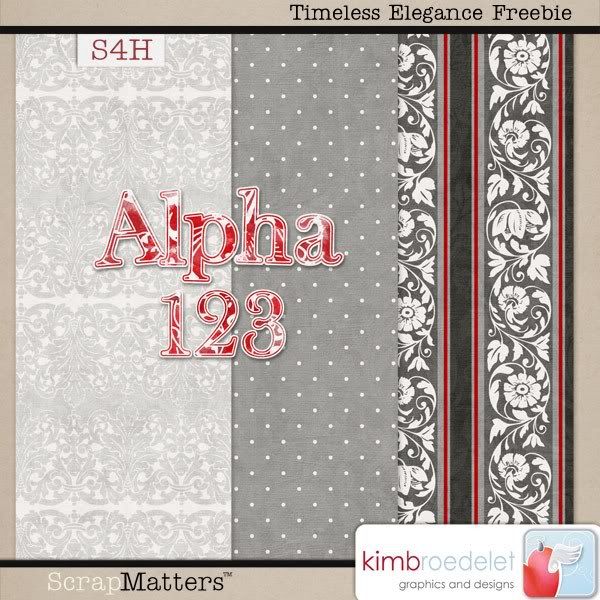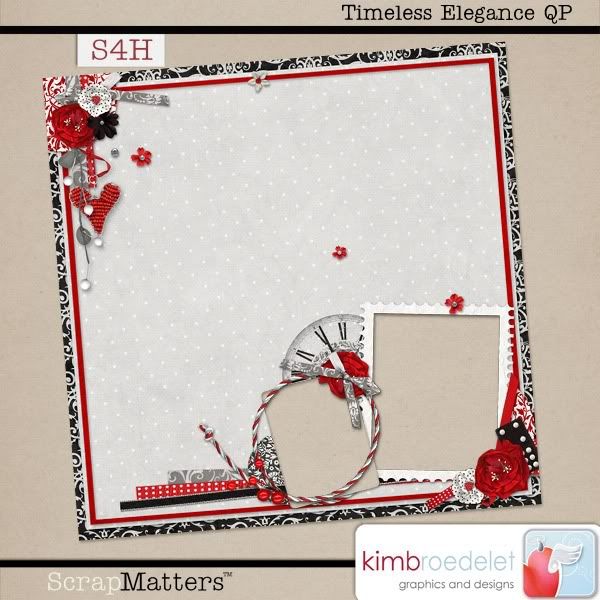 Another QP Freebie on

Kristine's blog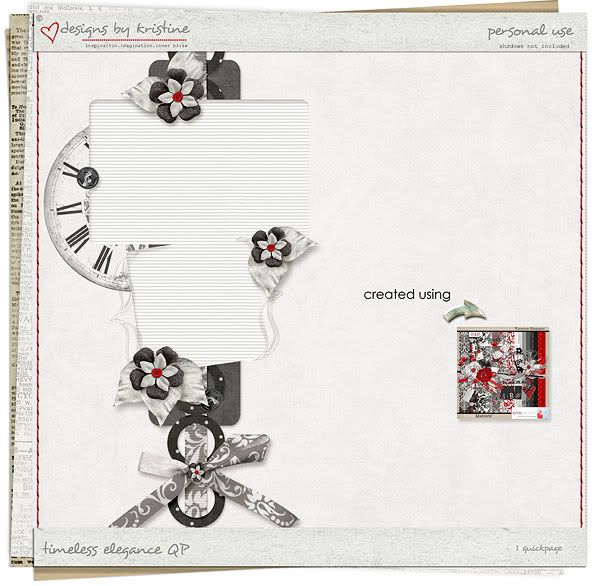 And this Hybrid Clock freebie with directions on

Loucee's blog
That's all for this week, check back on 1 June for more new goodies and a CU freebie!