My favourite designers are all back out of hibernation after the holidays and producing gorgeous goodies!! And I am on a new permanent CT, the fabulous LouCee Creations!! Thanks Lou, I thought you would never ask LOL


Beautiful new kits out this week!
You and Me: Picture Designs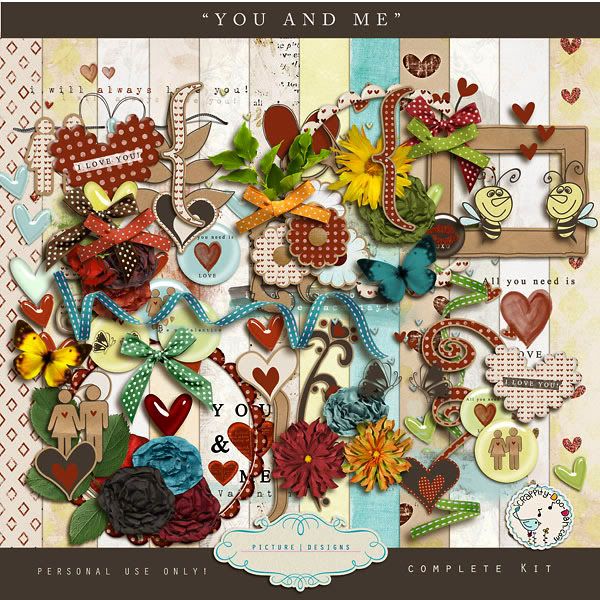 You and Me Alpha
My LOs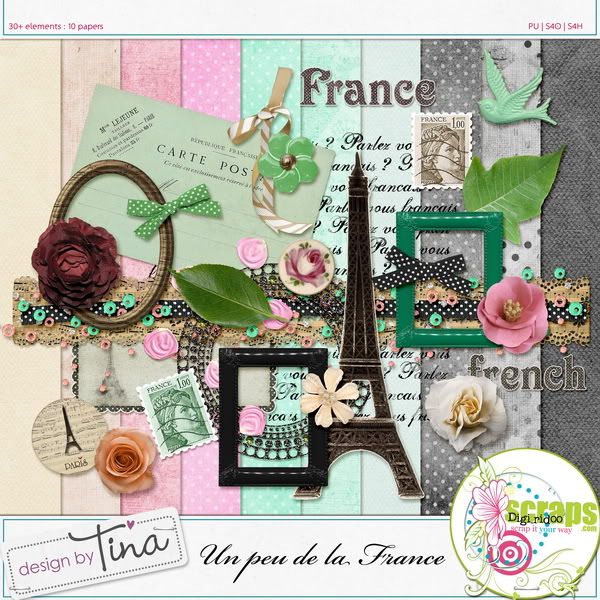 My LOs
Some new CU goodies
Spotted Ribbons: LouCee Creations
Tie Me-Reds 2: KimB Designs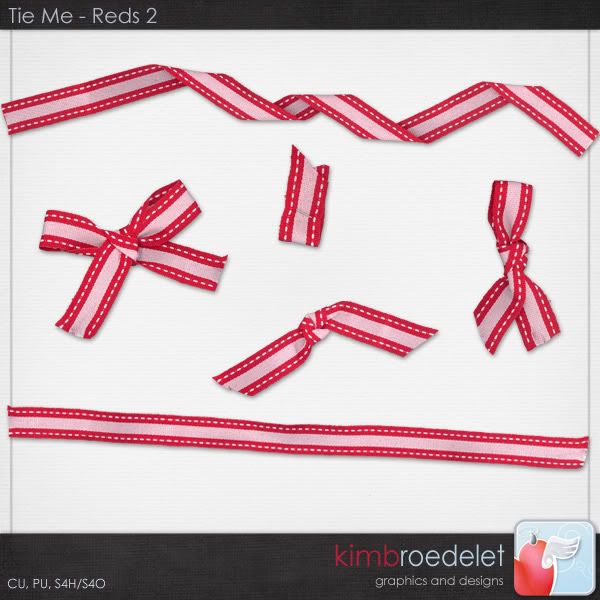 Tie Me-Reds 3:KimB Designs
Tie Me-Reds 4:KimB Designs
And set of freebie Cluster Frames created with the above ribbons :)
Download here
Feli Designs

at DDS is in the spotlight , 30% off her PU store
Just wanted to share a little sad story with a happy ending about our little girl doxie Trixie. She is 9 years old
On Monday I nearly died of fright, seeing her walk past my study window dragging her back legs behind her. My worst nightmare come true, as I know these dogs get back problems. My son, daughter and I rushed her to our vet. She had 2 ruptured discs, and they gave us the choice of leaving her and hope the body would heal itself ,or operate. Of course we said operate. They told us to expect at least a week before we saw improvements, but she surprised everyone by walking the very next day, and we could bring her home. She is improving all the time, and the vet said she will be back to normal in a few weeks. I am just so thankful she is ok, I have heard so many sad outcomes with these dogs and their backs, my friends recently had to put hers down as there was nothing they could do for her. She is such a strong ,determined little dog, we love her so much
.
Some pics of her 12 hours after the op, taken with my cel