Seem ages since I posted, with all the holidays here, life has been pretty hectic. My daughter Cherye, who is in so many of my layouts, has also been sick in hospital for a few days, but she is home and feeling so much better. She has been sick for months, having days where she cannot keep anything down, so eventually the ER referred us to a specialist enterlogist her put her into hospital for tests, and after all this time we got an answer. She has a spastic something or other that does not allow her food to digest and go into her intestines, it just gets pushed up causing the extreme nausea. She also has no natural lining left in her bowel so very little gets digested. He has put her on a very strict diet for 4 weeks, where she is not allowed to eat most foods, and on meds, and after 4 weeks she will be able to reintroduce one food at a time. It's pretty hectic, but she is already feeling better !

Anyway some gorgeous new kits to show you:

Clusters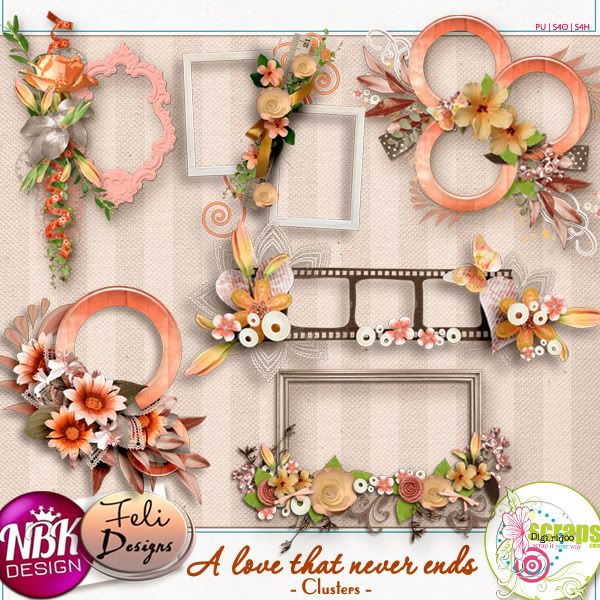 Wordarts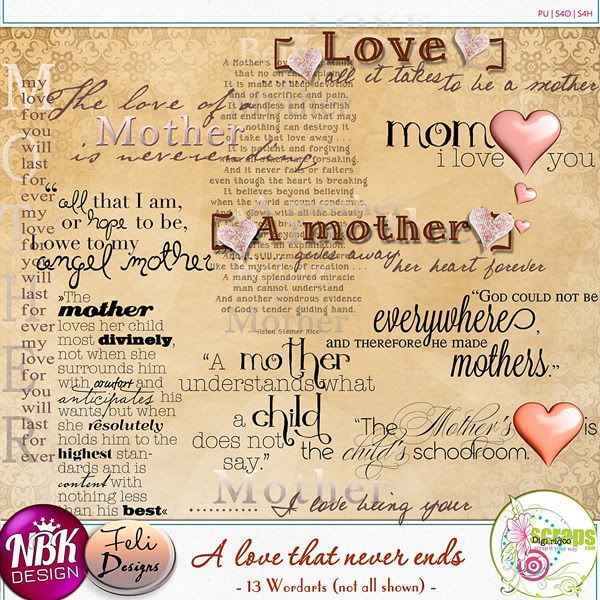 Bundle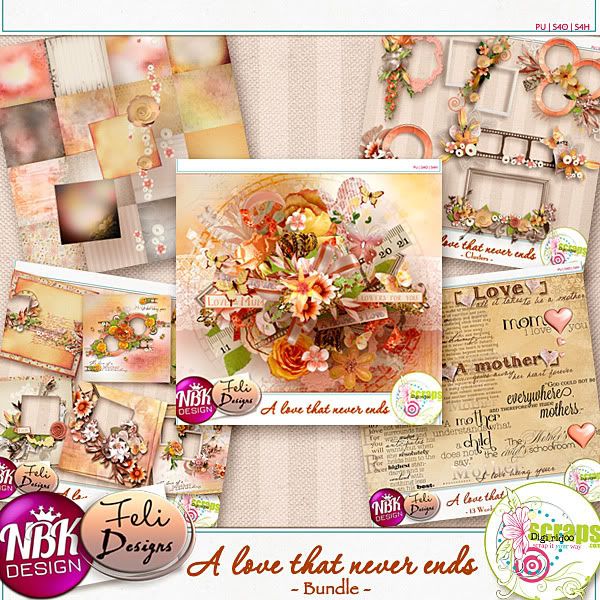 Includes 6 bonus quick pages!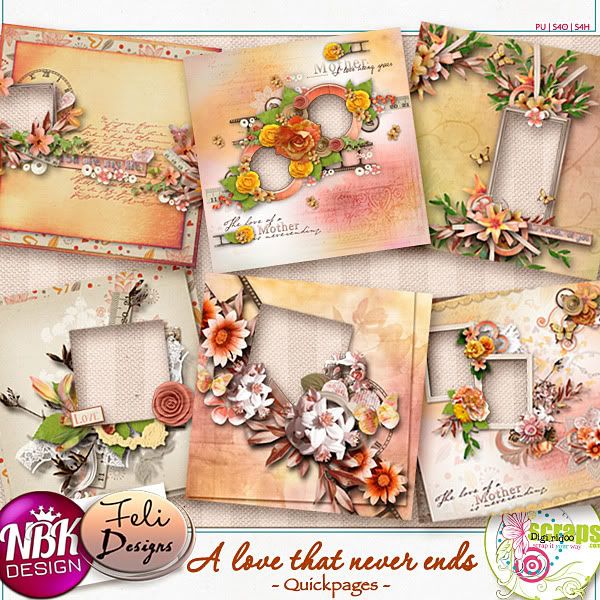 My pages
LouCee Creations

has these packs in her store at only $1 each for 3 days only!!
Behind the Potting Shed Elements
Behind the Potting Shed Papers
The Potting Shed Elements
The Potting Shed Papers
The Potting Shed Word Pack
The Potting Shed Alpha
My pages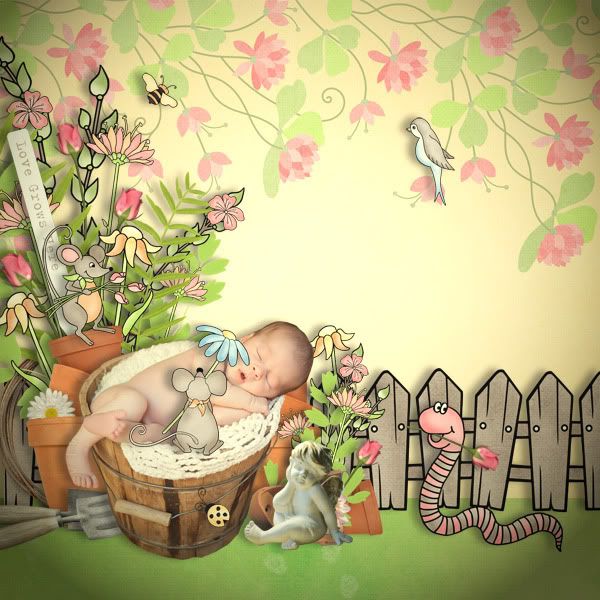 Beach Retreat: LouCee Creations
My pages
And another page I did with the Collab by KimB Designs and LDrag Designs-

Bunny Hop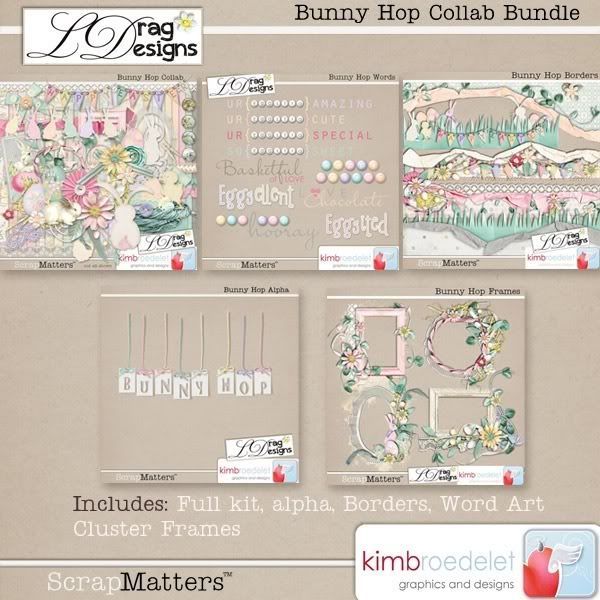 Live Laugh Play:KimB Designs
My page
Doodle Alpha 1: KimB Designs
You are my Sunshine- Mini:KimB Designs
Sweet Life: Picture Designs
My pages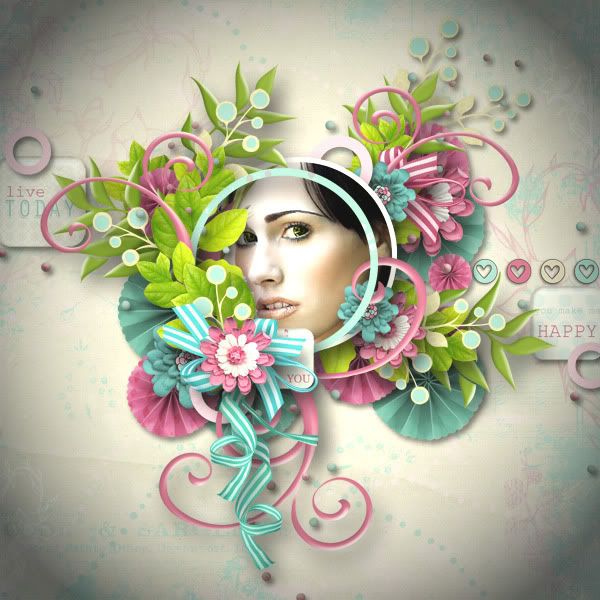 And this is how far our Koi Pond is: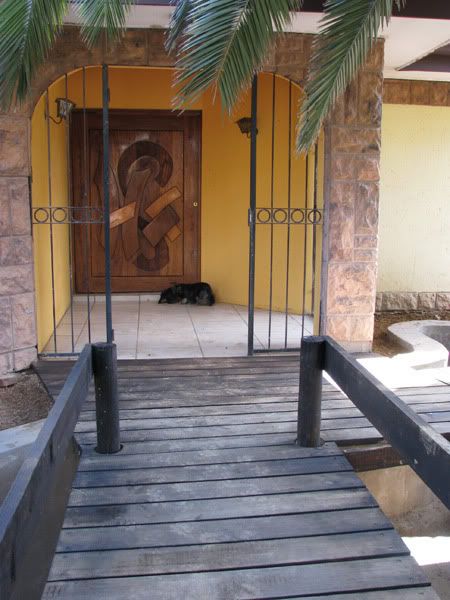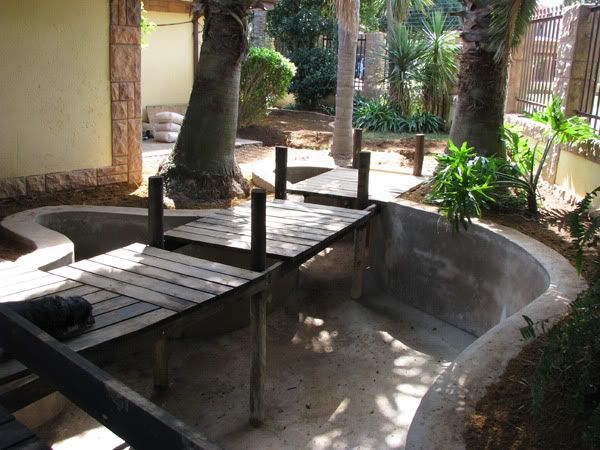 And a freebie for you, had this in my store ages ago
Download here
That's all for today, have an awesome week!