It's a very cold Winters day here, completely overcast and looking like rain which is unusual for this part of the county, we don't get Winter rain normally!
Just a few photos of our Koi fish, my daughter Cherye has been feeding them by hand, amazing how tame they become, and how they just know when its time for food!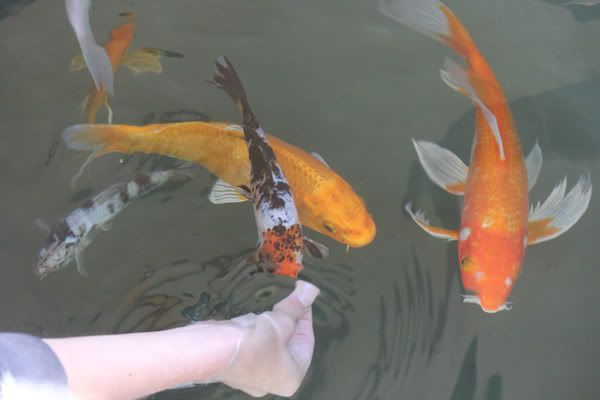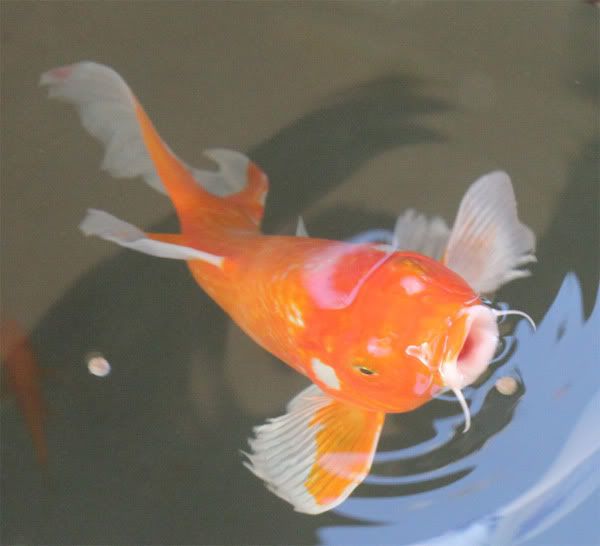 Some new goodies in the store this weekend!
Shortcake:Samal Designs
Clusters
Quick Pages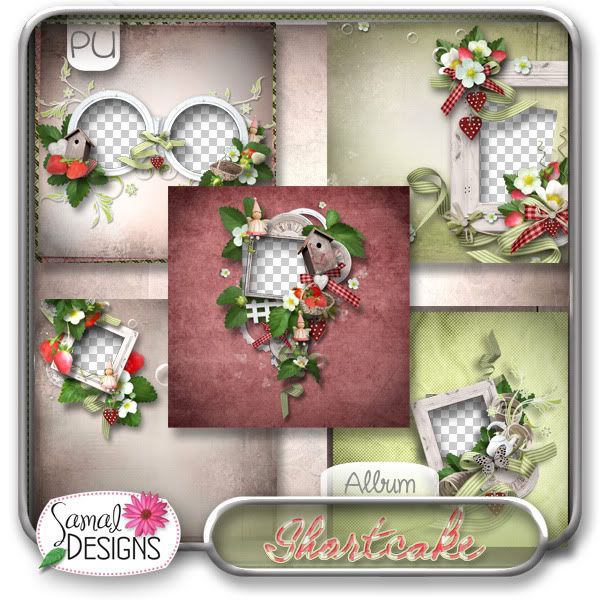 Full Pack
My pages
The "Bigger Picture" Templates:KimB Designs
My page

Grandma's Garden:Kaymee Designs
My pages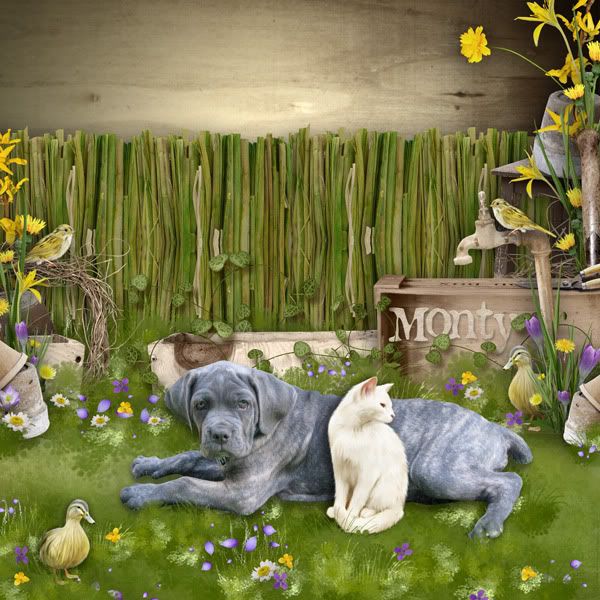 And a QP freebie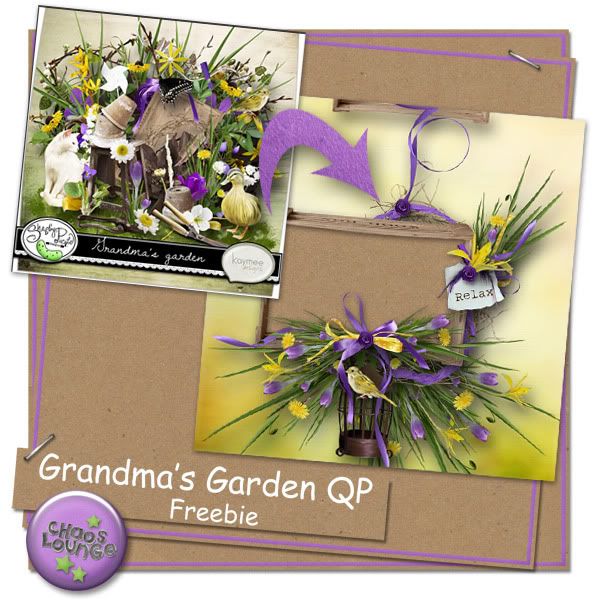 Download here
Kaymee Designs is having a CT Call, don't miss out on the opportunity to play with her gorgeous kits!
That's all for this week, have a wonderful relaxing weekend!