I have a new kit in my store, something I decided to do in honor of our 25th Wedding Anniversary, using my favourite colour green -

Memories and Dreams

- only $2.74 until 3 May!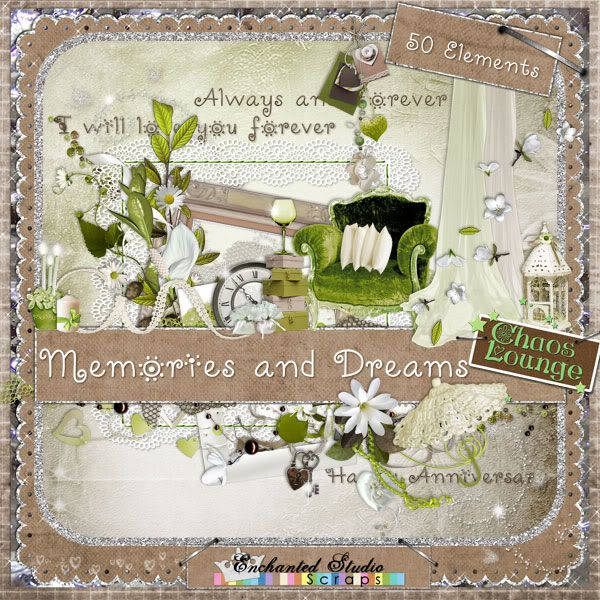 Some gorgeous eye candy by my CT!
By Candace
By Jenn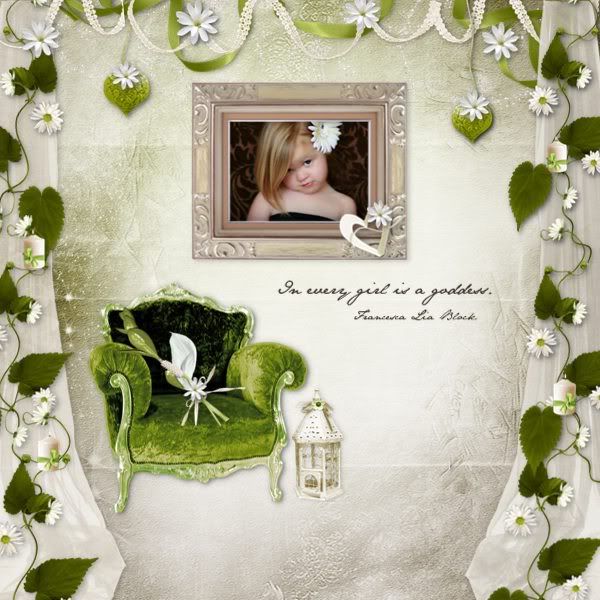 By Hutchie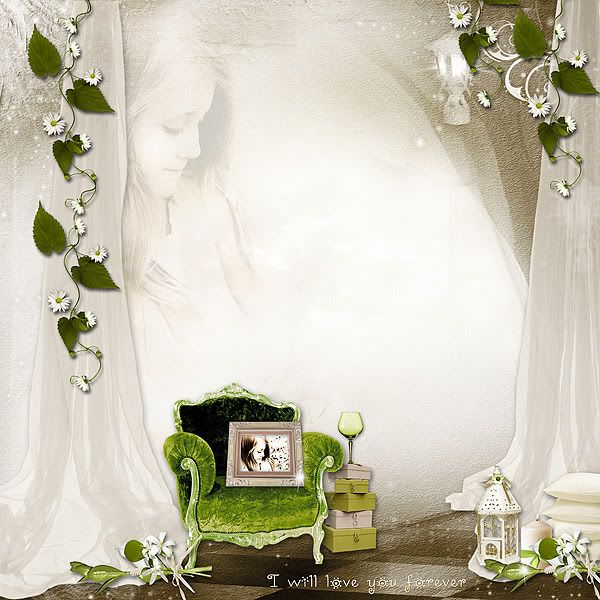 By Gina
By Becca
By Kim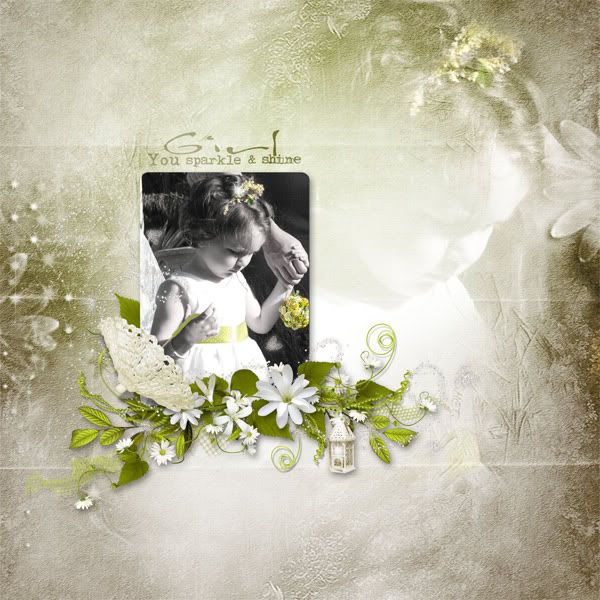 By Tina
By Cheryl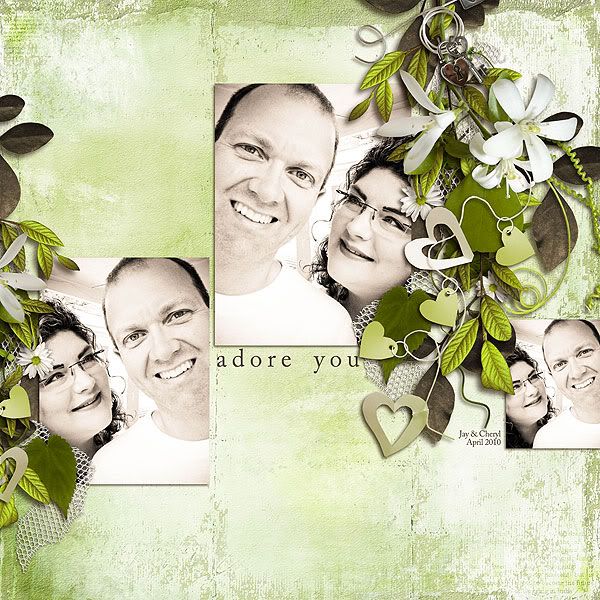 By Vissarah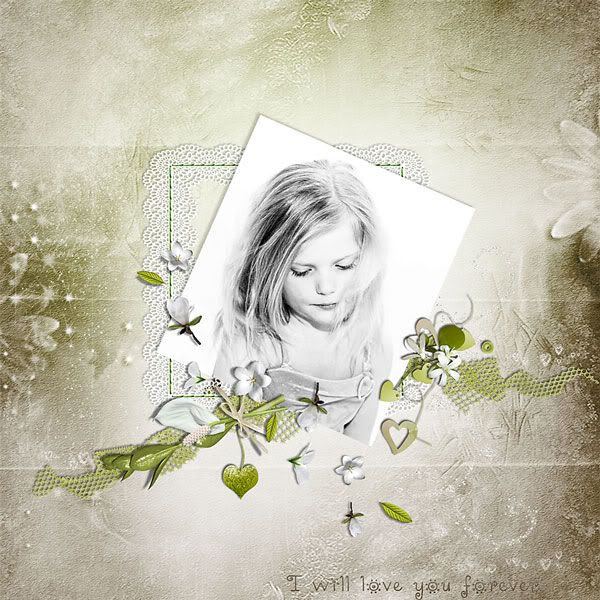 By Hollie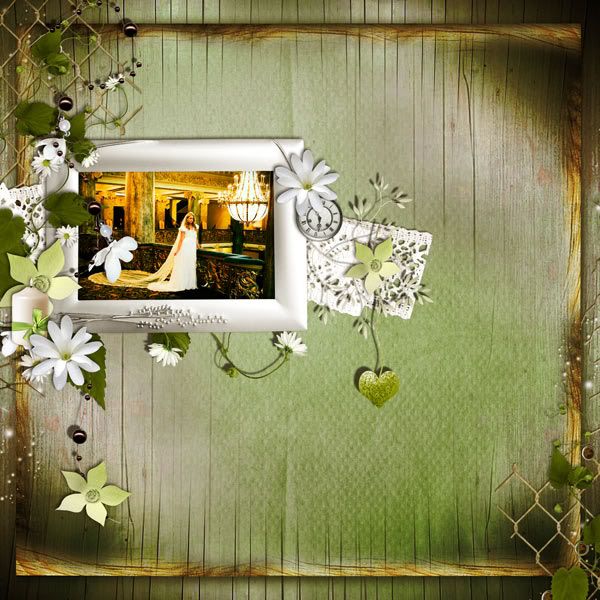 And my freebie for you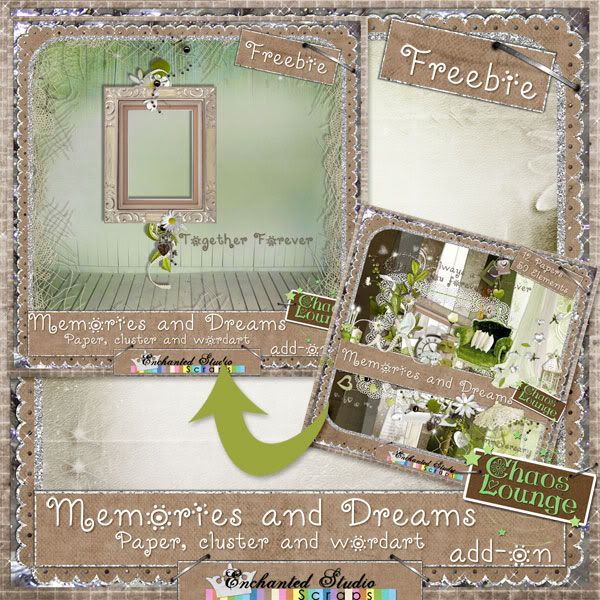 Download here
Hope you are all excited for NSD!!! I know I am!!