We have a new addition to the family. Cherye (my DD) has been wanting a dog of her own for ages, and she set her heart on a Pekingese . About a week ago she saw a litter in a pet shop and begged me if she could have one. So Biscuit came into our lives, the most gorgeous, cute, fluffy, energetic, playful, fearless little pup. It is a mission to keep him clean, his face has to be cleaned a few times a day, and he is brushed a few times a day.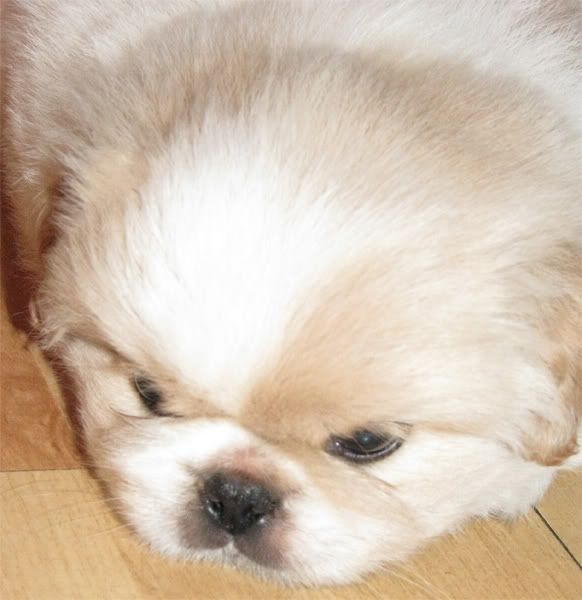 So how was your iNSD? I did a bit of shopping, who can resist a sale? And played some games at Memory Scraps, and did some challenges. Here are some of the LO's I did:

Template Challenge- using

KimB Designs Merry a Round



(It's Kim herself LOL)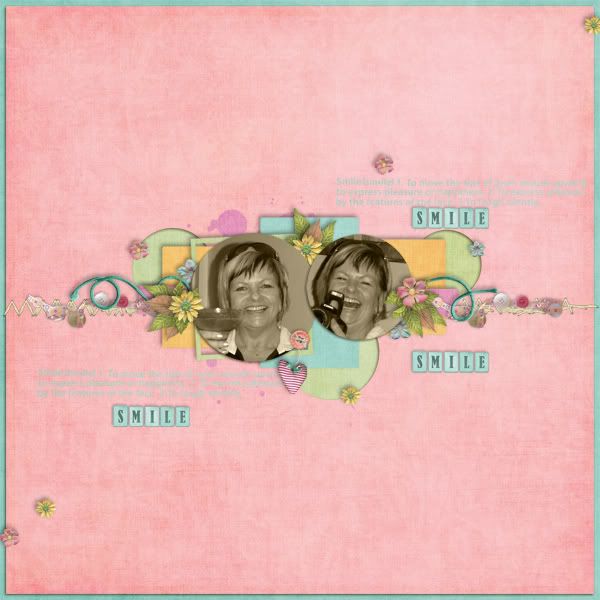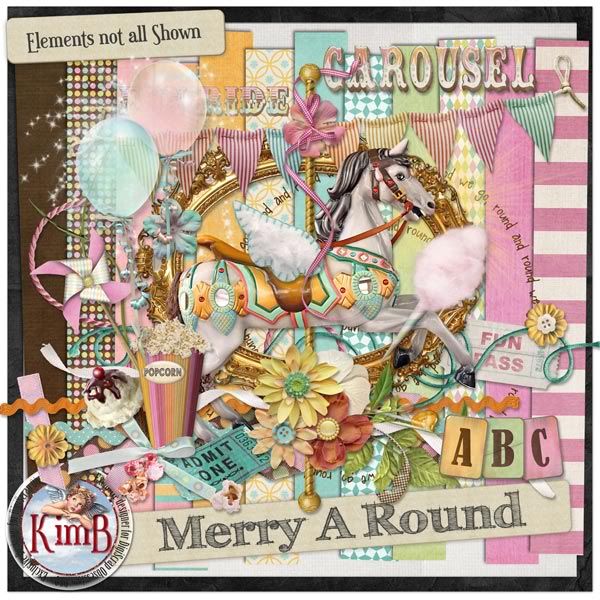 and Words to Delite by Jazzy's
Only a Smile wordart
About Me Challenge- all about shoe fetishes LOL- using

KimB's Always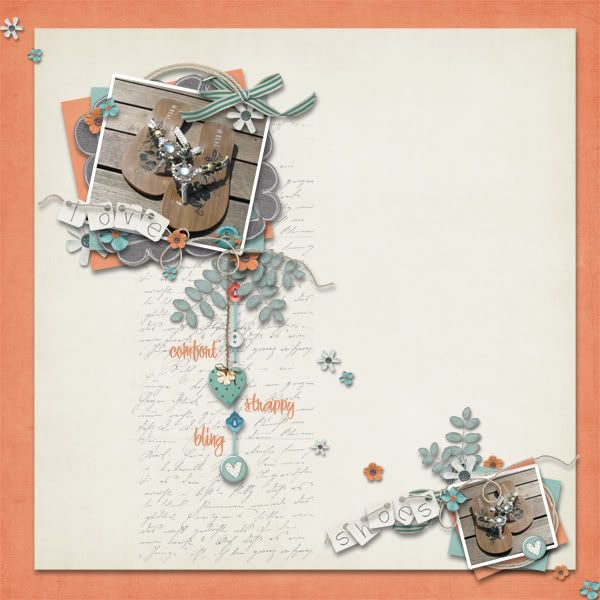 Template Challenge(MY DD)- using

KimB's Merry and Bright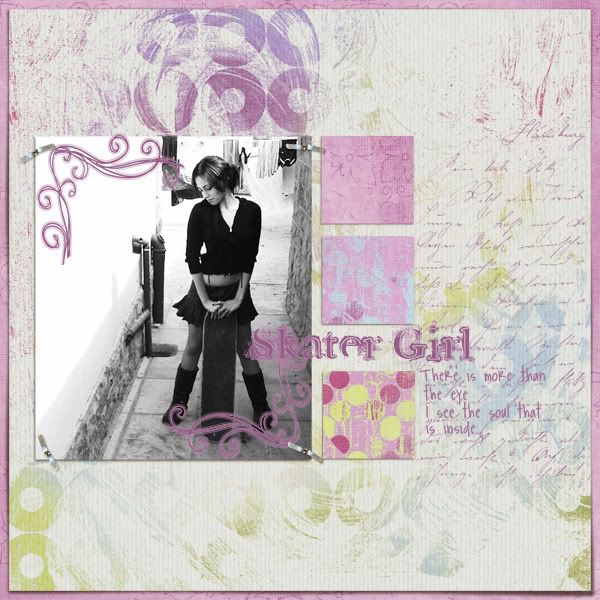 Scraplift Chain- Kendall and Jackson
- I scraplifted this LO
Colour Challenge- Mark and his funny face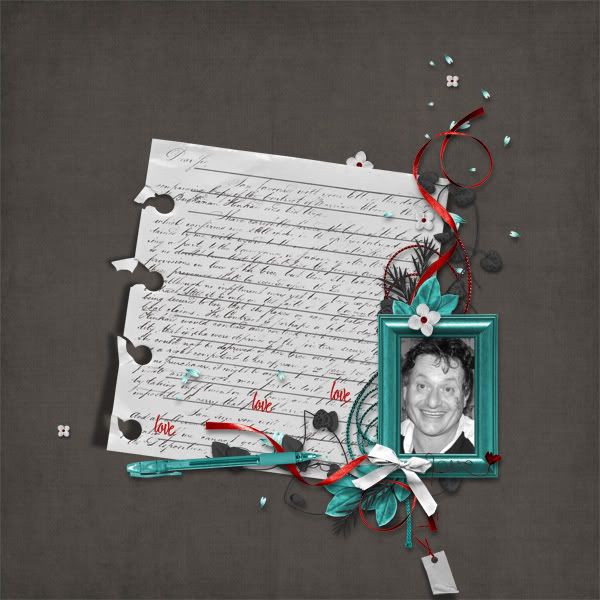 White Space Challenge- I am not a white space scrapper but really enjoyed scraplifting

this LO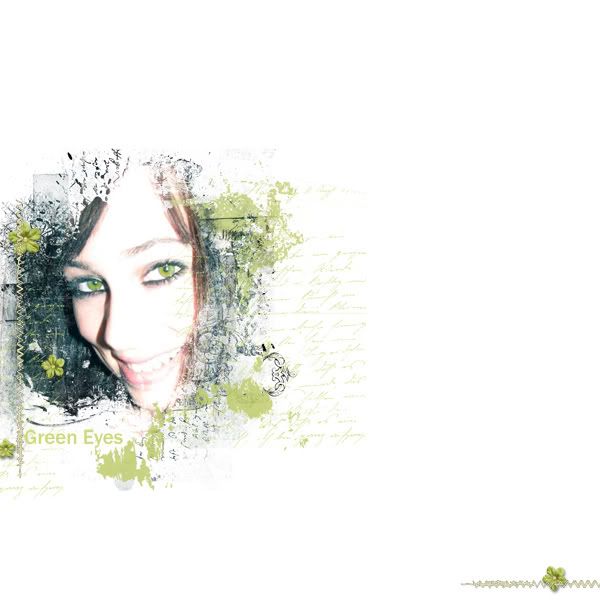 I am so excited and happy that

Ruth Melody Designs

asked me to be on her Creative Team, and of course I said YES, as I am a huge fan. I don't often buy kits, but buy hers!I used her kit

Give Thanks

for my Speed Scrap page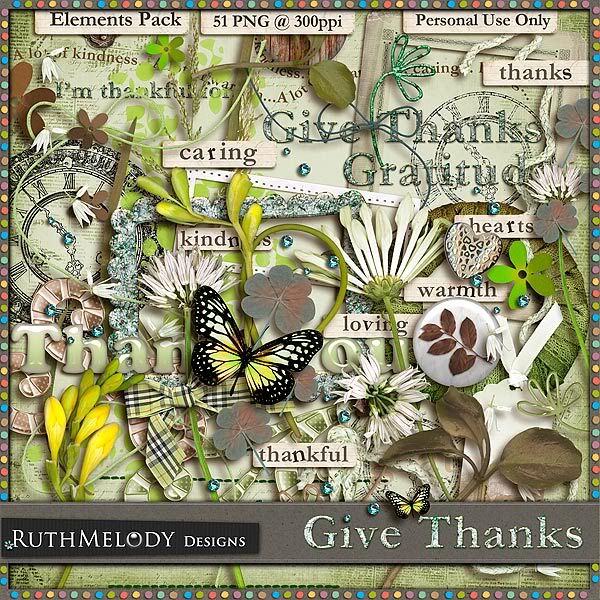 Kim

and

Ruth

have got together to create a GORGEOUS collab,Hold My Hand here is a sneak peak- it will be released on Friday!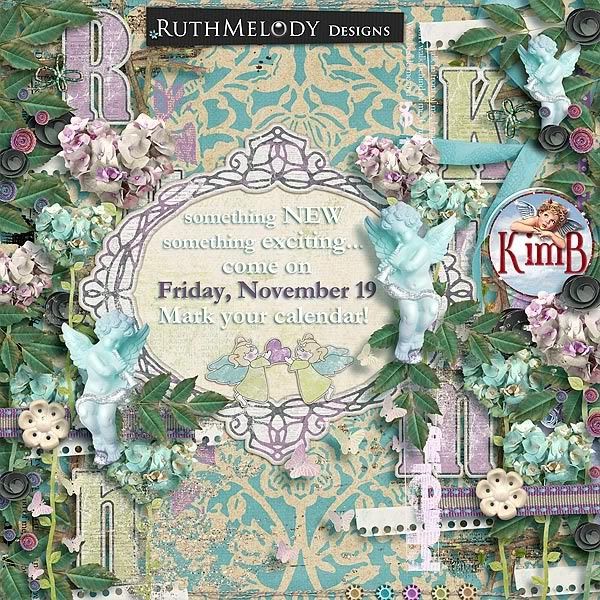 And lastly, here is my
DSO
Colour Challenge

freebie, some of the
elements
are taken from one or two of my old kits that were in my store
Download

here

and

here
Please let me know if the links don't work, 4 shared is being nasty lately!
A big thank you to Loucee for her Rak-

CU Red Leaves

, I used them in my freebie
Enjoy the rest of the week