So much has gone on the last couple of weeks I don't even know where to start! I officially threw the crutches away a week ago and so far everything is going well, besides stiff muscles. I go once a week for Physio , and let me tell you it's not pleasant, so much for a nice relaxing message- it's 2 hours of PAIN!!! hahaha. I haven't ventured into the gym yet, but I am hoping to go back tomorrow. The problems with my hip inspired me to do a challenge about something I dislike about myself, and I came up with this, a bit dramatic I know, but at the time when I found out about the Avascular Necroses it was very scary!

We are missing Jackson terribly, our lives are so quiet without him, even our friends who come over say that it is just not the same without Jackson attempting to climb on their laps, or haring around with the kids. Besides, we always felt so safe with him around, he was our protector and because of Mark's job, he is away often and I just don't feel safe anymore without my protector. I did some looking around to find another Cane Corso , never to replace Jackson, but to try to fill this big hole left in our lives. The happy news is we have bought a new pup from the USA,(Avalanche Kennels- link in left hand margin) he is only 4 weeks old, he will be flown to South Africa when he is 8 weeks old. He is one of these, I could never choose between them so I have asked the breeder to choose for me(taken at 3 weeks)
But then the coolest thing happened, I was again searching for anyone else in South Africa with Cane Corso's and I could not believe it when I found a lady living in the same area as us who has 2 pups, also imported. We have made contact and are chatting about getting our dogs together at a later stage to breed a litter. These beautiful dogs are rare here, actually more like non existent, so it is so exciting to meet someone else as obsessed as our family!

Another exciting thing to happen, especially for the guys, is that our rugby team, The Sharks, won the Currie Cup!! We got together for a party, along with Kim (of

KimB Designs

fame) and family. Long before Kim and I met we used to laugh and talk about our Pink Drinks, well we finally had them together!


Here are some photos- you can see some more on

Kim's blog.
My life has been threatened , so these are the milder ones hahaha(and excuse the blurred ones hee hee)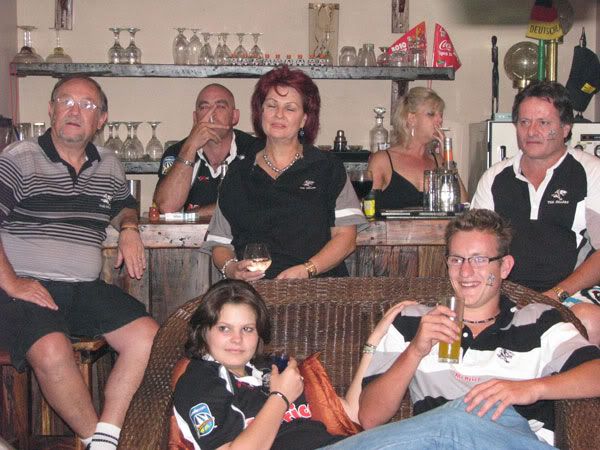 The Guys- Kim and I realized how similar Mark and her hubby Wayne are!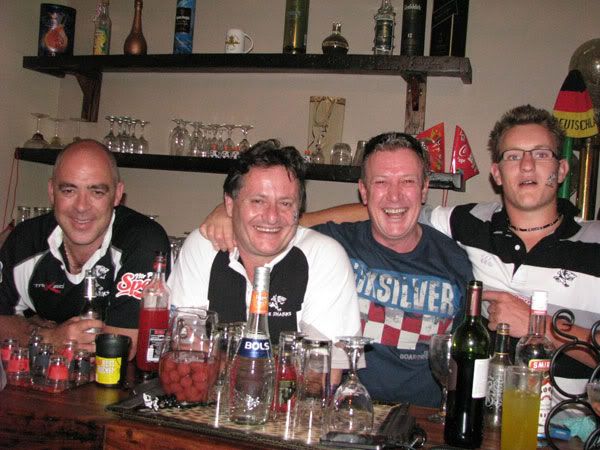 Doep and Elize
We went all out with tattoos, stickers, straws...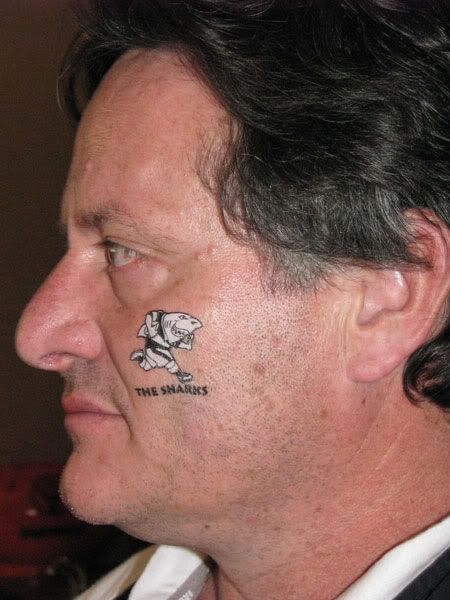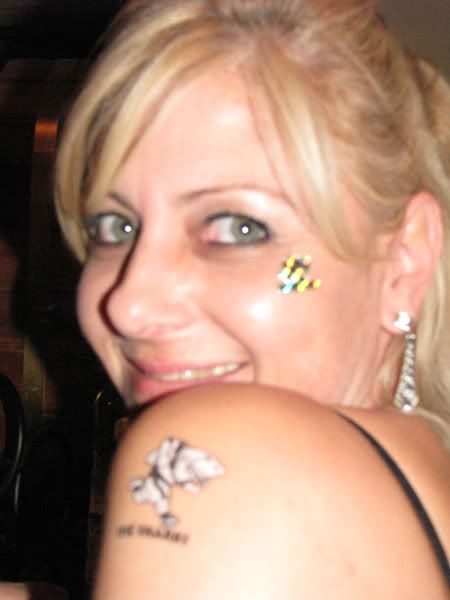 Except for Wayne, he was the only non supporter there!
YAY!! The Sharks won- celebration!!!!!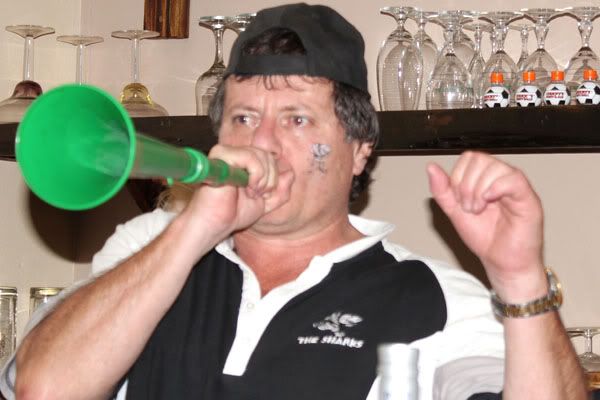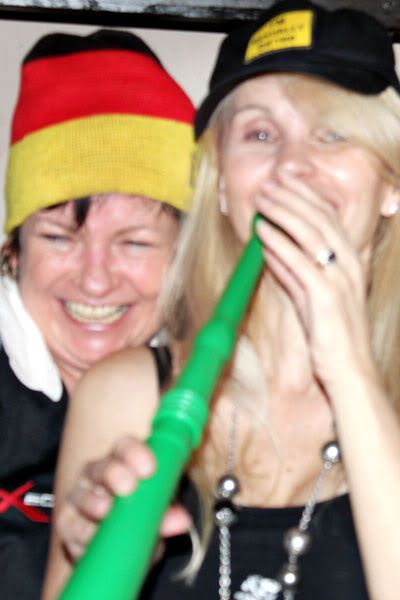 Mark consoling Wayne hahaha
Pink Drinks Anyone??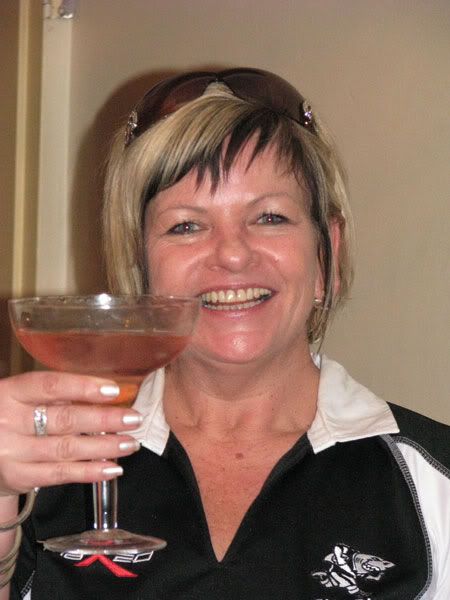 Kim's going to kill me hahaha- but....(only this one I promise I will be good)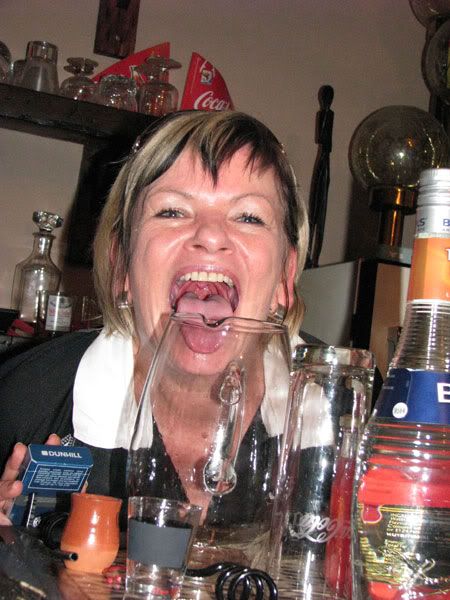 and sorry Deon, but I could not resist putting this one up!
Ooops, sorry Mark, but you were hilarious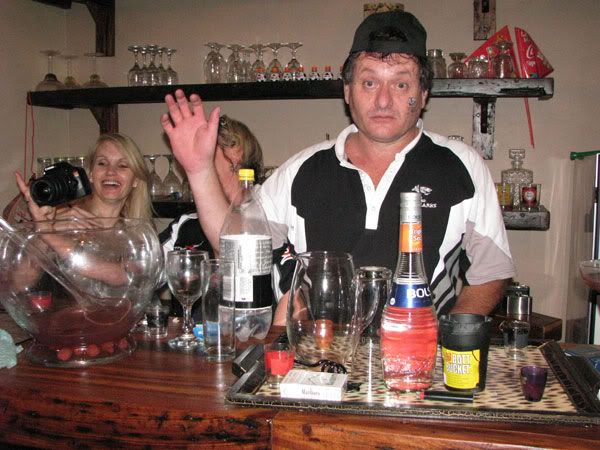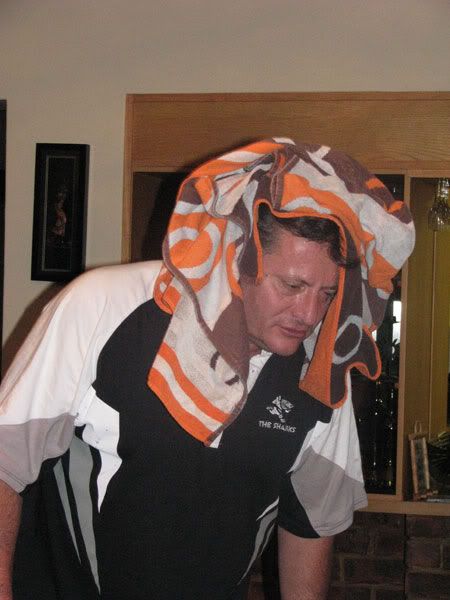 Ok, down to business LOL
Congrats to Kim and

Gaye

for their guest positions at

Memory Scraps

, their stores are officially open and iNSD sales, challenges and games are officially on there too!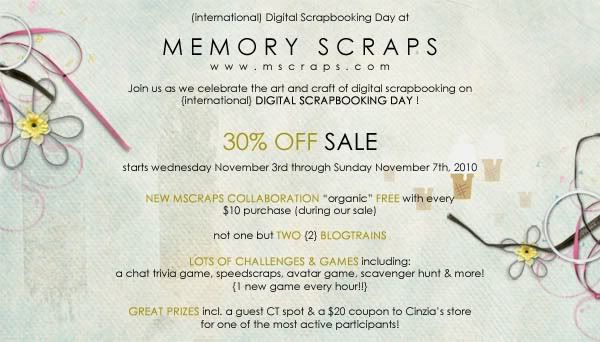 KimB Designs has lots of new goodies in her store- all 30% 0ff
Always
My LO (my daughter Cherye)
And some new CU goodies, including this awesome huuuge

CU Grab Bag


(Full reveal in the store)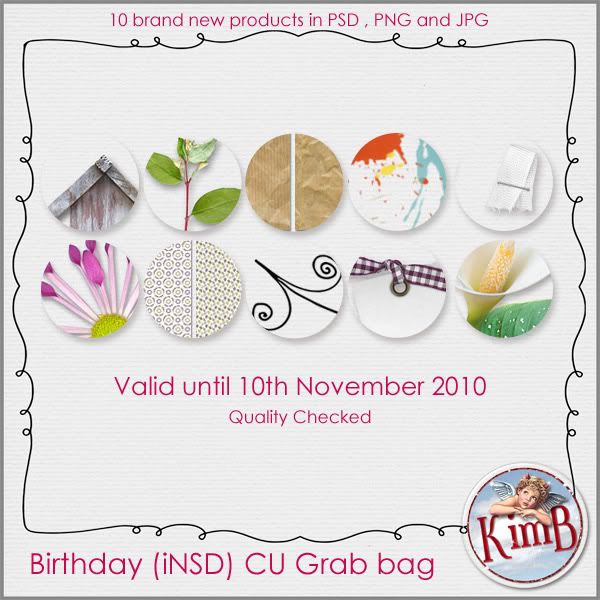 And a freebie for you, using a lot of the goodies in the bag
Download here
(link fixed)
And thanks

Ruthie

for giving me your beautiful kit,

Give Thanks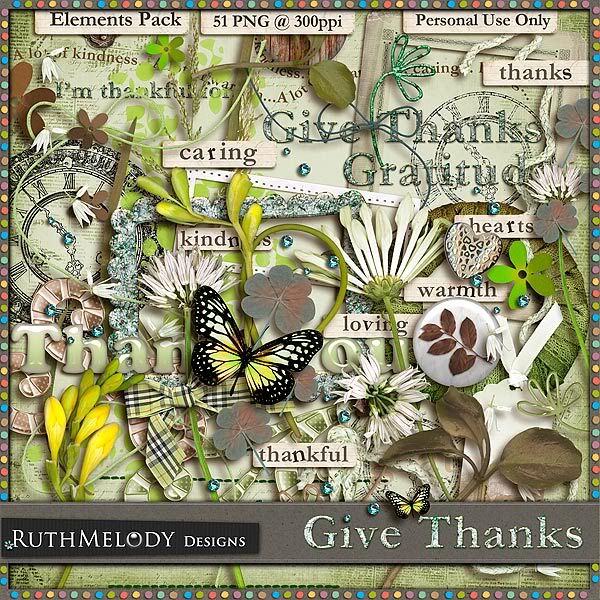 And my LO- a thank you to my dear friends for making me laugh and making my life more bearable these last few months, I love you, Mwah!
Kim has a beautiful freebie

on her blog

, pop in get it -and don't forget, she is one year YOUNGER
tomorrow
,
woohoo
!!!!
And just one more pic- of my doxies just after a day at the spa (doggy parlour)They were not impressed with the bows in their hair
I won't be around until after the weekend, so enjoy iNSD and spend spend spend !!!