Can you believe it's December already, how this year has flown? It certainly hasn't been the best year in my life, but really I don't have too much to complain about. We leave for our vacation probably on 7th or 8th, a long 19 hour drive to Somerset West where we have out holiday house, Mark and I, 3 of our kids and 3 of their friends/girlfriends (out oldest Wesley has already taken his leave this year and is staying here to keep an eye on the house and animals), and our 3 dogs are going with us.Our friends Riana and Wessel will join us on the 16th for 3 weeks .

So this is my last blog post until January!


KimB Designs

and Laitha's Designs have a new

CU Grab Bag

out (Full reveal in store)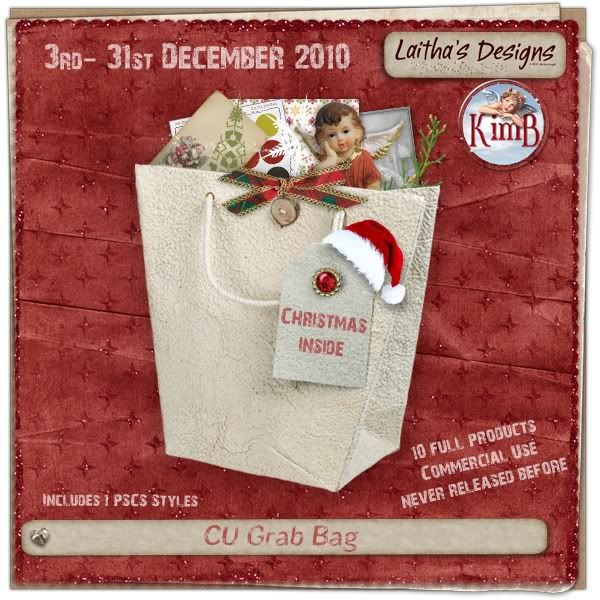 My friend

Design by Tina

is back in action after taking a few weeks from designing. Here is her new kit, This Time of Year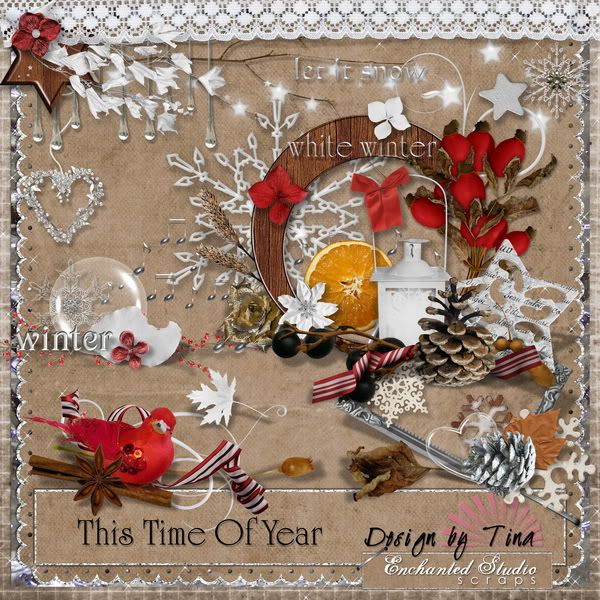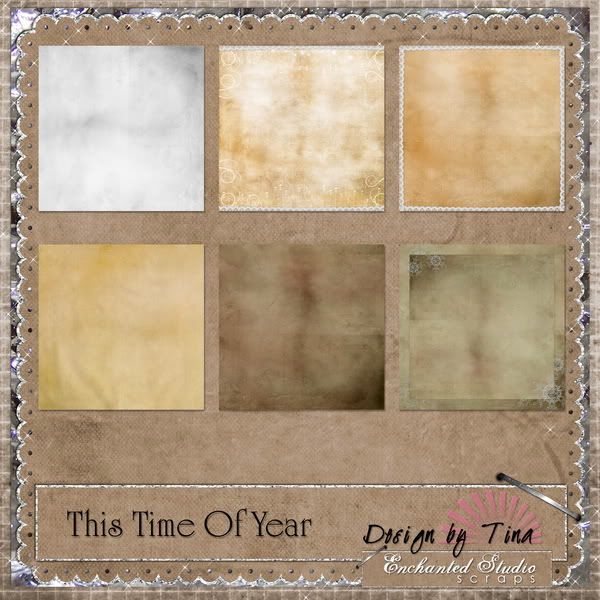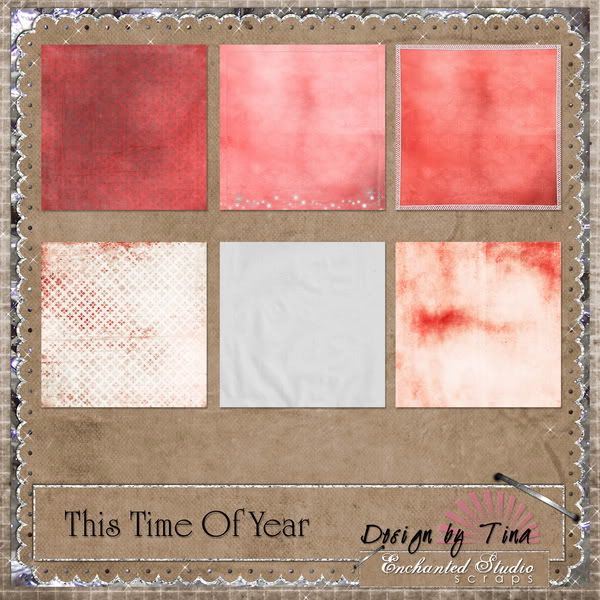 My LO's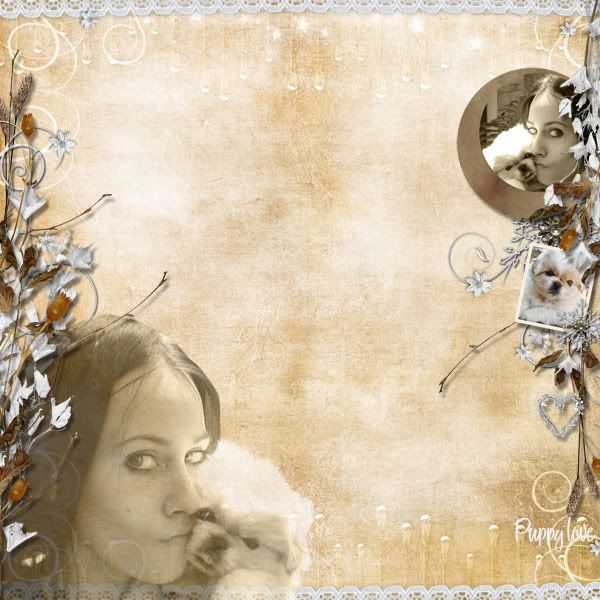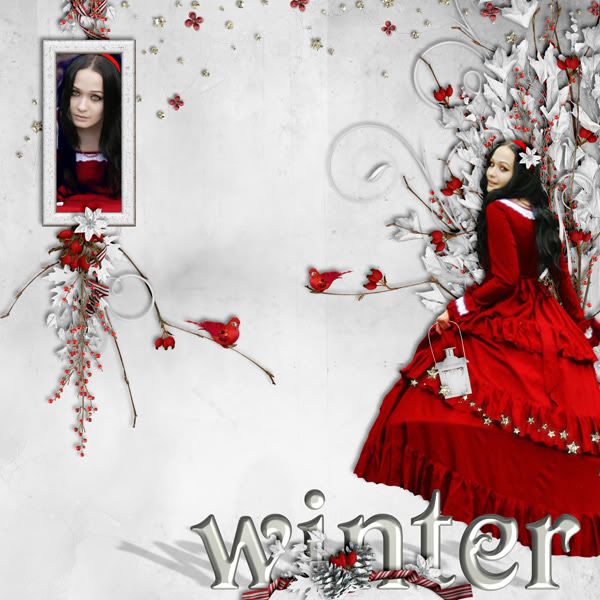 And a word-art freebie created with

This Time of Year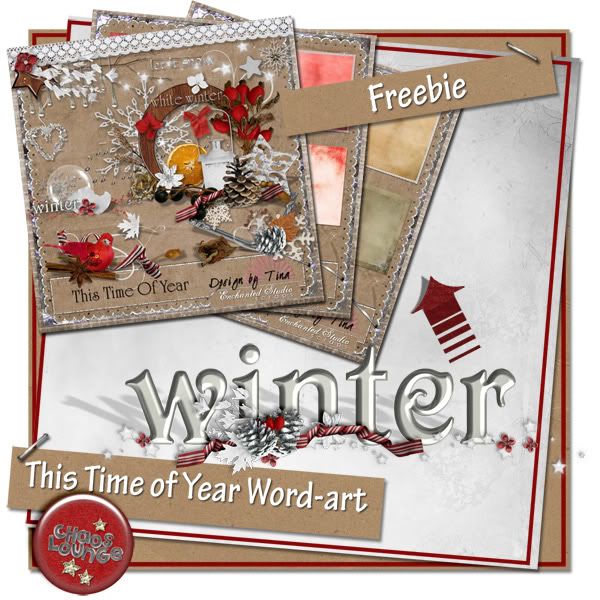 Download here
RuthMelody Designs
has a gorgeous new kit out-
Magical Christmas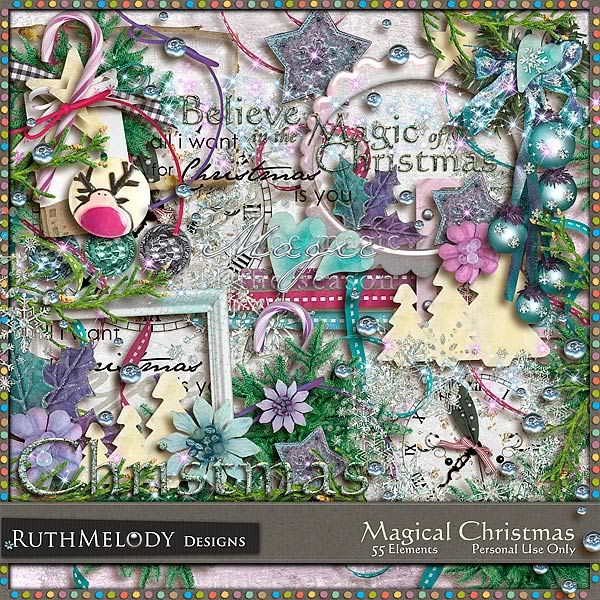 My LO's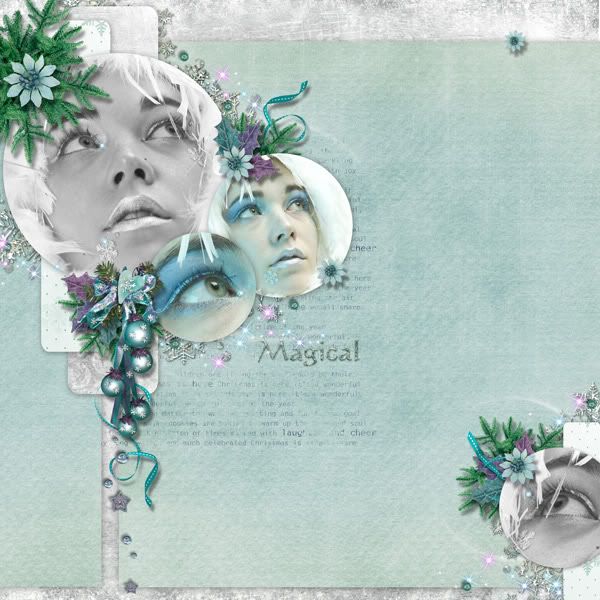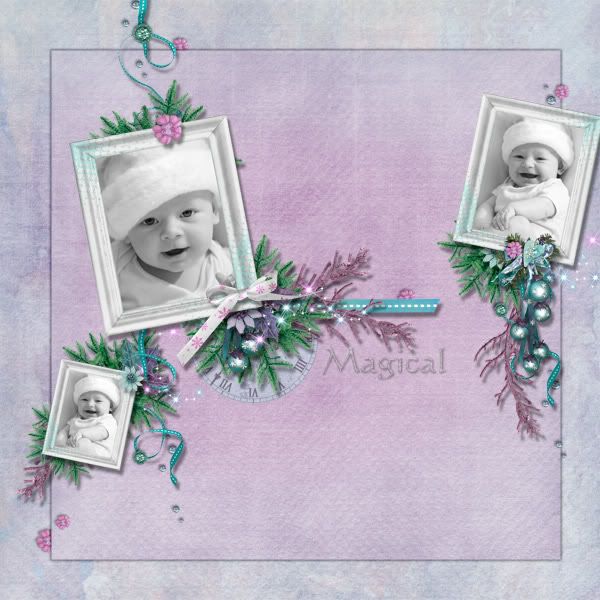 I turned the above LO in to a QP and it is free, along with 3 others if you purchase

Magical Christmas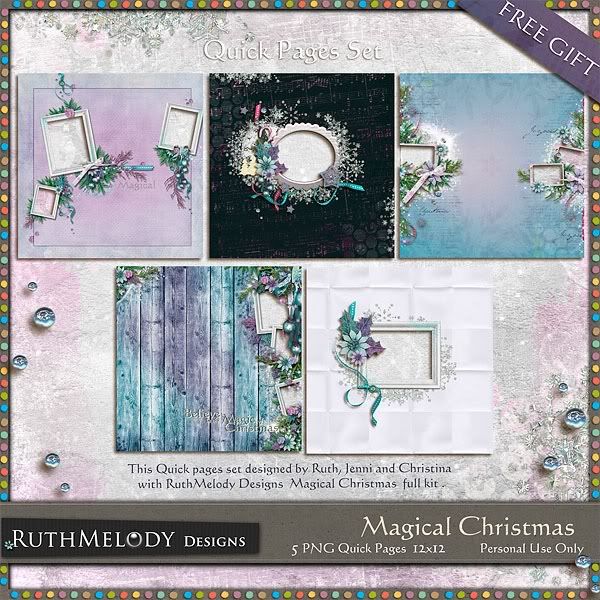 And this freebie on

Ruth's blog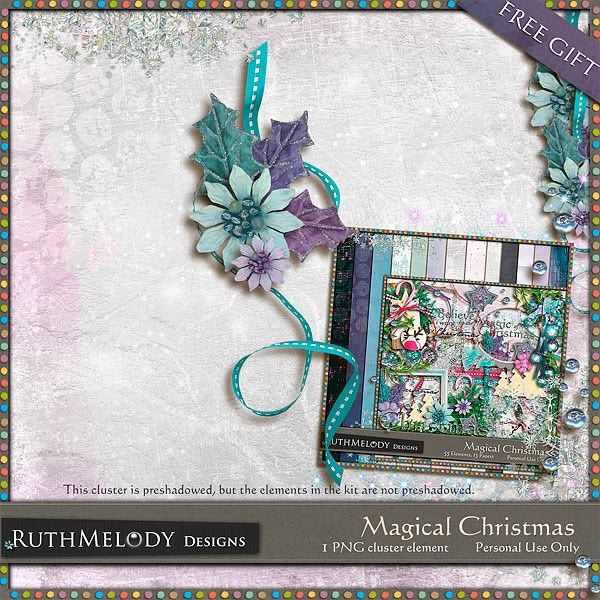 That's all for this year, hope you all have a fantastic holiday, see you next year!