Welcome to 2011, hope your year will be a fantastic one!
We have just returned from a month long vacation at
our holiday house in Somerset West
, near Cape Town. We have not been for 2 years, and were shocked at the state of our garden and pool!
So we spent a lot of time doing some landscaping, the boys had quite a tan after it all!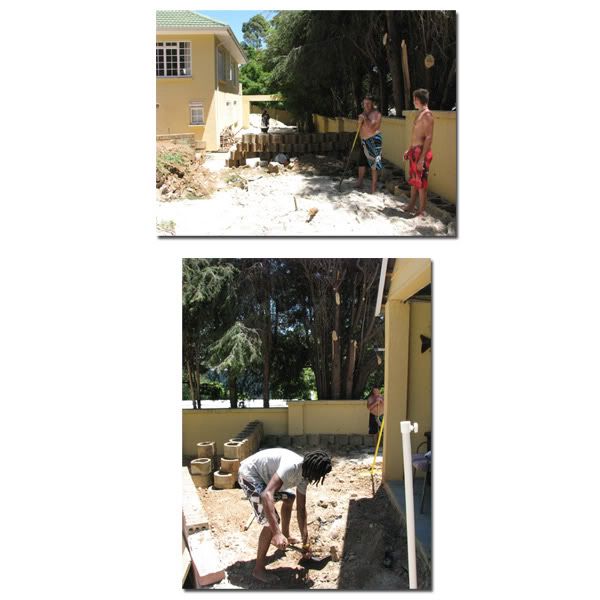 The result!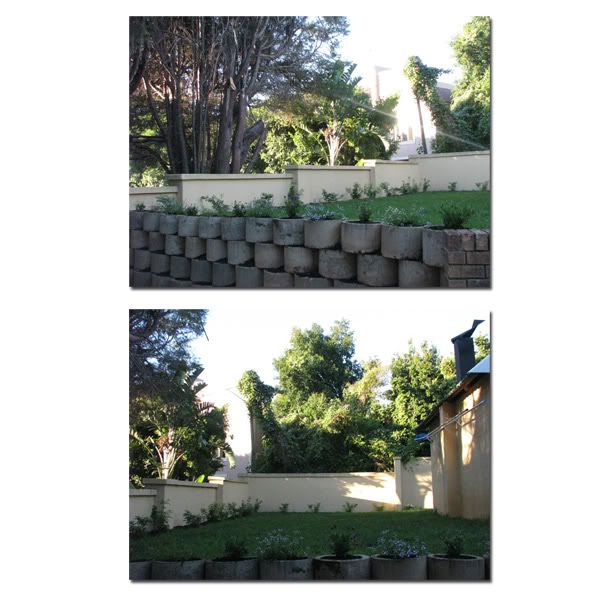 And a clean pool!
We took hundreds of photos, will show you some over the next few days, toooo many for just one post!
We spent some time with Mark's brother and family
Wine Tasting and a picnic!
An evening out at a seafood restaurant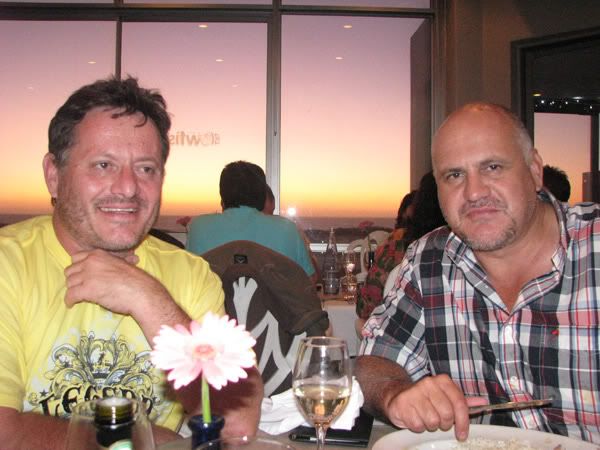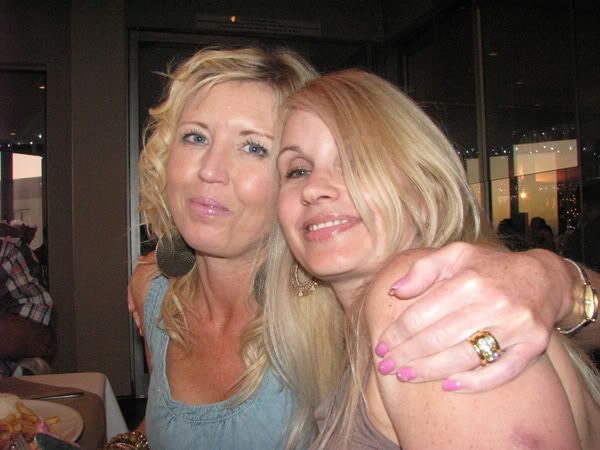 Of course I saw my sister, Bonnie and her family and my Dad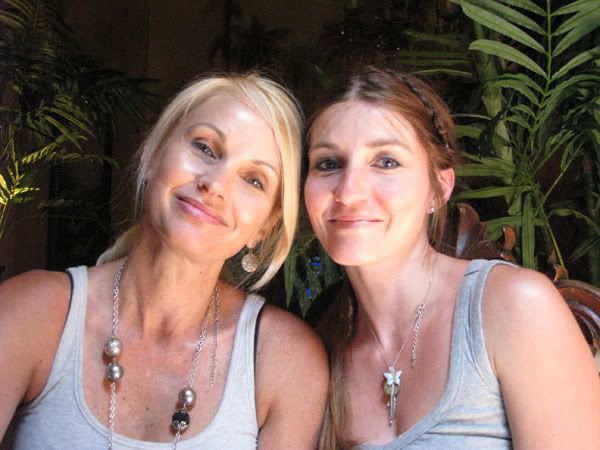 And an old friend
My sister Bonnie of

Bonnie van Esch Designs

has a brand new website and store, be sure to pop in and see her gorgeous stuff!
That's all for today. Please pop in tomorrow for my first freebie of the year and lots of new goodies!