Firstly some more photos of our holiday!
At the Beach, we went to Rooiels, away from the crowds, the water was freezing!!!
With Bonnie and her daughter Emma
Hee Hee, a bit of posing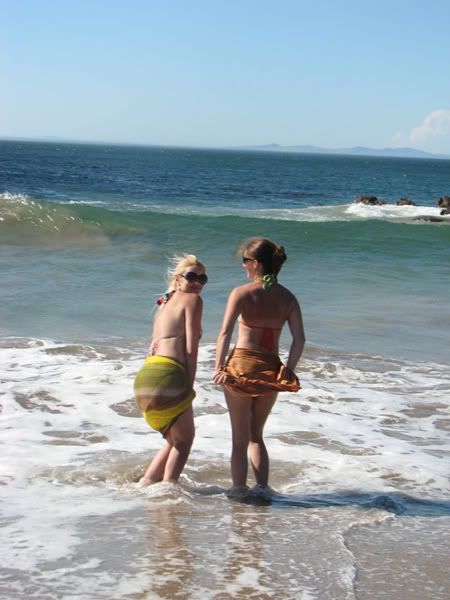 With my friend Riana (they joined us for 3 weeks)
The kids daring the icy water!
More next time....
My designer friends have been hard at work with some gorgeous new goodies, brand new in their stores today!
From

Design By Tina

, this soft delicate mini kit,

A New Day has Come
My LO(My DD)
RuthMelody Designs

has these beautiful

masks

in her store
My LO(My DD and her pup Biscuit) also using

Treasured

by Ruth
Ruth also has a brand new kit out today-

Faithful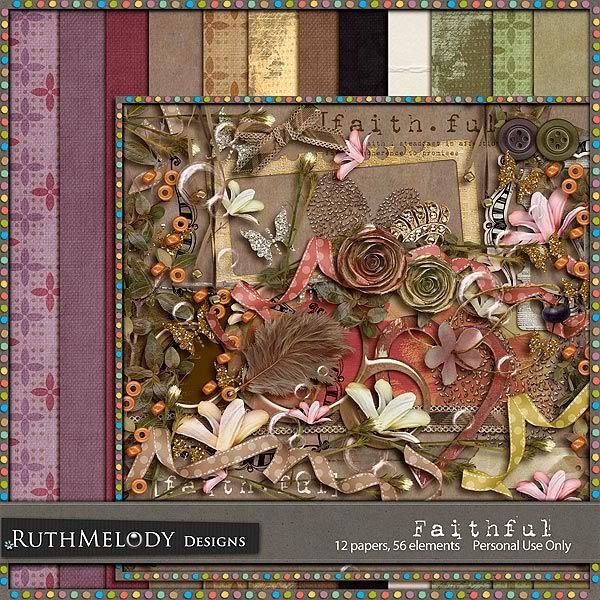 My LO (My DH and I)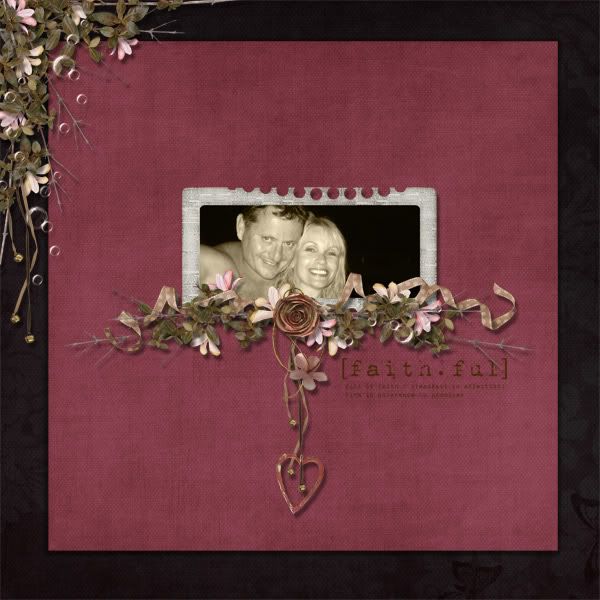 If you purchase the kit, you get these QP's thrown in for free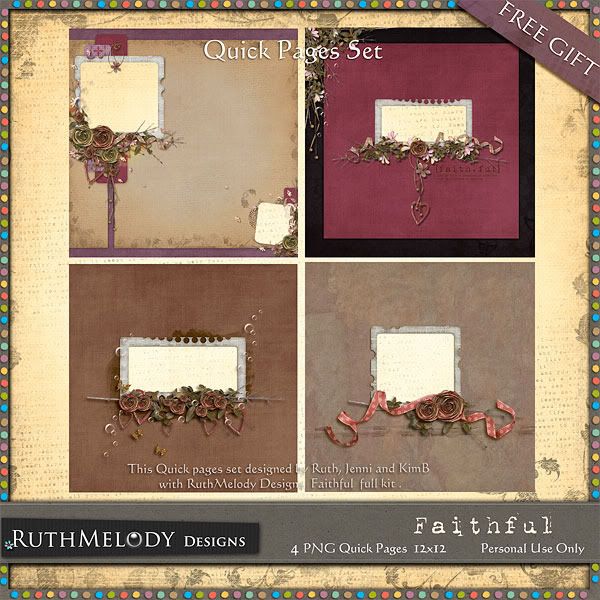 And this QP is for free

here
KimB Designs

has a re release at Memory Scraps of one of my favourite kits of hers,

Passion Blush
My LO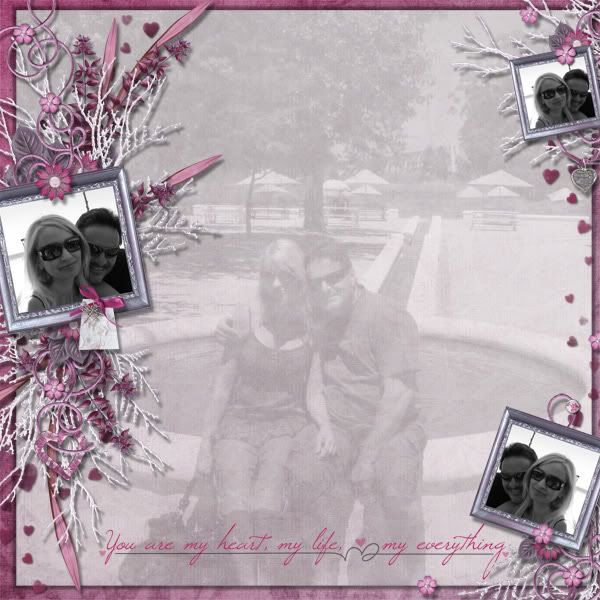 And a freebie QP for you
Download here
And finally, my first freebie of the year, the DSO Colour Challenge

(the pup is our Pekingese Biscuit)
Download

HERE

and HERE

Hope you have a wonderful weekend!