...in my kitchen LOL. I was so excited when the truck arrived with the skeleton of our kitchen cupboards, and by yesterday all the bottom was done, except for the doors.

My sexy new fridge
and wine racks of course, still more to be added! (wood is Mahogany- just the doors are real wood, the rest is a veneer)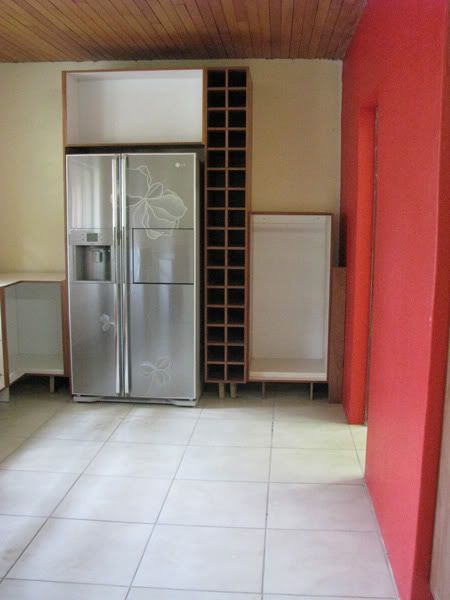 The scullery is a bit of a disaster as they made mistakes with measurements and a lot has to be redone, so nothing much going on in there. We are busy painting the dining room, hallway and passage, we had a lot of face brick in the house which we plastered over so it all looks much lighter now.
Two beautiful new kits out by my designers!

Design by Tina

surprised me by creating a gorgeous kit especially for my daughter Cherye, inspired by some photos of her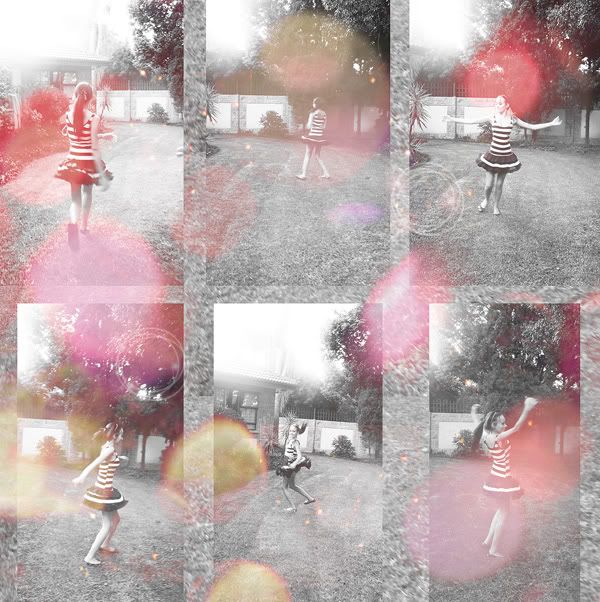 My LO's
And a QP freebie for you!
Download here
You can also find this pretty wordart freebie on

Tina's blog
and this QP freebie by

KimB designs on her blog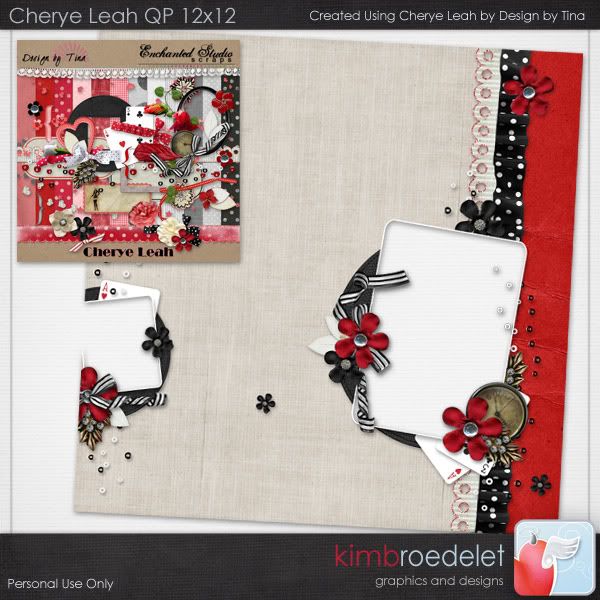 If these are not on their blogs yet, please check back later!
KimB Designs

also has this cute new kit out today -

Chikka-dea

- 20% off for the weekend only!
My LO's- my cute Monty Blue and Biscuit!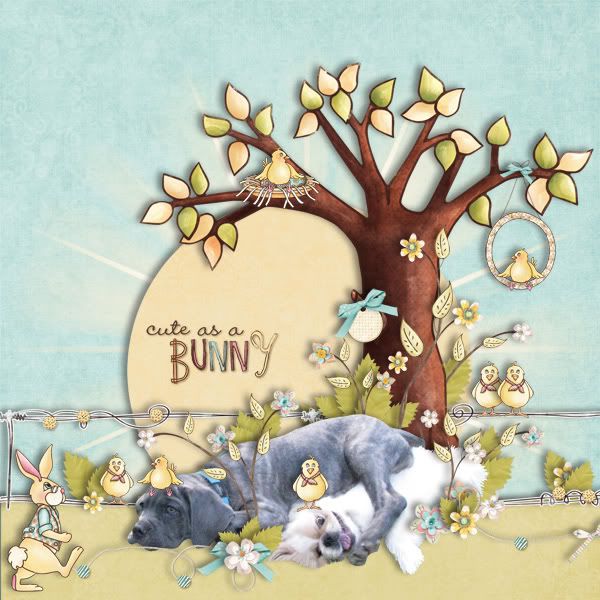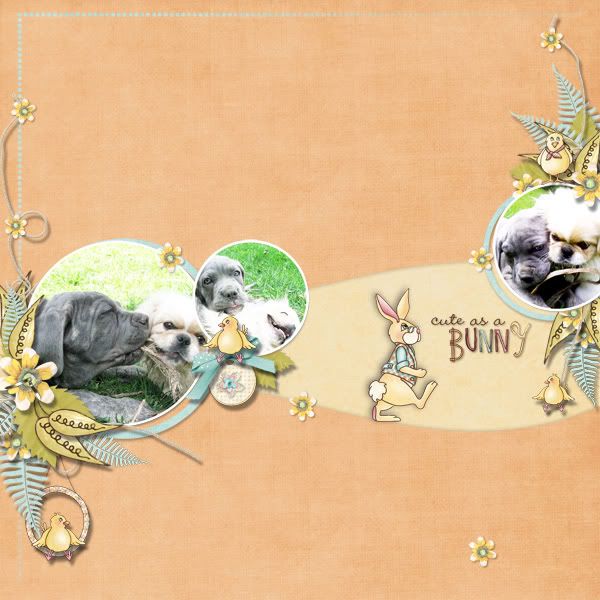 And another QP freebie!
Download here
And Kim has this freebie on her blog for you