This week has flown, amidst more dust and noise! The kitchen has progressed to painting, it is almost ready for the installation which is happening on Wednesday next week.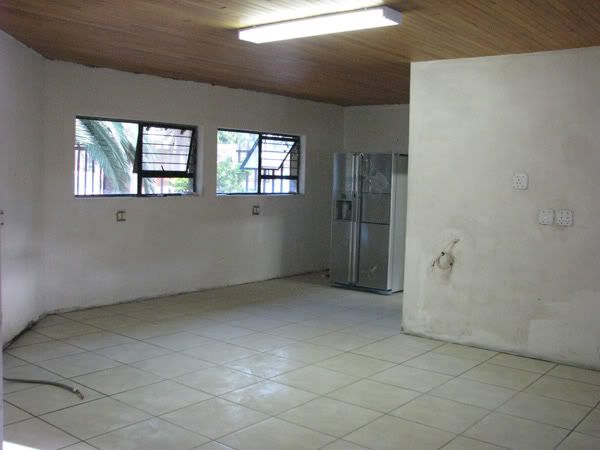 This doorway leads into the new scullery, painted Volcanic Red, an orange red colour.
I found these cute paintings to put on this wall!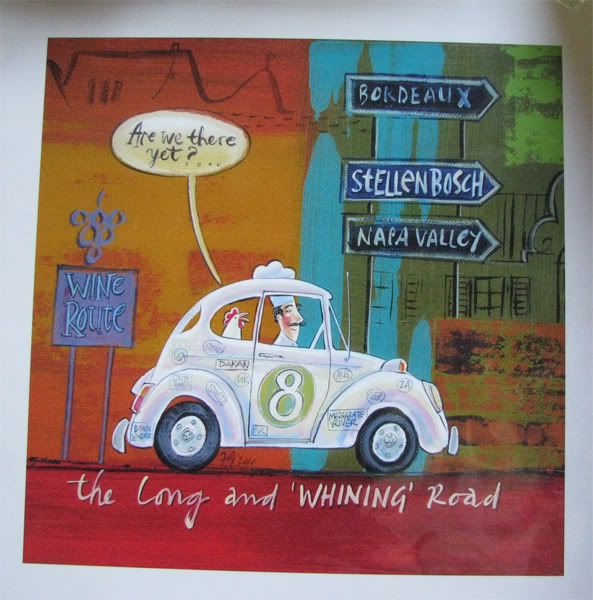 Lots of new goodies to show you!
No Place Like Home- Design by Tina
My LO
What Matters Most:Collab- KimB Designs and Jady Day Studio
My LO- My DD and I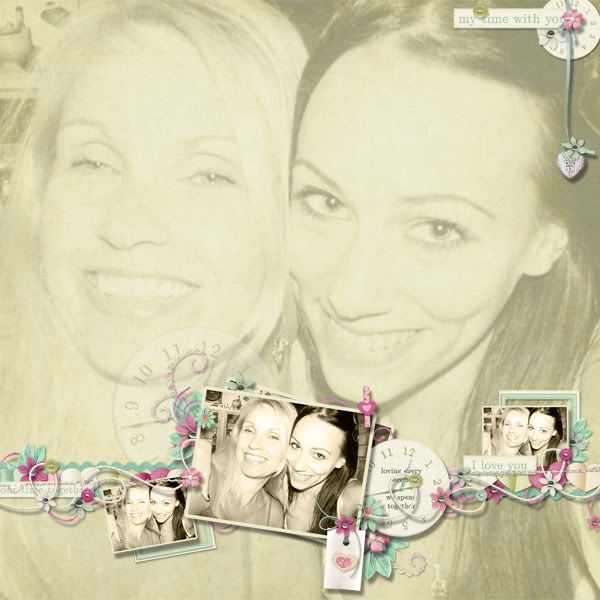 And another LO with What Matters Most and

KimB Designs Page Formers 3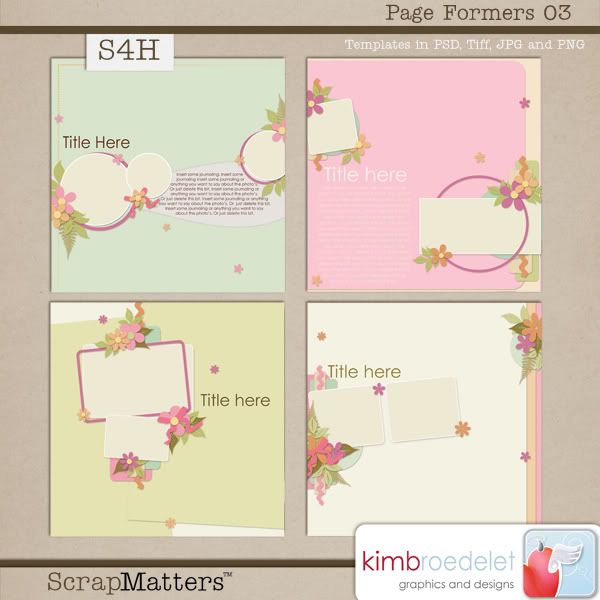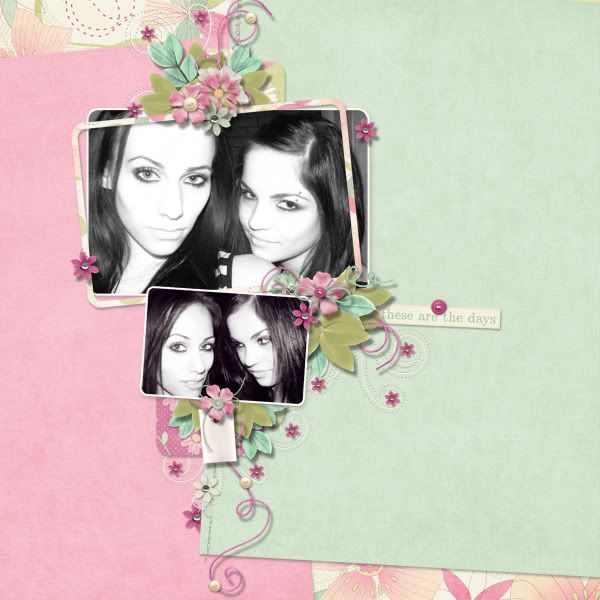 Bluebird Meadow- RuthMelody Designs
My LO's
KimB Designs has a new CU Grab Bag

in her store at ScrapMatters- 83% off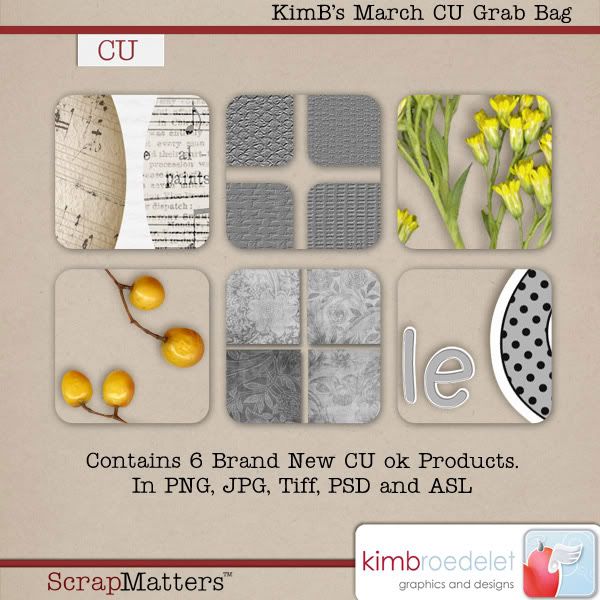 I used all of the Grab Bag goodies in my

DSO March Colour Challenge

freebie
Download here
And Kim has this CU freebie

on her blog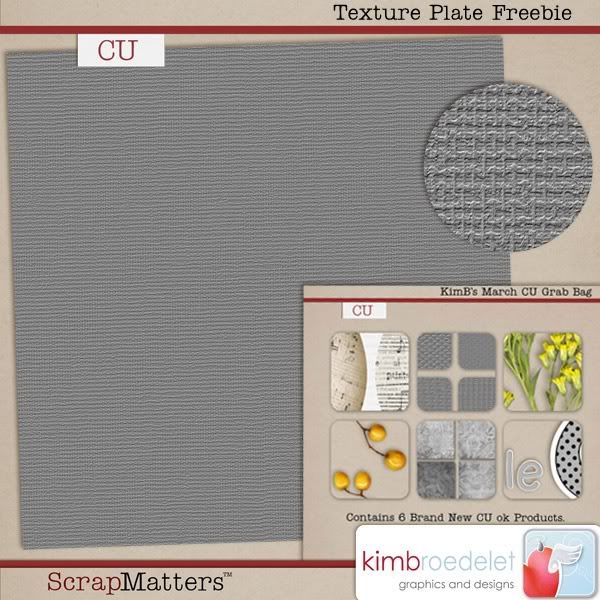 Monty is 11 week today. He is getting so big so quickly! He starts puppy training on Saturday, hope he behaves haha, he can be really goofy!
It has taken me the entire morning to do this post, with the Internet going off and on every few minutes, so frustrating!
Have a great weekend!