We are experiencing almost mid winter here, seriously freezing !!


Looking at all the beautiful spring and beachy summer kits around makes me long for Summer again!Mark (hubby) is in the UK at the moment, he phoned at 10pm last night to say it was still light there and he was just about to go out for something to eat, I had been in bed for hours already trying to get warm!Its dark here by 5.30!


Here are some new and summery kits !
Summer Lovin' by

KimB Designs

, part of the

ScrapMatters Mix a kit
Elements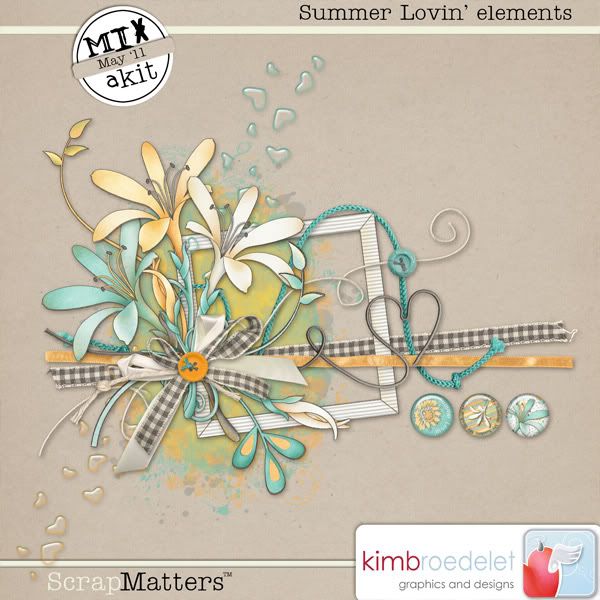 Prints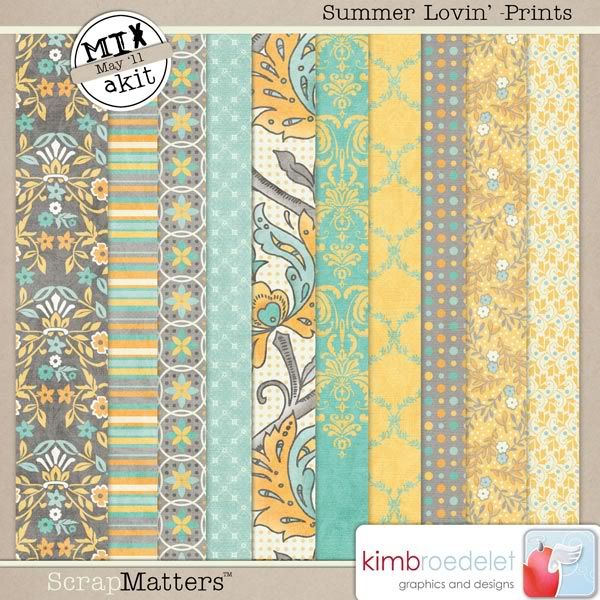 Subtle Plains
Alpha
My LO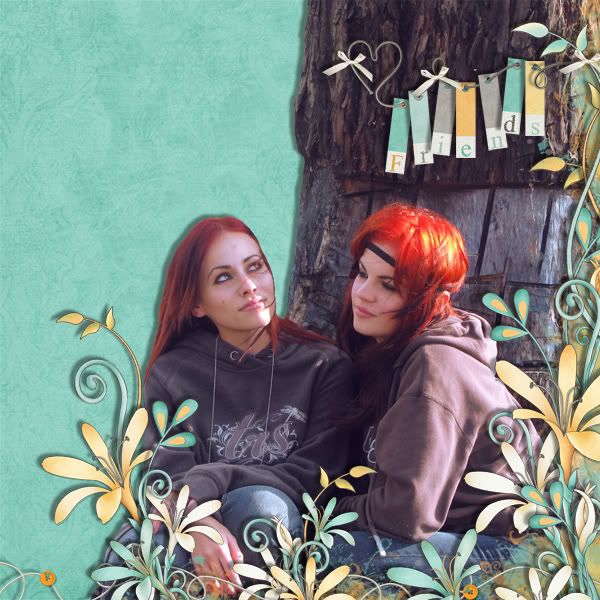 Design by Tina

has this gorgeous Beachy kit new in her store today-

The Sea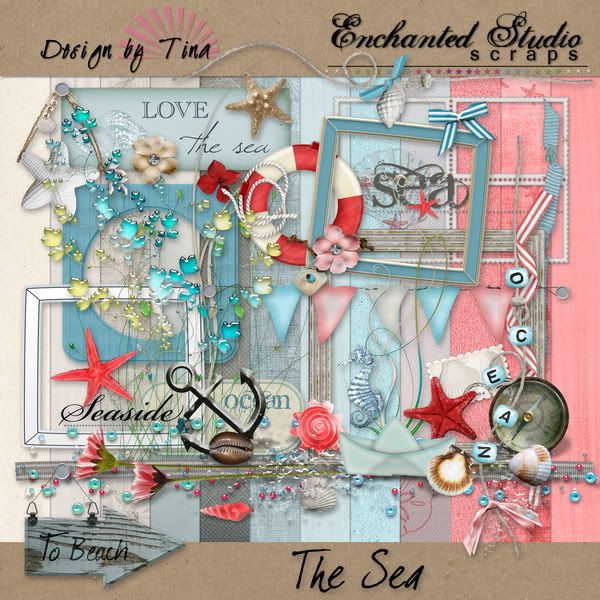 Alpha
My LO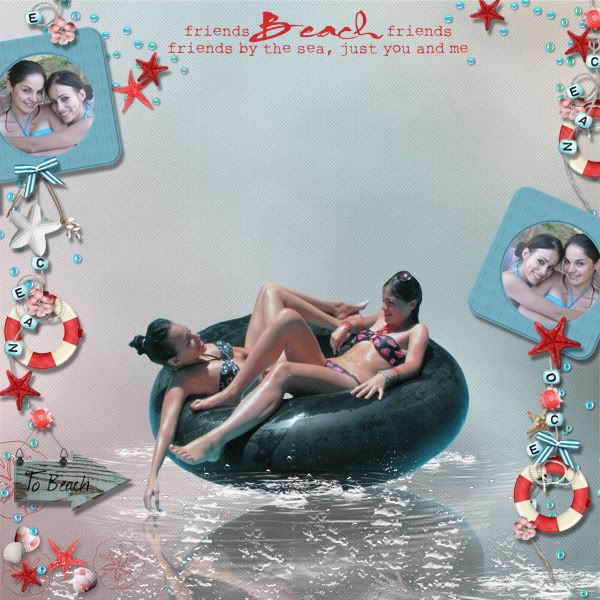 Please visit Bunny Cates blog, she has a charity event blogged to help find a cure for Alzheimer's. Any help would be appreciated!
"Currently, more than 5 million Americans have Alzheimer's disease and that number is expected to grow to as many as 16 million by 2050. Our future is at risk unless we can find a way to change the course of this devastating disease.

This year, to help those affected by Alzheimer's, I'm participating in the Alzheimer's Association Walk to End Alzheimer's to raise funds and awareness.

The Alzheimer's Association is the leading voluntary health organization in Alzheimer care, support and research, and funds I raise will go directly toward supporting their efforts.

I know I can make a difference with your support! Will you consider making a donation? It's easy to give online by following the link below.

The end of Alzheimer's starts here – with a gift from you. Thank you in advance for your generosity."




I have another CU freebie

Have a fabulous weekend!