Where does time fly to? Only 10 days until we are officially have spring here in South Africa. It has been the coldest Winter here for years, we even had snow in areas where it never snows. Here in Pretoria we has unseasonal hail storms and sleet!

And only a week until my son Wesley leaves for Holland! He is going to a place called Duiven, I haven't been able to find out much about it, except it is wet!

Just some LO's I have scrapped this week, a lot LOL, as I am now on 6 CT's!!
RuthMelody Designs

has a fabulous beachy kit new in her store-

Ocean Love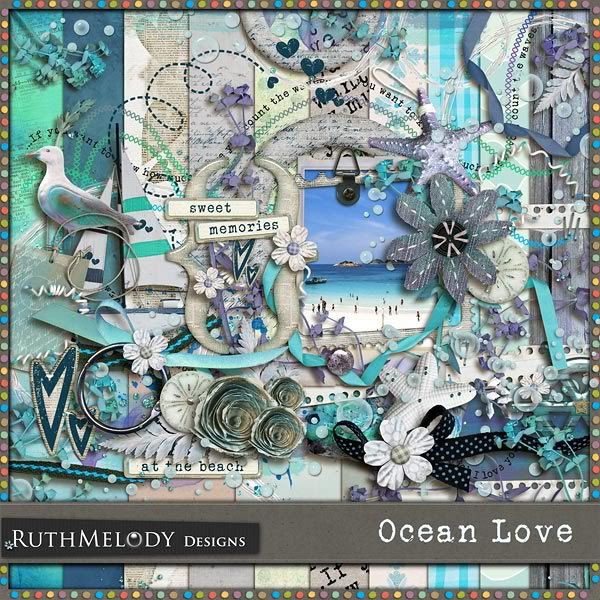 My LO- photos Cherye taken by Shakil Farooq
Another page using Mariscrap's Feeling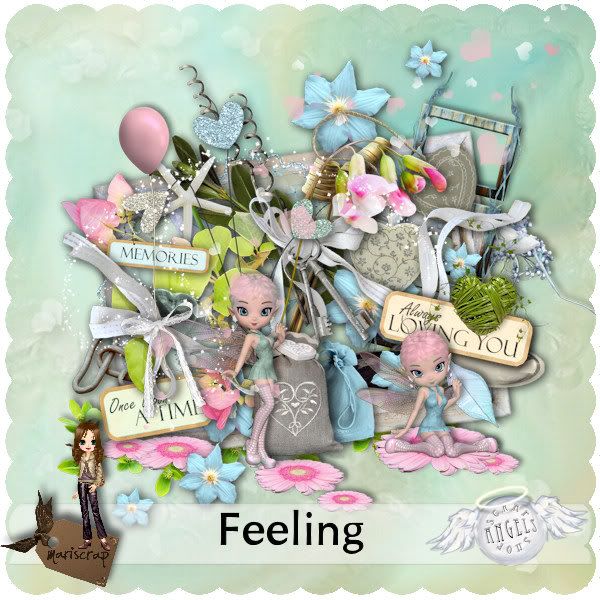 My LO- I also used a Precious Moments Template by Designed by Jellebelleke's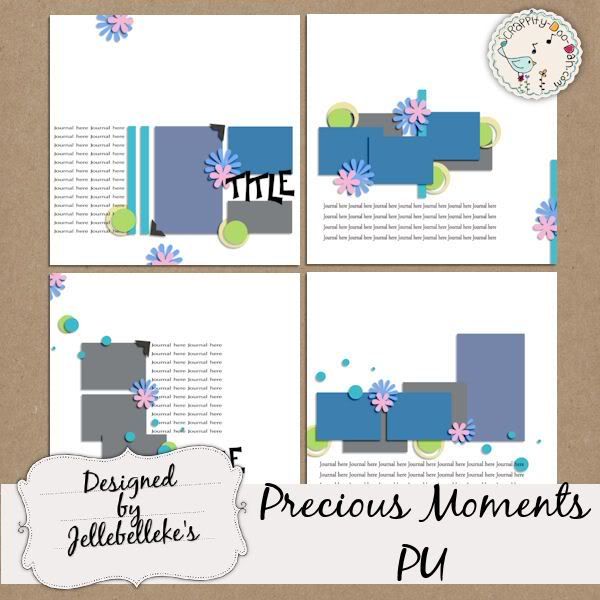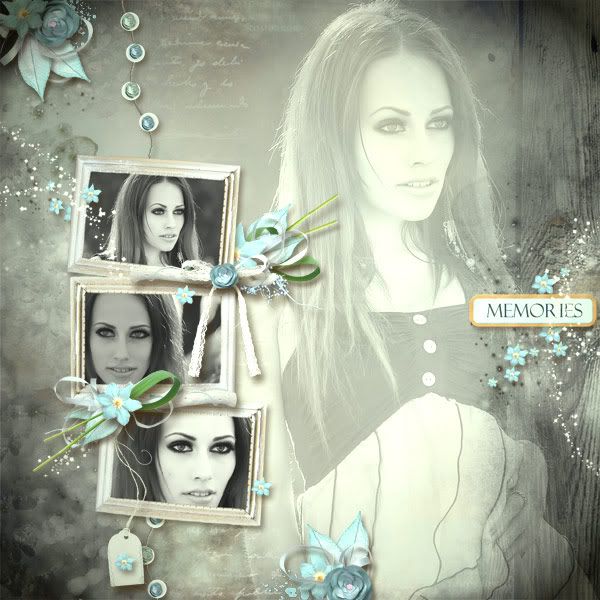 And another page with
In Harmony Collab- Picture Designs and Jopke Designs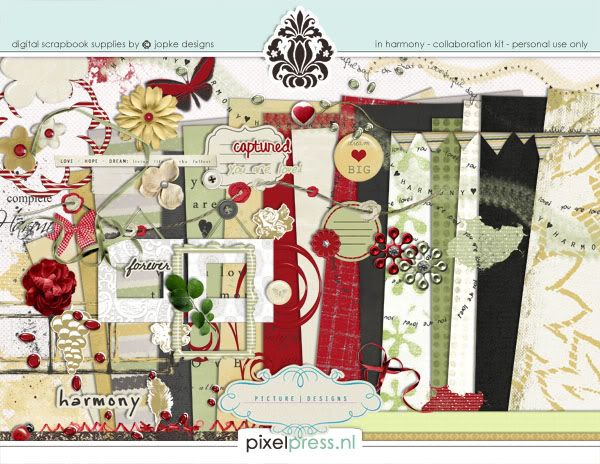 My LO- using

Simply Blue Templates by Designed by Jellebelleke's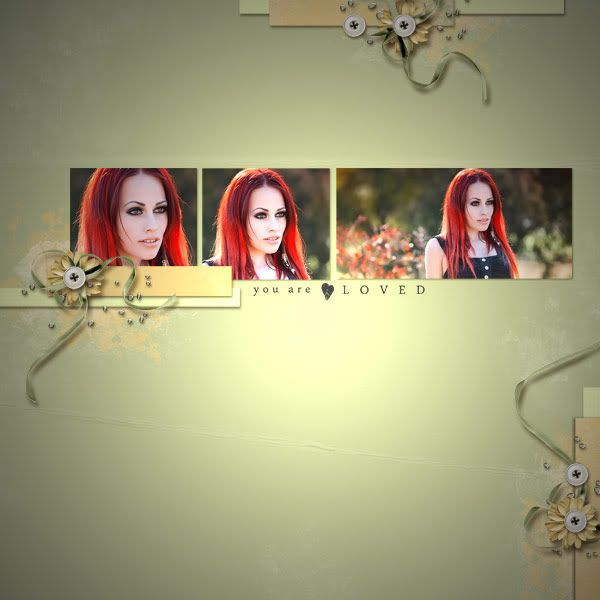 Some more template LO's- all templates by

Designed by Jellebelleke's




Flower Power

My LO- also using

KimB Designs Fresh Fun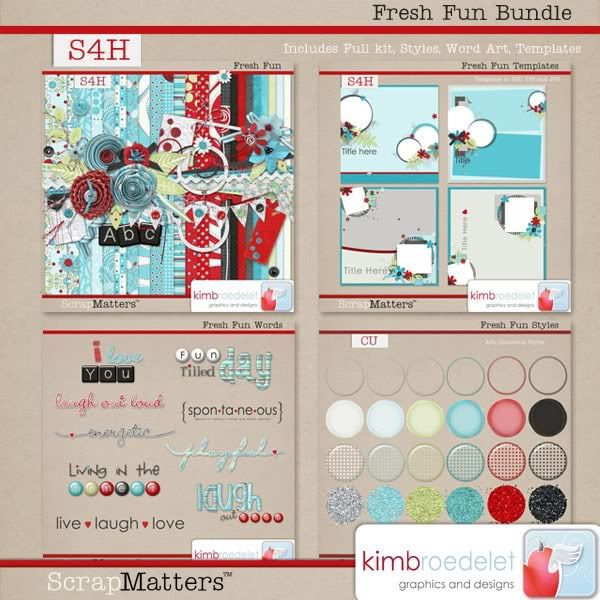 Stars and Stripes
My LO- also using

KimB Designs Farmers Market
Photo Blocks
My LO- also using the Collab by KimB Designs and Jen Reed:Wanted- Hugs and Kisses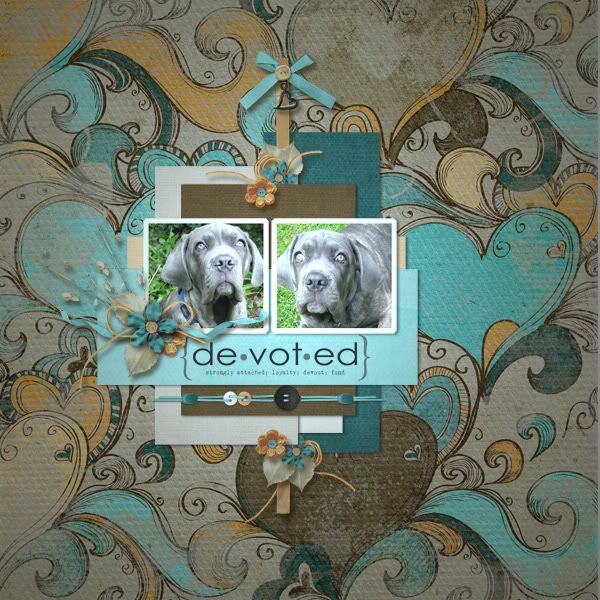 Make My Day
My LO- also using

Picture Designs Lovin' Nature
Another LO- using

Designed by Jellebelleke's Mini Kit Something Blue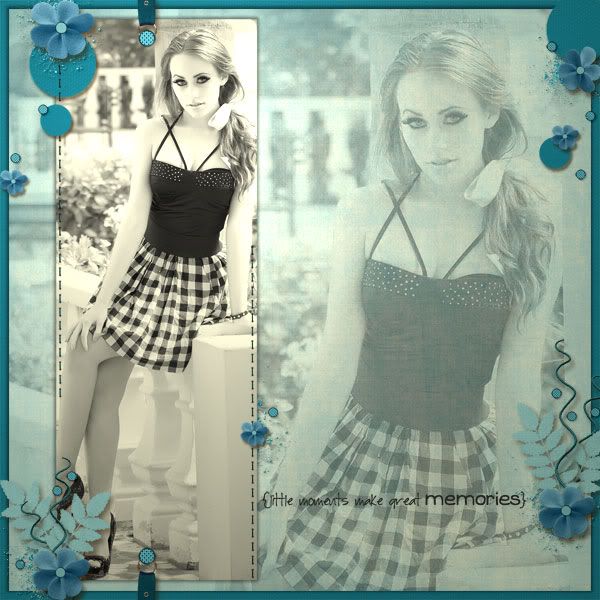 And a huge thank you to

Bekah E Designs

for the RAK of her

August CU Grab Bag

, its amazing!!
8 full sized, quality checked, CU products.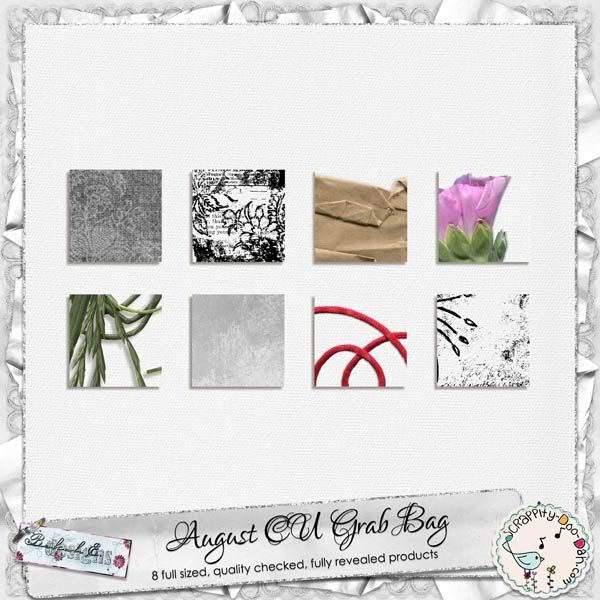 (Full reveal in her store!)
And a personal use freebie I made with some of the goodies in the bag.
Download here
Enjoy your Manic Monday and the rest of the week, I have a farewell party to plan (sob), so I will only be back next week with some fabulous new releases and maybe a freebie or two!