The weekend has arrived with gorgeous warmer weather, I think there may be a glint of Spring in the air. I saw Spring blossoms the other day!It has been a looong cold winter and I am ready for sun, cocktails and warm evenings! Sad part of the last month of Winter nearing it's end, is that my son Wesley(the oldest of my four kids) is leaving for the Netherlands on 28th (his 23rd birthday). He has a job there, I am excited for him for this great opportunity but sad that he is going, we will miss him terribly as he still lives at home (in his own flat on our property) Here I am with 2 of my sons, Wes is the dark haired one on the left.
Mark (my hubby) is there very often and I am hoping to go in a few months too.


Just showcasing some new kits from my designers:)
In Harmony Collab- Picture Designs and Jopke Designs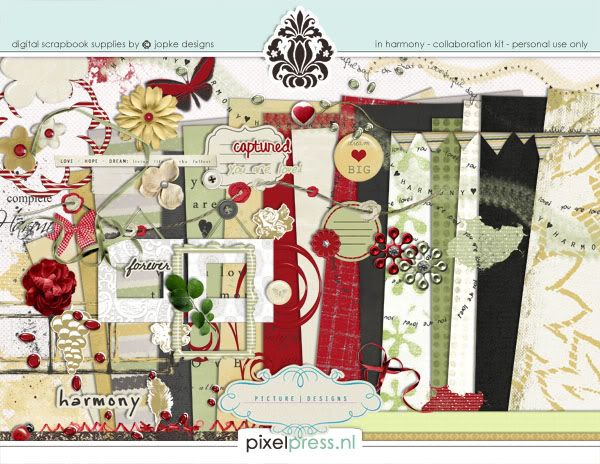 My LO
Feeling- Mariscrap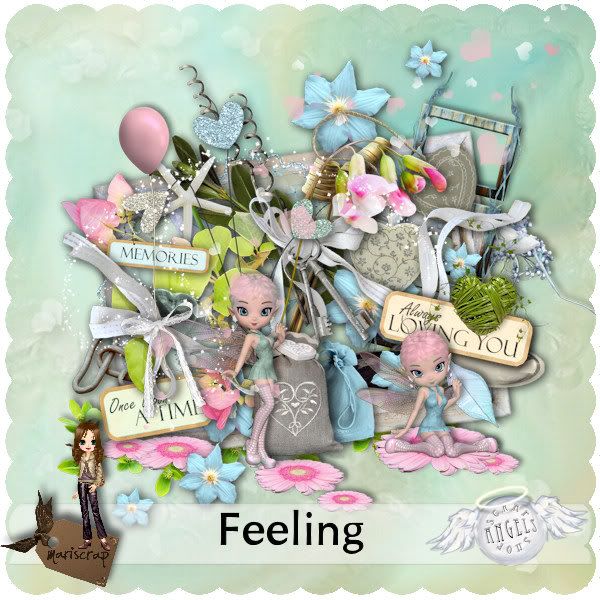 My LO
Design by Jellebelleke's

is opening her new store at

Scrappity Doo Dah

on 15 August with a huge sale, her templates are awesome so do not miss this!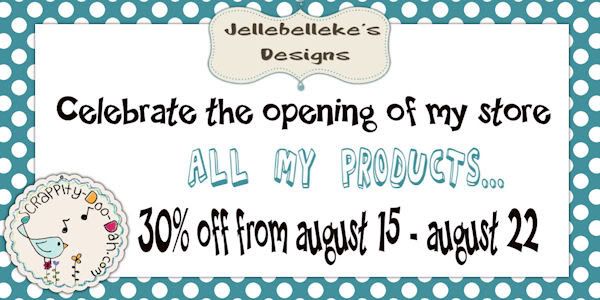 And just a few photos of Cherye taken by photographer Shakil Farooq
At Hollybrooke Farm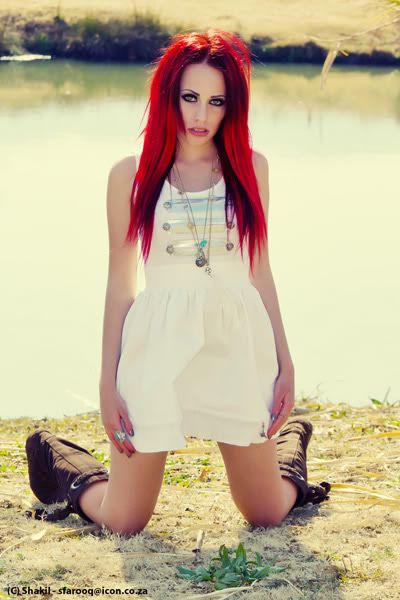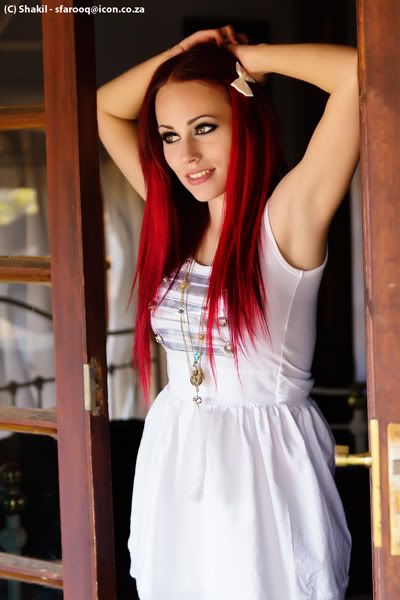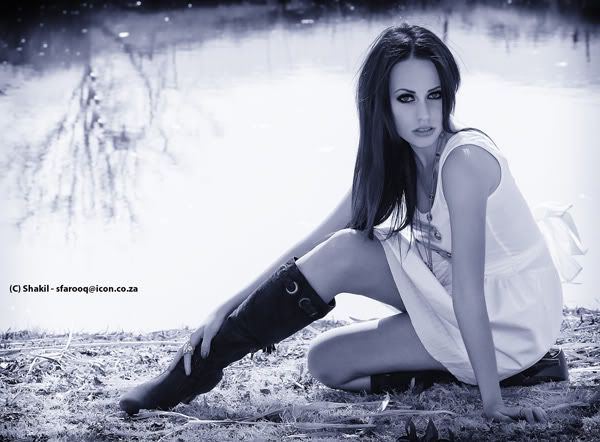 At St Georges Hotel (Pin-up look)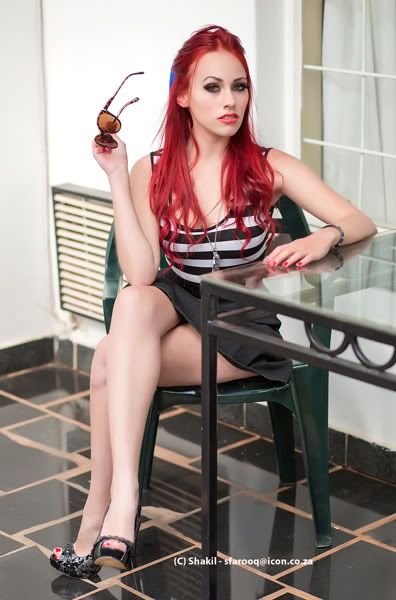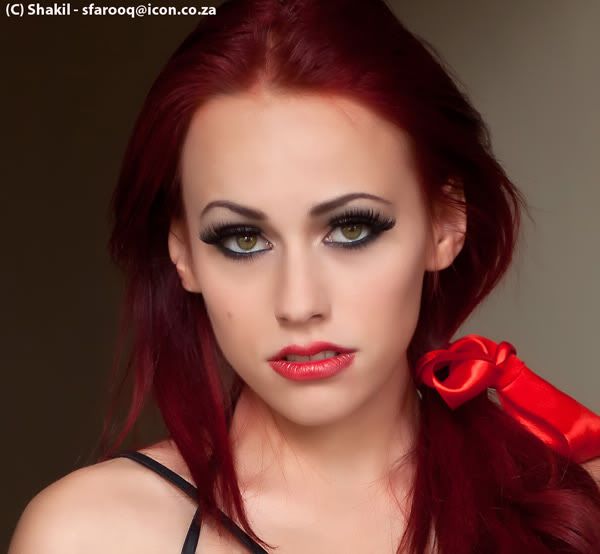 I get so jealous as the quality is so amazing, I just want a new camera now LOL
Last year in October we had a surprise blog train for Kristine, and I had Miss Hot Pants in my part,
and that time ago I promised her as a commercial use freebie. Well, here she is, all in layers, enjoy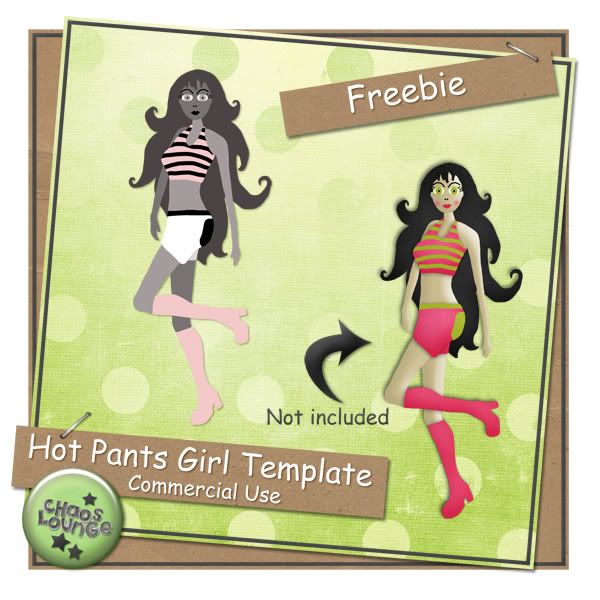 Download Here
If you never got these freebies, they are still on my blog, my part is still available for download, not sure about the others.
Get them here
Have a great weekend!