I am so behind in my blogging, have been so busy at home with some spring cleaning and redecorating. And being taxi to my daughter! Some great news, I have been wanting to get a new camera for ages, and I eventually got one!!
My DD Cherye and I share it, as she is very interested in photography, and is really talented!Her friends come to her for shoots, and she is so good at editing them, all self taught! These are of her friend Chanel.
Needless to say I have not taken one single photo yet!!

Some new goodies by my favourite designers!!
RuthMelody Designs
Celestial Swirls
My LO (using elements and papers from

RuthMelody's various kits

)
All Black Papers
All White Papers
Ruth's store

is on sale for iNSD early!!
Samal Designs
Bloody Mary
Album
Clusters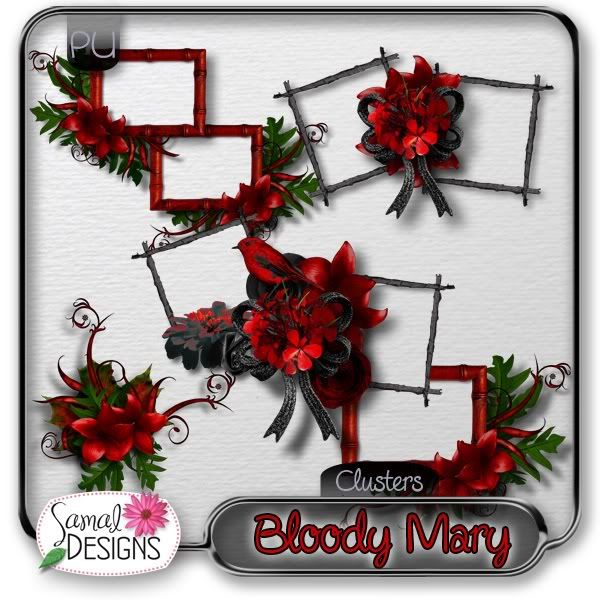 Full Pack
My LOs
Feli Designs

and

Lisete Scrap

have a fabulous new collab in their stores today!
Velvet Spice
Clusters
and overlays
Bundle- with 4 bonus QP's!
My LOs
Picture Designs
You are my Everything- Elements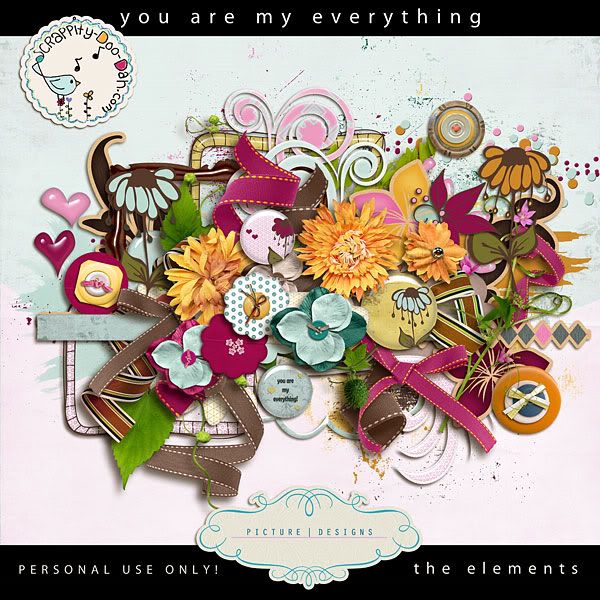 Papers 1
Papers 2
Clusters
Words and Labels
Alpha
The Bundle
My LOs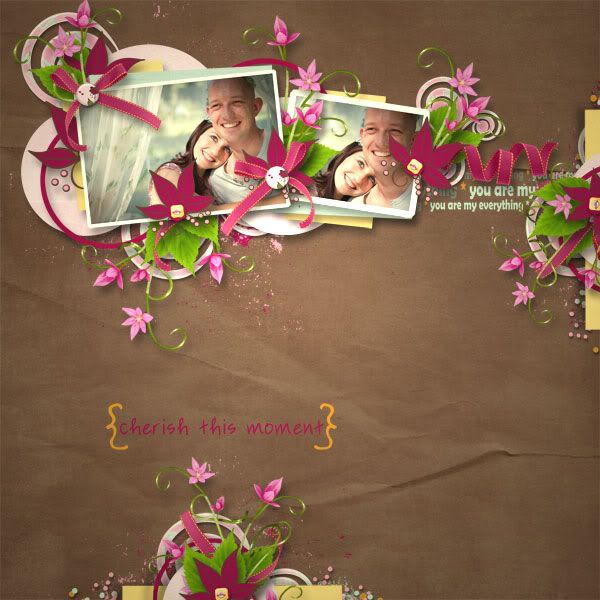 Design by Tina
Photoalbum
My LO
KimB Designs
CU Vintage Grab Bag

- collab with
Laitha's Designs
And the gorgeously cute

Precious Beginnings - Girl
Word Art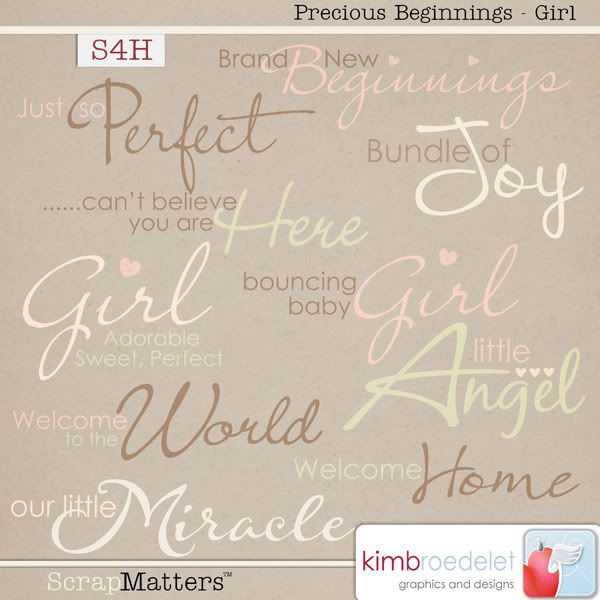 Bundle ( Free Milestone Date Wheel included)
Wordy Bits
Milestone Tags
My LO(
Photo by Candace)
And I tried my hand at my very first template, took me hours!! Please let me know what you think of it??!!
Download here
Well, that's all for a few days!!! See you later in the week!