We have a new puppy, yes, you read right , our 5th addition to our dog family! My daughter's boyfriend Mark bought her a tiny cute little girl pekingese. How could I say no, it was a gift after all! At the moment its PJ drill and we have to watch her all the time because of Monty's huge paws. He is very sweet and gentle with her but one accidentally step could really hurt her. They have called her Wednesday. Some photos (my first attempt with the new camera!)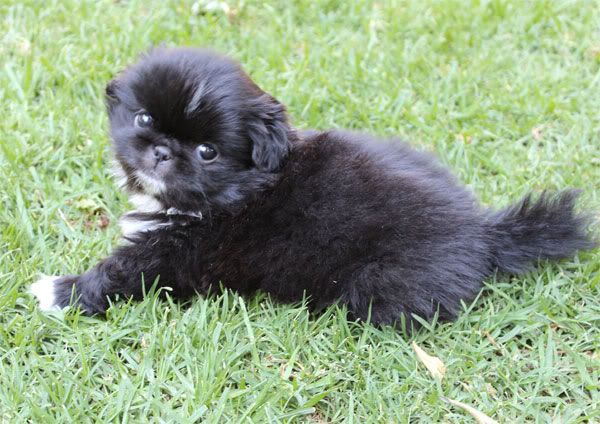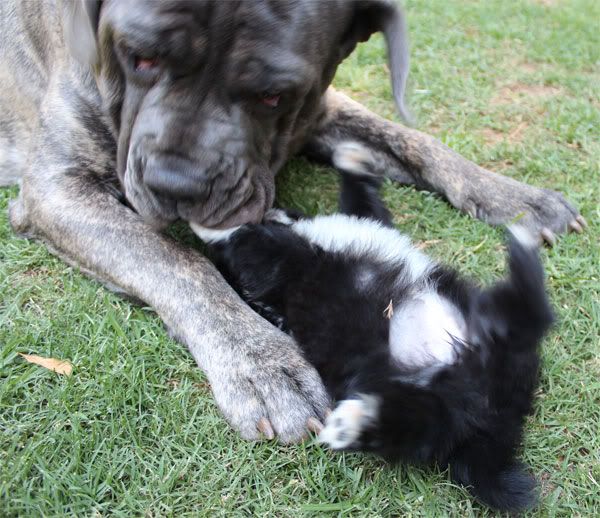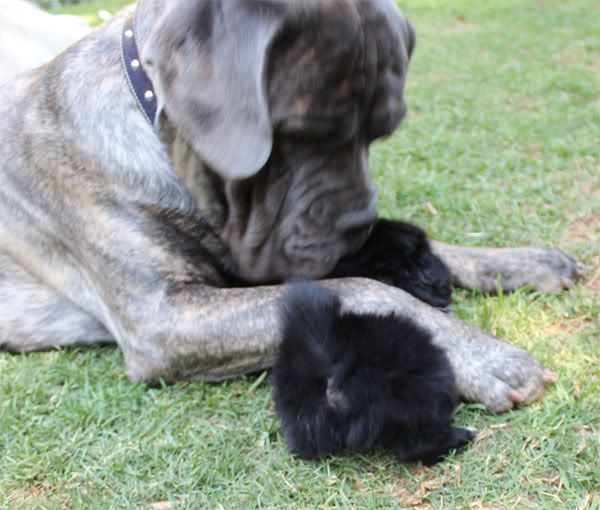 My beautiful boy is 11 months old today!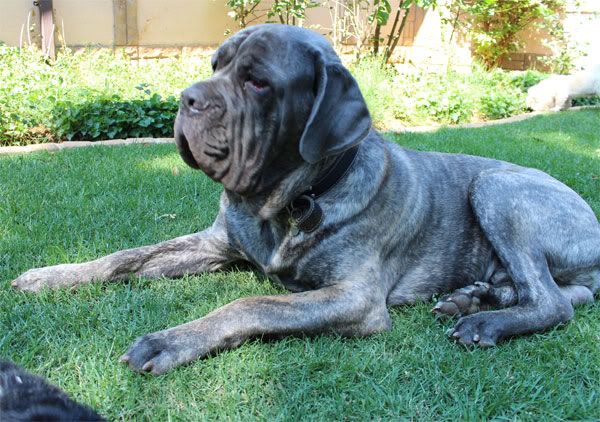 Some new goodies to show you
Growing Love- Picture Designs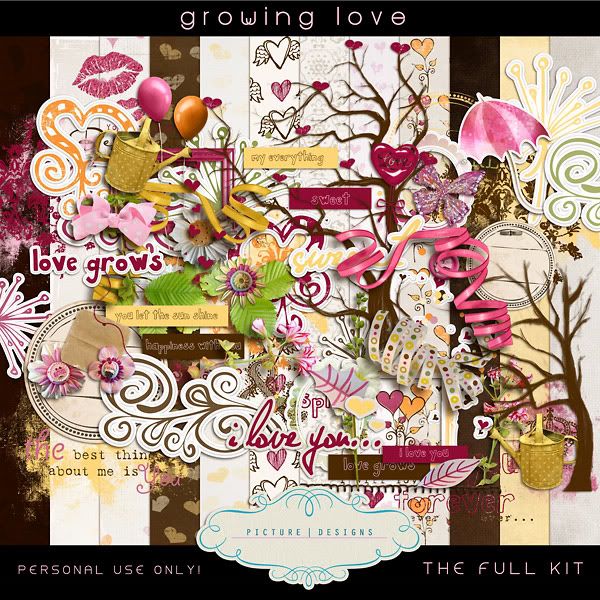 My LOs
Life in Blue- Matilda Designs (only $2.50)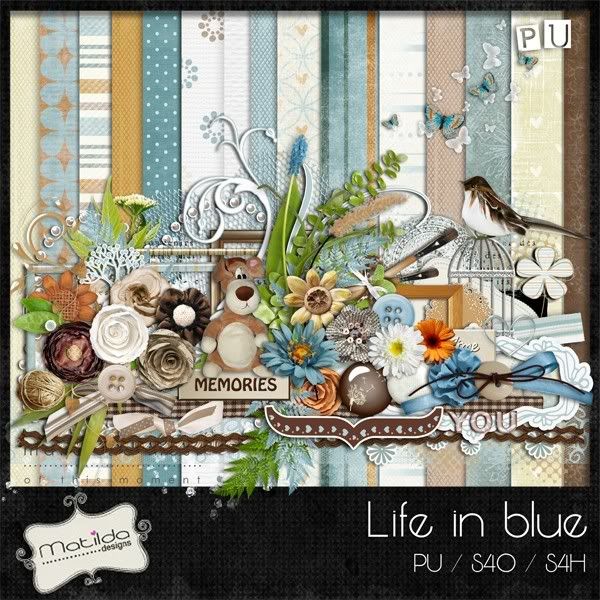 My LOs
Foliage CU Grab Bag- KimB Designs
(see full reveal and a CU freebie on

Kim's blog

)
And I did the

DSO colour challenge

(yes Bunny set up a forum-

Bunny Cates.com

- to keep some of the challenges challenges going)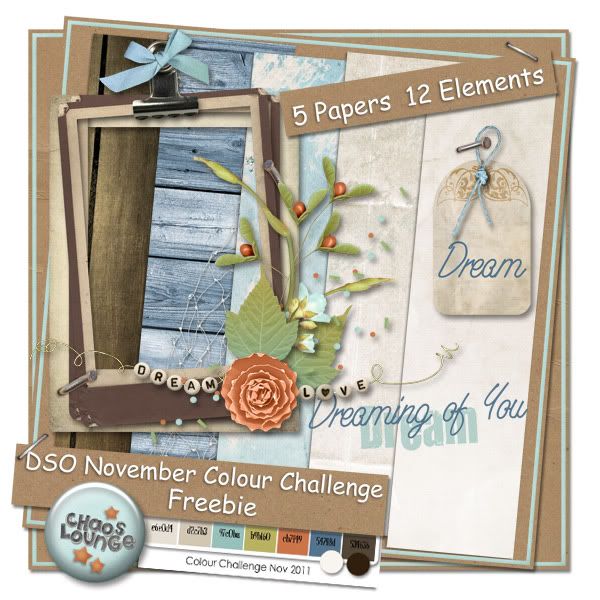 Download here
That's all for this week, have a fabulous weekend!