Decided it was time to get a new blog header and background. I used the gorgeous collab

Creative Soul by Createwings Designs and Jofia Designs.
Its Friday, the end of a busy week for me. Hubby got home from ten long days in the UK and Europe yesterday, I think he is happy to be back to warmer weather, although our weather has been so much cooler this week.
Last Sunday we had a huge storm and a cloud burst, and my middle son, Tristan had been camping with his girlfriend and was on his way home, in my car because I have a 4 x 4 and a tow bar, pulling the off road tent trailer. He hit water on the highway and the trailer aqua planed, and spun them out of control across the highway and up an embankment, where the trailer broke off and rolled into my car. My car landed on top of the tent that had come off. When they came to rest the car was facing into the traffic! Thank God no other car was involved, and my son and girlfriend were unharmed, although very shaken. It could have been so much worse. My car is in for repairs (just had some body work done on it 2 months ago and it looked brand new again) and the trailer has been written off. Some pics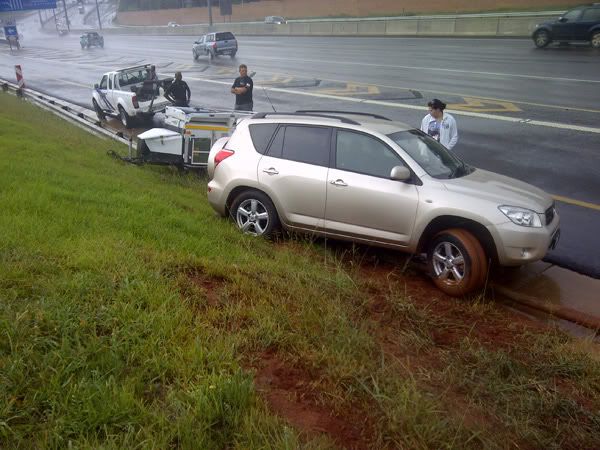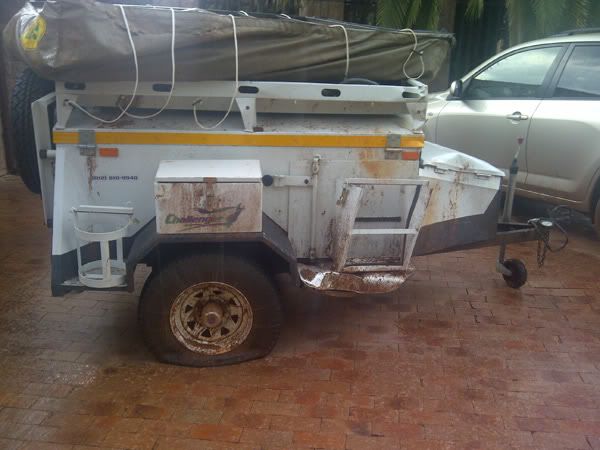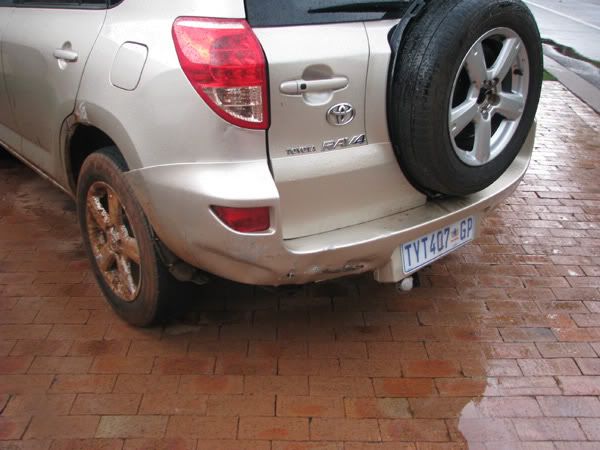 Two beautiful new kits hit the stores today!
The Key to your Heart: Design by Tina
My LOs
My sister Bonnie and her DH, photo taken by

TiffanyB Photographer
Cherye and Biscuit
My Heart-My Star:KimB Designs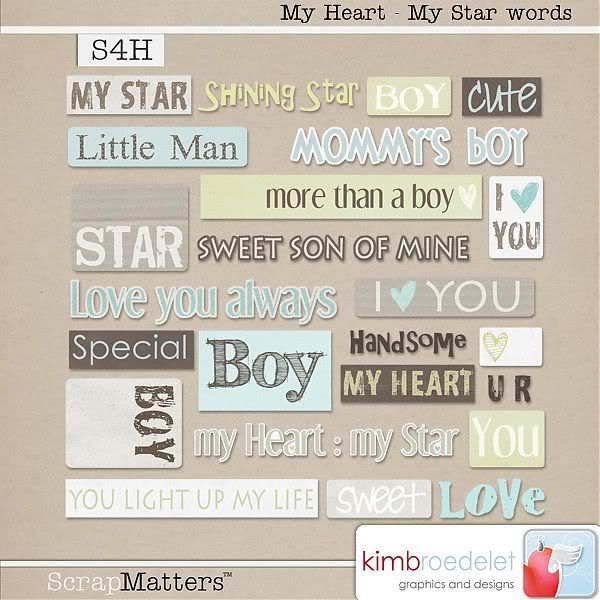 And LOs of my boys
- I very seldom scrap them as I don't really have many boy kits, so I was so excited when Kim created this one!
Wesley
Tristan
Kendall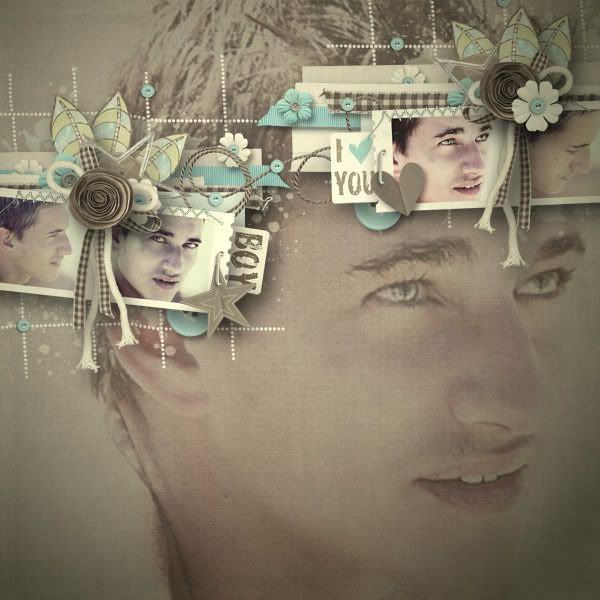 And a freebie Add-On on Kim's blog
And a QP freebie from me
Download here
That's all for today.Off to work on some new siggies.Have a great weekend!!!