Friday already!!!A quiet weekend ahead for me as my DH is in the UK, actually somewhere in Germany today and says he is dying of cold. He is not used to the cold, it never snows here, and may get to 1 degree occasionally in Winter.At the moment it is mid Summer in South Africa and HOT! Here is a photo of him taken yesterday LOL
Some gorgeous new kits in the stores today by my fav designers!
Snapshots of the Heart: Collab by KimB designs and Jennifer Labre Designs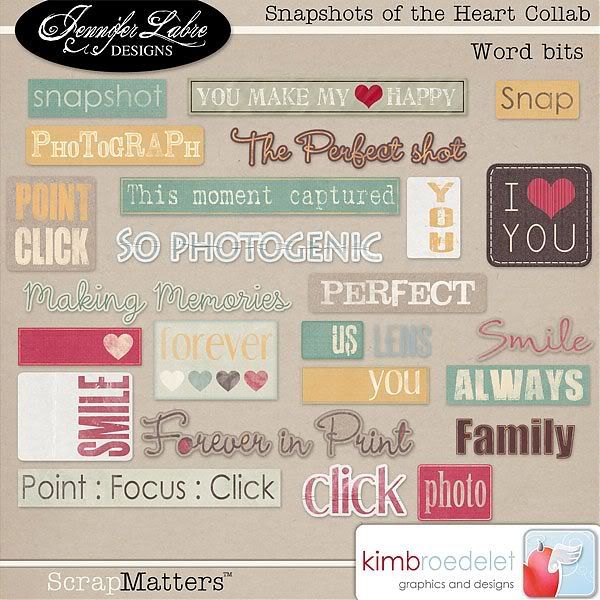 My LOs

My youngest son Kendall, one of the rare photos of him as he is allergic to the camera LOL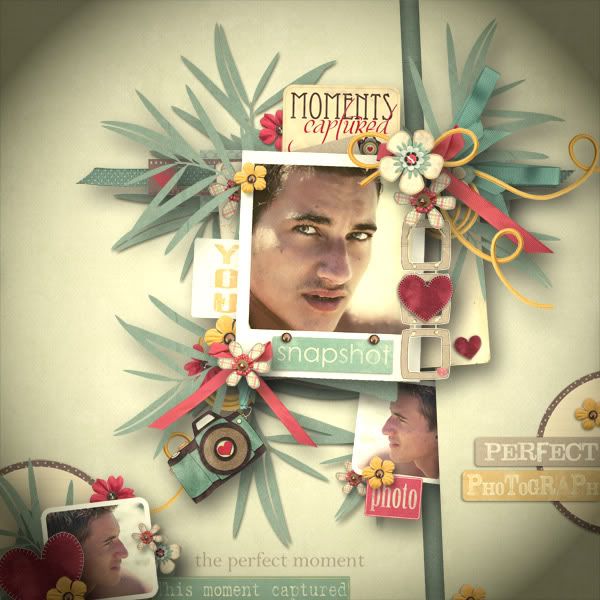 My DD and one of her friends, she loves the camera!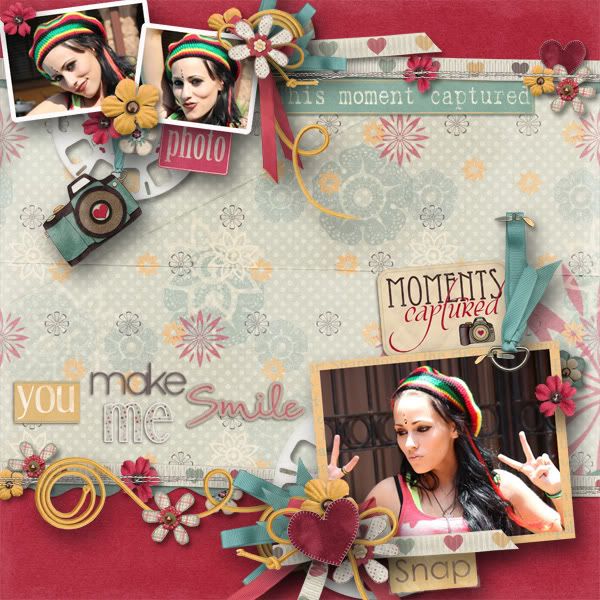 Pick up this freebie off

Kim's blog

!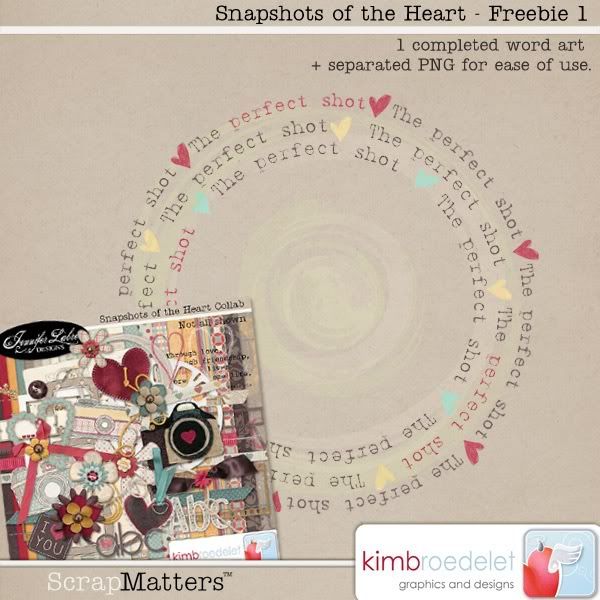 Romantique: LouCee Creations
Romantique Wordart
Romantique Quick Page Set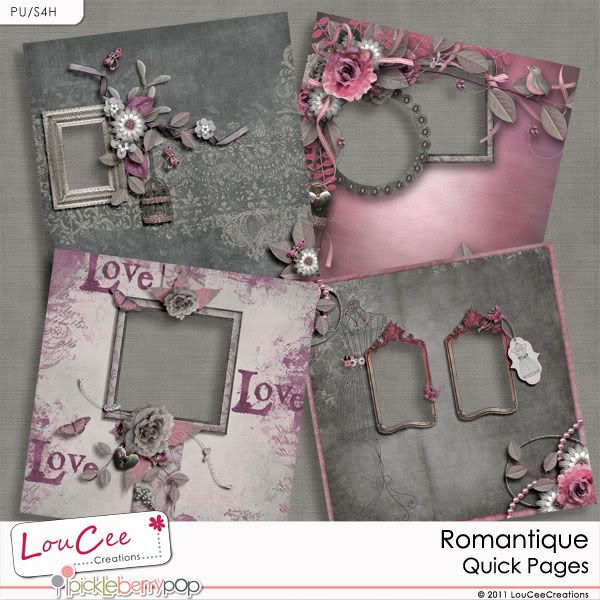 Romantique Bundle (save 30%)
My LOs
And a QP freebie on

LouCee Creations Blog
CU Grab Bag by LouCee Creations
6 Brand new CU products, full reveal in store
And a Cluster Frame freebie I created from the goodies in the bag
Download here
Feli Designs

is a guest designer at Scrappity Doo-Dah,

her store

is on sale- 30 % off!
That's all for this week, have a wonderful weekend!