We are busy doing some garden renovations and putting in a Koi pond, so noise and dust are once again part of my life. I really can't wait to see the outcome as we have wanted to put in a pond ever since we moved in. My son has his own pool and pond business and he is doing it, had to laugh that he roped in his brother and friend yesterday to dig.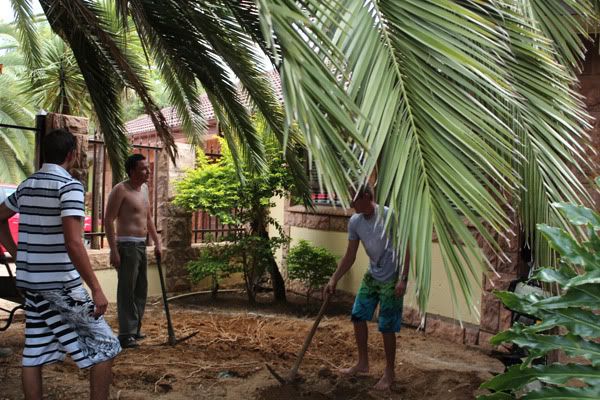 And on the other side of the house some more going on!
And I am happy to say our pup has made a full recovery and is back to being her cute little self!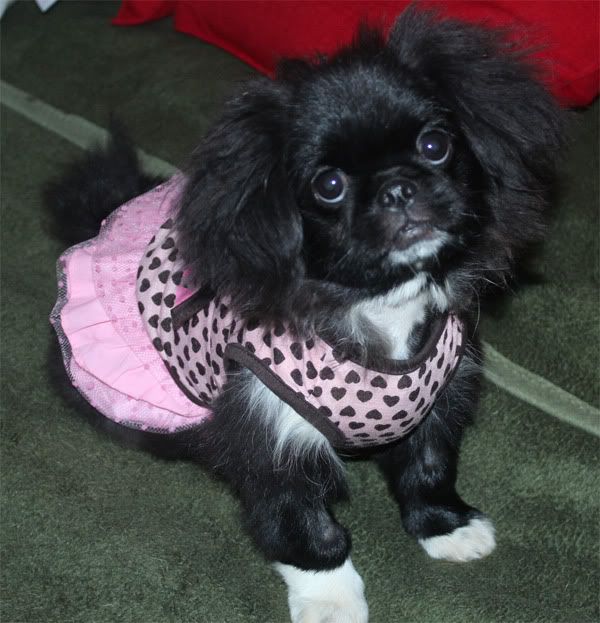 Today is my hubby's 50th birthday, still looking good at this age, and acting like a teenager!
He is the one in the middle hahahaha
Some beautiful new kits in the stores this week
Egg Hunt:LouCee Creations
My pages
Gentle Spring: Feli Designs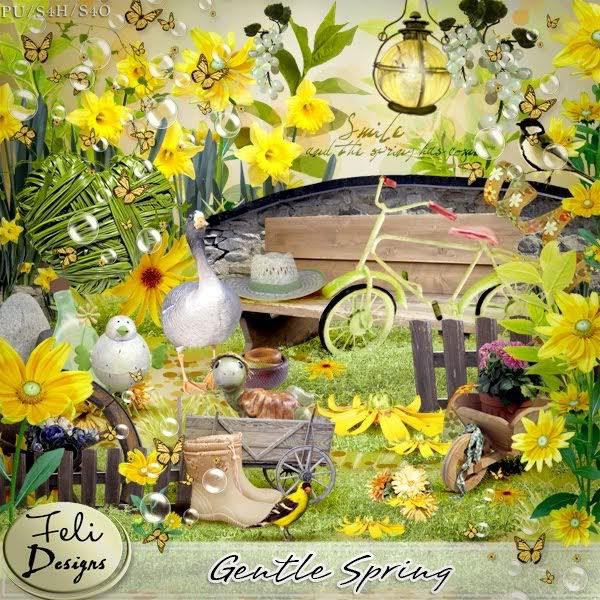 Clusters
Bundle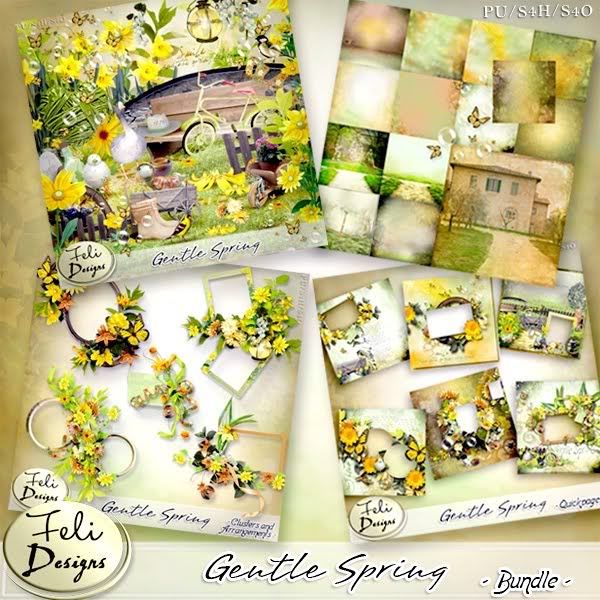 My pages
KimB Designs has her new

March CU Grab Bag

out - 6 brand new products !(Full reveal in store)
I did the

Funky Playground Designs Colour Challenge

this month, here is my mini kit freebie
Download here
And an add on freebie using some of the goodies in KimB's Grab Bag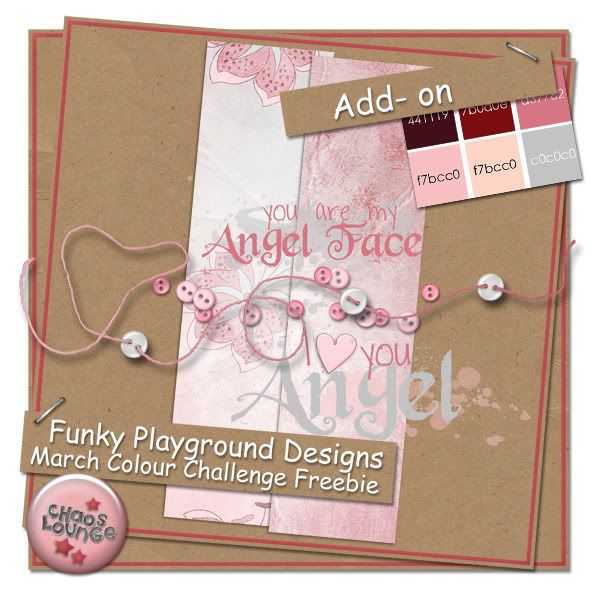 Download here
That's all for today, have a wonderful week further!