We have such beautiful Summer weather at the moment, it's hard to believe that there are parts of this small county having terrible weather as a Cyclone hits the coastline. My son says it is pouring and the wind is very strong, but they are not being evacuated. My thought are also with those in the USA who have been struck by devastating tornadoes.
I have not had a good few weeks as far as my beloved animals go. My daughter's little pekingese pup Wednesday suddenly got terribly sick on Sunday night as
spent 5 days in intensive care. She pulled through, she is home but still not really eating much, I am still worried about her.
Some gorgeous new kits out this week!
Colourful Life: Picture Designs
My LOs
Breath of Spring: Feli Designs
My LO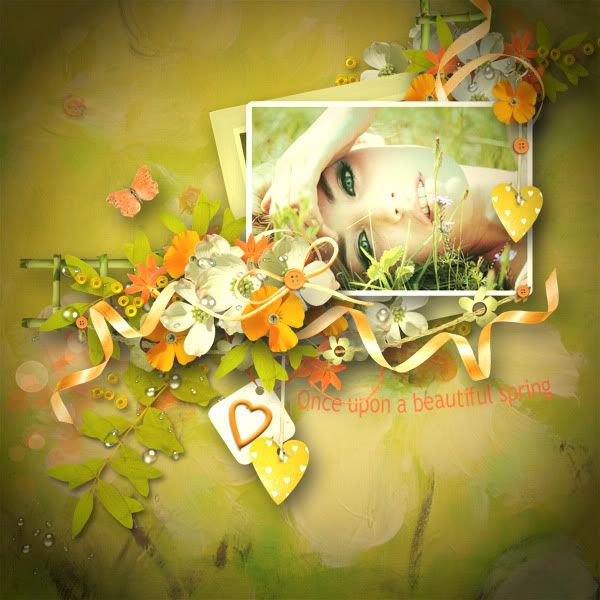 Ever so Softly: Feli Designs
My LO
A Ray of Sunshine (Take your Pick): Design by Tina
My LO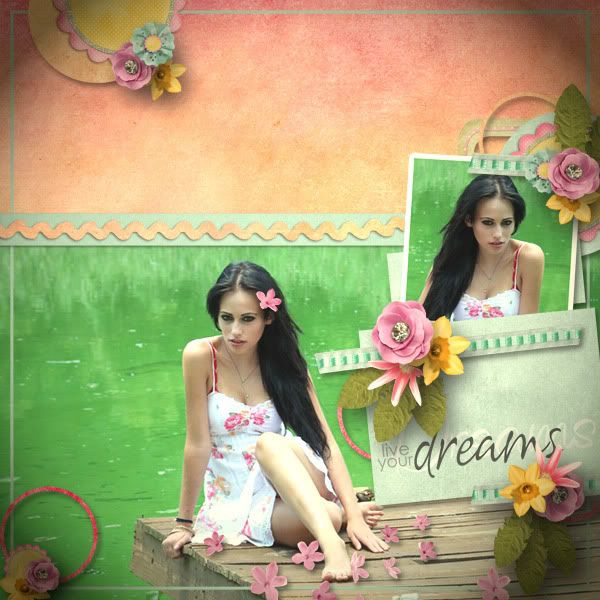 Indian Summer(Mix-a-Kit): KimB Designs
Elements
Plains
Prints
Alpha
My LOs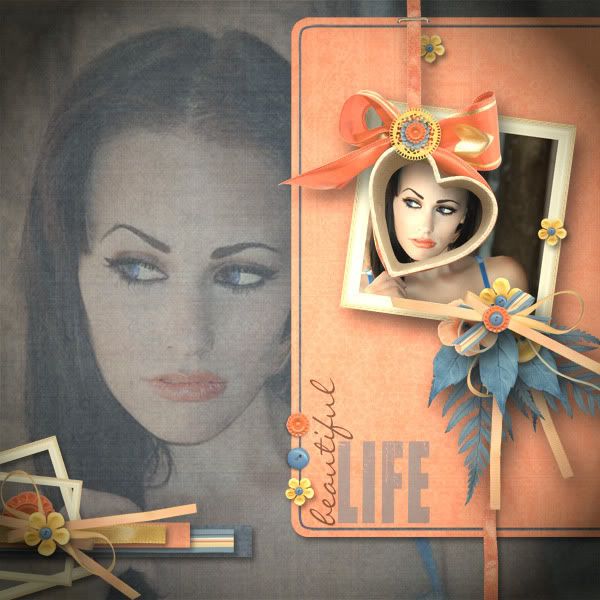 Love Blooms: KimB Designs
My LOs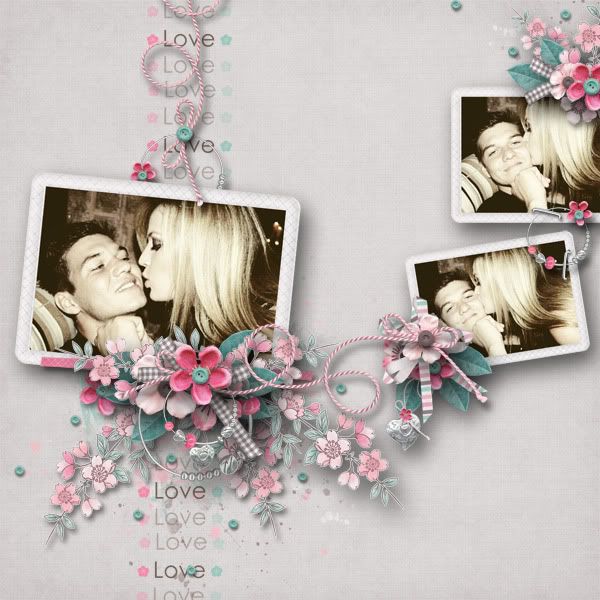 I made the above LO into a QP if you would like it
Download here
That's all for this week, will be back with the colour challenge freebie and some more gorgeous goodies soon. Enjoy your Sunday!