Yay, finally Friday!! I am excited as my oldest son Wesley has decided to move back home, well for awhile anyway. He has been away for a year, in Holland then in Durban. I am going to be so happy to have him back here, my whole family together again! He will be here tomorrow!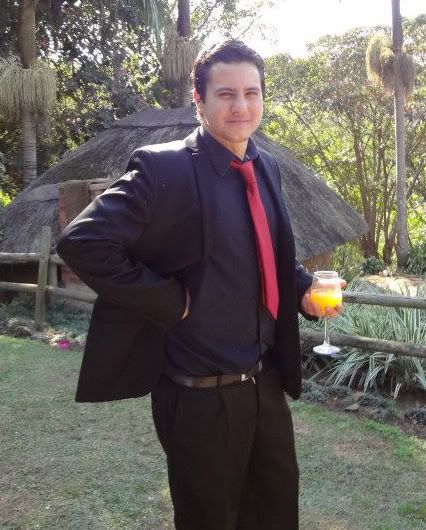 My beautiful one of a kind fridge packed up a few weeks ago and they are unable to fix it, still under guarantee , so I went and chose a new one today, not as pretty but so much better, a Samsung, that arrived today!

Out with the Old
In with the New
And some gorgeous new kits in the stores today!
Tee 2 Green:KimB Designs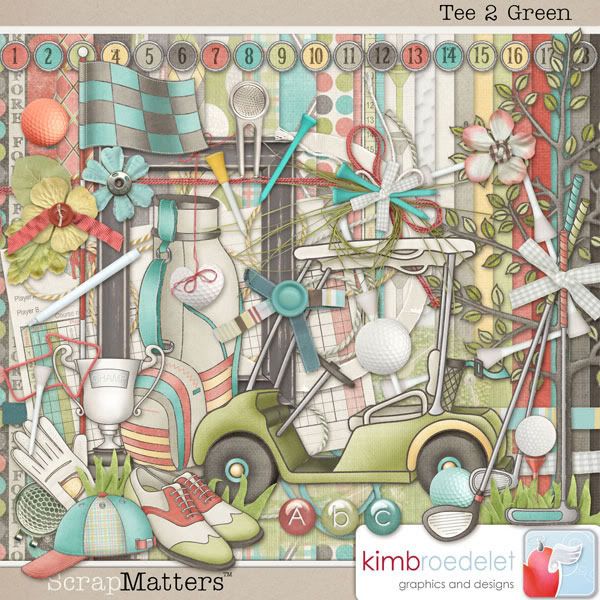 Word Art
Wordy Bits
Alpha
The Bundle- save 40%
My pages, thanks to Kim, for the use of her photos!!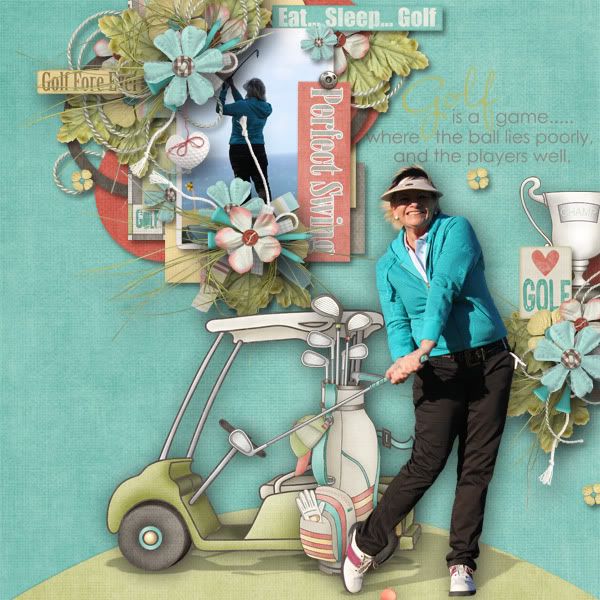 Here comes the sun:Kaymee Designs
My pages
Black Forest:Samal Designs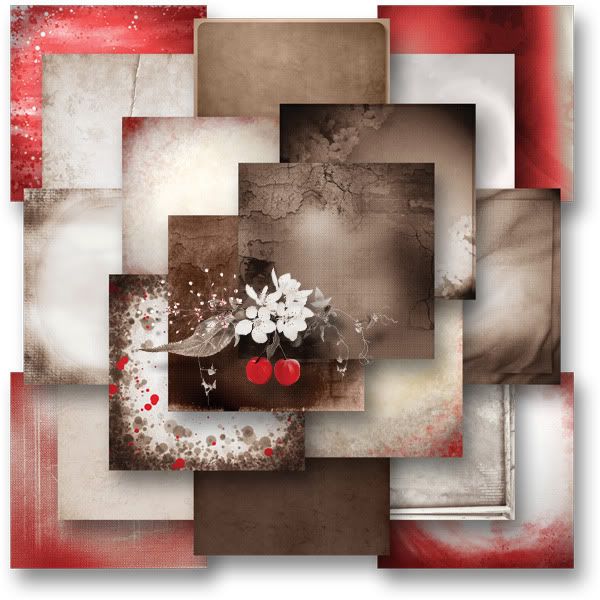 Clusters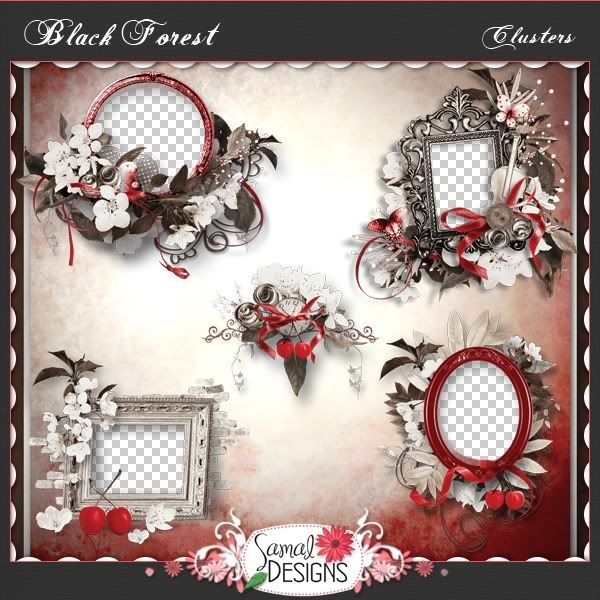 Quick Pages
Bundle- save 20%!
My Pages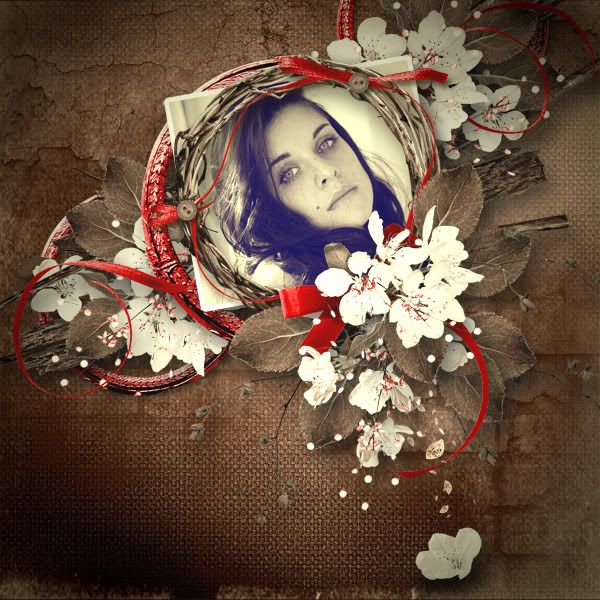 And a word art freebie
Download here
Have a fabulous Friday and weekend!