We don't celebrate the 4th of July in South Africa obviously, but I loved playing with LouCee Creations new kit Liberty- packs only $1 each for a short time only!!!

Elements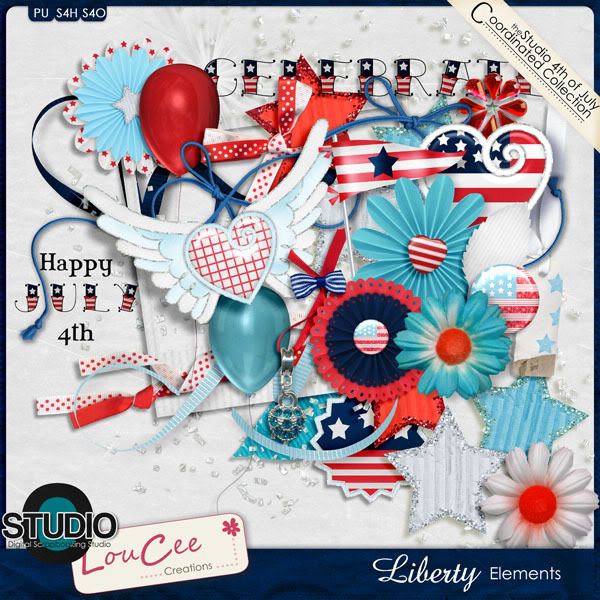 Papers
Alpha
My pages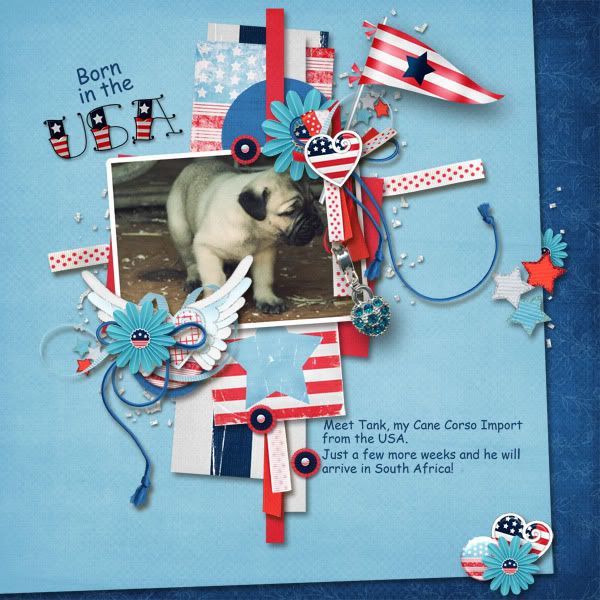 And a word art freebie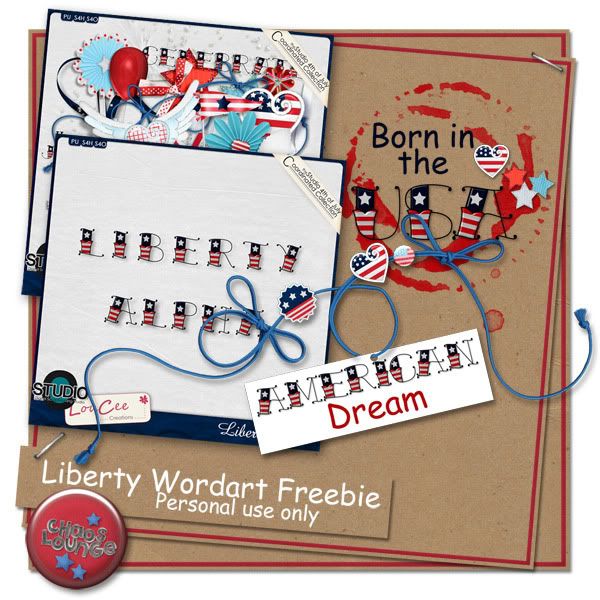 Download here
Have a great week and a happy 4th July!!!!