We has such an exciting week, with snow for the first time since the 1960's!!And it was totally unexpected! My kids and dogs first snow experience!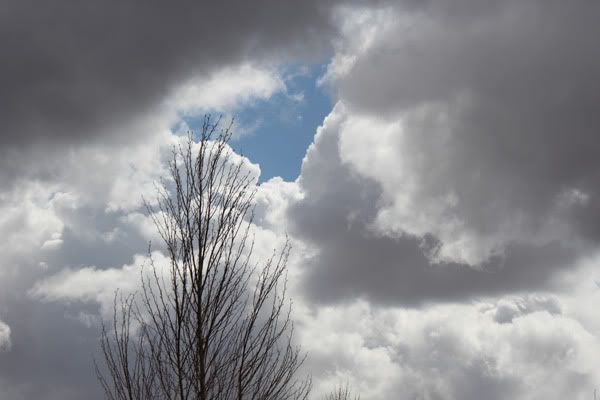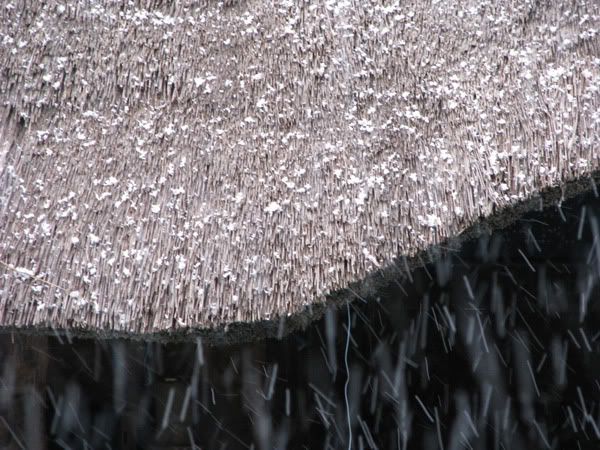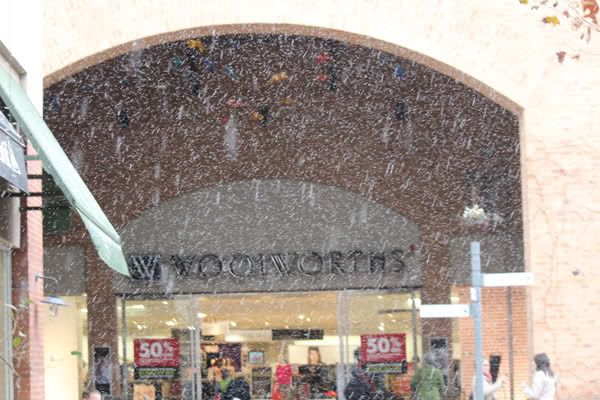 And my Cane Corso pup Avalanche's Ettore (Tank)from the USA will arrive in South Africa on Wednesday morning, I can't wait!!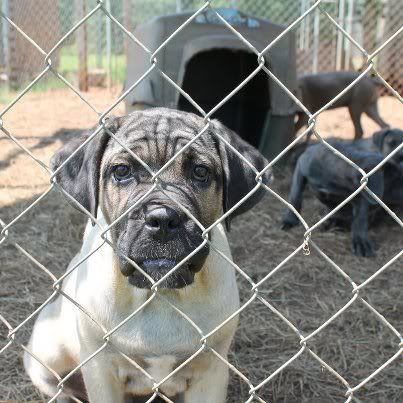 And my daughter Cherye was approached by a photographer to model for an exhibition,based on the poem, The Raven, by the poet Edgar Allan Poe. We have had a tiny preview of the photos
Okay, enough about my exciting week! Onto some new goodies in the stores today!

Clusters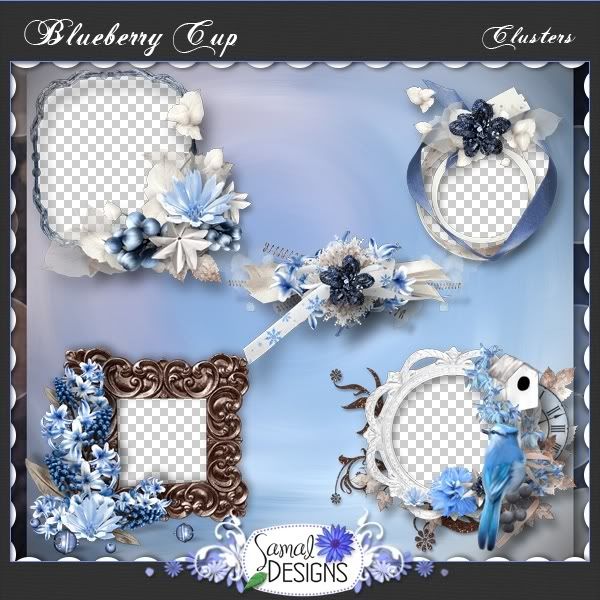 Bundle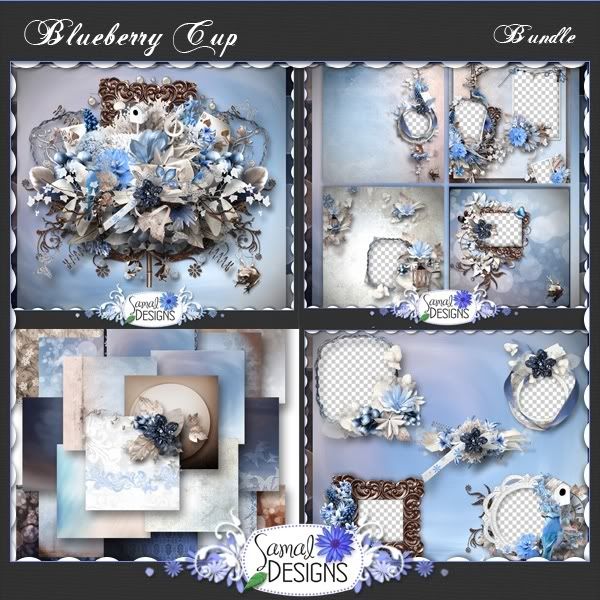 My pages
Uniquely You: Collab by Jennifer Labre Designs and KimB Designs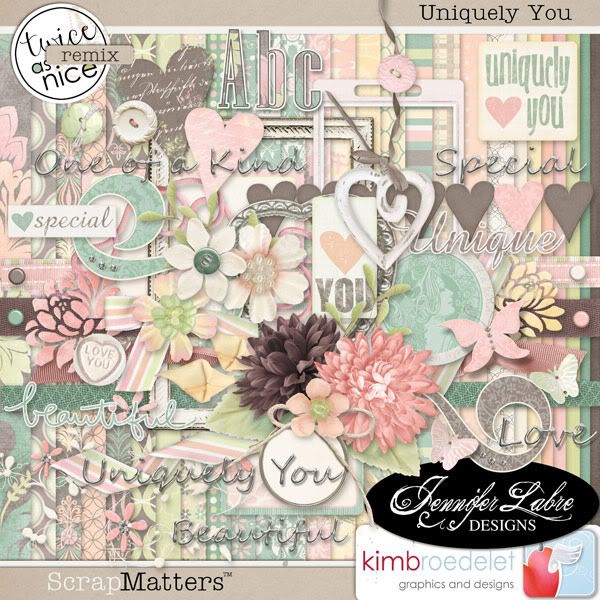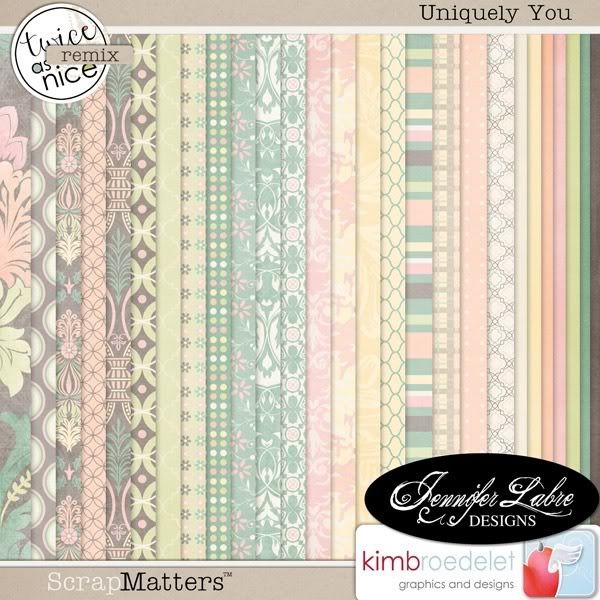 My pages
Kim also some new CU packs out today
Cork layer Styles
And LouCee Creations also has new CU packs
Charming Keys
A Little Bit of Greenery 6
And the Word Art I used in one of my pages above if you would like it:)
Download here
Have a fabulous weekend!!