Help!! I am living in a dust storm and can barely move in my own house! It's finally happening, we are renovating out kitchen and dining room! We bought this house 11 years ago on auction for just about nothing, it was huge, old fashioned, remember Biggie Best floral and Chintz and wall paper, and horrible brown carpets? Slowly but surely we have been renovating for 11 years, and I think this is the biggest renovation we have done. I have a huge kitchen but lime green got a bit much for me! We are adding a scullery and tiling the entire house except for the bedrooms and lounge, which are wood. I have a make shift"kitchen" and the lounge is full of boxes. I have not cooked for 2 weeks which is the only bonus!


Some photos taken on the day we started stripping the kitchen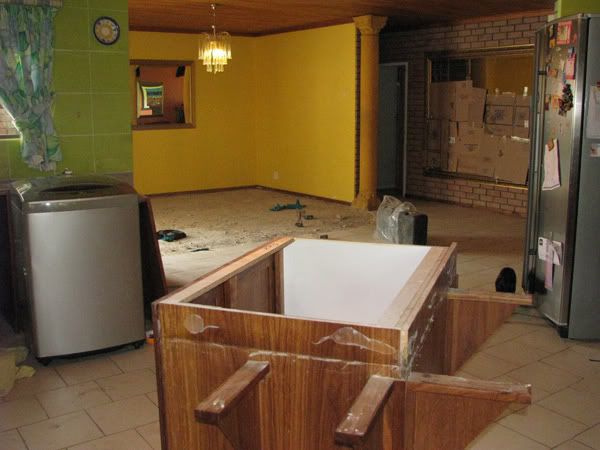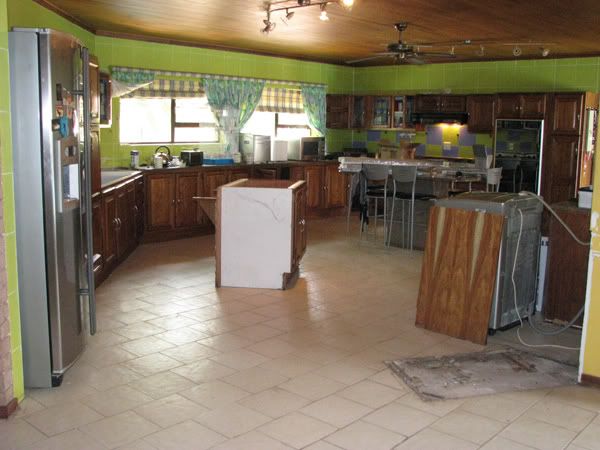 And this is hopefully what it will look like when completed!
The Scullery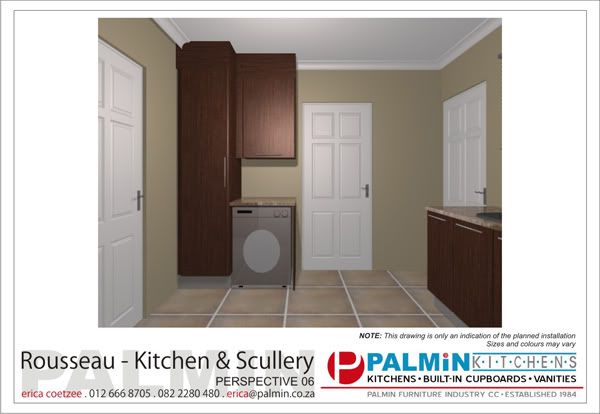 And kitchen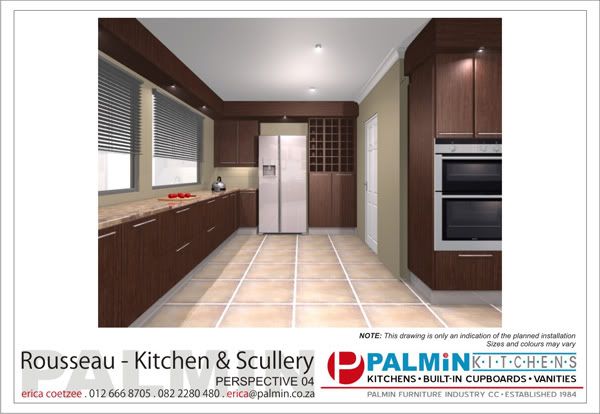 This is what it looks like now!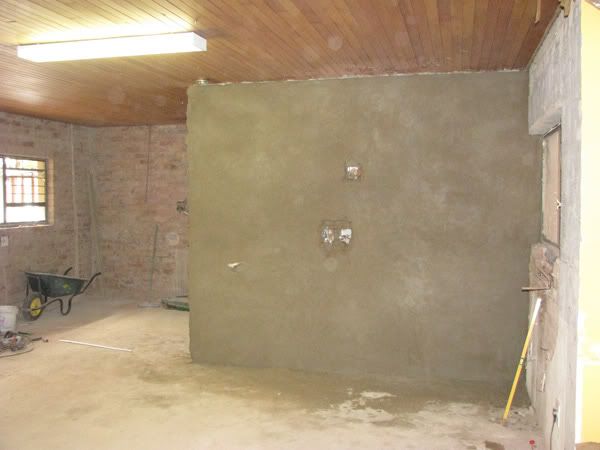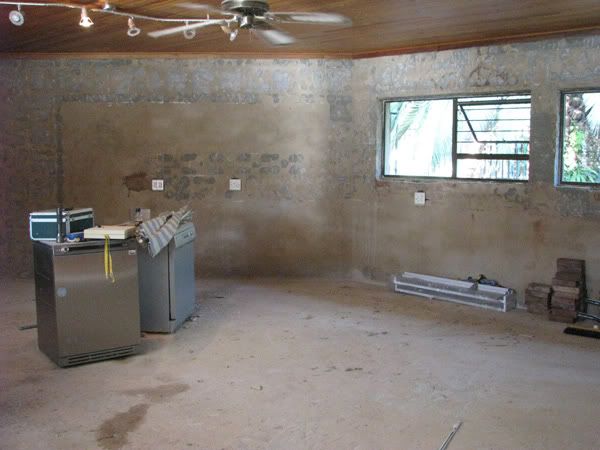 Scullery built and walls are being plastered. the plumbing and electrics almost completed. The kitchen should be installed in about 3 weeks
.
We are not tiling the walls, using a type of cement paint with a texture and the only colour will be a red/orange glass splashback behind the hob, similar to this
And something red/orange in the way of lighting, I kind of like this modern take on a chandelier
Will post more pics as things progress
Design by Tina

has a cute new mini kit in her store at ESS- Lil Princess

- 40% off
My LO- my niece Emma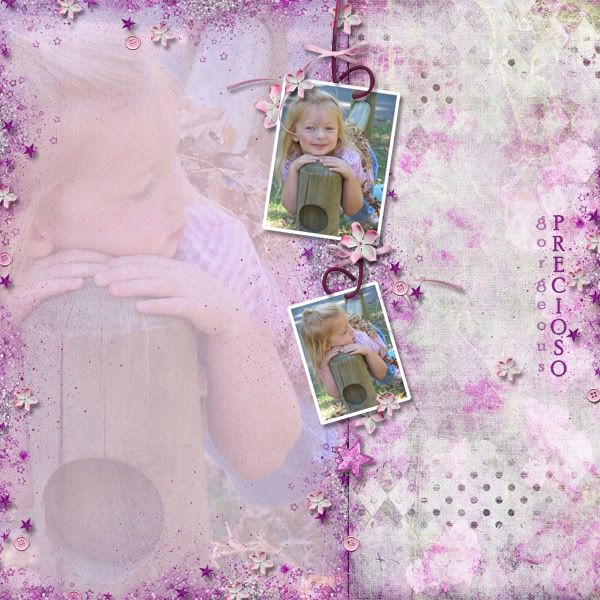 RuthMelody Designs

has this romantic kit in her store-

Boundless Love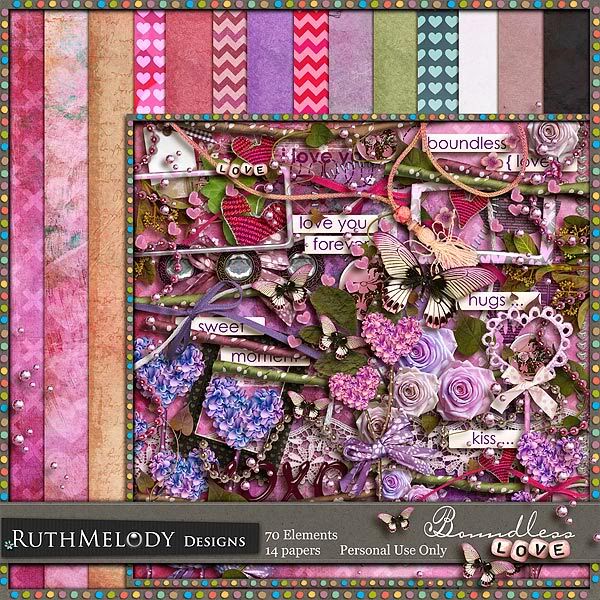 My LO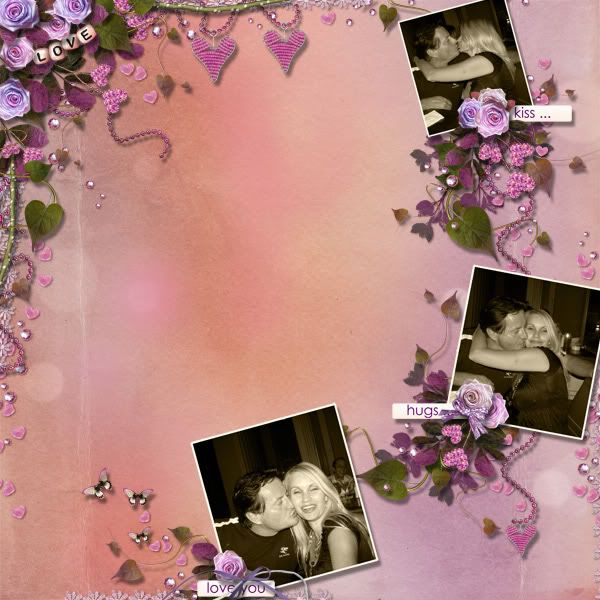 And you get this set of 4 QP's with purchase
And this lovely freebie on

Ruth's blog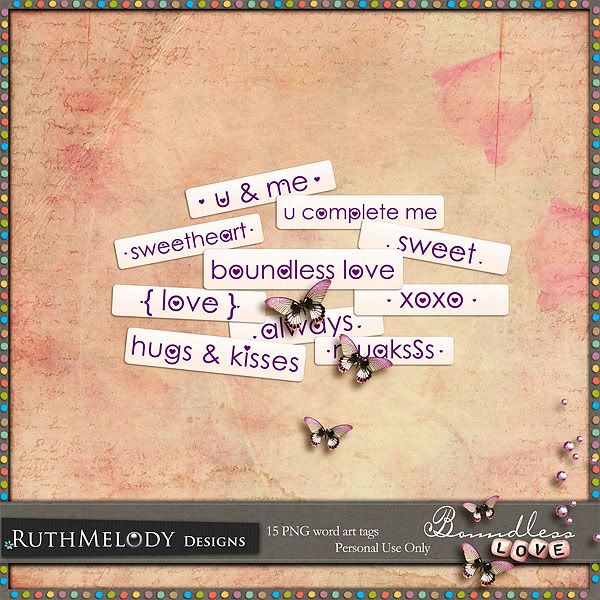 KimB Designs

also has a new kit, templates and styles in her store at

ScrapMatters




Just 4 Mom- 20% off for the weekend only!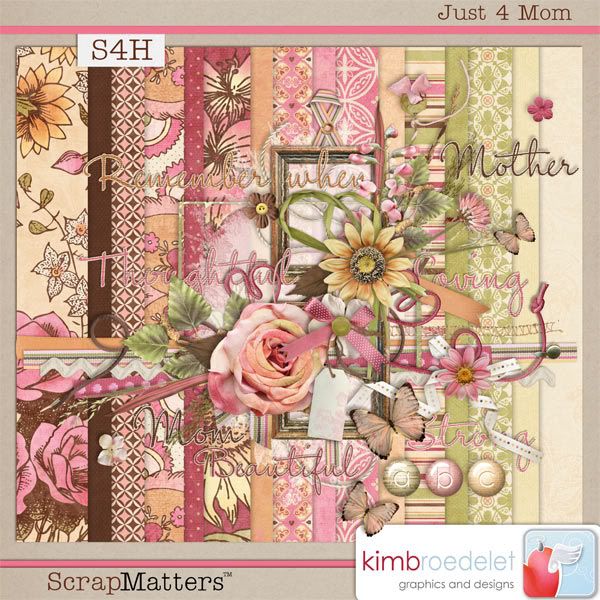 Just 4 Mom Templates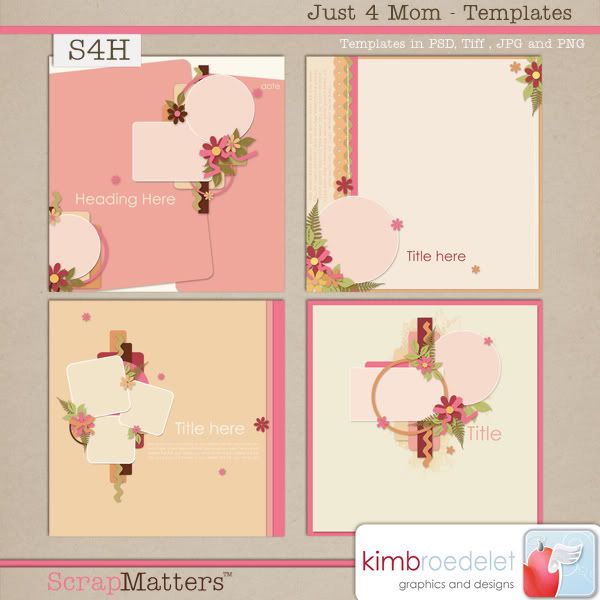 Just 4 Mom Styles- CU ok
My LO's- My sister Bonnie and her kids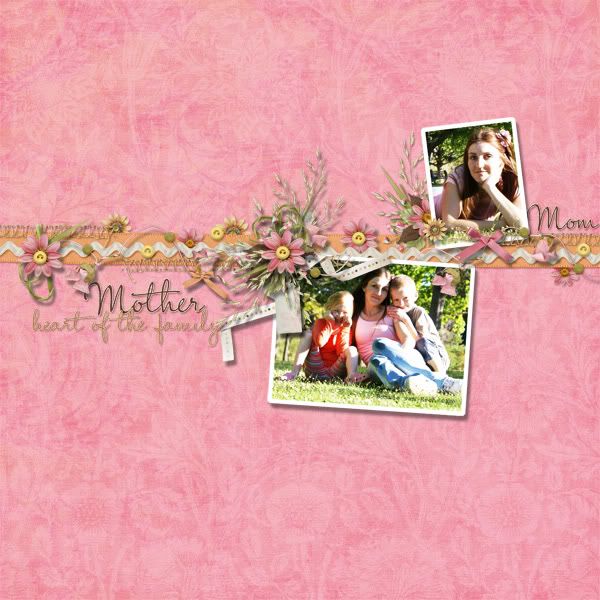 And a QP freebie for you from me
Download here


And one from Kim

on her blog
Amidst all the dust and chaos I found some time to play the

Colour Challenge at DSO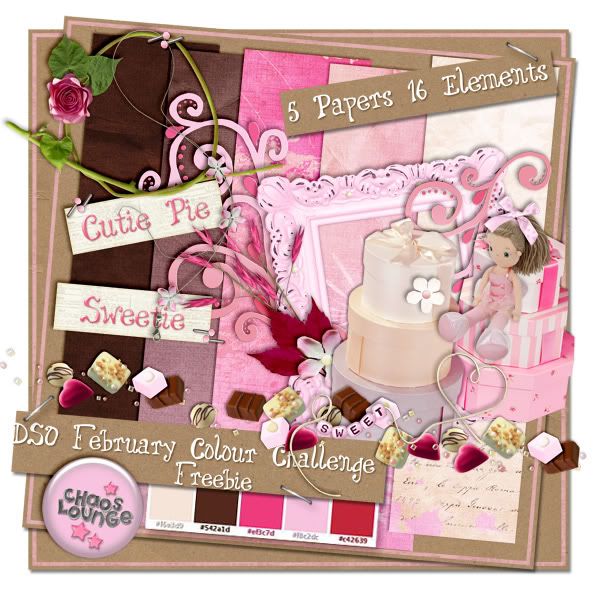 Download here
My boy Monty is 9 weeks old today and weighs a whopping 20.3 lbs(9.2 kg's!)
Well, that's all for today, have a fab weekend!