I was so happy to see the gorgeous new collab by KimB Designs and Jen Reed Designs, a romantic MASCULINE kit for a change, Wanted:Hugs and Kisses!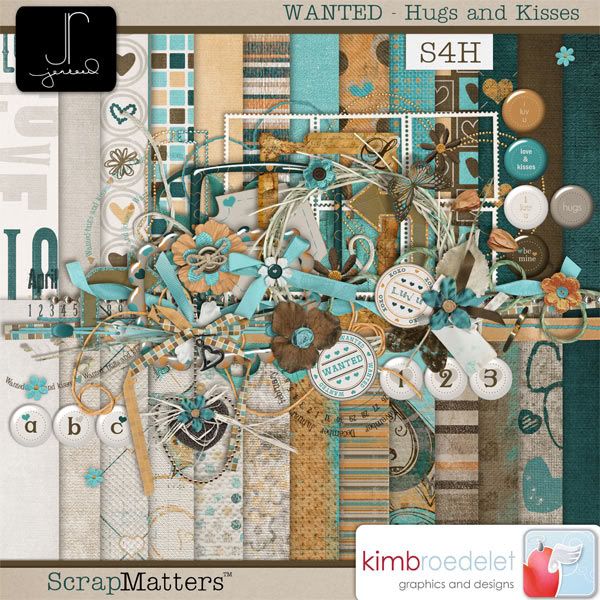 The Alpha
Word Art Definitions
Styles- CU ok
Or you can get the whole bundle- 52% off just for this weekend!
My LO's
My son Wesley and Monty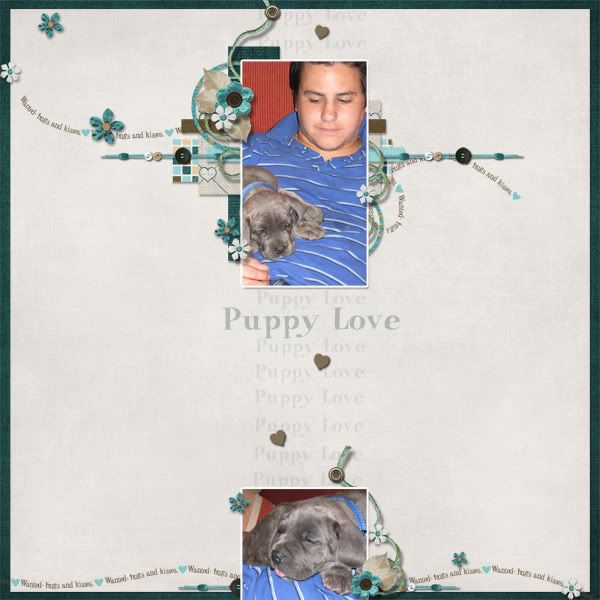 Monty- he is 8 weeks old today
And this gorgeous freebie on Kim's blog!
And this Hybrid Project freebie ,along with instructions on

LouCee's Blog
Also new in

KimB's store

today:
Page Formers 2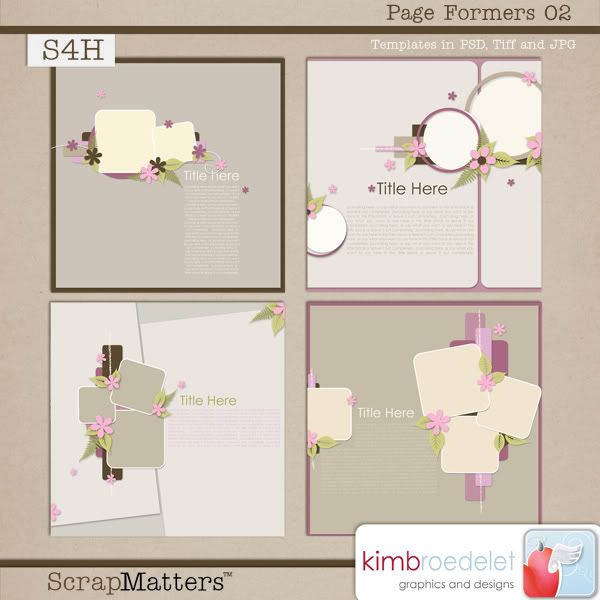 A few more pics of Monty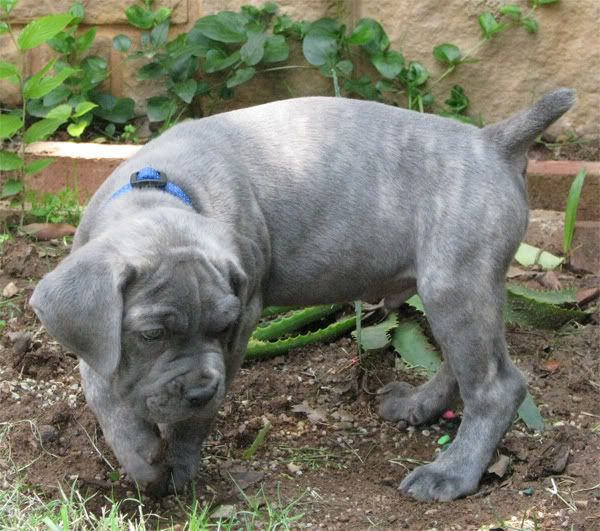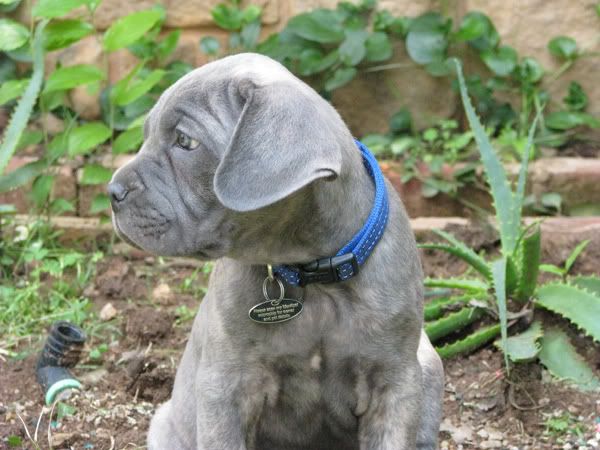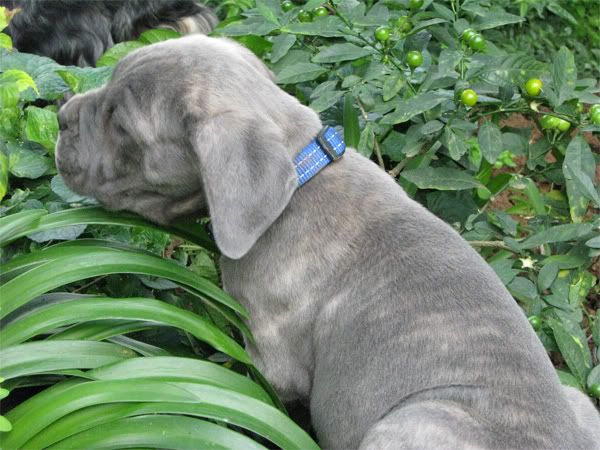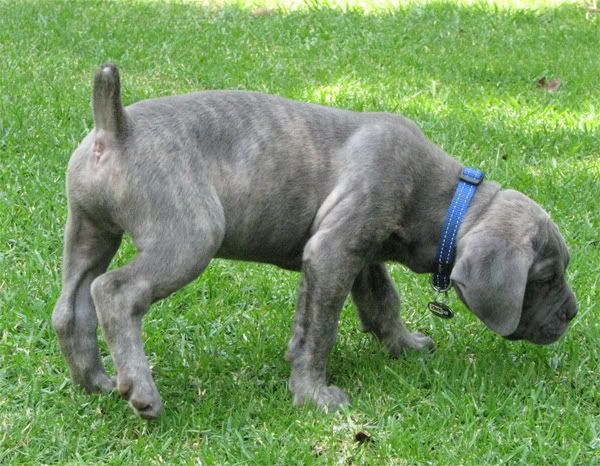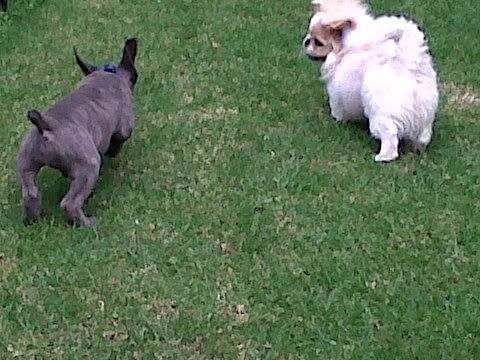 And Biscuit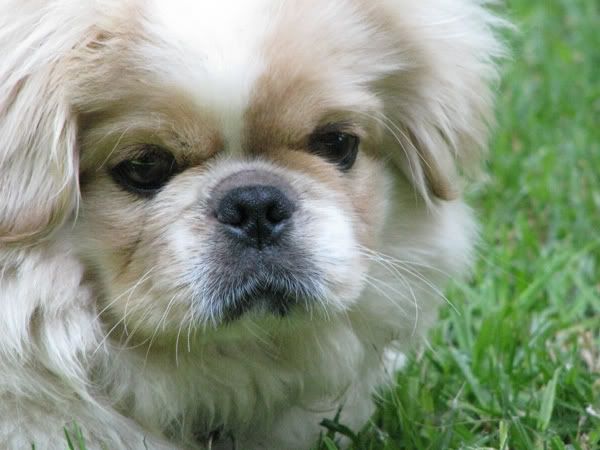 And these stunning pics of Cherye and Biscuit taken by Nastasha(photo effects by my DD Cherye)
I have 2 freebies for you today:
Puppy Love Wordart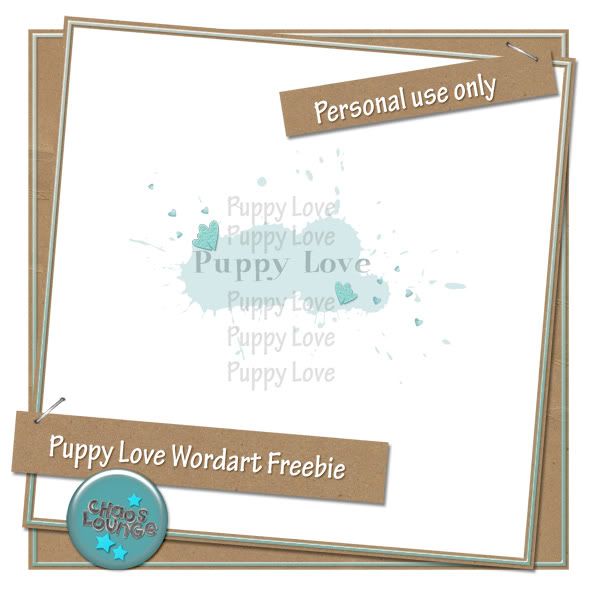 Download here
Pekingese Pup- CU Ok
Download here
That's all for today!! Have a great weekend!