We fetched our new Cane Corso pup from Tsavu Kennels on Saturday afternoon. It was a wonderful experience, clearly the Cellier family are dog lovers, with beautiful immaculate kennels and beautiful healthy dogs. How do you choose one pup out of 7 when they all look so cute!!! We probably spent about an hour sitting on the grass playing with them and trying to decide. I think Monty (Tsavu's Montague) chose us. He is blue brindle with still has blue eyes, he is so beautiful, with a soft friendly personality, and also fearless, which we were looking for, besides good looks. He has fitted right into our family, making best buds with Biscuit the Pekingese pup immediately. He is so good with house training, it has been a breeze, and he eats well and sleeps well. So much for all the good intentions of getting him to sleep in his own bed, night 5 he realized if he cried a bit and looked at us with those eyes we would melt, he is now happily sleeping between Mark and I.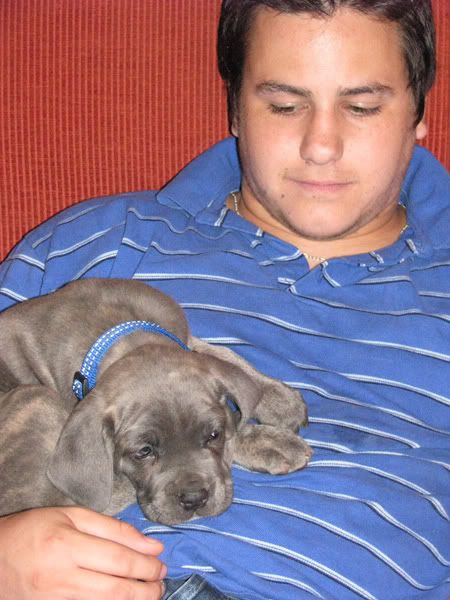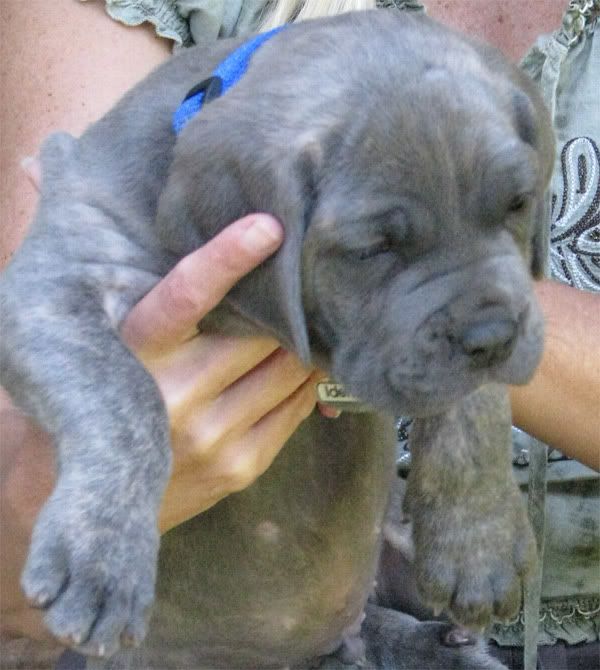 Kimb Designs is guesting at Scrap Matters this month and has a gorgeous new kit in her store, Mulberry Fields
My LO's
And a QP freebie
Download here
Kim also has these new goodies in her store at

Scrap Matters




Mulberry Fields Styles (CU ok)
Mulberry Fields Alpha
Mulberry Fields Wordart
Page Formers -01
Texture Pack- Papery 05
And the entire Mulberry Fields Bundle- 52% off!
And this Alpha freebie on

Kim's blog
And wordart freebie on

Jodianne's blog
If the freebies are not up, check back later, there are time differences!



Have a great weekend!