Spring is in the air and I feel great , started a really good healthy eating plan on Monday and lost 2kg's (about 4lbs) in 4 days!! I could actually get into jeans this morning that I could not get into a week ago! And we are going to the Good Food and Wine show on Sunday, not that I am much of a cook but Mark loves cooking, and does it well, how lucky am I!

Today there are some great new products in the stores by my favourite designers, where do I start?

Life is Beautiful: Picture Designs
My LO's (photo of Cherye by Shakil Farooq)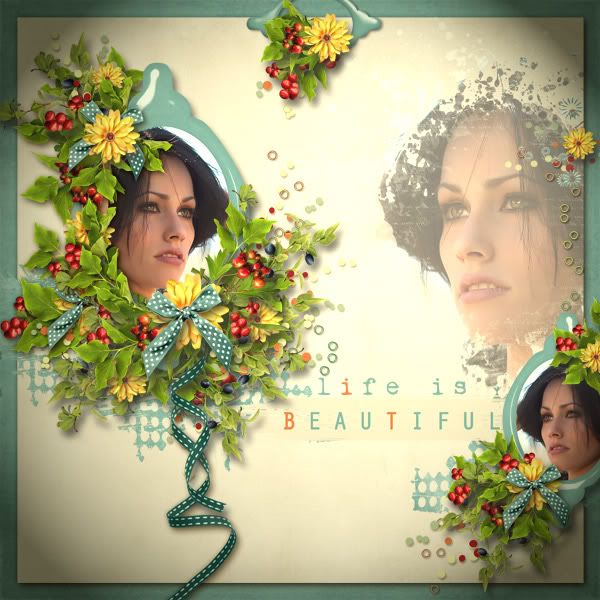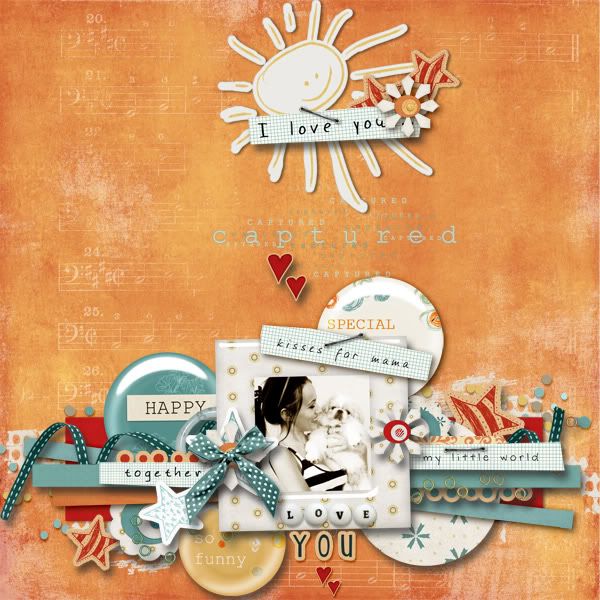 and a new siggy with Life is Beautiful and

Jellebelleke's Designs New Simple Siggy1 Templates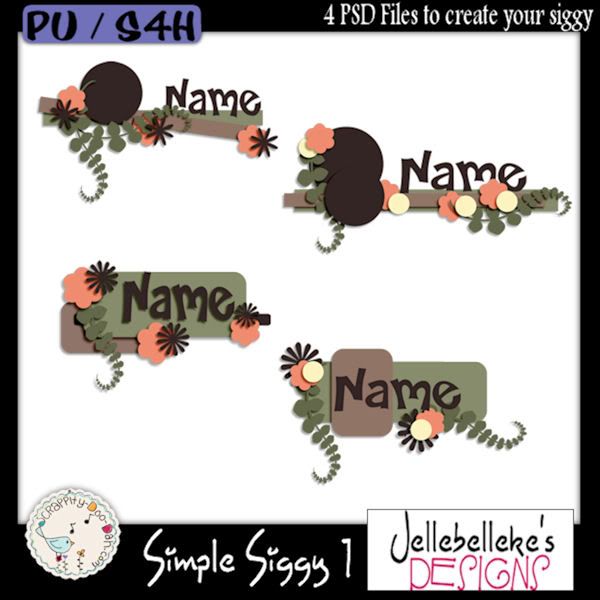 Softly White: Mariscrap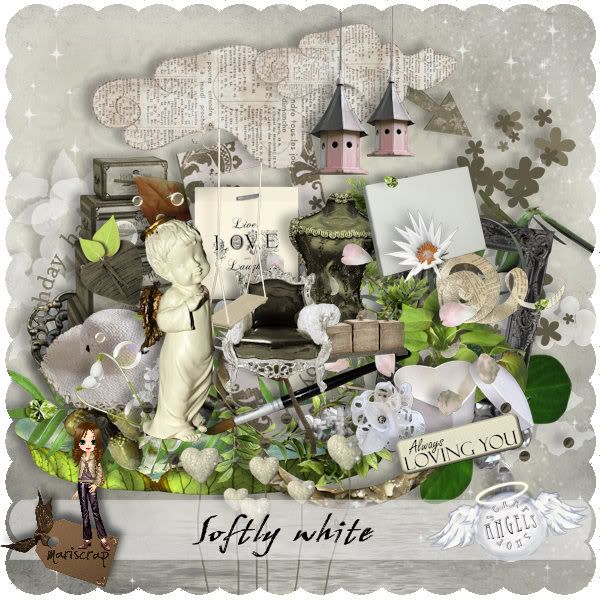 My LO's- Cherye and Biscuit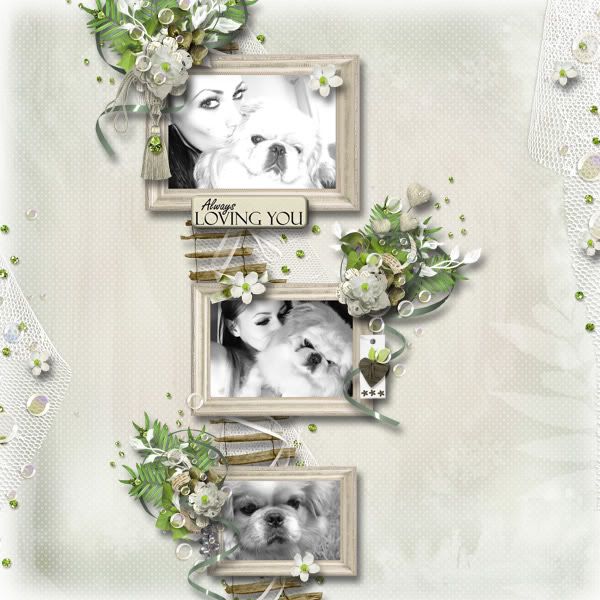 Photo taken by Shakil Farooq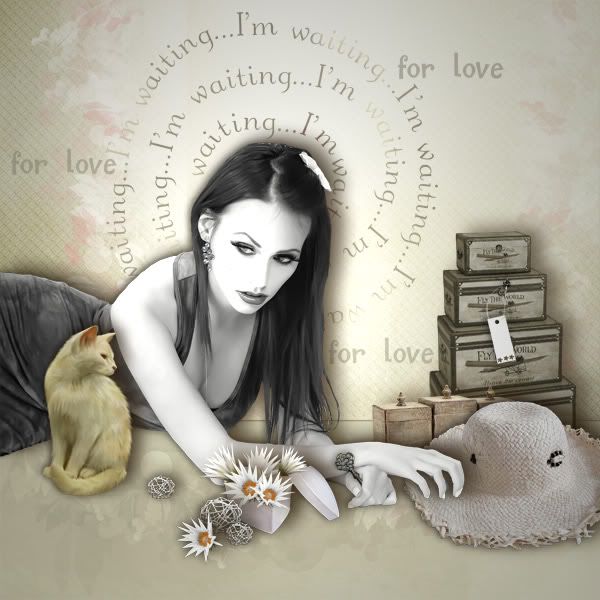 Fun Splatters and School Papers vol 1 : RuthMelody Designs
My LO
Little Hamlet: LouCee Creations
My LO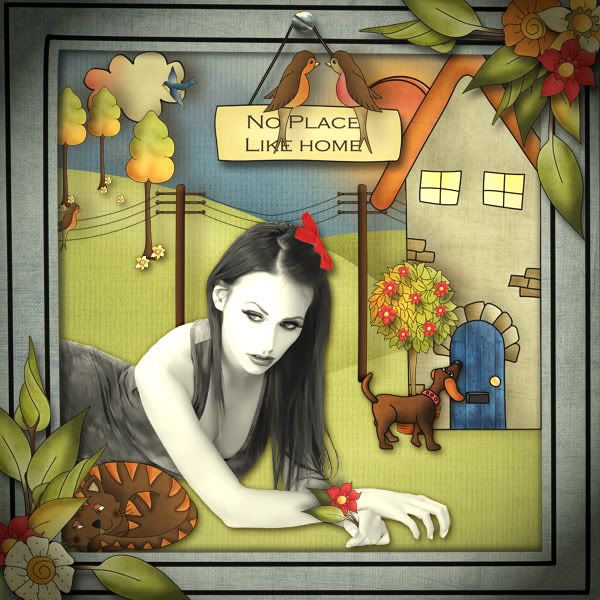 The Mega Collab Grab Bag: KimB Designs and Happy Scrap Girl
Only $7 for 8 brand new Quality checked products!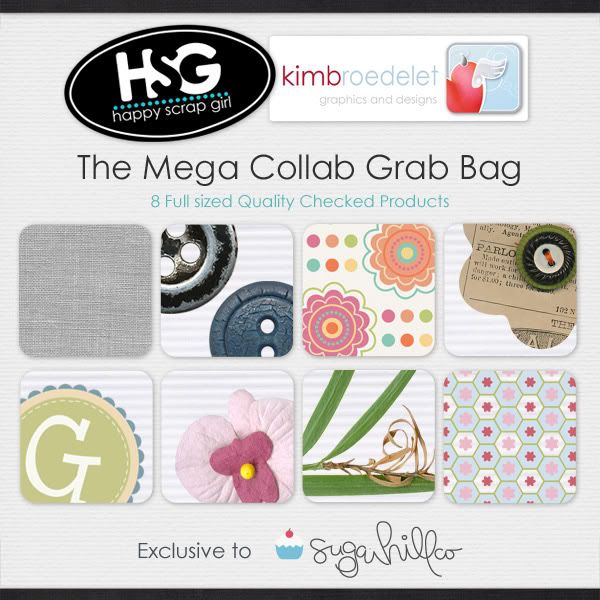 Spooktacular Doodles 1: KimB Designs
Spooktacular Doodles 2: KimB Designs
And a freebie I created with goodies from the above Mega Grab Gag and LouCee Creations CU Grab Bag
Download here
Have a wonderful weekend!!