Yay, its officially the first day of Spring here, we are experiencing Summer weather already these last few days, so awesome after the very cold Winter we have had here.

Lots of scrapping news to get through today, but first let me show you a few photos my son Wesley sent me from his new home in Duiven,Netherlands.What a beautiful picturesque place. His apartment is lovely and airy and spacious, with a gorgeous view, he is going to be very happy there. He loves his new job too. I has to laugh as he has never caught a bus or train in his life, he was given a bicycle to get to work but he decided a train ride was better, and today he missed his stop and traveled all the way into the city and had to catch a train back to work, getting their about 2 hours late. Of course his new boss thought it was hilarious, and has promised to show him the ropes about trains and buses in that area!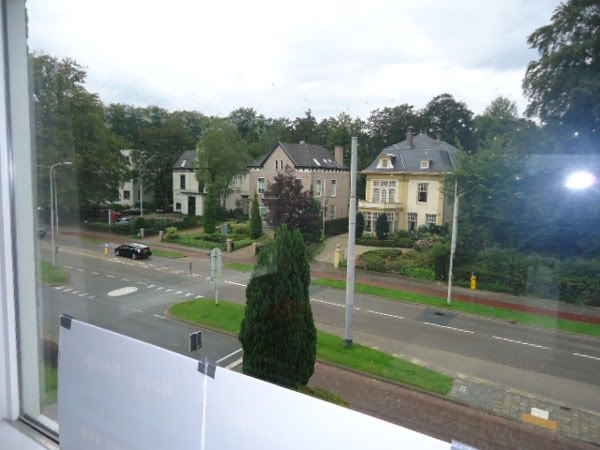 .

Two designers to congratulate on new stores today! The first one is Picture Designs, I am guesting for her this month. She opened her new store at Scrappity Doo Dah and is an exclusive designer there. She has a great sale on so don't miss out!
And some new goodies in her store -

Visible Changes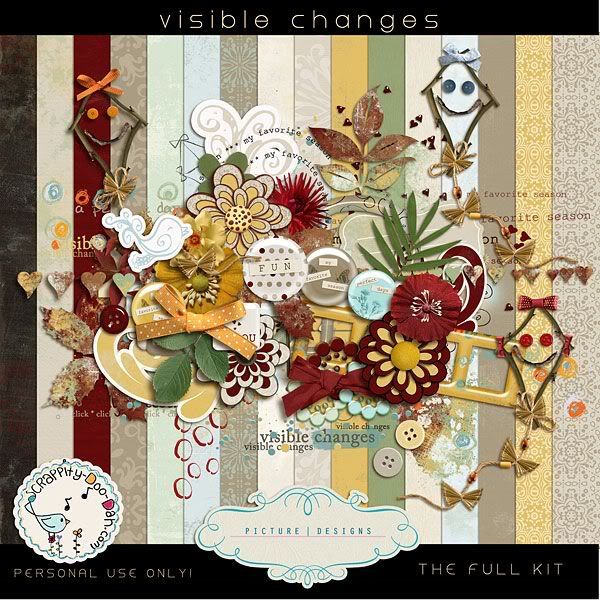 My LO's -photos of Cherye by Shakil Farooq
And Picture Designs is now also hosting a challenge,

Bird Cage

, at SDD with a gorgeous freebie add on to Visible Changes
Get it on Picture Designs Blog here
Amigo Template Pack
- I used Picture Designs

Lil'Boy

. Perfect for my "little" boy LOL
And

KimB Designs

has opened a new CU store at

Sugar Hill Co

You will find all her fabulous CU products there on sale, as well as a brand new CU Grab Bag

(Full reveal in her store)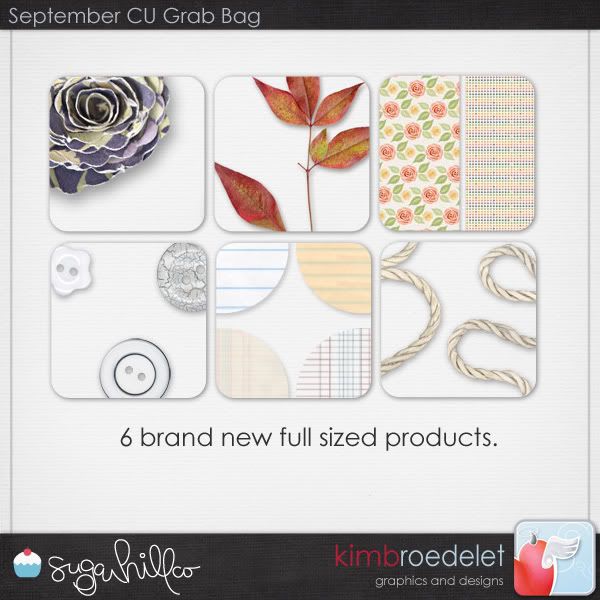 ScrapMatters September Mix- a-Kit

goodies are in the store today
KimB Designs bits- Jump 4 Joy

My LO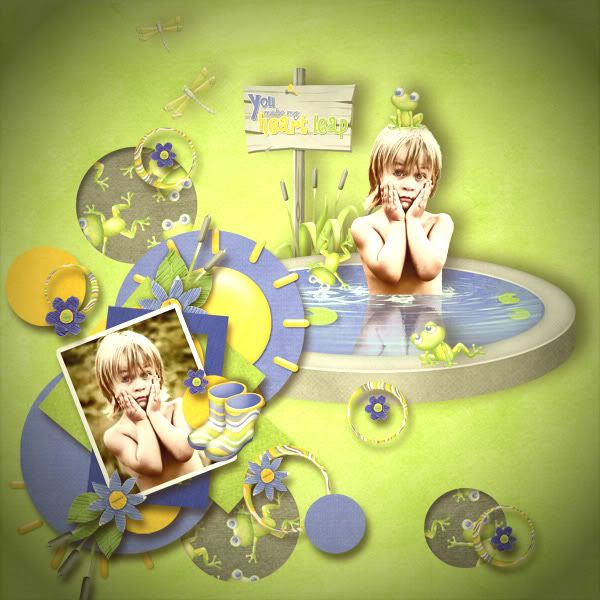 GS Creations- Sleepy Time

My LO
And to celebrate the first day of Spring here, I created this little freebie using some of Kim's Grab bag goodies
Download here
Phew, that's all for today, I will be back tomorrow with more gorgeous new goodies and another freebie