.... because my son Wesley phoned me and sent me some photos of his night out on the town last night(Arnhem). He looks happy and healthy!And he will be home on 26th November for 2 weeks!!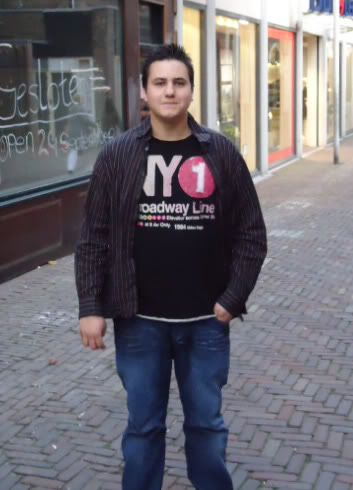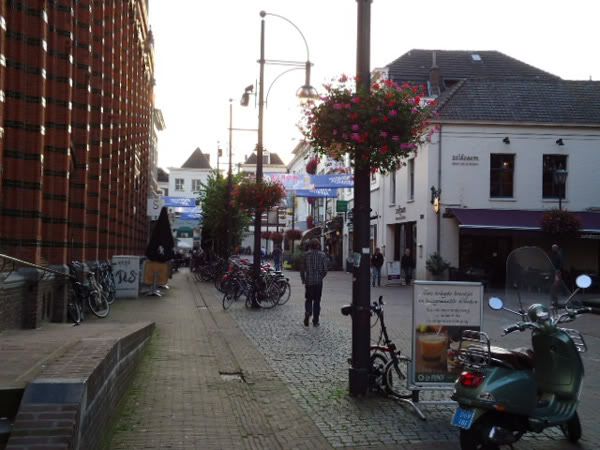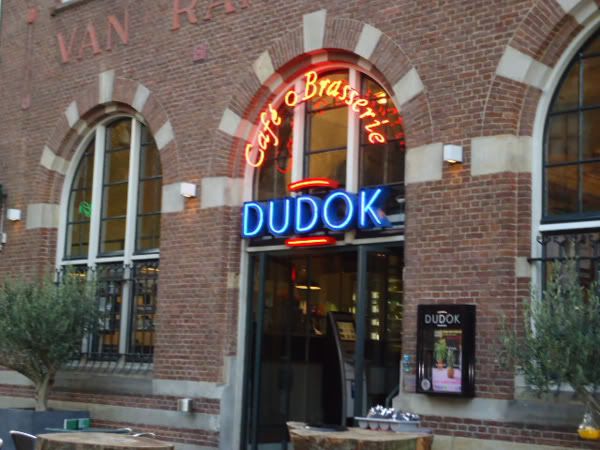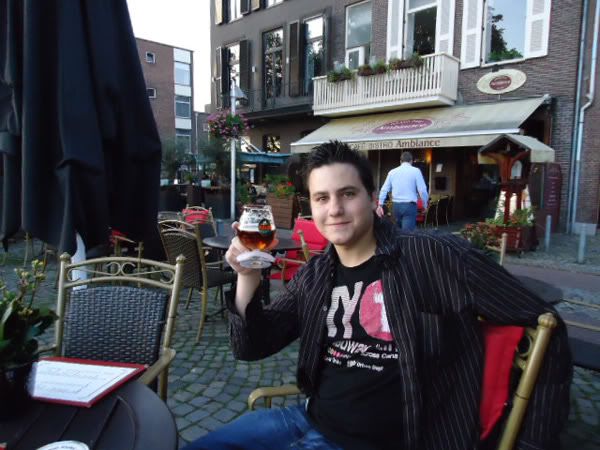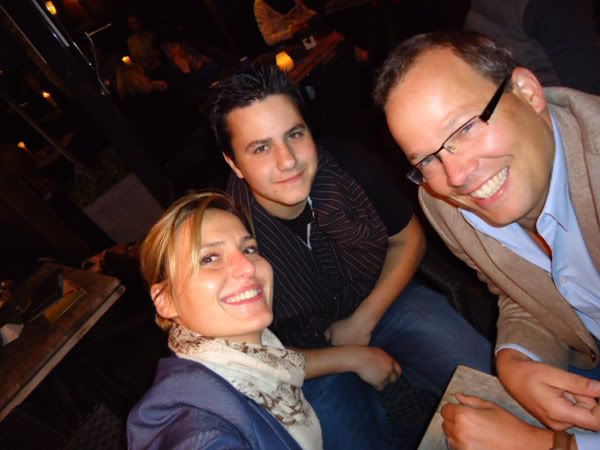 .... I got my daughter to work on time after a crazy morning, I lost my car keys but I eventually found them!
....It's Bok Friday, our rugby team the Springboks won their game on Sunday and we are hoping for a good one tomorrow. Everyone is wearing their Bok jerseys today in support!!
.... and because I have some gorgeous new goodies to show you!!

Romantic Fall: RuthMelody Designs
Get the Bundle (40% off) with the Full Kit and all the add-ons
The add-ons are available separately in

RuthMelodys store
Visit

Ruth's blog for some freebies
The above QP was created by me! Here is my LO
And another LO with Fall Romance
Magical Fall: Design by Tina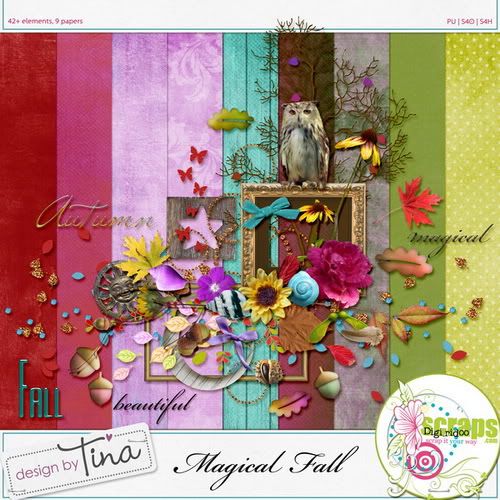 My LO's
And this was one using

Designed by Jellebelleke's new Back to School Templates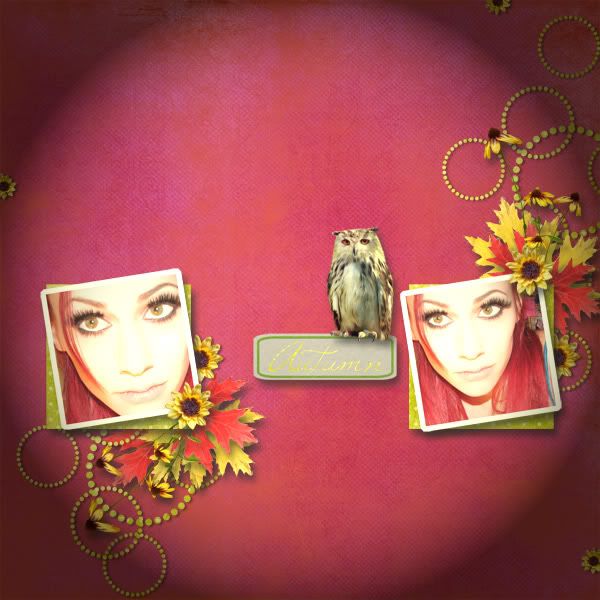 Simply Blue vol 2: Designed by Jellebelleke's
LO using
Pumpkin Pie Mini Kit: Designed by Jellebelleke's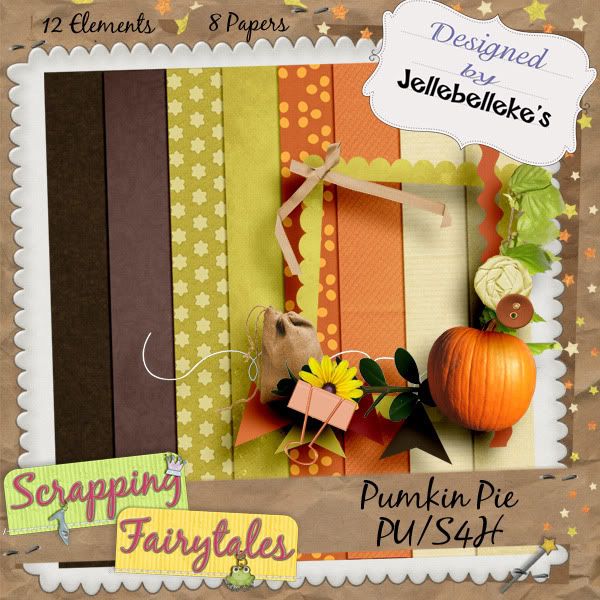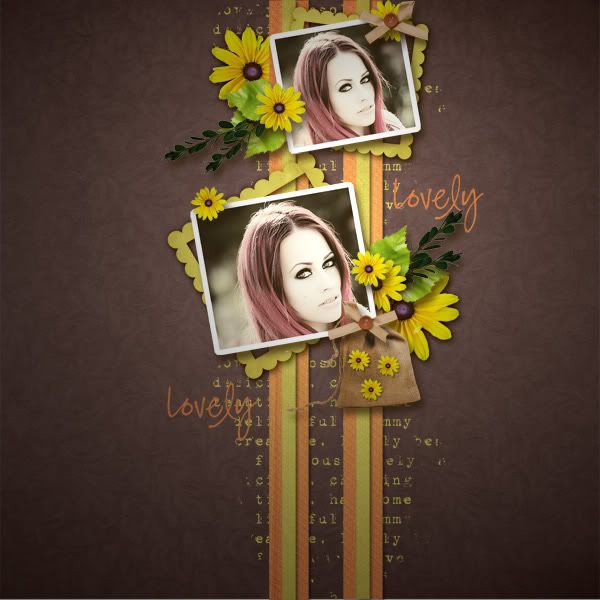 LO using

The Sea: Design by Tina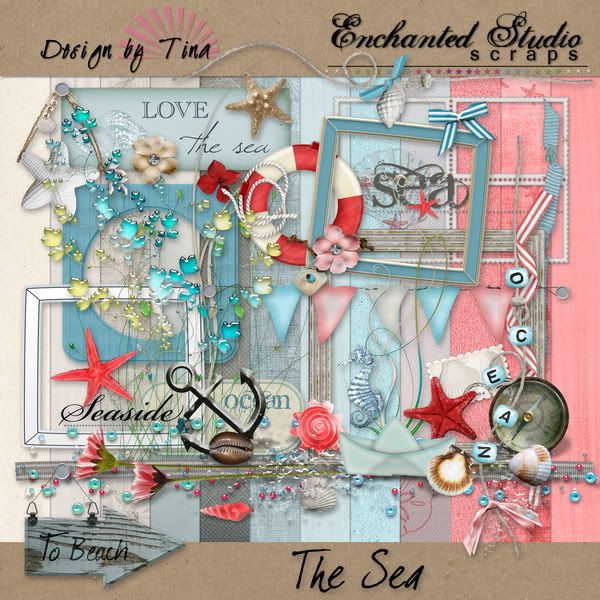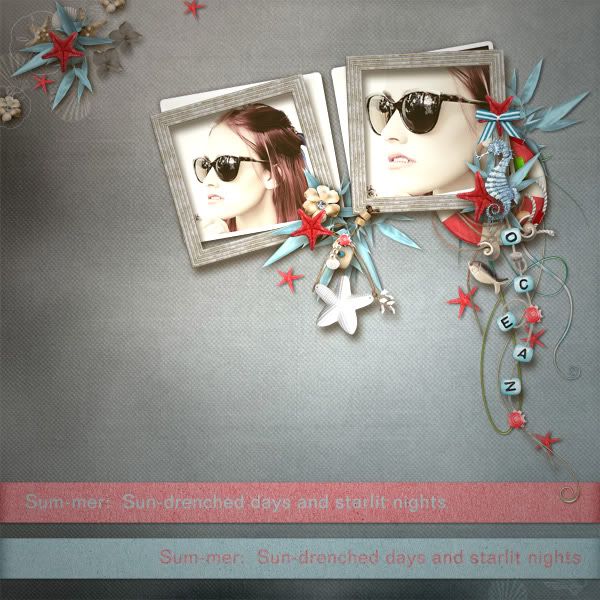 Designed by Jellebelleke's is closing her store at

Scrapping Fairytales

and has a big sale on there

Elegantly Riana- KimB Designs
And some extras-

Alpha
Masks
Words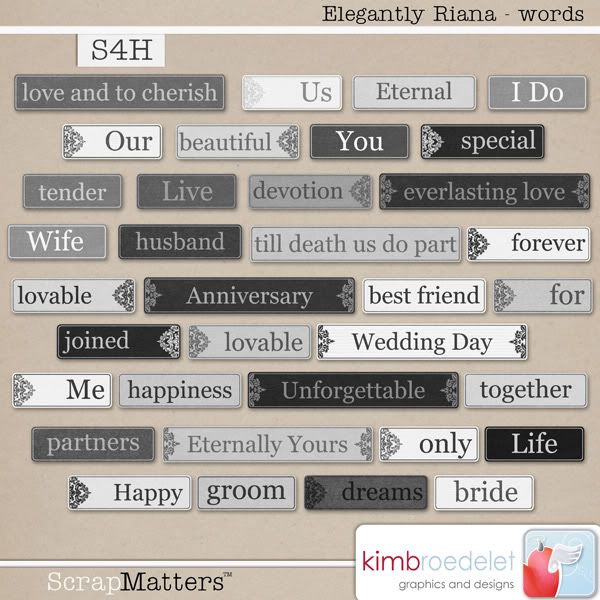 Or the entire BUNDLE (46% 0ff for the weekend only!)
This gorgeous sparkly elegant kit was a request by me to

Kim

for a versatile wedding type kit for my dear friend Riana who is getting married in December
.
Here she is below with her fiance Wessel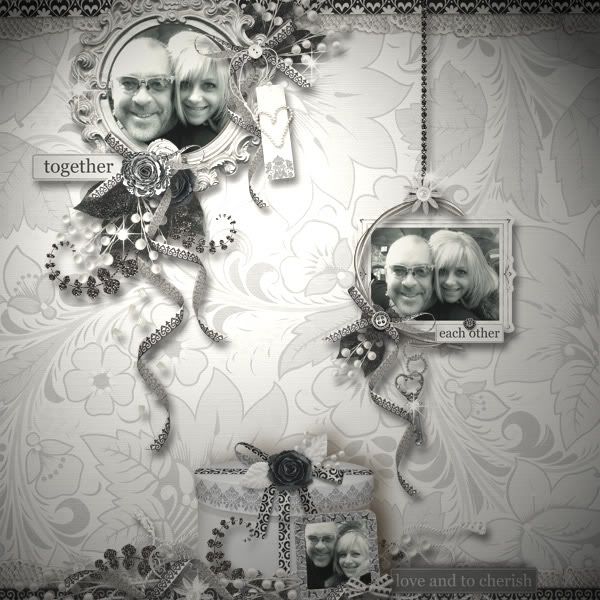 Another LO of my DD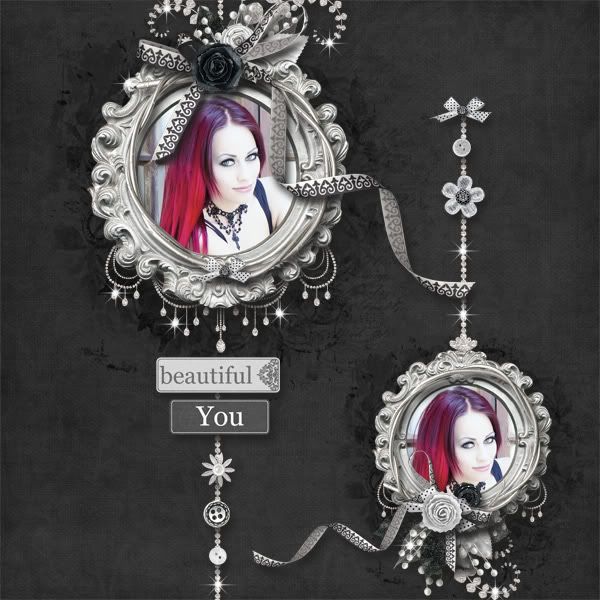 Which I have turned into a QP if you would like it
Download here
And Kim has this beautiful Add-On freebie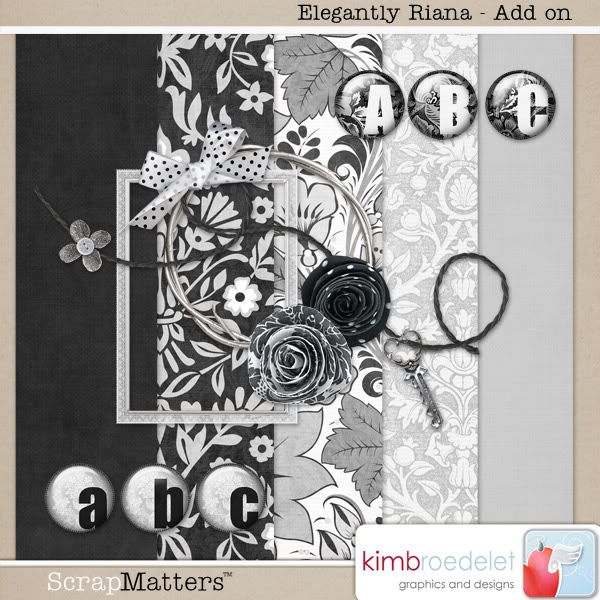 Get it here
Kim also has some new CU goodies in her stores
Bloomers 12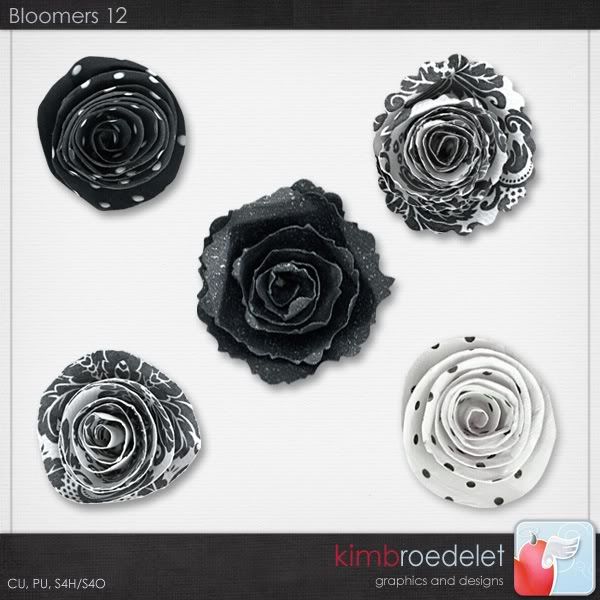 Dry Bits 1
Phew, and lastly a big thank you to Loucee for her gorgeous new

CU Grab Bag

, it is fabulous!!
It's a big Rugby morning for us here tomorrow! Enjoy your weekend!