I am so excited that the collab that Design by Tina and I have been working on all month is here, and in our stores. it's summery, huge and versatile, as you can see from all the different layouts our CT's have done! And its 35% off until Sunday 3 April midnight!

Good Morning Sunshine-

my store
Tina's store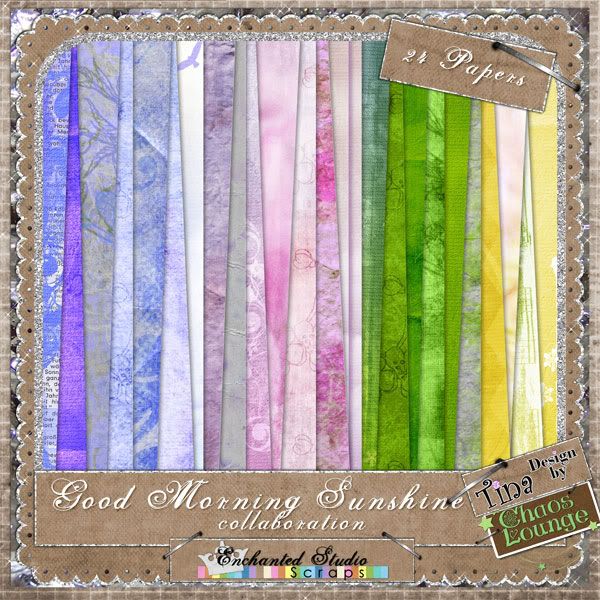 Tina's Part
My part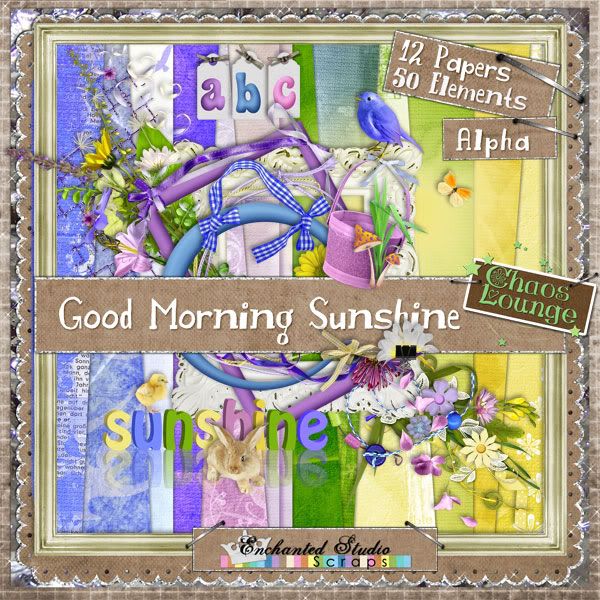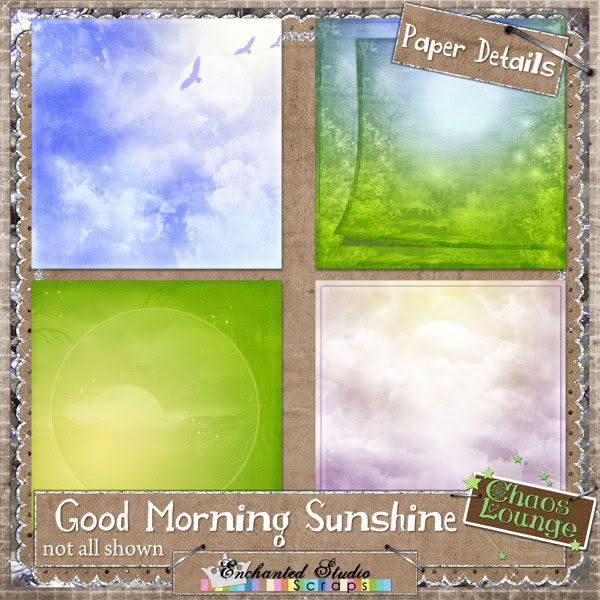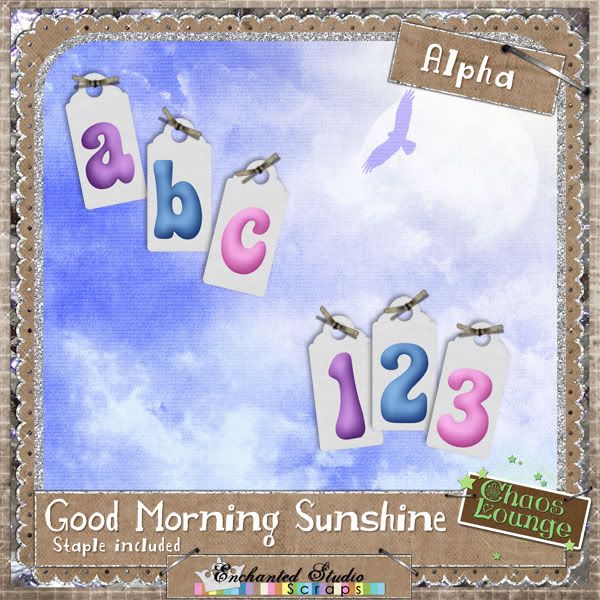 There are tons of LO's to show you, here are just a few for starters!
By Tina
By Bryanna
By Jenn
By Kim
By Kendra
By Vissarah
By Agata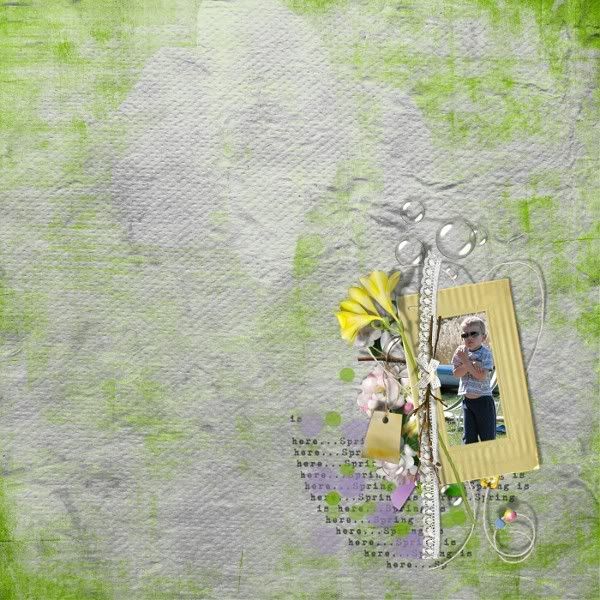 By me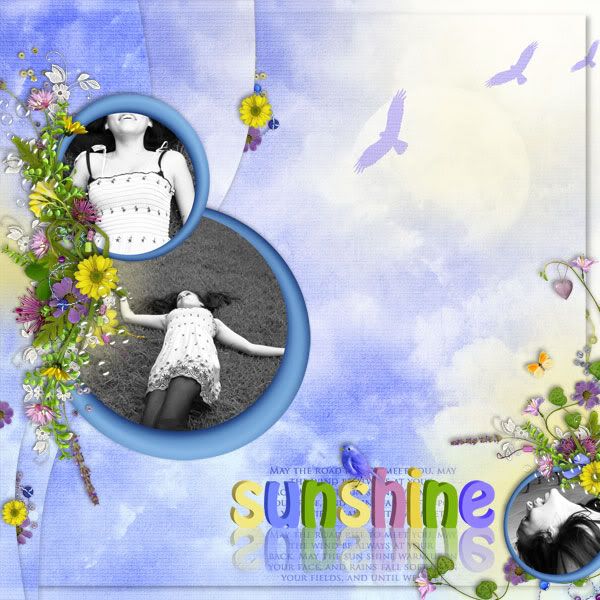 By Becca
By Hutchie
By Gina
By Candace
By Cheryl
More eye candy tomorrow!!
Here is an add-on freebie for you
Download here