Welcome to the March Blog Train!! You should have just come from

Mitsybelle Designs blog

and picked up her gorgeous freebie.
Here is my part, hope you enjoy it.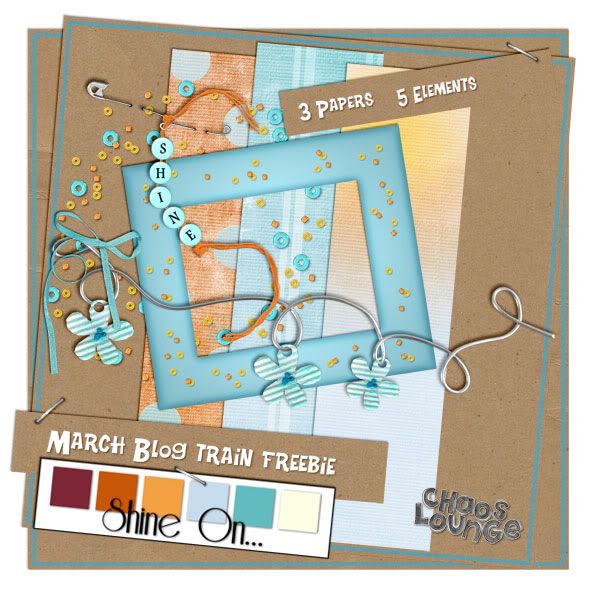 Download here
Please remember there are time differences and not everyone will be posting their freebies at the same time. You will find the entire blog train on

The Blog Train Blog

. Have fun!!


I have a new kit out, a boy kit, the second one I have ever done, although I have 3 boys!! I based it on the things my 3 boys did when they were younger, they loved
the outdoors, bike riding, fishing,swimming ,boys only clubs and dens and their dogs, 2 Labrador Retrievers like the ones in the kit.Every day was one big adventure. It is 35% off for one week only


My big Adventure - the Elements
The Papers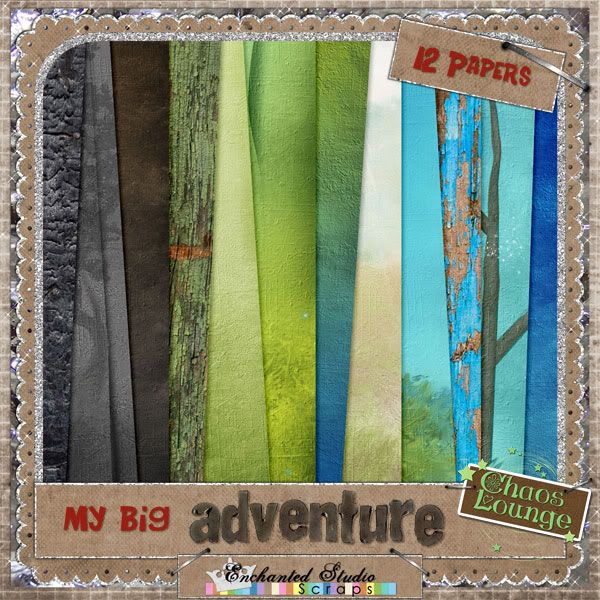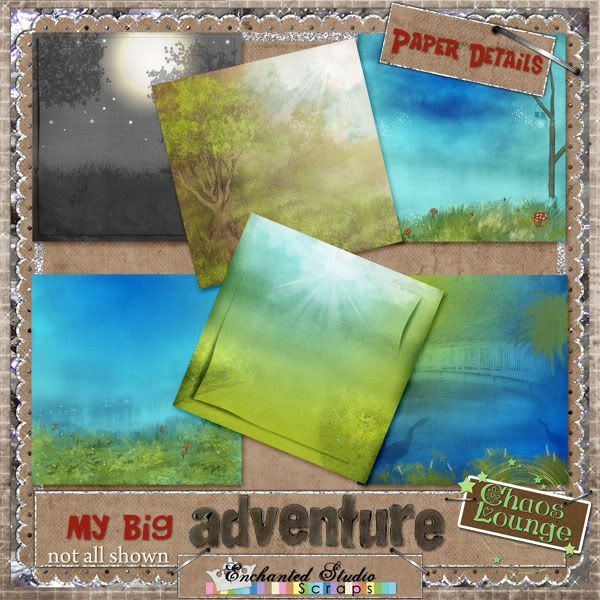 Get the Bundle and save!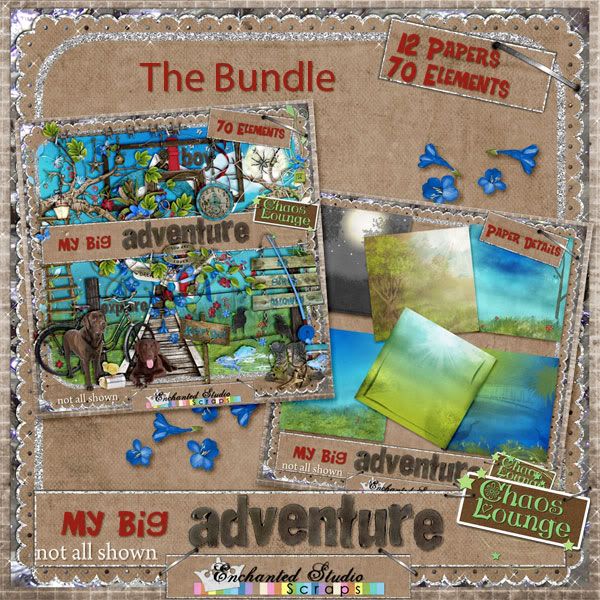 I have tons of gorgeous LO's to show you, here are just a few!
By Candace, who got GSO at DST for this one!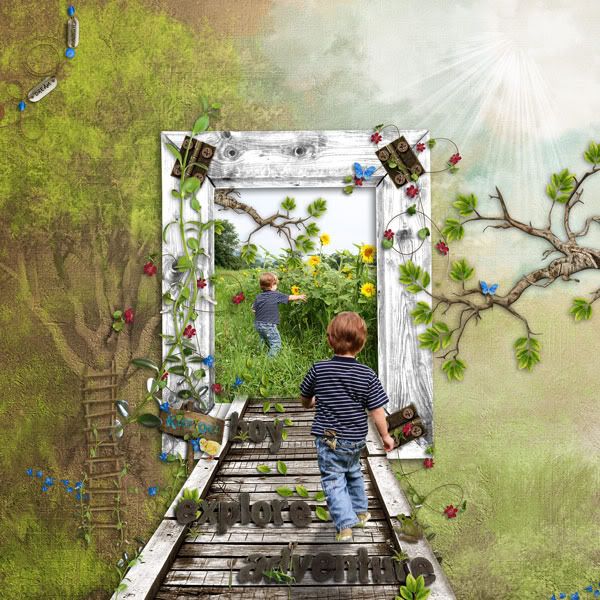 By Majula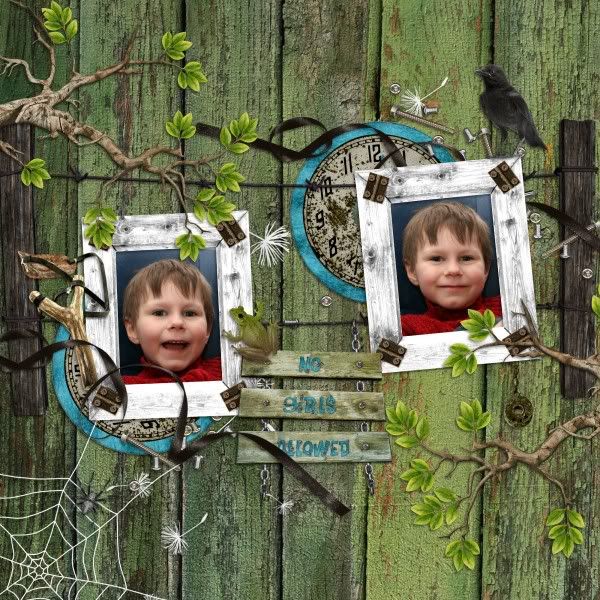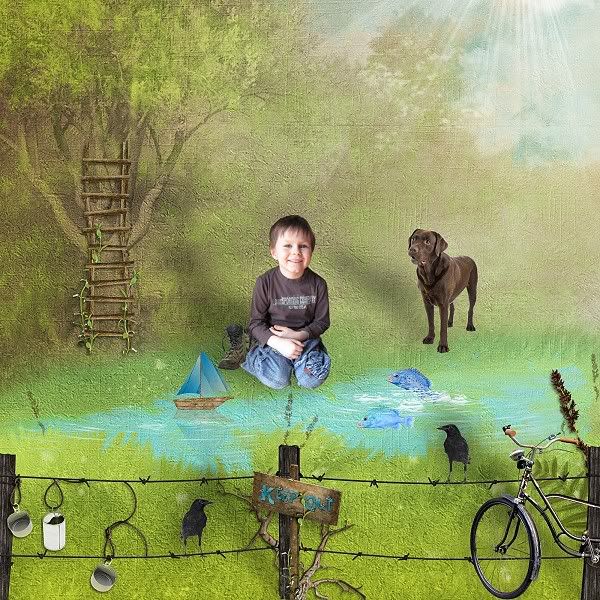 By Vissarah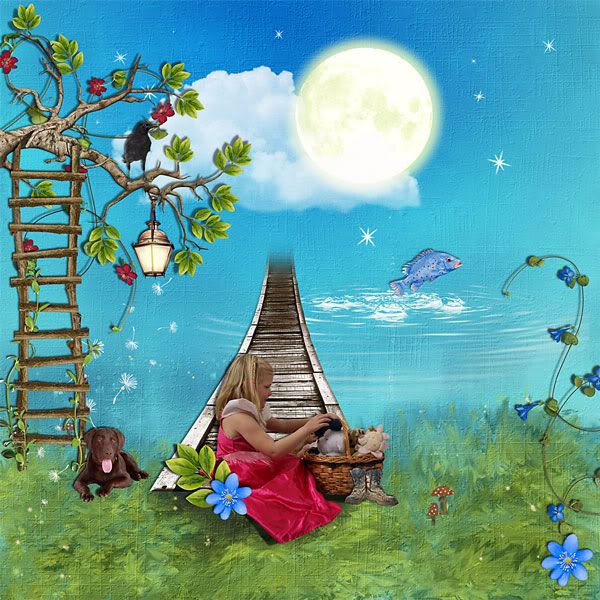 By Bek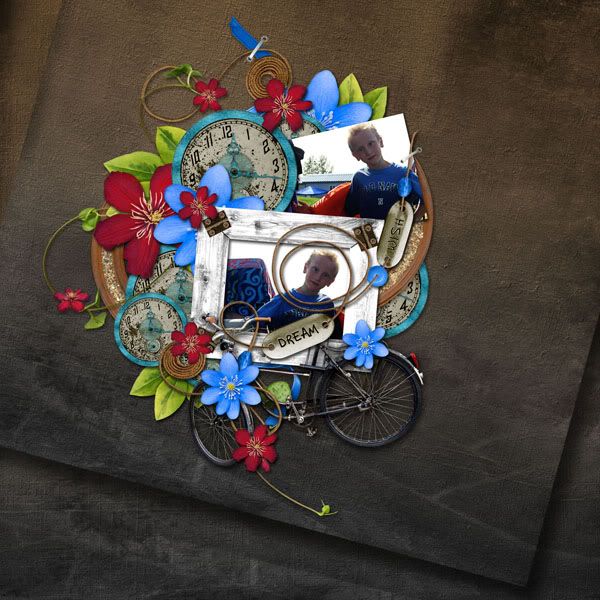 By Croppy
Lots more tomorrow, they are all so stunning!!!
And here is an add on freebie for you
Download here
Bonnie van Esch Designs

has 2 new beautiful CU packs in her shop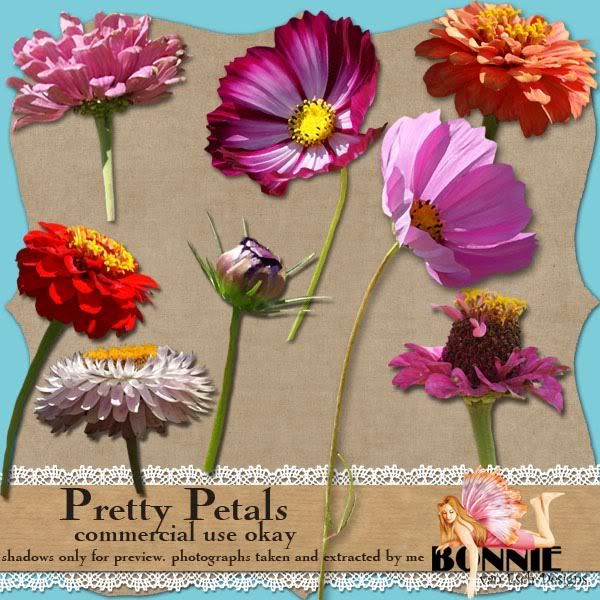 KimB Designs

and

Bunny Cates

have a gorgeous new

CU Collab Spring Grab Bag

out, I haven't had a chance to play with it, but I can tell you everything is fabulous!!!Only $6 for
7 full sized products in PNG + Bonus pack.
My newsletter will be sent out in a few days, it's my first one and I am still figuring it all out. I have also been in hospital for a few days having quite a big op, and I am only able to sit here at my PC for a few minutes at a time. To give you an idea, this post has taken me 5 hours to do!
Have a great week, I will be back with more LO's and a few more freebies during the week.