Thanks for all the well wishes, I am feeling a lot better, although I was not sick, I had something done that I have wanted for 16 years, after my daughter was born(my 4th child), a tummy tuck!! It was my 25th anniversary pressie from my DH, and I am so happy with how it looks, although I have months of healing still to go!

Just wanted to show you a few more LO's with my new Kit, My Big Adventure (35% off until Monday)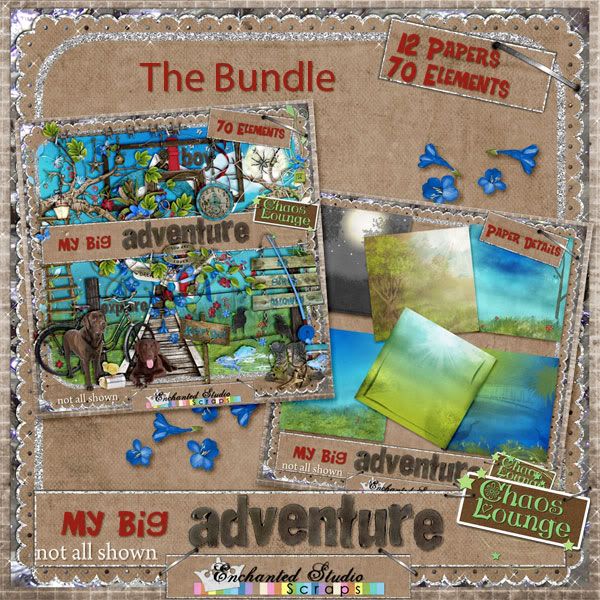 By Kim
By Gina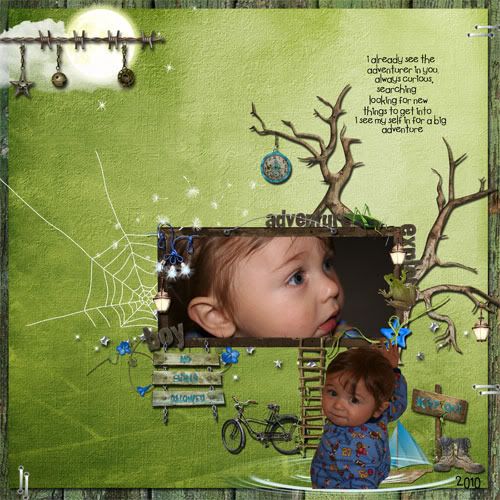 By Tina
By Becca
By Hutchie
By Bonnie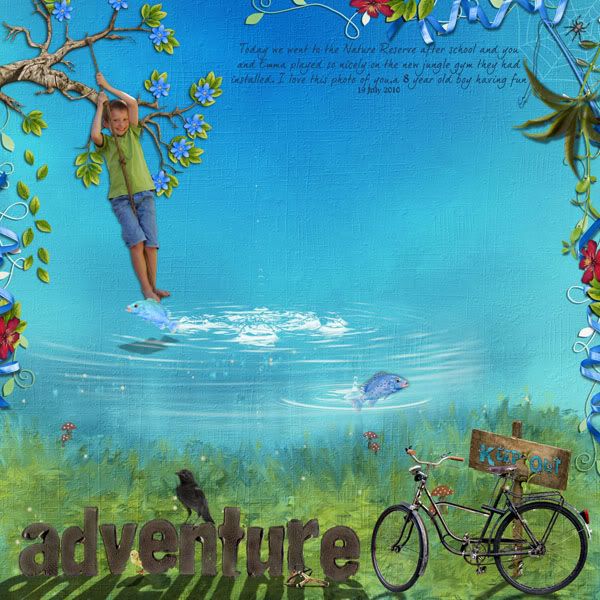 And Bonnie has this QP freebie

on her blog

for you!
(if it is not there yet, check back at the end of the day!)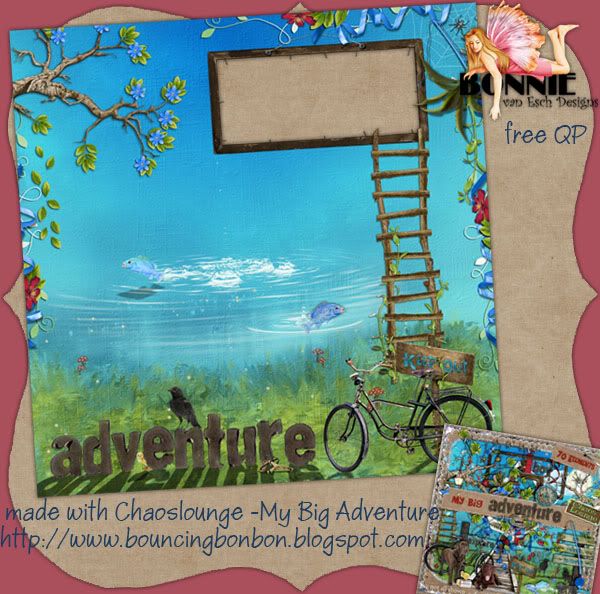 Get it here
By Jenn
By Kristine
By Ruth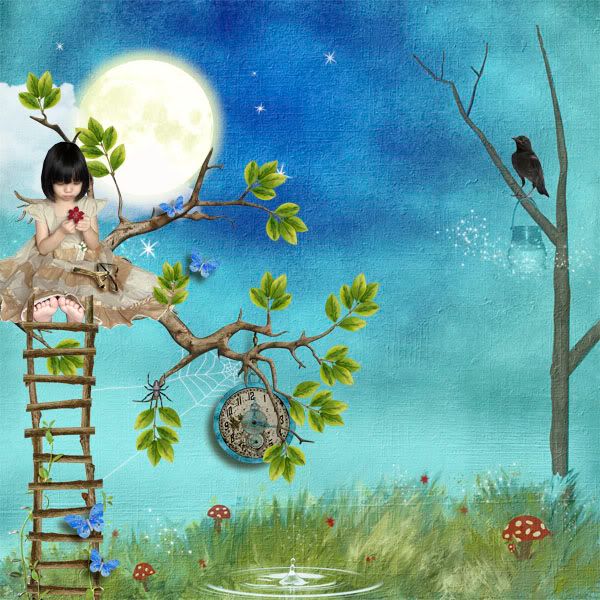 By Cheryl who got GSO at DT for this!
More tomorrow!!
KimB Designs has a new kit out,

Southern Comfort

, part of the DSO March Pick ur Bits
The Elements
The Papers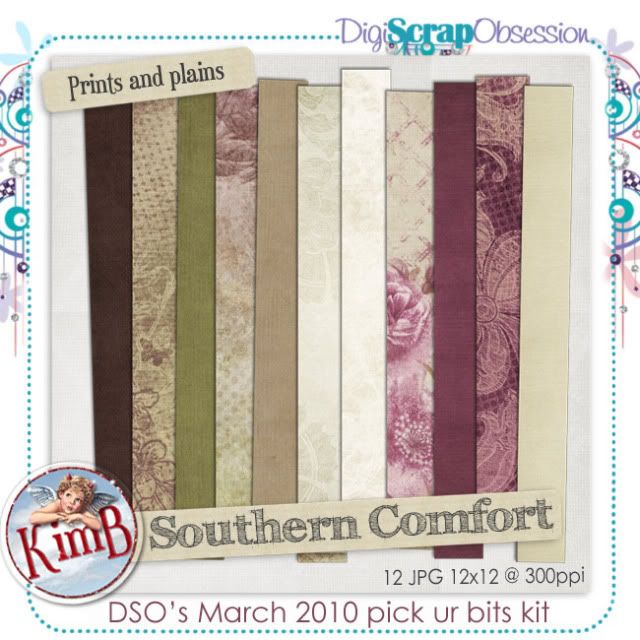 The Clusters
The Templates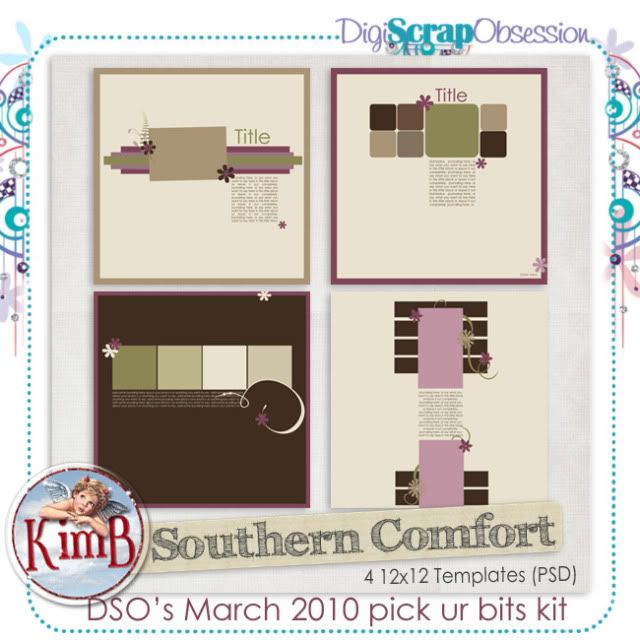 My LO
And a word art freebie for you using Kim's kit!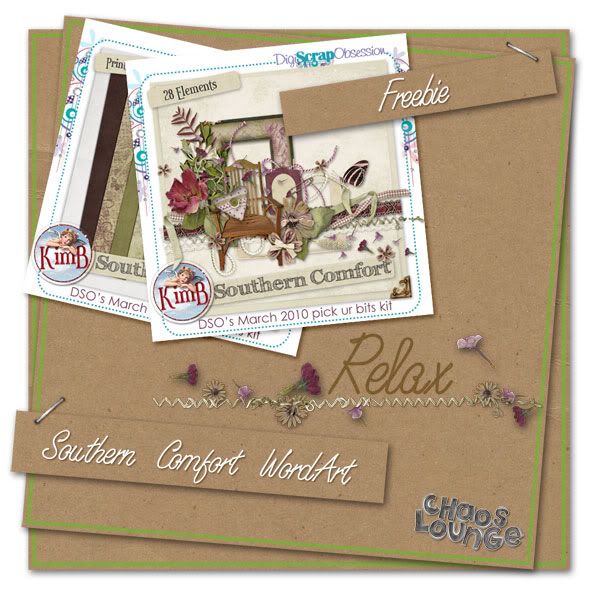 Download here