I decided to try my hand at making my own banners and blinkies, as you never really get what you want when someone else does them for you, besides how much you have to pay. Here are my first attempt, made with the new Collab by Design by Tina and I- Good Morning Sunshine.Not too bad for a first try (made in PS CS3)



Here are a few more LO's created with Good Morning Sunshine
By Kim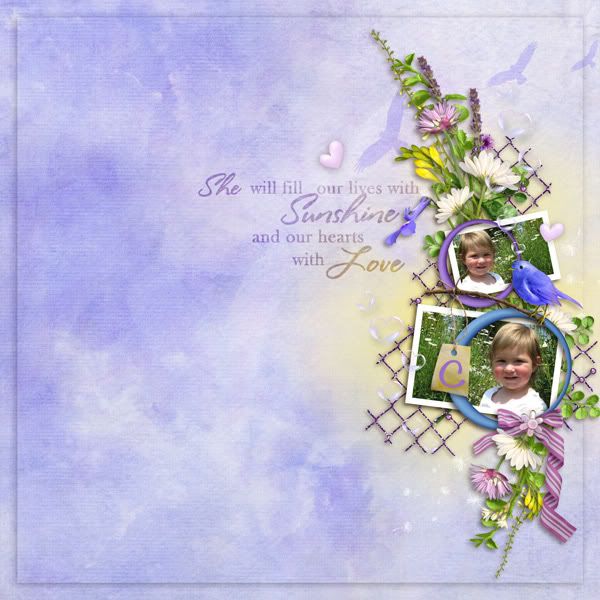 By Bryanna
By Candace
By Jenn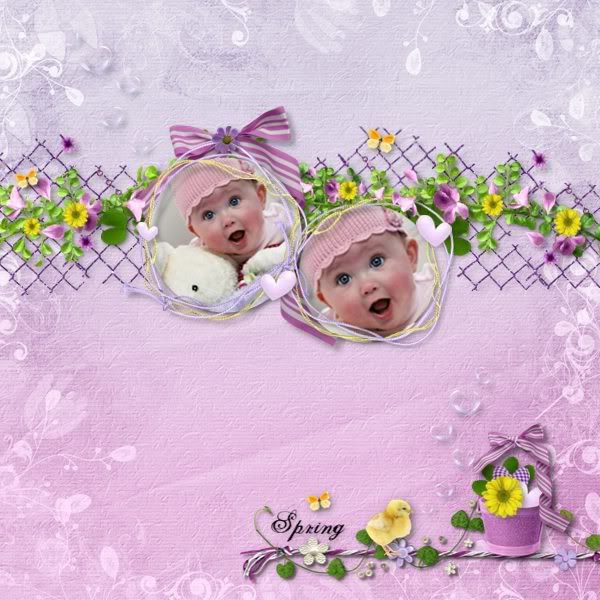 By Kendra
My me
By Tina
By Hutchie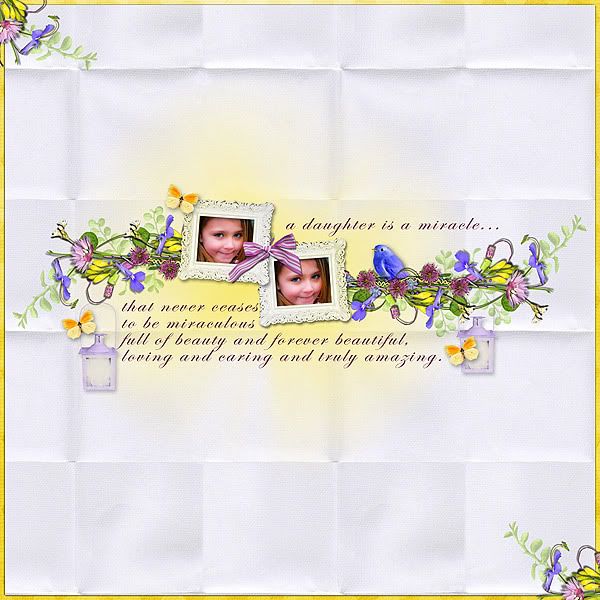 And this gorgeous QP freebie for you on

Hutchie's blog

!
And I'd like to show you to charity collabs I took part in, both for a very good cause:
For Layla Grace- only $5.
This kit was designed in honor of Layla Grace. She is a beautiful 2 year old who recently passed away from Neuroblastoma. You can read her story here:

http://laylagrace.org/
Every single penny made from the sales of this kit will go to Layla's family to help pay her medical expenses that were acrued over the last year.
This kit contains 52 papers, 116 elements, 1 template pack, CU/PU glitter pack, and an alpha.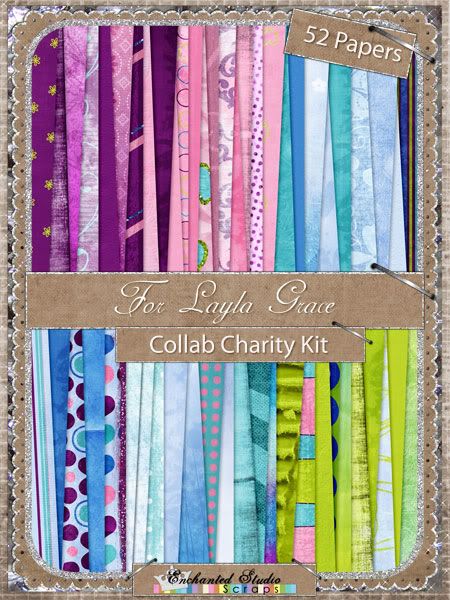 Help Haiti
Thank you!!