Only 4 weeks to go now, and feeling great, hoping the op has worked, it feels like it, but only time will tell. I have a new respect for people on crutches and in wheelchairs, even a normal day to day event becomes a task.

Jackson had his stitches out, but unfortunately had another growth removed from his neck, the size of a pea, we don't know yet if it is also the cancer, but they cut right down into his muscle and surrounding tissue to remove it all, although they said it was just under the skin, and not attached to anything. He is home and eating well.


Just a few more pics from our crazy day out with Kim and family!
Mark and the Girls
Suitcases anyone?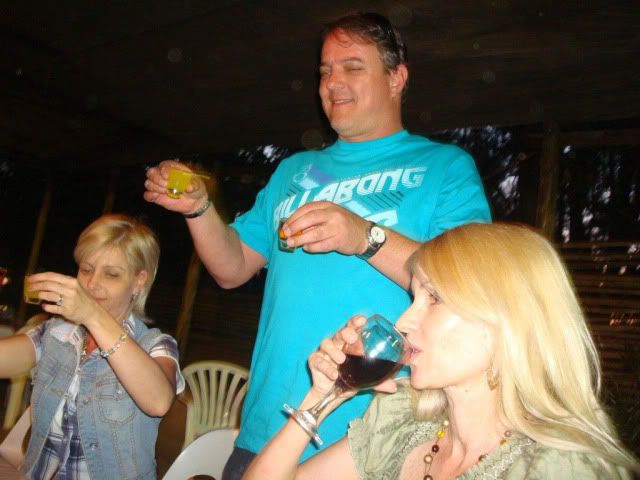 Ali Posing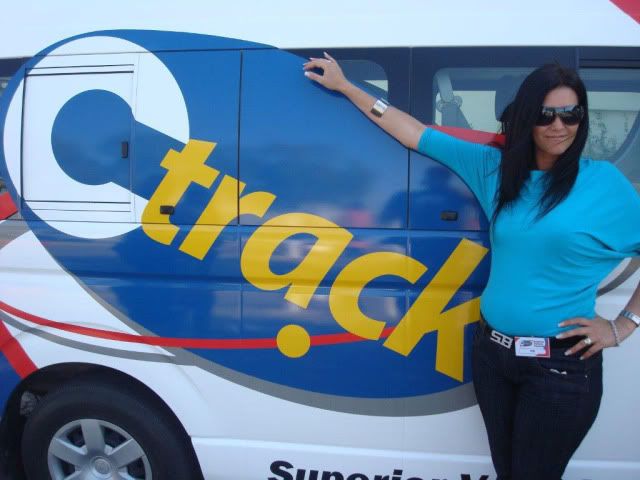 We flew to Cape Town this last weekend for Mark's folk's 50th Wedding Anniversary. I must say I got top class service at the airports, and we were even upgraded to business class at no extra charge. I designed the invitation, using only
Kim's kits
, she has so many gorgeous ones with gold in that were perfect.
It was great seeing all the family again, I even saw one of my nieces that I have not seen for about 14 years, she and her family immigrated to America.
Cherye, my daughter(on far left)Nikita(niece)in the middle and Carmen, my niece from the USA on the left.
The Golden Couple
Let's get this party started!(Wesley my oldest)
Mark's sister Carina (left) and cousin Mandy
Carina's daughters Nicole (left) and Micale
An attempt at a family portrait!
Cherye and Nikita
Sharon my sister in law tackling her seafood platter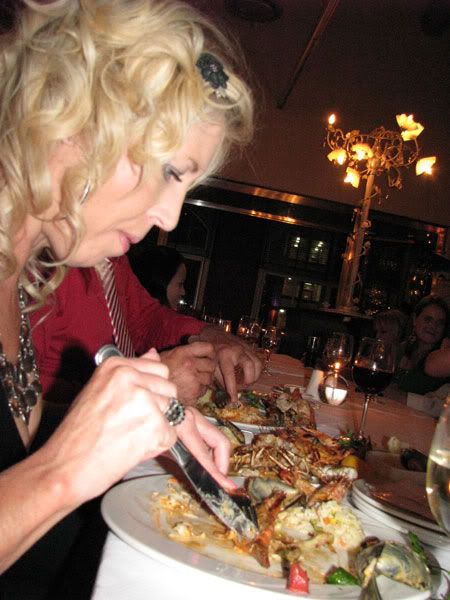 Mark's brother Malcom, Sharon and Nikita
Mark and I with a disapproving Cherye in the background haha
Ok, the party started, unfortunately I could not dance but had fun watching everyone else!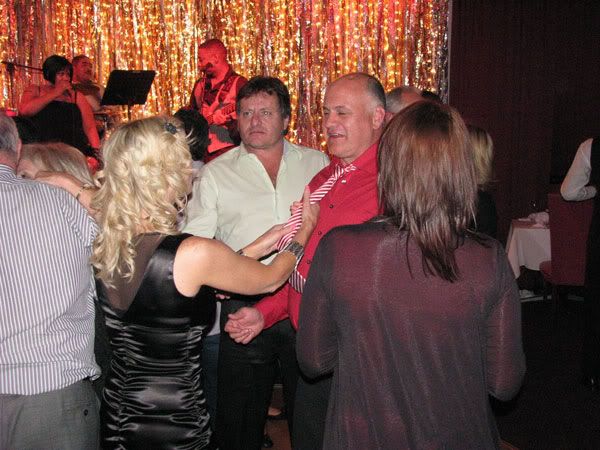 On Sunday morning we had a family breakfast and Mark's dad gave a lovely speech that had us all in tears! And surprised Audrey with a gift!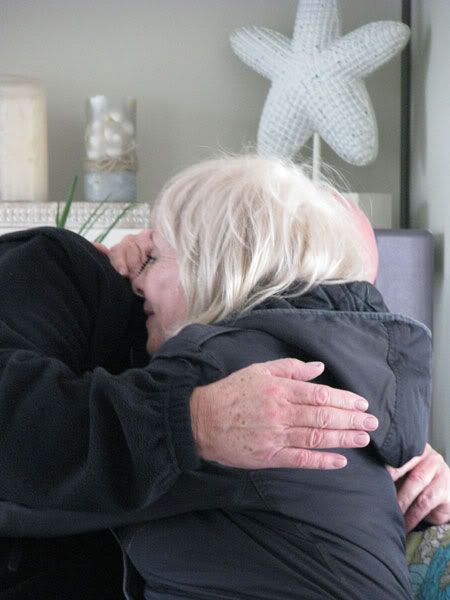 Ok, enough photos, time for "business" LOL!
Design by Tina

has a beautiful new Autumn kit and wordart in her store at ESS
Colours of the Wind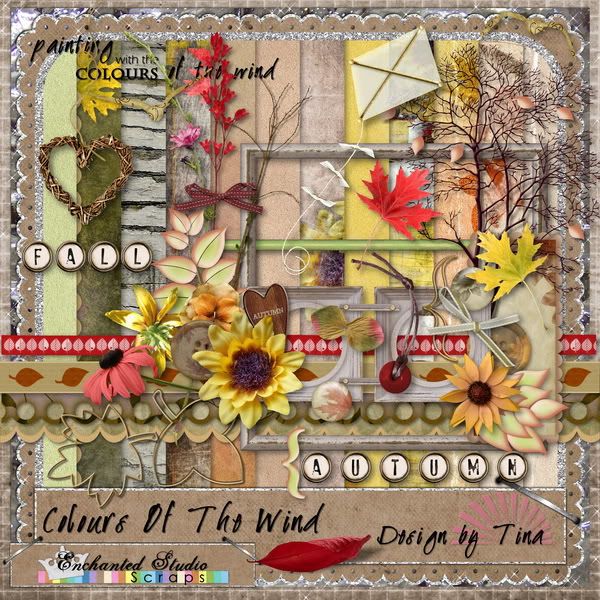 Wordart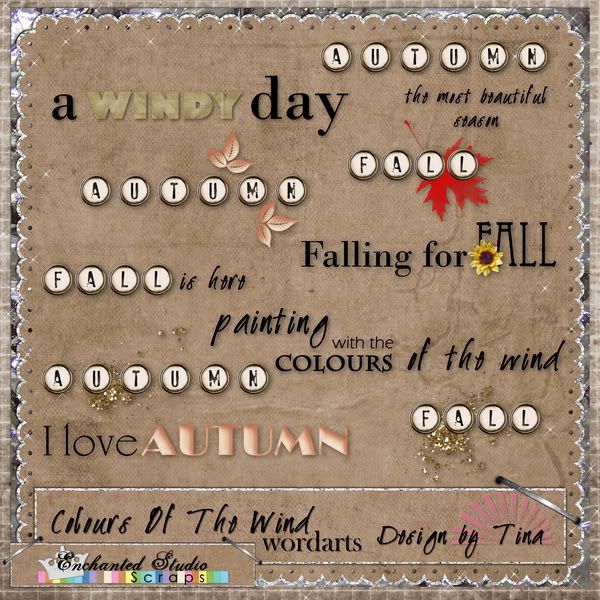 My LO(my DD)- got GSO at DST for this one- YAY!
Look out for the gorgoeus freebie on

Tina's blog
And the fabulous $1 sale in her store- look at these gorgeous kits for only $1
Dreaming of Paris
Footprints in the Sand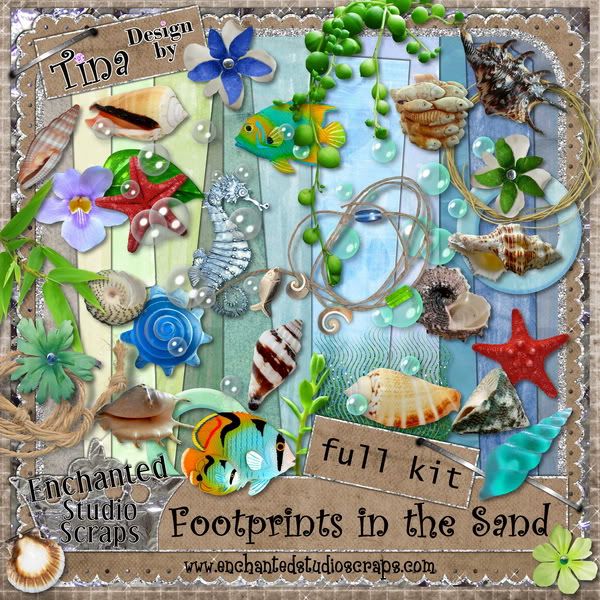 KimB Designs
has a Style Grab bag going up on
Monday
, you do not want to miss this one!! Trust me they are awesome!!! 7 Styles for only $5!!
And I used one of the styles in this freebie:) CU ok, except the samples are for personal use only!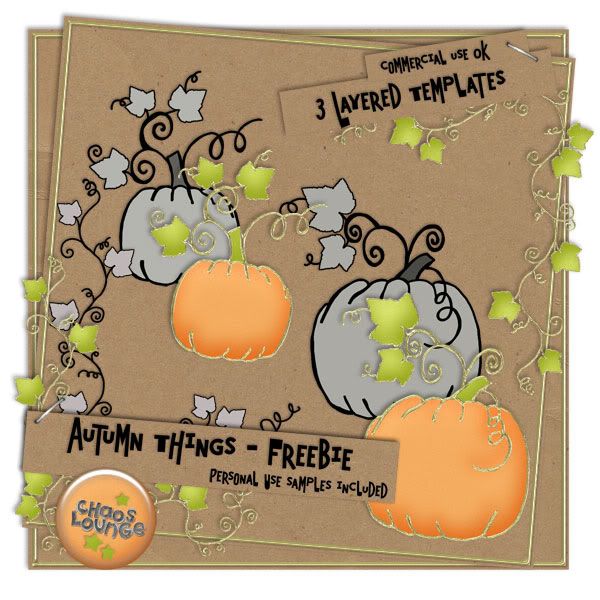 Download here
Mark is away for 2 weeks, on a conference here, then off to Leeds and Ireland! While the cats away.... hee hee