While most of you are celebrating the first day of Autumn or Fall, we have Spring at last! And the weather has changed dramatically from cold to hot almost overnight!
So happy Spring day if you are in the Southern hemisphere!

My friend Tina (Design by Tina) lost her father recently and in his memory she created this beautiful kit- Always in my heart
My LO- friends of ours who recently got engaged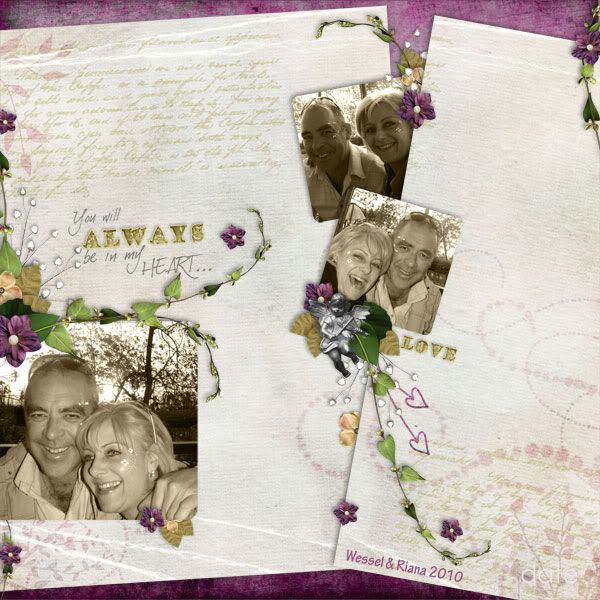 Tina also has a new set of

templates
Kim has a fantastic series of cute kits in her store -
Nautical Nights
- each only $2!
Realistic Element Pack
Creative Element Pack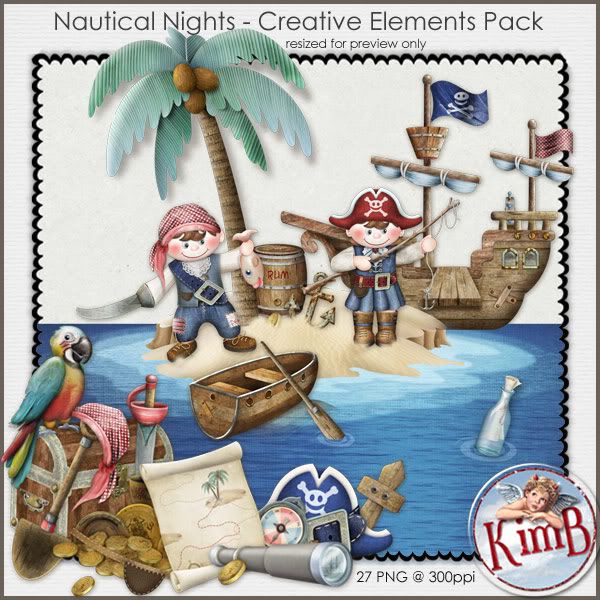 Scenic Papers
Plain Papers
- only $1.50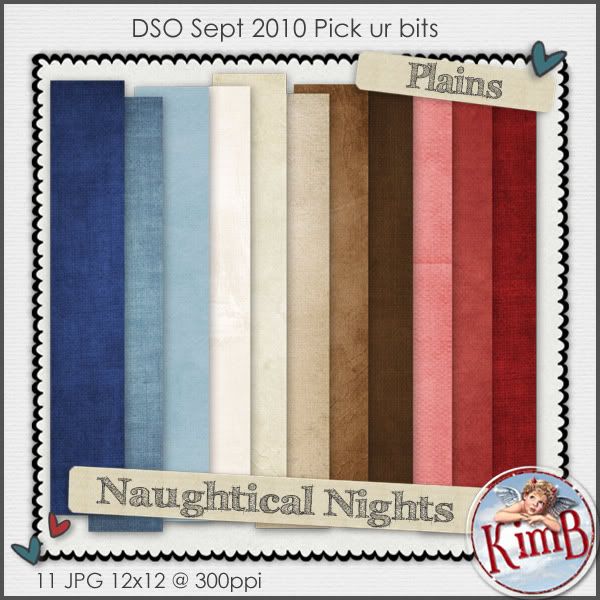 Prints
- only $1.50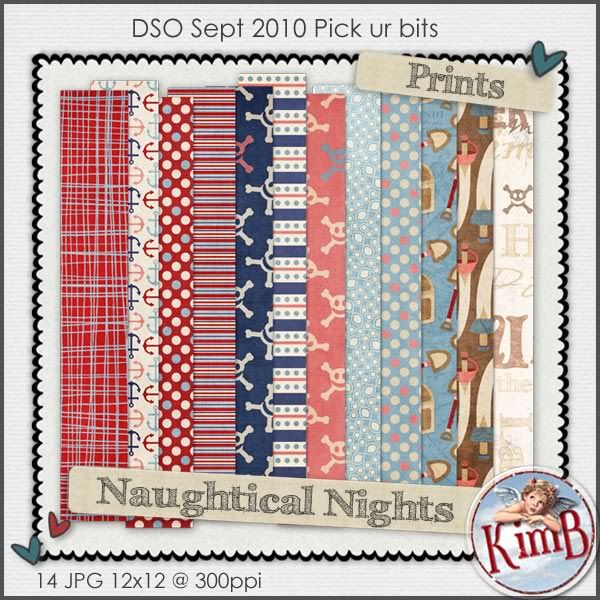 Alpha
- only $1.50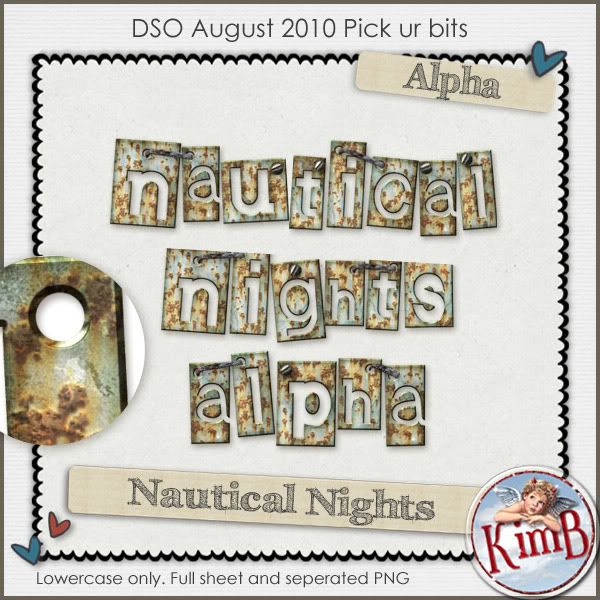 Get all 6 packs for only $6!!
Here a few more photos from my friend's engagement party, wewent to her parents farm for the weekend, and really had a great time!

And later..
.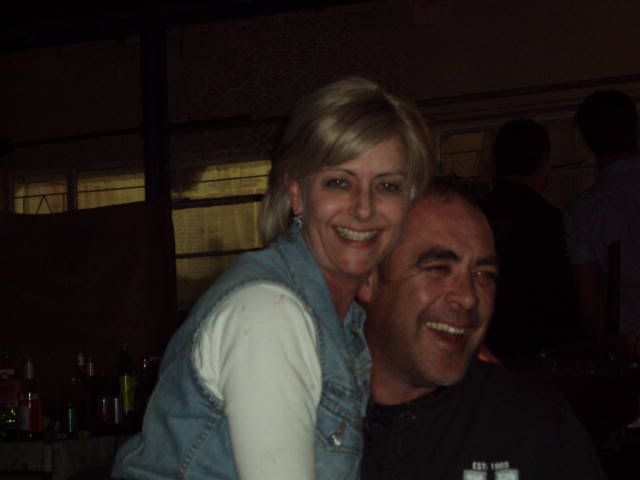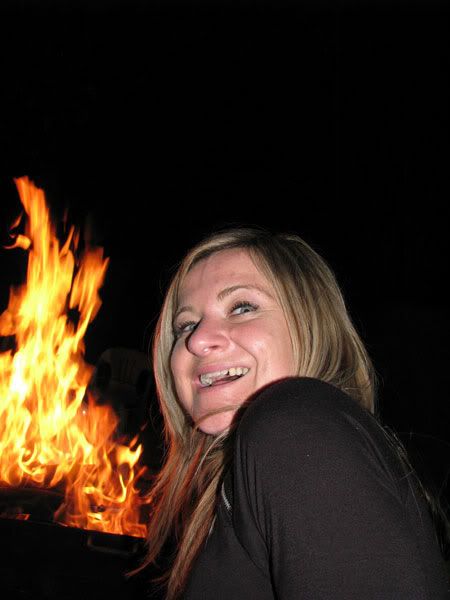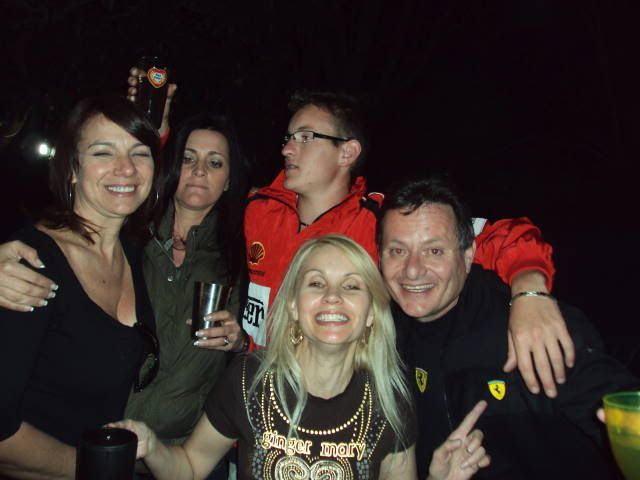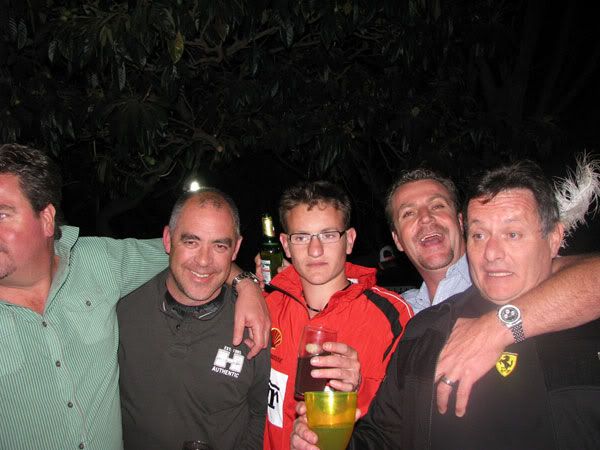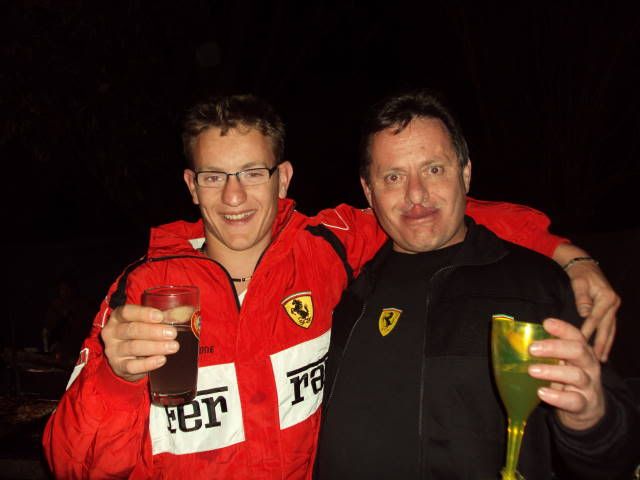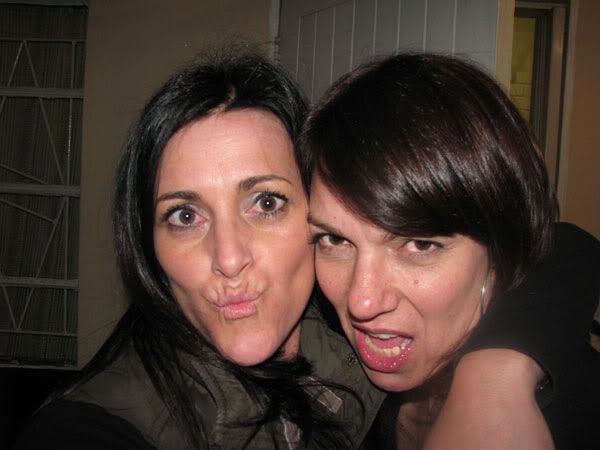 I am a day late with KimB's August Colour Challenge, but here it is anyway!
Download here
I am away for a few days, in hospital actually, having an op on my hip. It started getting really painful about a month ago, and eventually my entire leg was in agony. I thought I must have done something at gym so went to a chiropractor and for physio, but nothing helped so eventually went to my GP who sent me to an orthopedic surgeon, and after an MRI scan they found I have a condition called Avascular Necroses,where there is no blood supply to the hip joint and the bone is dying. I am having a core decompression op to try to restore blood supply which has a 70% chance of success. If that does not work it is a hip replacement!! It is a hip replacement anyway in the future as there is damage already done to the bone, but hopefully this op will postpone it for a few years.I am still in shock as it all happened so suddenly and I am perfectly fit and healthy. And I think I am still fairly young! But apparently it is not age related, just one of those weird things that happen!