I thought I would journal my weeks since my op to pass the time. Thanks for all the positive and kind thoughts.

Well, I made one week of no weight on my leg, it has really been tough. I am an active person, I go to gym every day, drive every day, and do all the everyday day family duties. Now I have a pair of horrible hospital blue crutches permanently attached to my arms, which leaves me with no hands to do anything, I can't even carry a cup of coffee! I had the op at 5.50 pm on Thursday evening, after sitting in hospital from 9am. I was starving and getting more and more nervous. The worst part of the day was going into theater wide awake and seeing the bed with stirrups and some sort of saddle pole in the middle!! OMG, STIRRUPS!!! Anyway I remember nothing else after that and woke up about 3 hours later in agony, honesty the worst pain I have ever had in my life- but soon was given something in my drip and an injection and when I woke up the next morning I felt a lot better. The physiotherapist came in to give me crutch lessons and some leg exercises to do at home for the next 4 weeks. The doc came in and stressed how serious it is not to put any weight at all on my leg, as this is my one and only chance to save my hip. I went home on Friday and spent the weekend in bed feeling very sorry for myself let me tell you.

But on Monday I spoke myself out of it and decided to make the most of my 8 weeks down time. I went to a function with my hubby on Tuesday night, a beautiful restaurant called Kream. I could not believe my worst fears came true when I saw this huge flight of stairs to our table, no ways could I get up those on crutches. I think that was my most embarrassing moment when 2 waiters insisted on carrying me up sitting in a chair!! And the toilets were all downstairs so I could not even have a glass of wine all night as there was no ways I was going to be carried up or down those stairs again! I got down them on my own on the way home!

The rest of the week was taken up with worrying about our beautiful big Cane Corso Jackson. he had a small lump on his ribs when we got him at 6 weeks, and this thing has grown with him over the last year, and about a month ago it was obviously starting to worry him as he scratched it all the time. So my son took him into our vet who said it had to be removed immediately so the next day poor Jackson had to endure 4 hours of surgery. It is some kind of bone tumour on his rib cage, and even a bit on the inside of his ribs. because it is slow growing they are hoping it is not cancer, we will only know in a few days. Jackson is home, and non the worse for wear, still terrorizing the cats and jumping on the beds, I am so relieved he made it through his surgery and is fine.

I have also had great fun doing KimB's September colour challenge , I was given Gaye's adorable new doodles- Jinxy, and she had to make an appearance, and Kim has been playing with styles and they are fantastic, not in her store yet, but my freebie will give you an idea!


Gaye's cute little Jinxy's



Morning Jinxy- only $1.50!



Mischevious Jinxy - only $1.50
Using some of

Kim's

new styles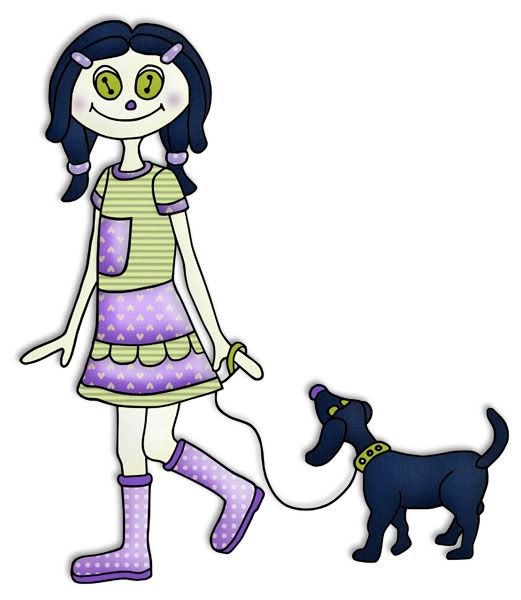 Kim has a sample of her new style

on her blog

- a freebie!!


I had a chance to play with Kim's new kit-

Nautaical Nights

- only $6 for all 6 packs!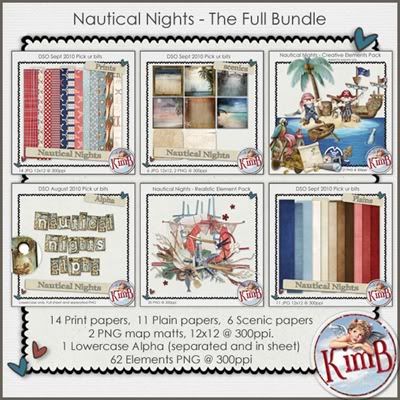 My LO- the ultimate Drunken Pirate!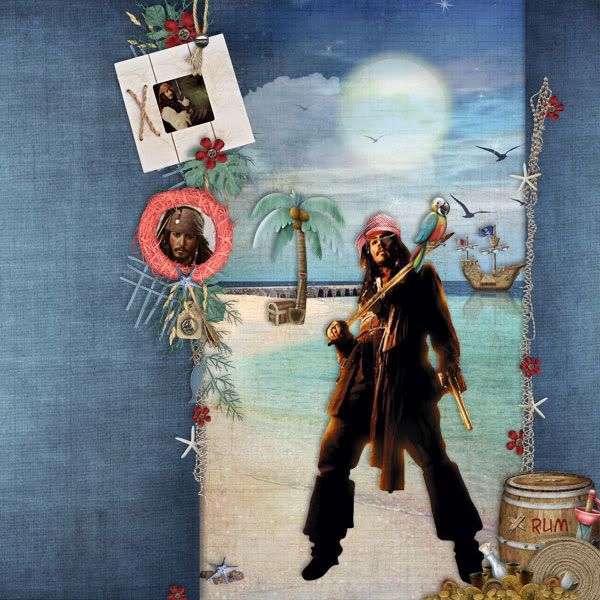 And here is my take on Kim's Colour Challenge
Oh dear just realized I forgot to put my logo on my preview, I am really"out of it" hahahaha, but my TOU is on the folder- so sorry about that!
Download here
See you next week!