My PC finally died on Wednesday after weeks of lagging and freezing. I had taken it in, only to be told it was just dust in the CPU, but suddenly it completely seized and would not start again. It turned out to be a hard drive crash but they replaced it for nothing as it was still under warranty, so now I have a sparkling new PC, but it takes so much time to reinstall everything again. At least I didn't loose anything, I save everything to 2 EHD's, learnt my lesson the hard way a few years ago!!

Did quite a bit of scrapping this week! KimB Designs has a beautiful new kit in her shop,

Sunshiny
Day

.

(30% off!)Don't you just love the colours?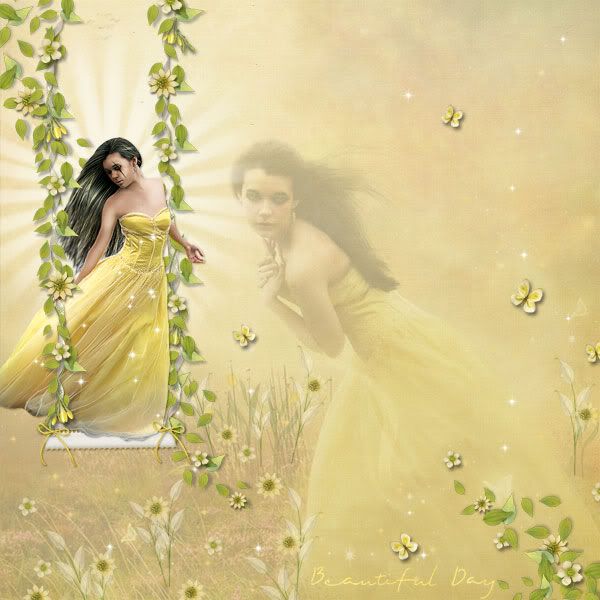 I also played with Kim's and Gaye(Kim's sister of GS Creations) parts of the

Forever and After

Pic ur bits
, and they are between $1 and $2 each!!
Papers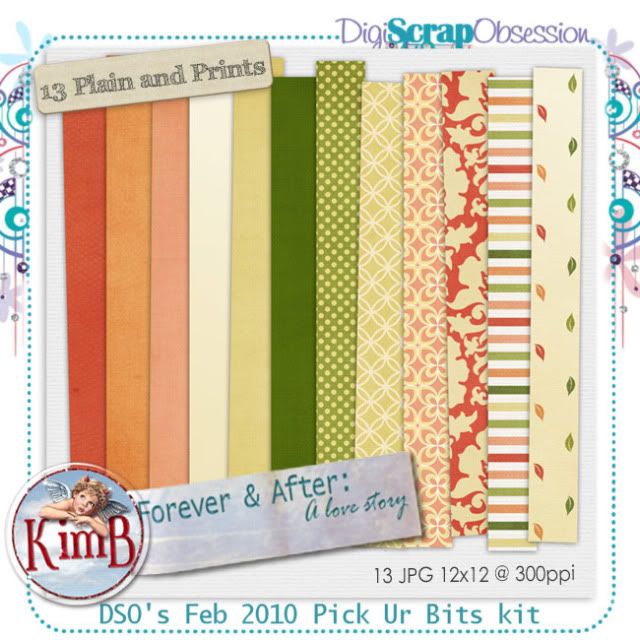 GS Creations
My LO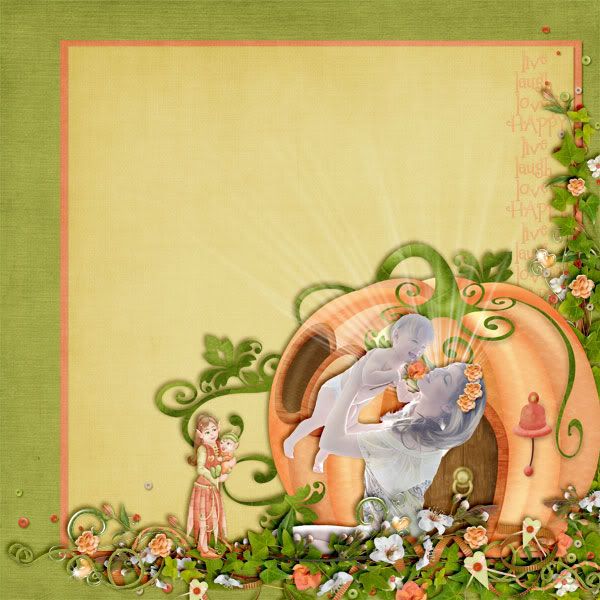 I used Jazzy's new A Sunshine Day wordart, that co ordinates with Kim's kit!
Look out for tons of freebies on

Kim's blog!
Nett of Disasterpiece Studios

RAK-ed me this gorgeous huge collab Garb bag with Simply Scraps
- Simply Disasterous
My LO to give you a clue as to what is in it!(My middle son and his girlfriend Nadia)
Some more LO's by my CTM with

Flutterbies and Pollilops

, each pack is only $2 each, or get both and save!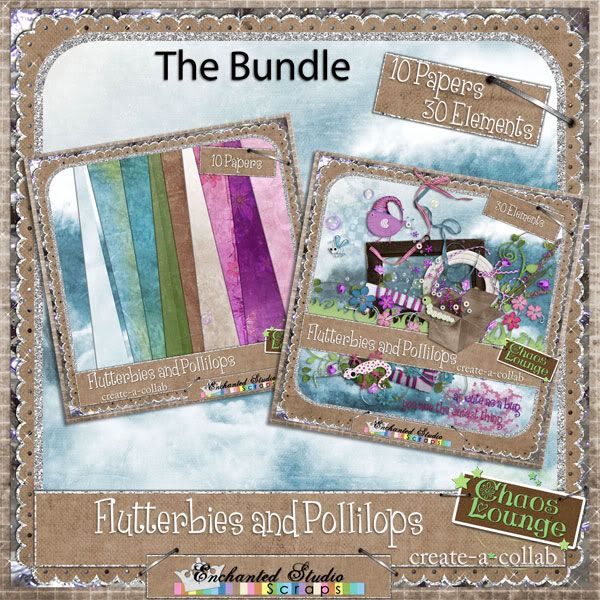 By Majula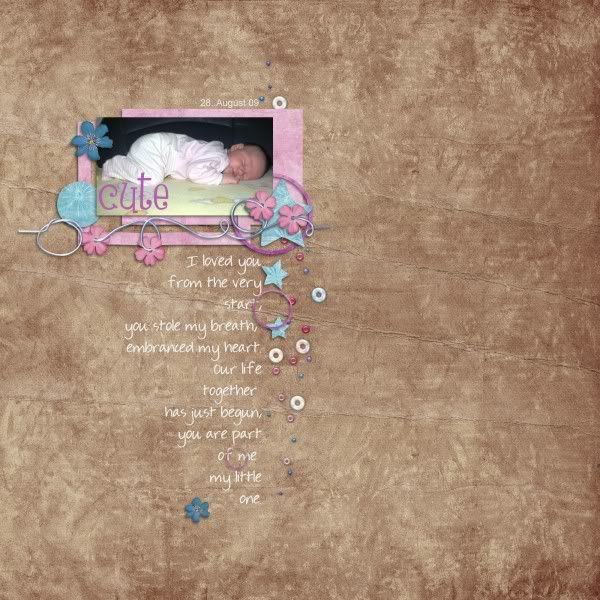 By Bonnie
And here is a QP freebie from Bonnie, you can pick it up on

her blog
Design by Tina has some of her kits on retirement so grab them while you can, they are going for a song, from $1 to $1.50 only!!!
Hope you are having a fabulous weekend!