I am so excited, after years of blogging I know how to make my pictures bigger, and how simple and easy it is!!! Instead of uploading from your PC, use photobucket or any photo hosting site and upload the URL code instead, you get a beautiful 600 x 600 image!! Ok, obviously you will use up far more bandwidth on photobucket, but I think it is worth it!


Here are a few more photos of Mauritius - super sized LOL!
The Beach
My friend Riana and I (on right)having Pina Coladas!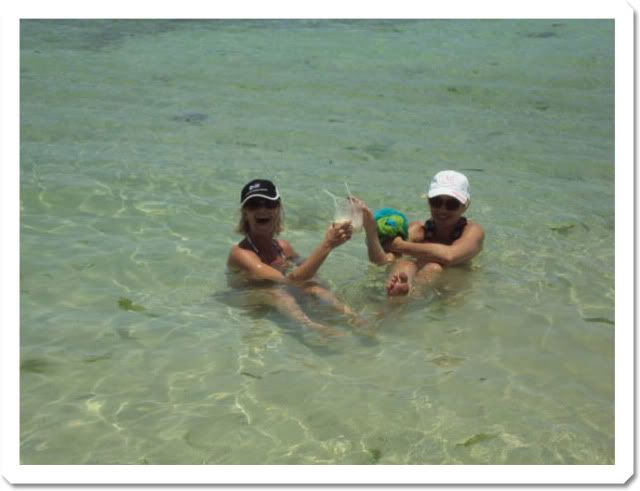 We decided to treat ourselves to Lobster!! And had far too much wine!!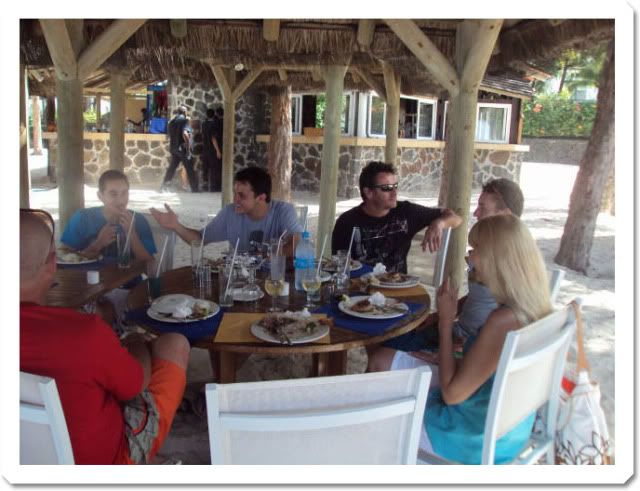 Mark
Kendall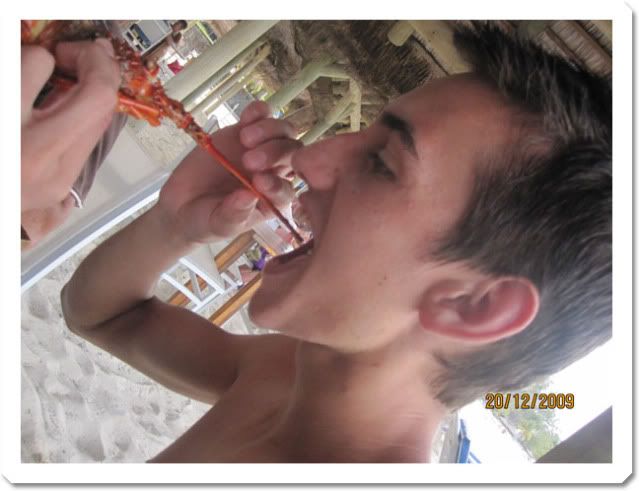 Riana and Tristan- middle son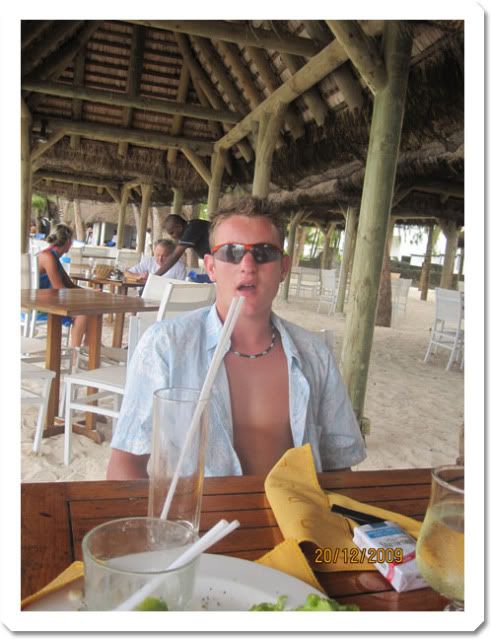 Wesley, haha, he definitely had too much lobster...and wine!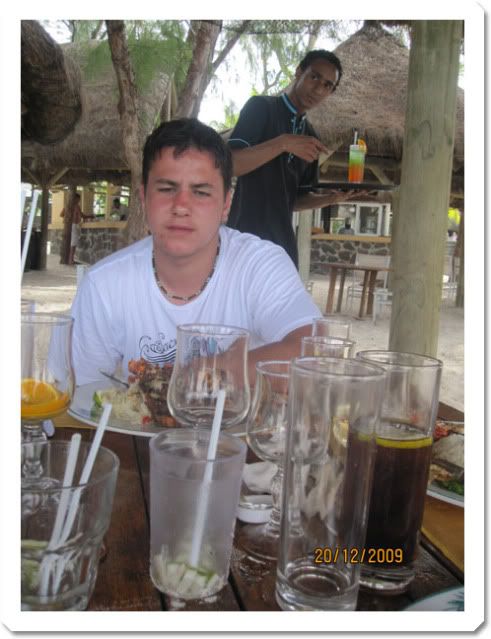 Wessel and Riana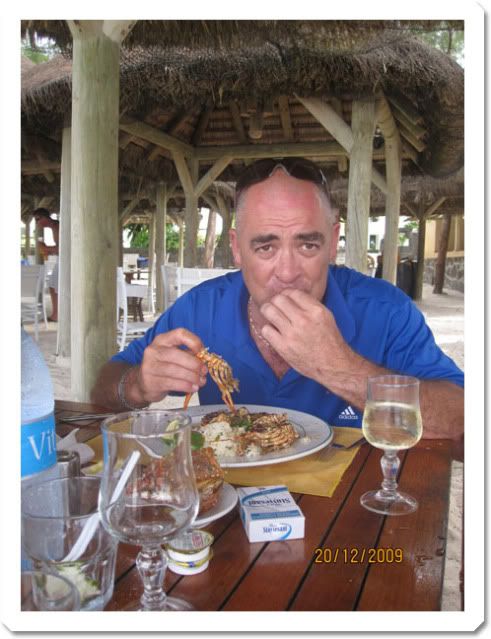 Riana and I
More next time!!
I have a new kit out called Flutterbies and Pollilops, part of the

ESS Create a collab

, all the pices from all the designers are only $2 each!!
The papers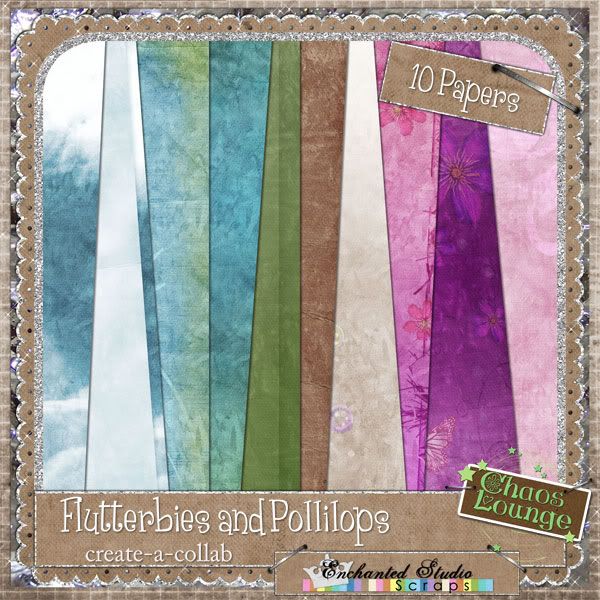 The Elements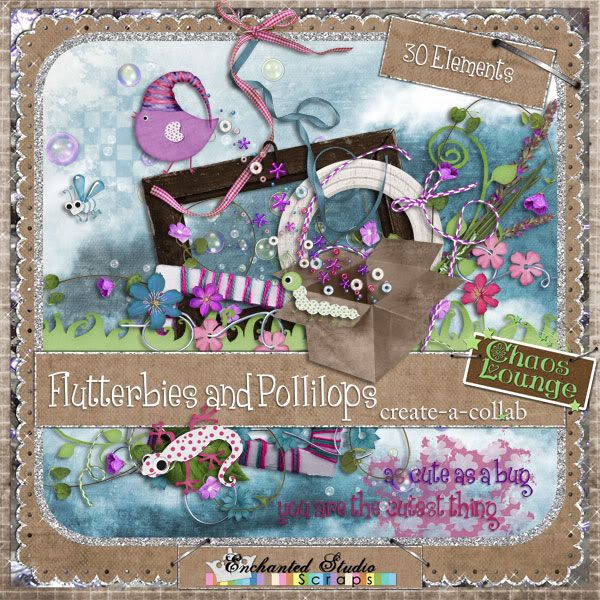 The Bundle- save!!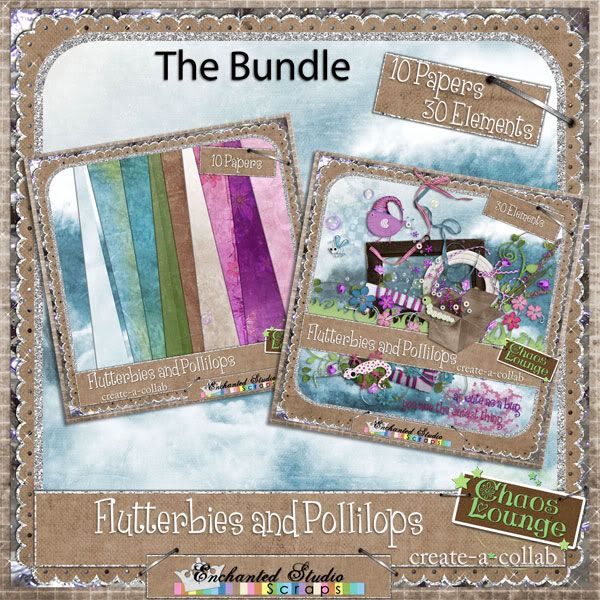 My CTM did a fabulous job as usual with layouts!!


By Becca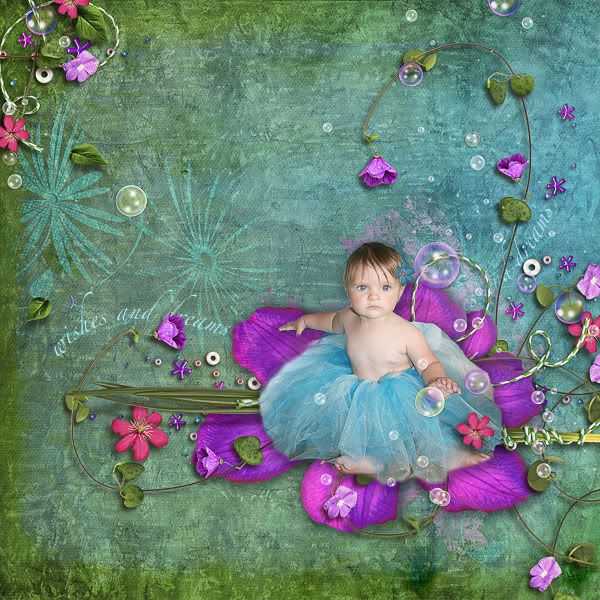 By Candace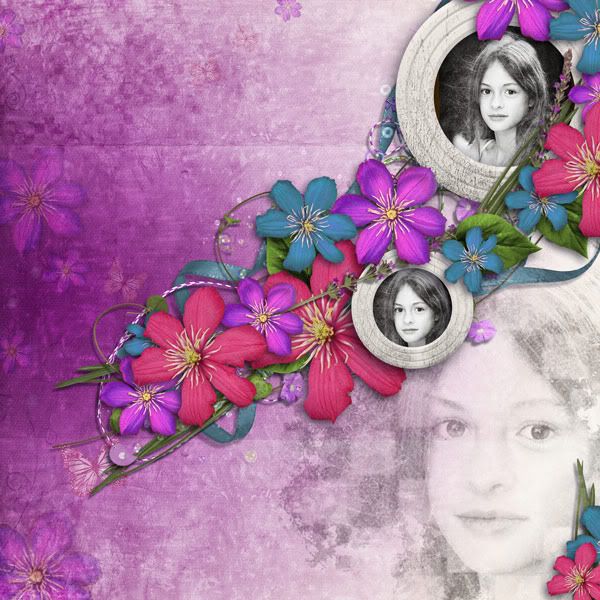 By Cheryl
By Hollie
By Gina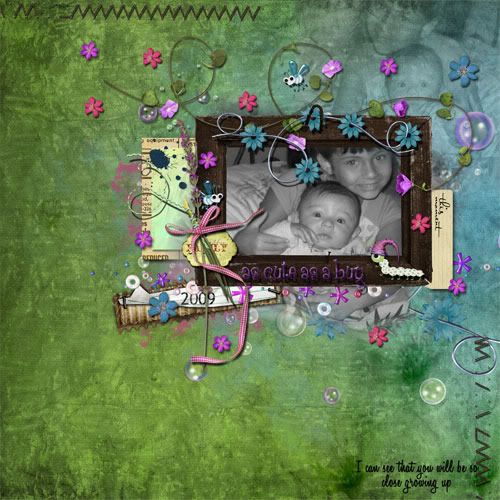 By Hutchie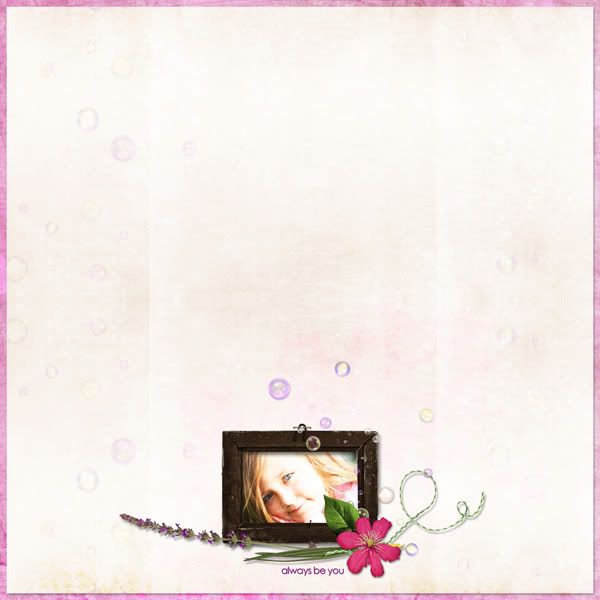 By Jenn
By Vissarah
By Kim- congrats Kim for getting LOTD at ESS!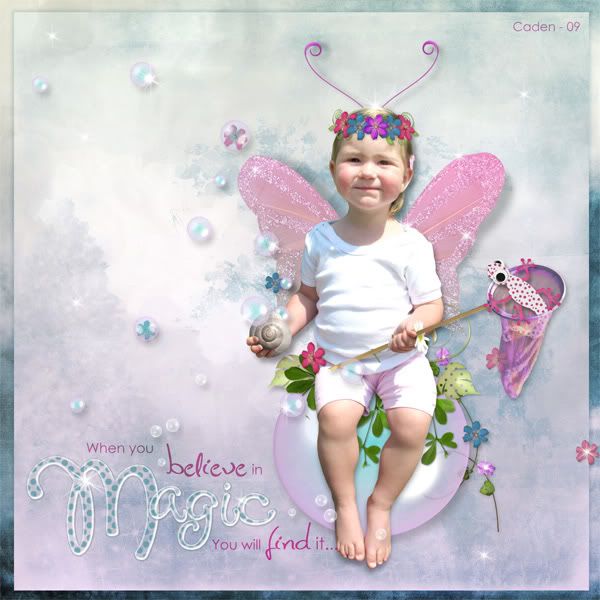 By me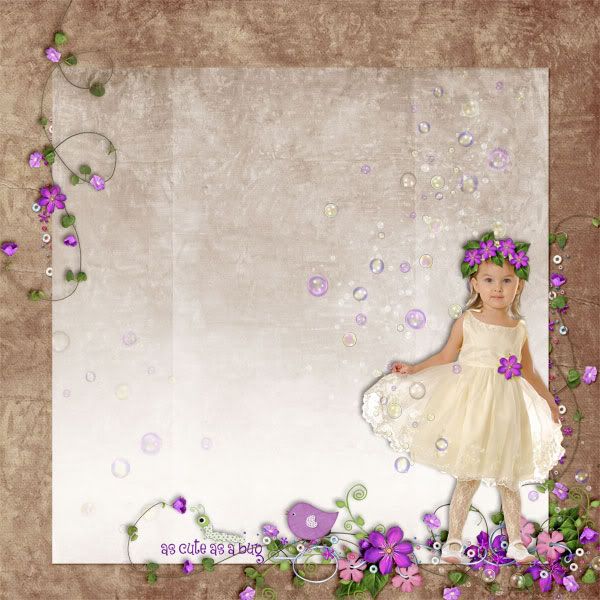 By Tina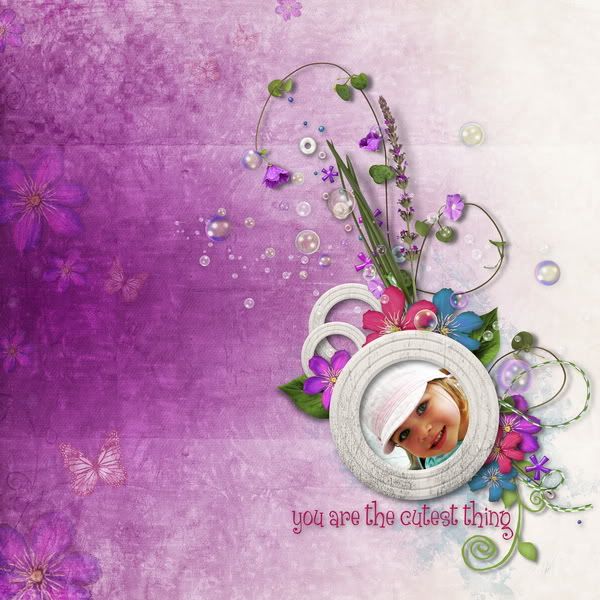 By Mozz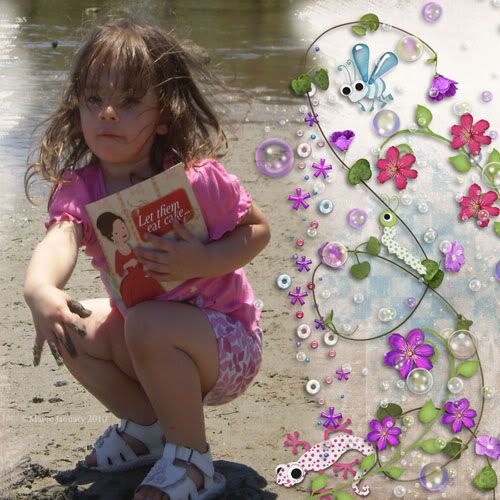 Here is

Design by Tina's

part of the Create a Collab
The Papers
The Elements
My LO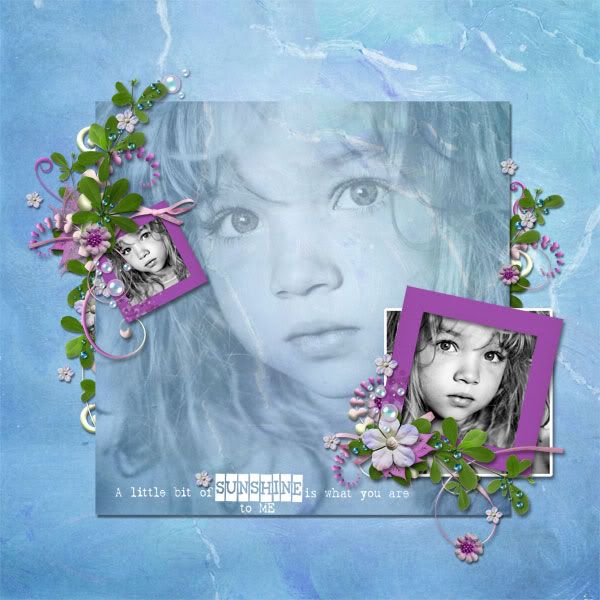 I used Jazzy's new

Forever and a Day wordart
KimB Designs has a

new commercial use grab bag

out today
My"clue" as to what is in it, all I can say is I LOVE this one!!!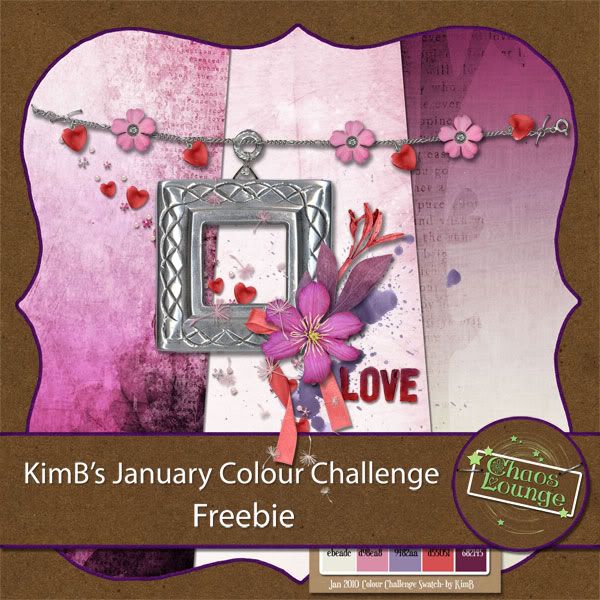 Download here
I actually did this mini kit freebie for Kim's January Colour Challenge, a bit late in posting it!
That's all folks (phew!!) have a great week!!