Popping in for a very quick pimp!!
Kim

has a 35 % off sale for the weekend only!
This includes her brand new kit, Rustic Warmth!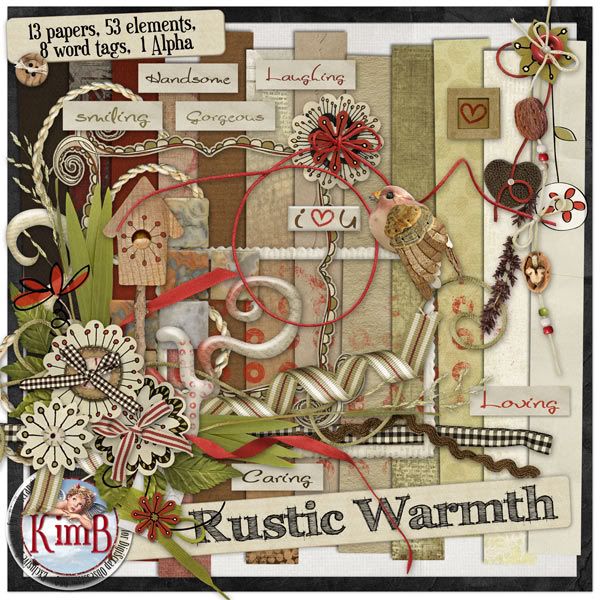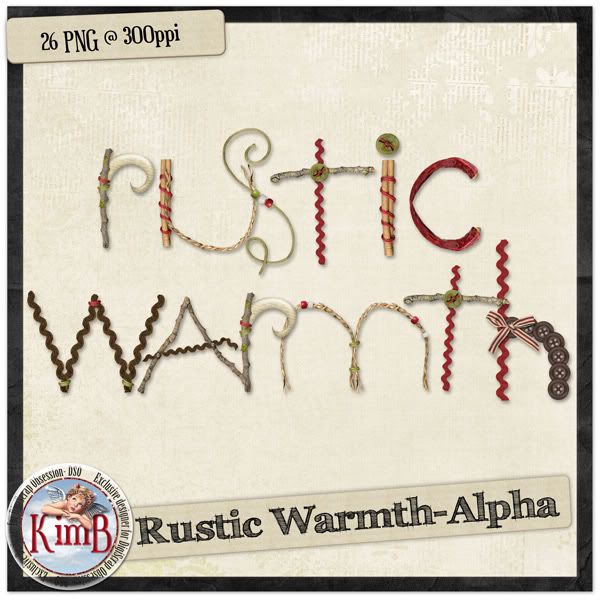 My LO- our Cane Corso who was Jackson, and is now called Flapjack LOL- he is only 9 months old, and huuuuge!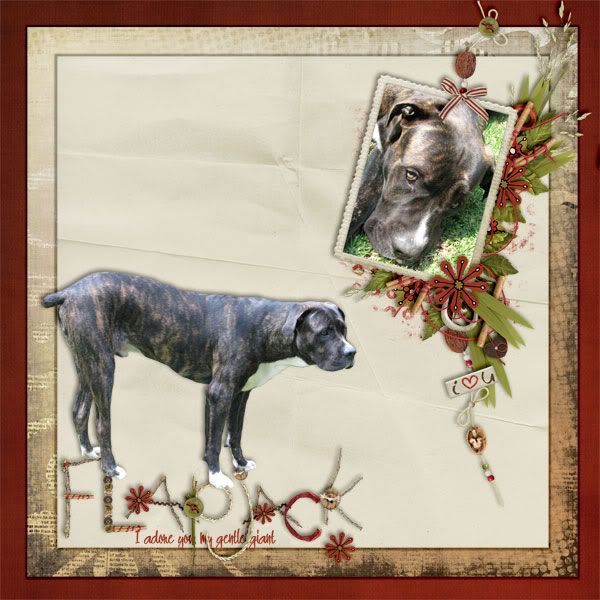 Design by Tina has a new element pack -

All Love -also on sale!
My LO- also using Tina's Kit

Breathe in the Sunshine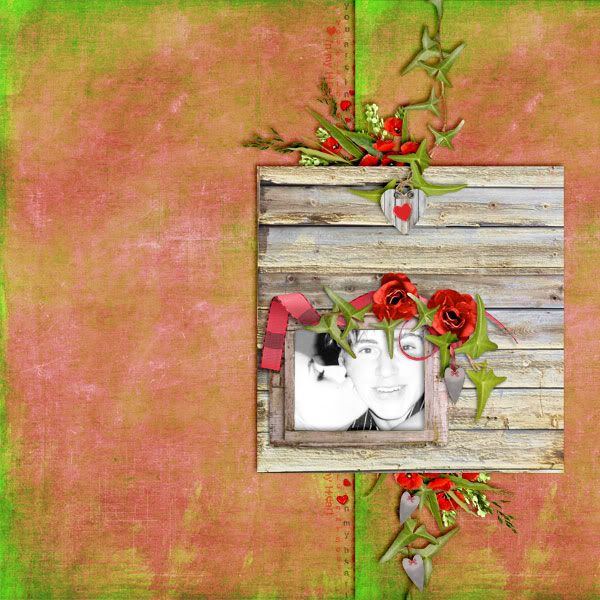 Have a wonderful romantic weekend, don't forget my Pixie Pouch freebie is up on Monday!